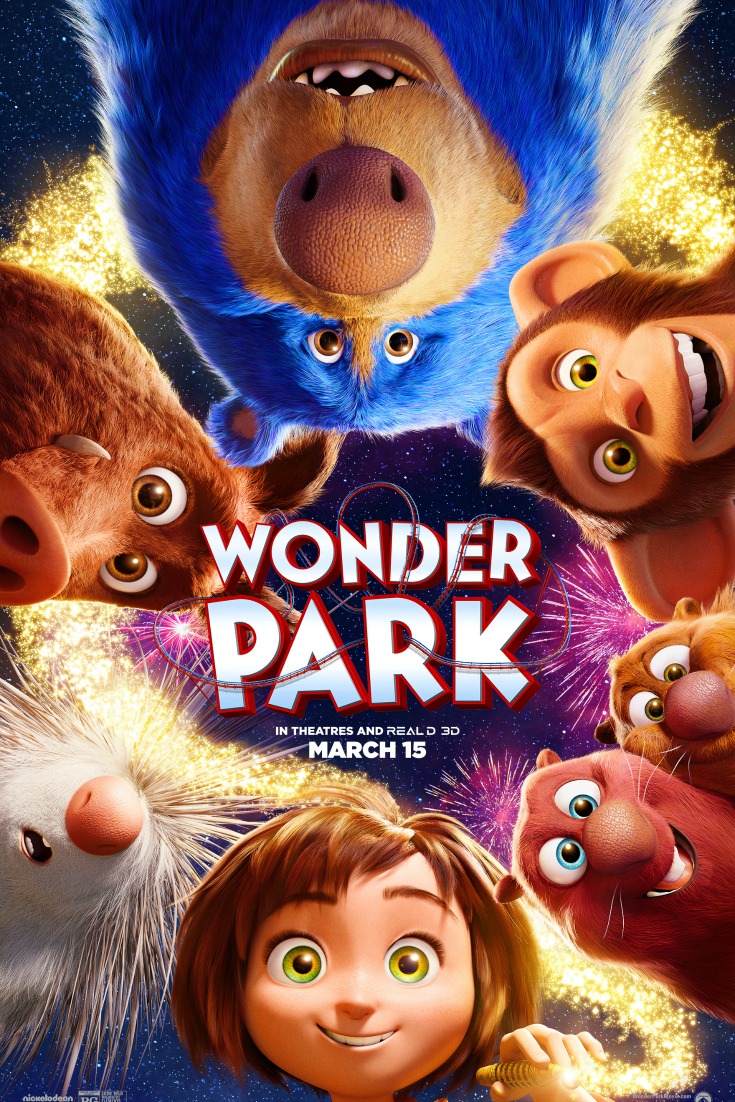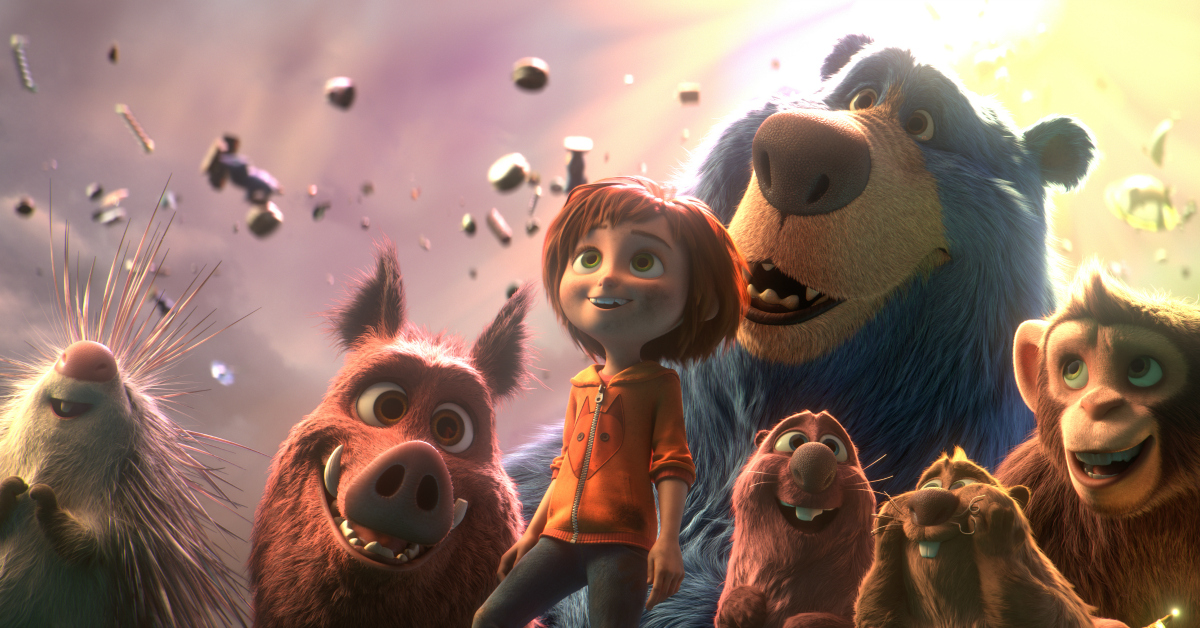 Wonder Park Movie
Finally, Wonder Park will be in theaters on March 15th! I have been excited about this movie, since I first saw a video clip of it last Summer.
This is definitely a kids' movie, but I am looking forward to it myself. The story is something I would have enjoyed as a child, but the CGI animation is decidedly modern.
With some movies, I'm ok with waiting until the home release to watch them at home. This is one that I want to see in a nice theater, on a big screen, with an excellent sound system. It will be an exciting journey to a fantasy world.
The star studded cast is amazing, so kids and adults will recognize the voices of many of the talented cast members.
Check out the official trailer, and then make plans to go to the movie!
Official Trailer
Wonder Park
Rated
In Theaters March 15th, 2019
Synopsis
The movie tells the story of a magnificent amusement park, and this is where the imagination of a wildly creative girl named June comes alive.
Stars include:
Jennifer Garner
Matthew Broderick
John Oliver
Mila Kunis
Kenan Thompson
Ken Jeong
Norbert Leo Butz
Brianna Denski
Ken Hudson Campbell

Wonder Park
Check out my other giveaways, so you can have more chances to win prizes.