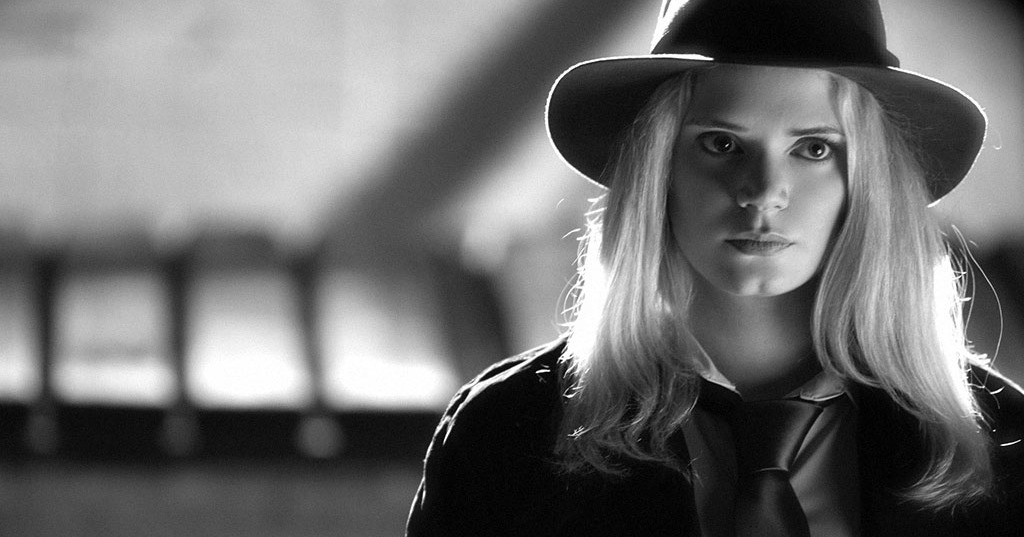 Digitally Remastered 10th Anniversary Edition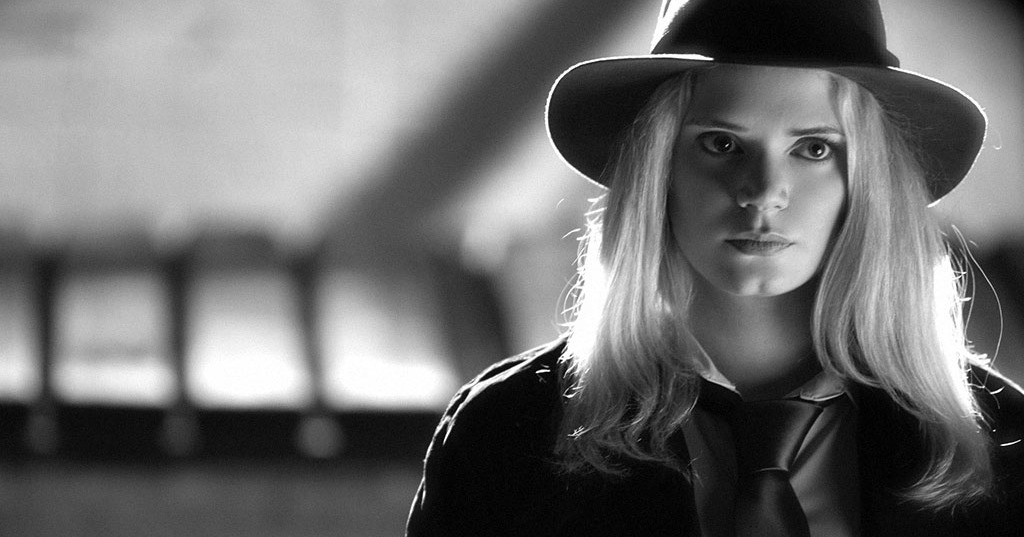 Film noir and science fiction fans are in for a treat, since Yesterday Was a Lie has now been digitally remastered and released on blu-ray in honor of its 10th anniversary.
The black and white film has gained a cult following, since it was first released in theaters in 2009.
During its initial film festival run, it received awards and was then featured at Comic-Con in San Diego, California.
Later, there was a spin off web series with seven episodes and a graphic novel adaptation of the film.
The cinematography in this independent film is absolutely fantastic, so it adds to the intrigue as the story unfolds scene by scene.
It is a unique film, so it felt fresh even though it is 10 years old.
This is a good choice for movie night at home!
Official Trailer
Indiepix
Not Rated
Release date 11/12/19
Synopsis
Hoyle, a girl with a sharp mind and a weakness for bourbon who finds herself on the trail of a reclusive genius.
But her work takes a series of unforeseen twists as events around her grow increasingly fragmented… disconnected… surreal.
With a sexy lounge singer and a loyal partner as her only allies, Hoyle is plunged into a dark world of intrigue and earth-shattering cosmological secrets.
Haunted by an ever-present shadow whom she is destined to face, Hoyle discovers that the most powerful force in the universe.
The power to bend reality and the power to know the truth lies within the depths of the human heart.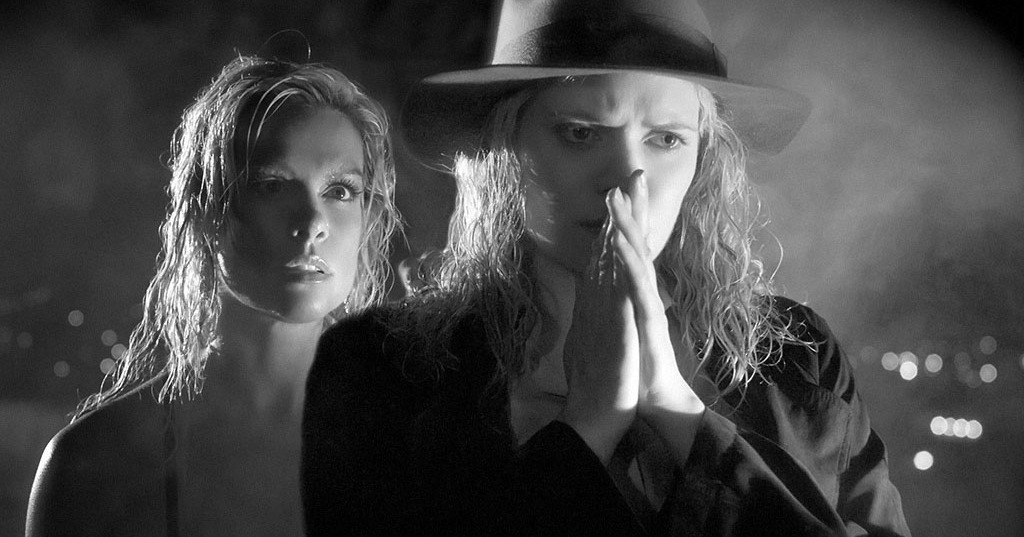 Yesterday Was A Lie Blu-ray
Check out my other giveaways, so you can have more chances to win prizes.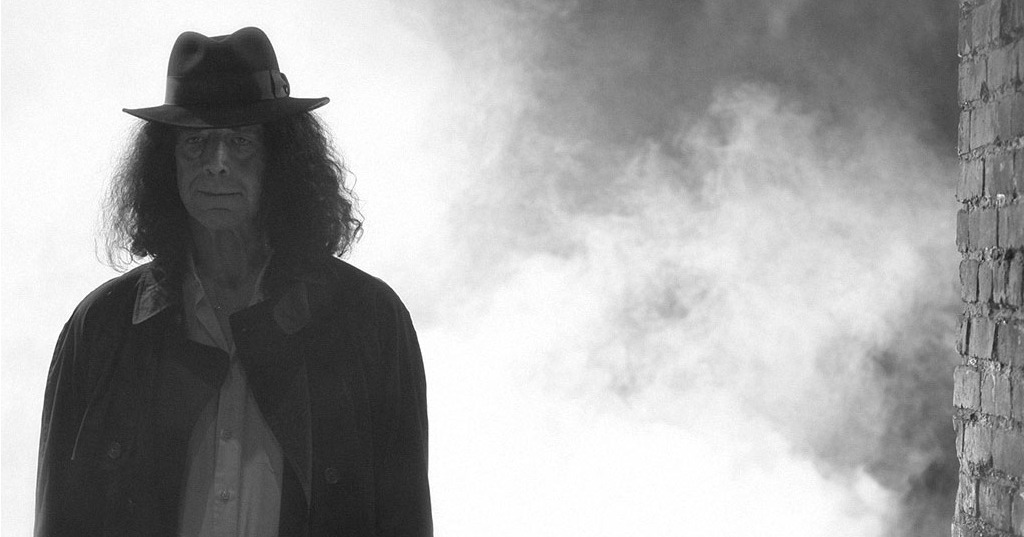 Take a look at my other entertainment articles, so you can keep up with the latest TV, movie and book news.