2019 Disney Movies Official Schedule
This year is going to be great for movie lovers, and I'm excited about the 2019 Disney movies slate! There will be live action and animation, so there is something for everyone.
Take a look at the slide show to see what is on the way. Then, make plans to see them all!
2019 Disney Movies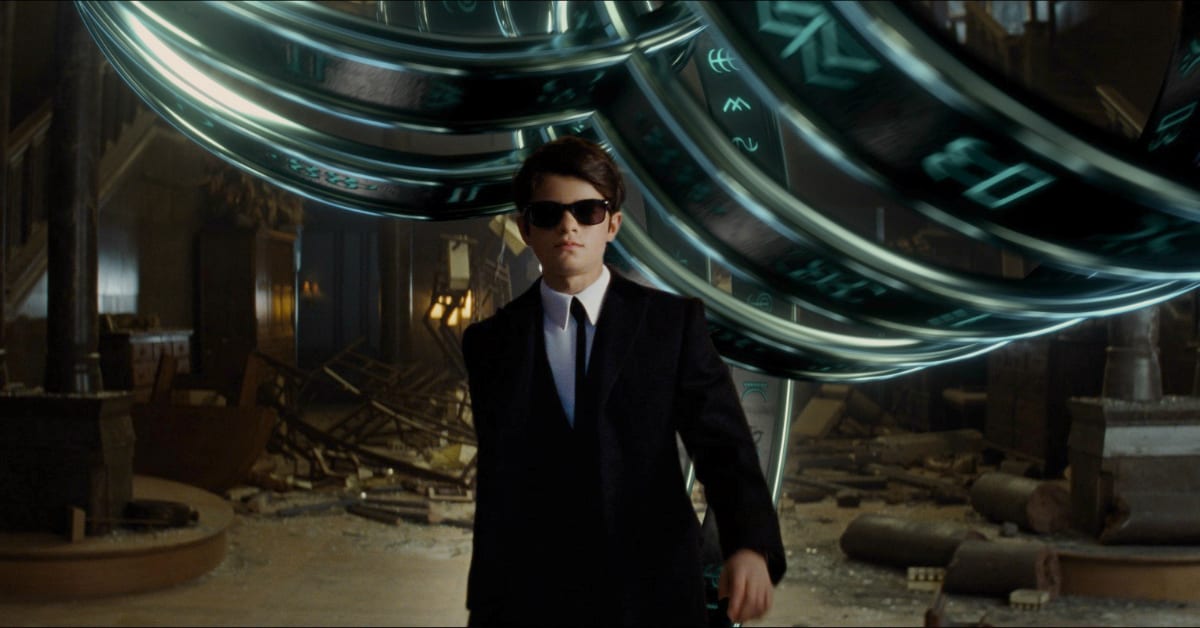 Synopsis
Directed by Kenneth Branagh and based on the beloved book by Eoin Colfer, ARTEMIS FOWL follows 12-year-old genius Artemis Fowl, a descendant of a long line of criminal masterminds.
He finds himself in a battle of strength and cunning against a powerful, hidden race of fairies, and they just may be behind his father's disappearance.