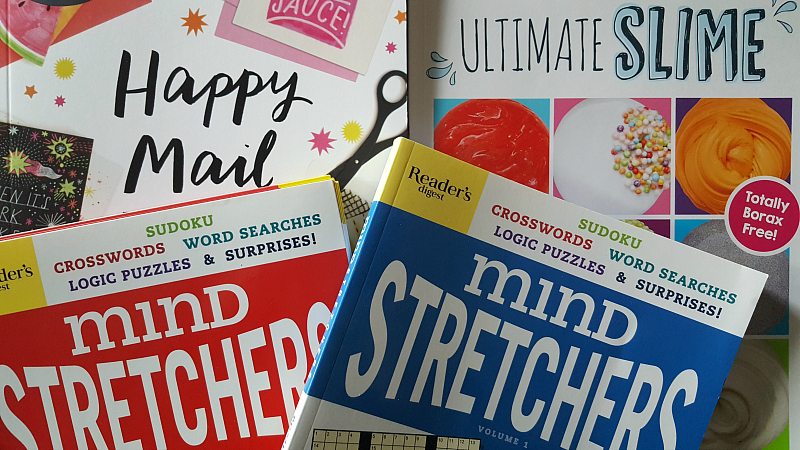 Activity Books for Gifting
Activity books make great gifts for kids and adults. My dad's favorites were always crossword puzzle books while I enjoy a variety of activities. Sometimes I'll choose challenging word puzzles and at other times I like creative artistic activities.
Here are brand new books for bigger kids and adults.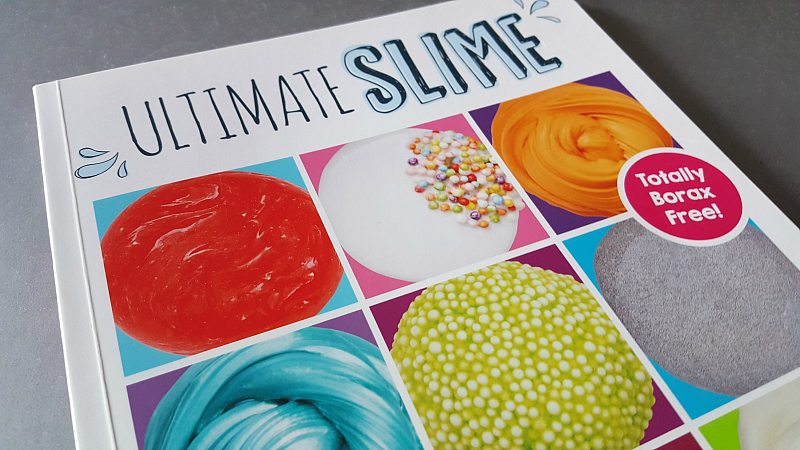 Ultimate Slime
DIY Tutorials
by Alyssa Jagan
Slime is a trendy kid favorite, but it's also fun and relaxing for adults. Make crunchy slime, fluffy slime, fishbowl slime, and over 100 other types of this magical goo with the step by step instructions in this book. No borax needed.