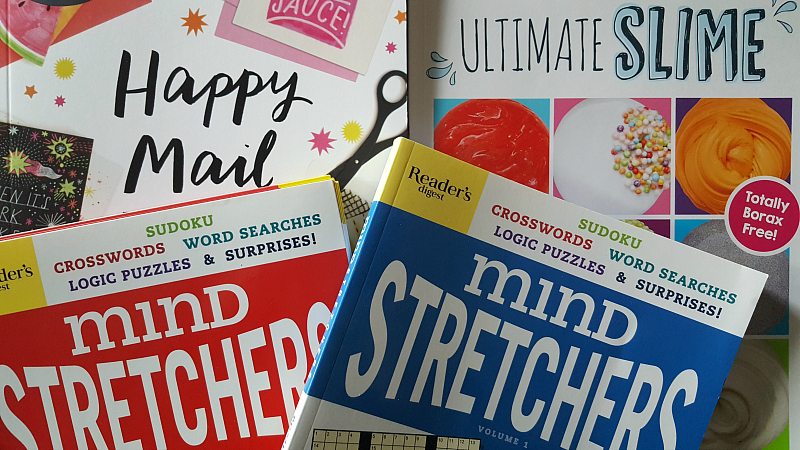 Activity Books for Gifting
Activity books make great gifts for kids and adults. My dad's favorites were always crossword puzzle books while I enjoy a variety of activities. Sometimes I'll choose challenging word puzzles and at other times I like creative artistic activities.
Here are brand new books for bigger kids and adults.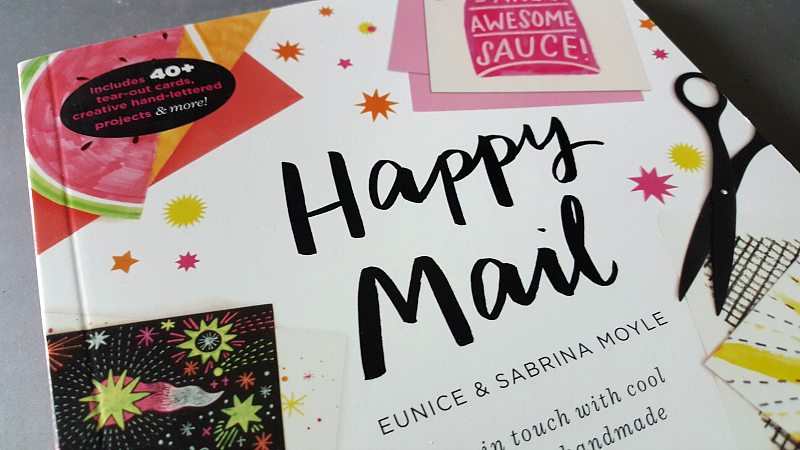 Happy Mail:
Keep in touch with cool & stylish handmade snail mail!
by Eunice and Sabrina Moyle
Communication is easier than ever these days, but there is still something special about giving and receiving personal mail. The book has how to instructions, creative prompts and oodles of perforated printed pages that you can use to craft cards and letters.