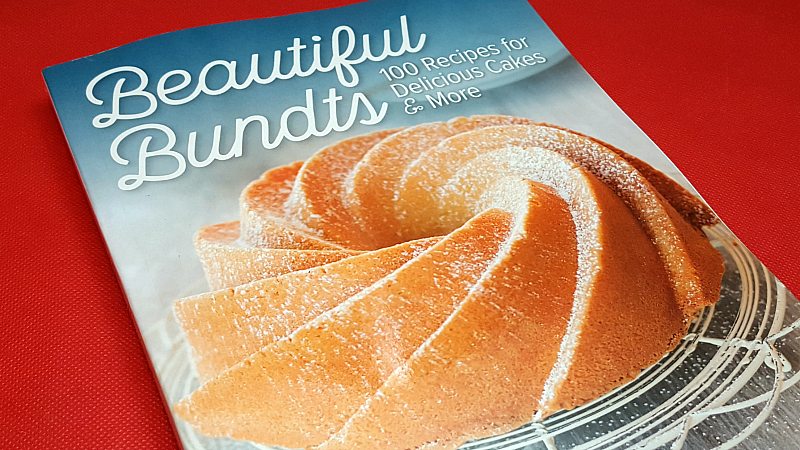 Would you like to learn how to make beautiful bundt cakes? The Beautiful Bundts cookbook is just what you need!
With a bundt pan and the recipes in this book, you can easily create impressive desserts. The book contains 100 recipes and step by step instructions for both sweet and savory bundts. Some of the recipes are perfect for beginners and others are good for experienced bakers.
There is something special about a cake baked in a round pan. You can create a pretty bundt, even if your little ones are helping in the kitchen. Also, many of the cakes don't even need frosting, since they look and taste good as is.
Here are some of the tasty recipes you'll find in the cookbook:
Dark Chocolate Mocha Bread Pudding
King Cake Bundt
Rainbow Swirl Bundt
Red Velvet Bundt
Spiced Applesauce Breakfast Bundt
I've made a whole lot of cakes in my bundt pan, but haven't yet tried making a savory bundt. I plan to try the Savory Cheese and Herb Monkey Bread Bundt and the Mushroom and Herb Stuffing Bundt first. Also, I'm pretty sure I need to get more bundt pans, since they come in so many different shapes now.
Are you ready to make some beautiful bundts?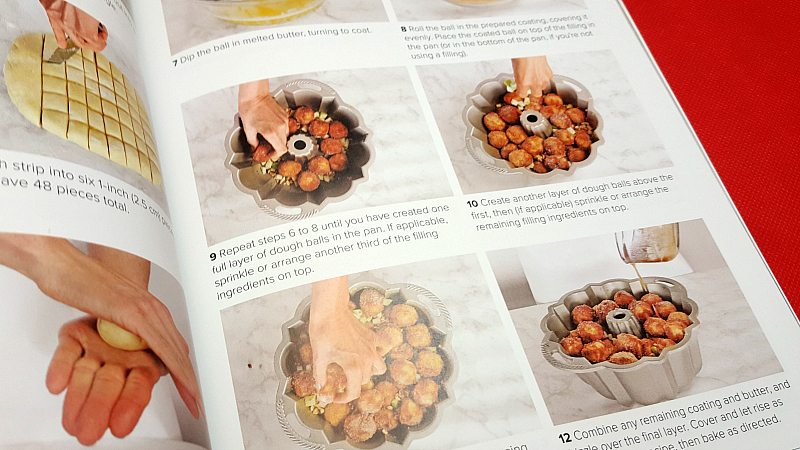 Beautiful Bundts:
100 Recipes for Delicious Cakes and More
By Julie Hession
Robert Rose Books
isbn 978-0778805762
Pub. date 10/24/17
Description: "The distinctive ring shape of a Bundt pan is more popular than ever, with many next-generation bakers discovering the unique and iconic shape for the first time. Julie has created 100 delicious and versatile recipes — from the retro classics to modern twists — for every occasion. The recipes are simple and easy to make, but the results are nothing short of spectacular. There are vegan and gluten-free options, so absolutely everyone can enjoy these Bundts."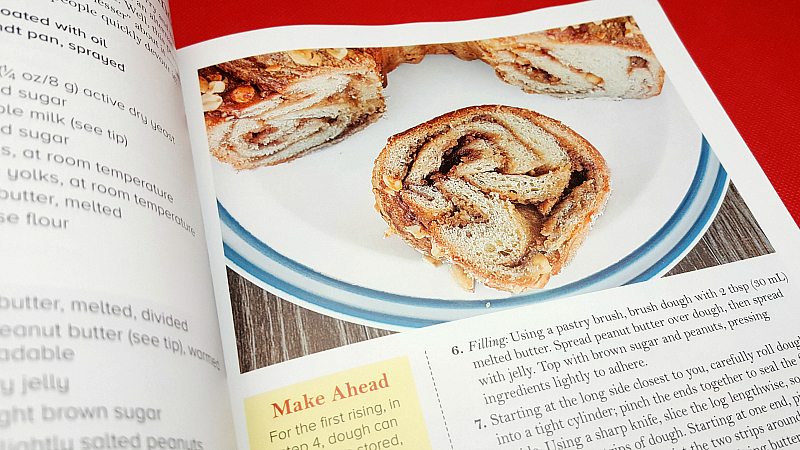 Enter daily through the Rafflecopter giveaway form below: