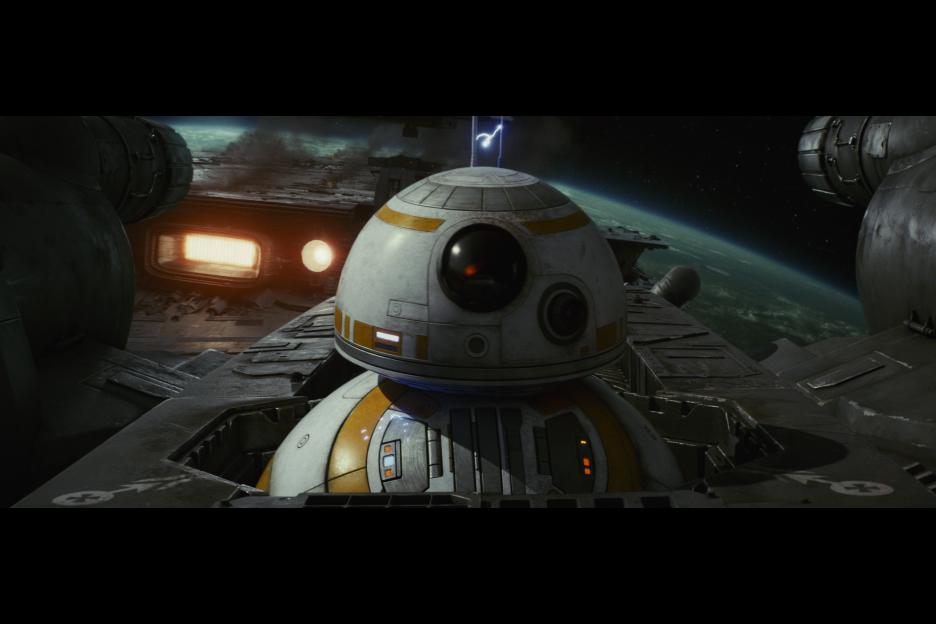 Darkness rises… and light to meet it.
Were you and your family watching game 7 of the World Series tonight? If so, you were one of the first people to see a brand new video trailer from Star Wars: The Last Jedi. And whether your team won tonight or not, this new Star Wars sneak peak is a special treat.
You can watch the video here:
Star Wars: The Last Jedi will be in theaters December 15th. I can't wait to see what's to come in the Star Wars saga.I always enjoy both the story and the special effects.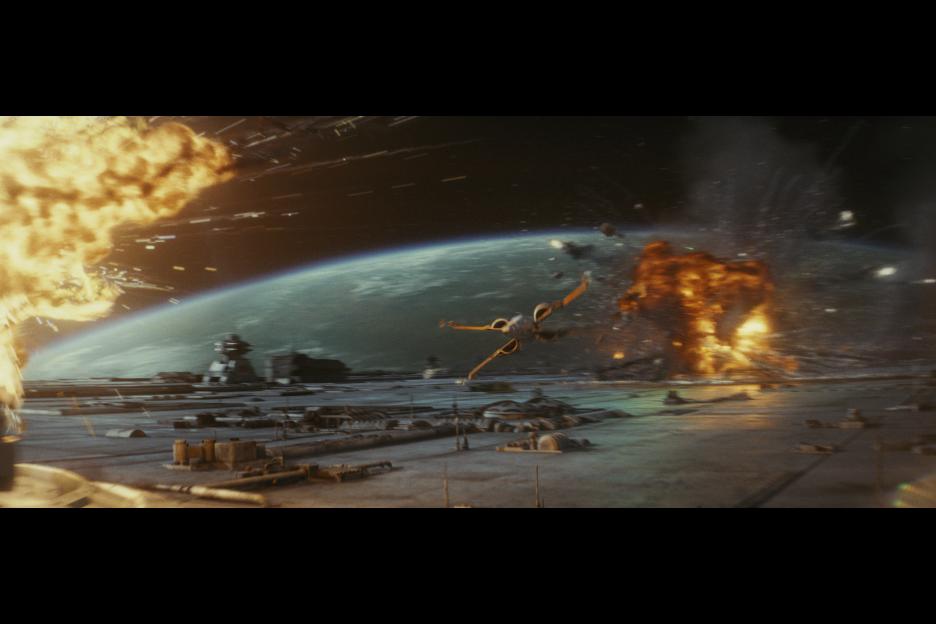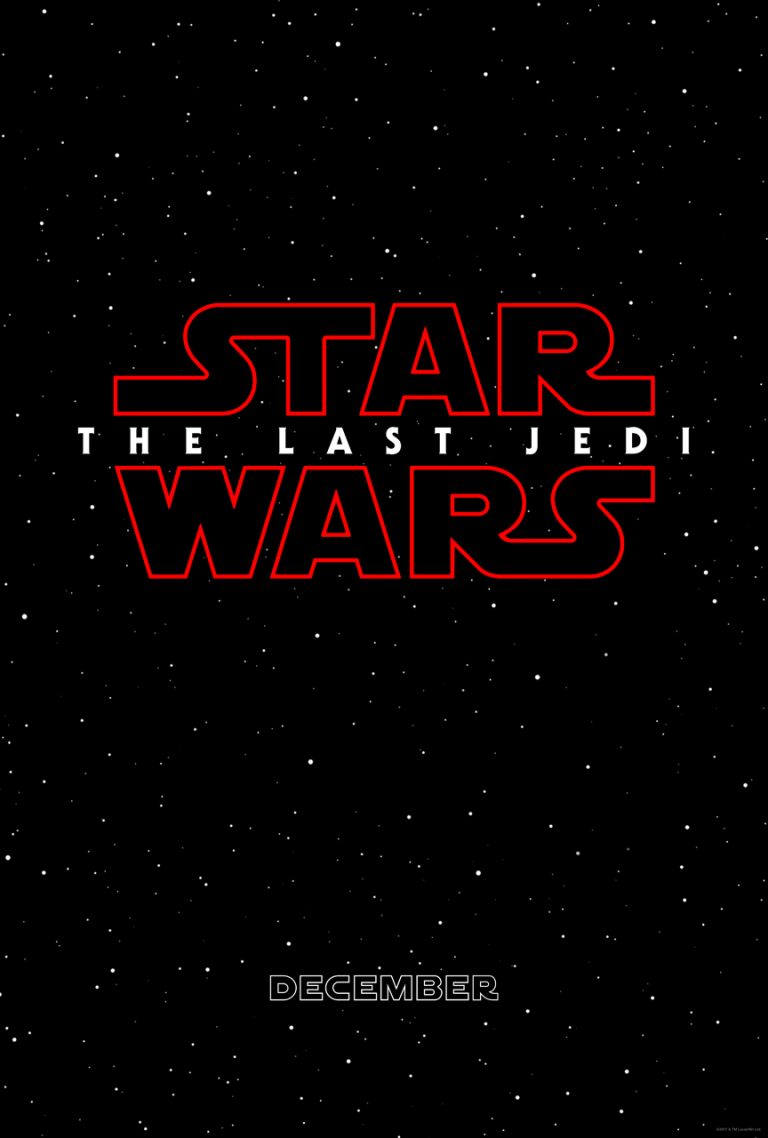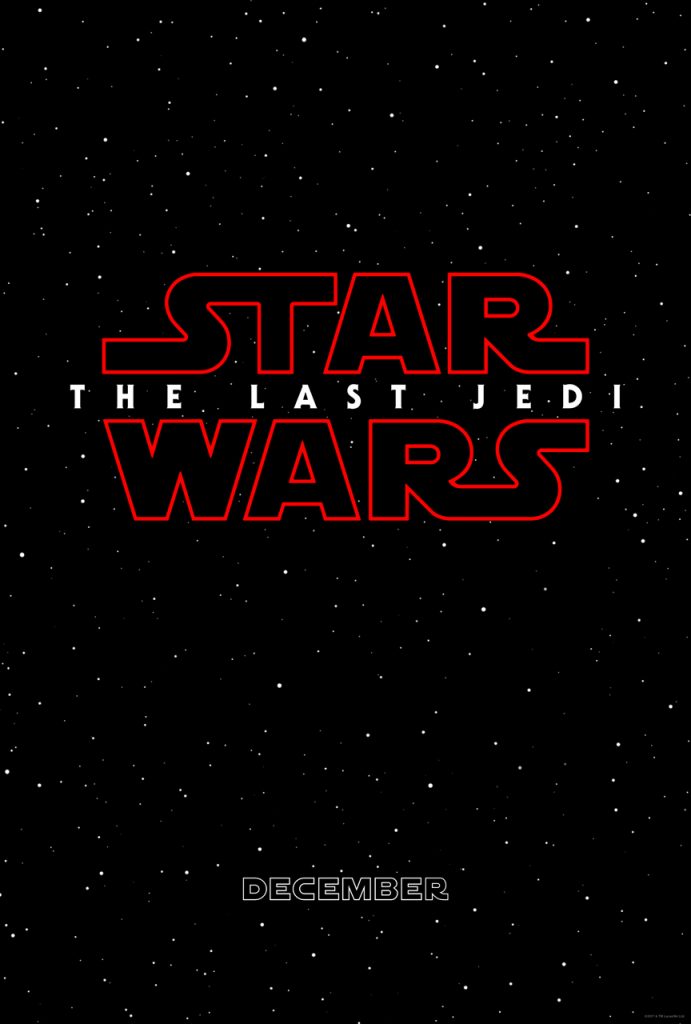 Check out my other Star Wars articles, so you can keep up with the latest on the franchise.
Of course, you'll want to see all of the amazing Star Wars printables, crafts and activities.
Take a look at these Star Wars toys, so you can give a gift that will make a fan happy.