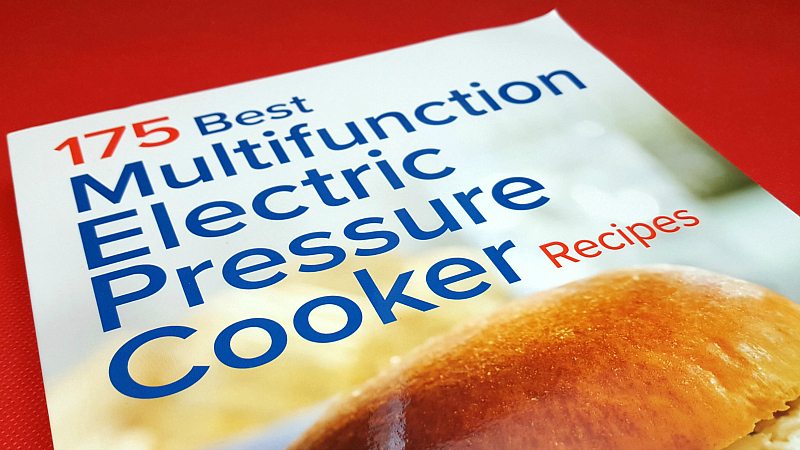 There is no doubt about it. The electric pressure cooker (aka Instant Pot) is the trendy, must-have appliance that people are raving about. Once you get one, you'll need pressure cooker recipes to help you make good use of your new kitchen helper.
The versatile appliance does the job of many other appliances. You can use it instead of rice cooker, slow cooker and regular pressure cooker. In addition to helping you save time, you'll love the foods you cook.
With 175 recipes in the book, there is something for everyone. You can create speedy versions of favorite comfort foods or you can try something new and different.
Here are some of the pressure cooker recipes in the cookbook:
Cheesy Ham and Broccoli Quiche
Hearty Beef Barley Soup
Root Beer Pulled Pork Sandwiches
Stuffed Acorn Squash
Island Kalua Pork
Hearty Mushroom Bolognese
Creme Brulee
It would be easy to make a pressure cooker breakfast, lunch and dinner every single day!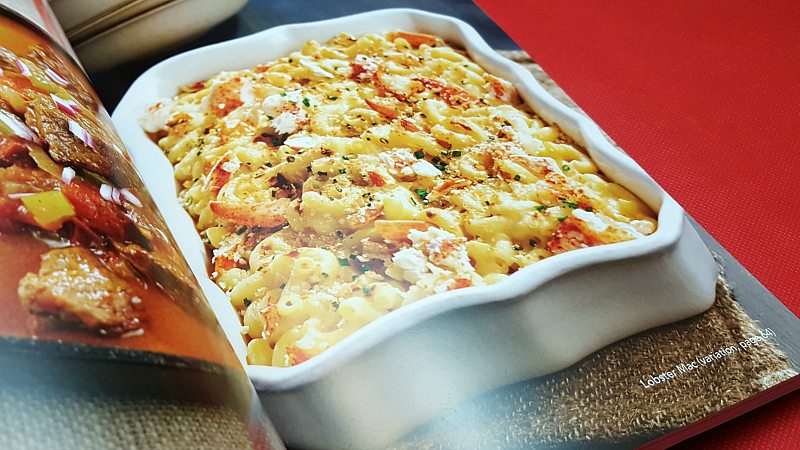 175 Best Multifunction Electric Pressure Cooker Recipes
by Marilyn Haugen
Robert Rose Books
isbn 978-0778805779
Pub. date 9/1/17
Description: "Marilyn has created time-friendly recipes for those frantic mornings, like Sausage, Hash Brown and Pepper Casserole or Quinoa, Millet and Almond Bowls. And even on the busiest of work weeks, you can have Beef Barbacoa Tacos with Chiles on the table in no time flat or simply heat up the Butternut Squash, Quinoa and Pomegranate Casserole you made the night before. These inviting recipes are sure to become family favorites that will be requested time and time again. Impress your family and friends with the wide variety of satisfying dishes you can effortlessly create in your electric pressure cooker."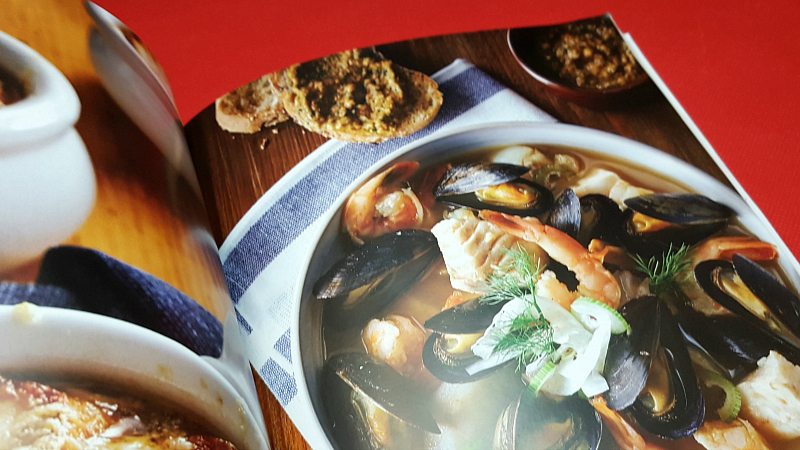 Enter daily through the Rafflecopter giveaway form below: