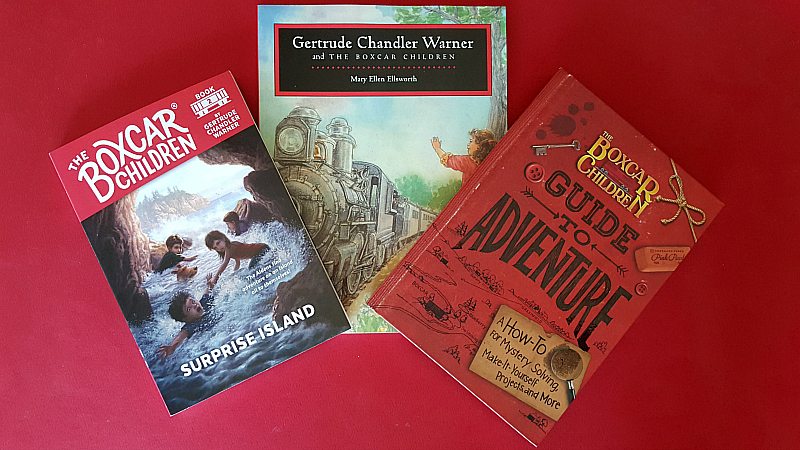 Boxcar Children Books
The Boxcar Children books are classics and have stood the test of time. Many adults who read the series oh so many years ago now have children and, even grandchildren, reading the books!
Surprise Island has been made into a movie that will be shown in theaters across the country for one day only. May 8th is the day for this special event, so you'll want to get it on your calendars now. The family friendly film is recommended for children ages 3 to 13, and, of course, adults can enjoy it, too.
Click HERE for ticket information.
Also, you'll want to enter my giveaway for a set of three delightful books. The series encourages a love of reading which, of course, is always a good thing. The set includes three great books:
Movie Trailer
Surprise Island Synopsis
The movie follows the adventures of the orphaned Boxcar Children as they spend an entire summer living on their Grandfather's small, nearly uninhabited island.
There they meet Joe, who is friendly and helpful, and inexplicably living on their island. Does their new friend have a secret?
Click HERE to find a participating theater near you and get your tickets for the May 8th special movie event!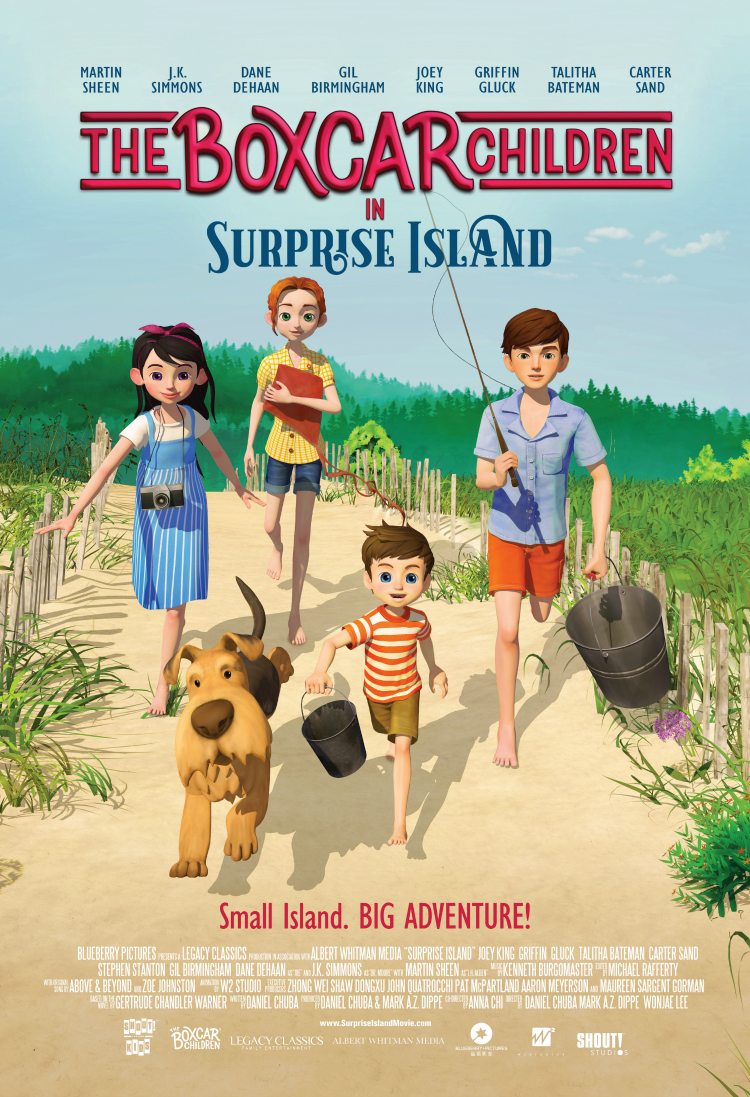 Book Set Giveaway
Want a chance to win more prizes? Check out my other giveaways!