The Chicest Mouse in Paris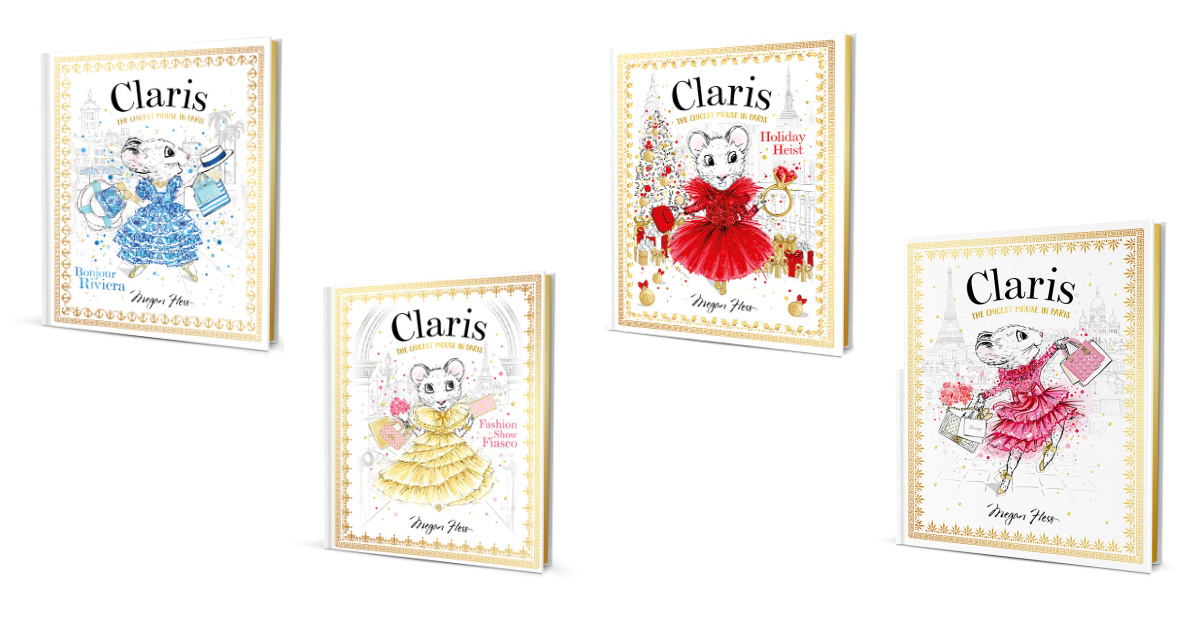 Megan Hess is a children's book author and a fashion illustrator, so her Claris book set is absolutely beautiful and a joy for children to read.
Claris is a sweet little mouse who is quite the fashionista.
Kids will be entertained as they read about her adventures in Paris, and they will enjoy the pictures that enhance the stories.
There are so many things to notice in the pictures, that kids will want to take their time reading the books again and again.
There are four books in the series and they are recommended for children ages 3 to 8.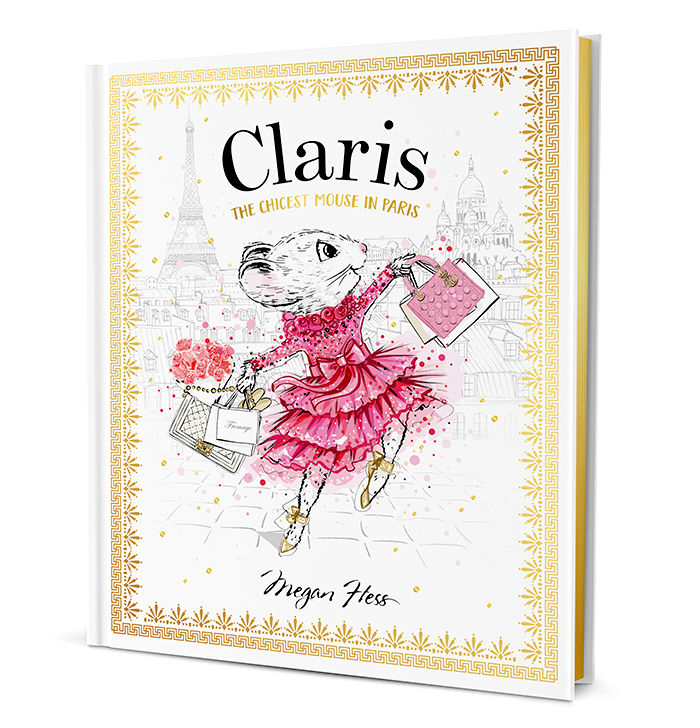 by Megan Hess
ISBN 978-1760502591
Pub. Date 8/20/18
Description
The book follows Claris an adorable mouse who dreams of moving to Paris to follow her fashion dreams.
One day, she bravely takes the leap – only to find a mean little girl with a horrible-looking cat standing in the way of her perfect Parisian apartment!
Can Claris use all her wit, warmth and – of course – style to make her dreams come true?
by Megan Hess
ISBN 978-1760502874
Pub. Date 6/20/19
Description
When Claris' family leaves behind their invite to Paris Fashion Week, this brave little mouse has only one choice.
Of course, this means an exciting dash through the streets of Paris in a race against the clock!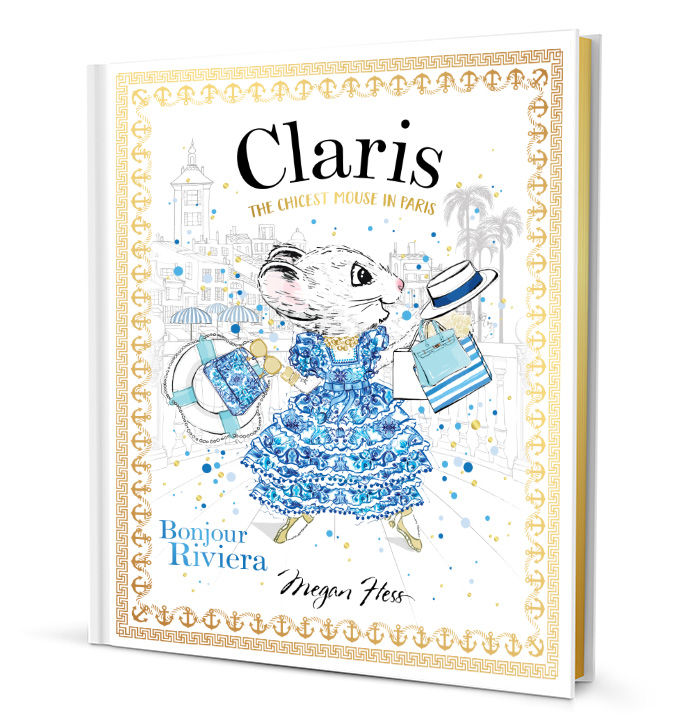 by Megan Hess
ISBN 978-1760504939
Pub. Date March 2020
Description
Pack your bags darling Claris, try not to delay.
We're off to the French Riviera – today!
There is a sweet little mouse, a new friend and a seaside adventure on the French Riviera!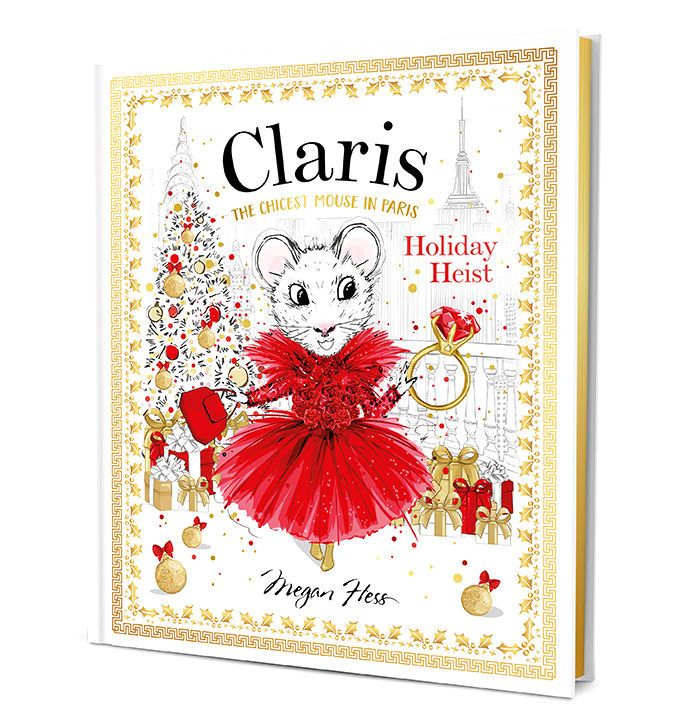 by Megan Hess
ISBN 978-1760504953
Pub. Date October 2020
Description
In New York for winter was chic little Claris.
She'd travelled so far from her maison in Paris!
But Claris never imagined that this Christmas would involve a thrilling dash through the city to stop a cat burglar and save the day!
Claris Books
(The Chicest Mouse in Paris
Fashion Fiasco
Bonjour Riviera
Holiday Heist)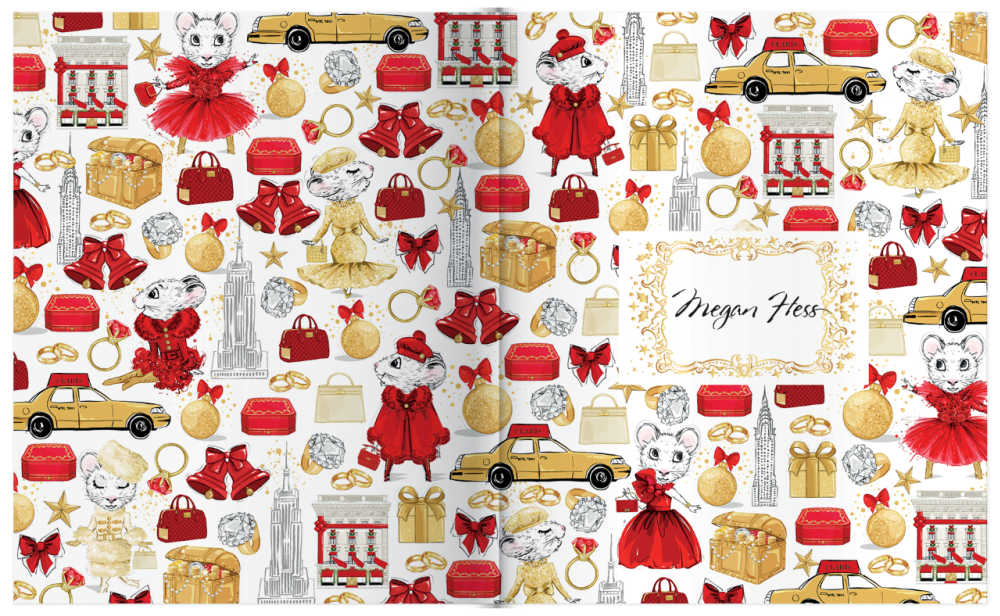 More from Mama Likes This
Take a look at my other entertainment articles, so you can keep up with the latest TV, movie and book news.
Claris Printables
Printable Activity Pages
Check out my free printables, when you are looking for fun activities to do at home.
Many are from Disney, Netflix and Shout Factory, so they feature movies, TV series and characters that your kids already know and love.
Some are educational, but others are just plain fun.
There are coloring pages, crafts, word puzzles, mazes, memory games and many other family friendly activities.