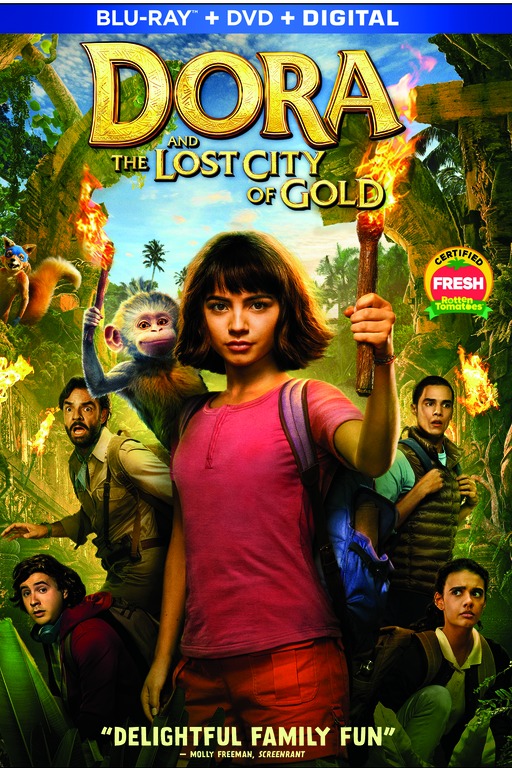 Family Movie Night Fun
You'll see that Dora the Explorer is growing up, when you watch the live action Dora and The Lost City of Gold family adventure film!
The animated Nickelodeon TV series has been entertaining little ones for nearly 20 years. Yes, this fun show debuted in August of 2000.
Dora and her buddies have helped encourage a generation of children to be adventurous and curious about the world around them.
Now, we get to see a human teenage adaptation of Dora.
I was excited to see this, but was cautiously optimistic about the movie. This kind of thing isn't always done well.
As luck would have it, I loved it! Dora is exactly the kind of teenager that I would have expected her to become.
The Lost City of Gold is a fun adventure and this movie is a great choice for family movie night.
Official Trailer
Paramount
Rated PG
Release date 11/19/19
Synopsis
Having spent most of her life exploring the jungle with her parents, nothing could prepare Dora for her most dangerous adventure ever – High School.
When her parents mysteriously disappear while searching for the Lost City of Gold, Dora must swing into action and lead a group of ill-equipped high schoolers on a wild quest to save them.
Hold on for a high stakes mission as Dora and her new friends navigate the jungle, outrun treasure hunters and solve ancient puzzles to unlock the mystery of the fabled city.
Grab your friends and family and join Dora on the adventure of a lifetime!

Check out my other giveaways, so you can have more chances to win prizes.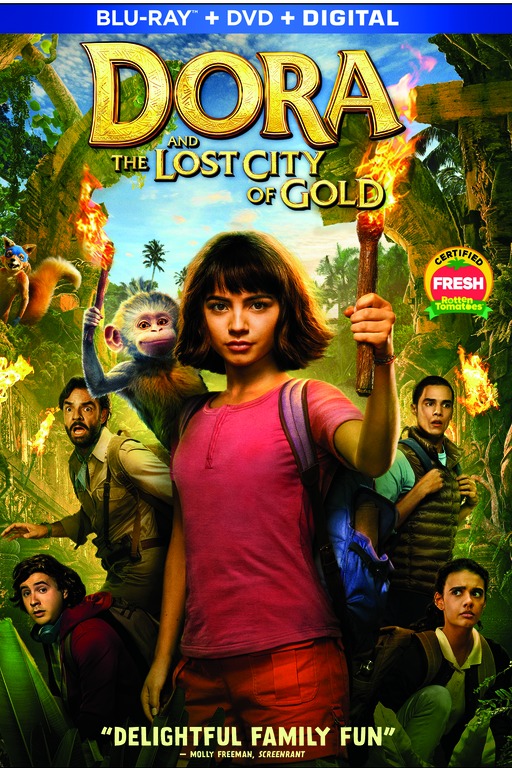 Take a look at my other entertainment articles, so you can keep up with the latest TV, movie and book news.