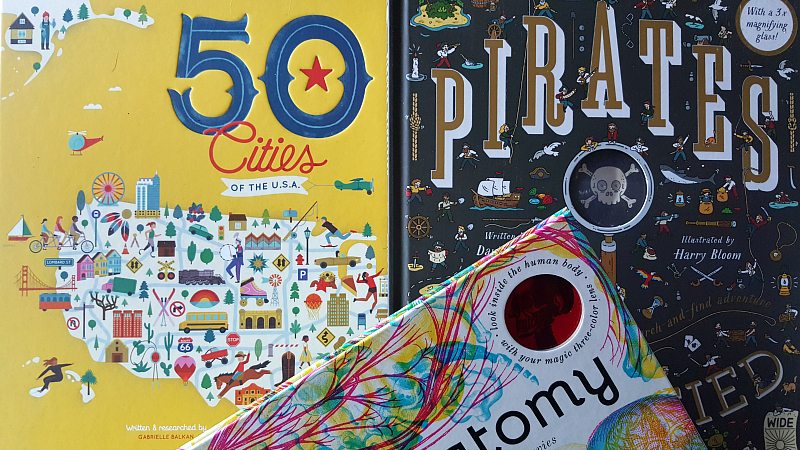 Giftable books are a must on my shopping list each holiday season. It's so nice to have books with that wow factor that makes them ideal to leave sitting out as coffee table books.
This year I've picked out books for kids and adults. The hardcover children's books are ones that even adults will want to pick up, because they are fun, interesting and filled with beautiful pictures.
Giftable Books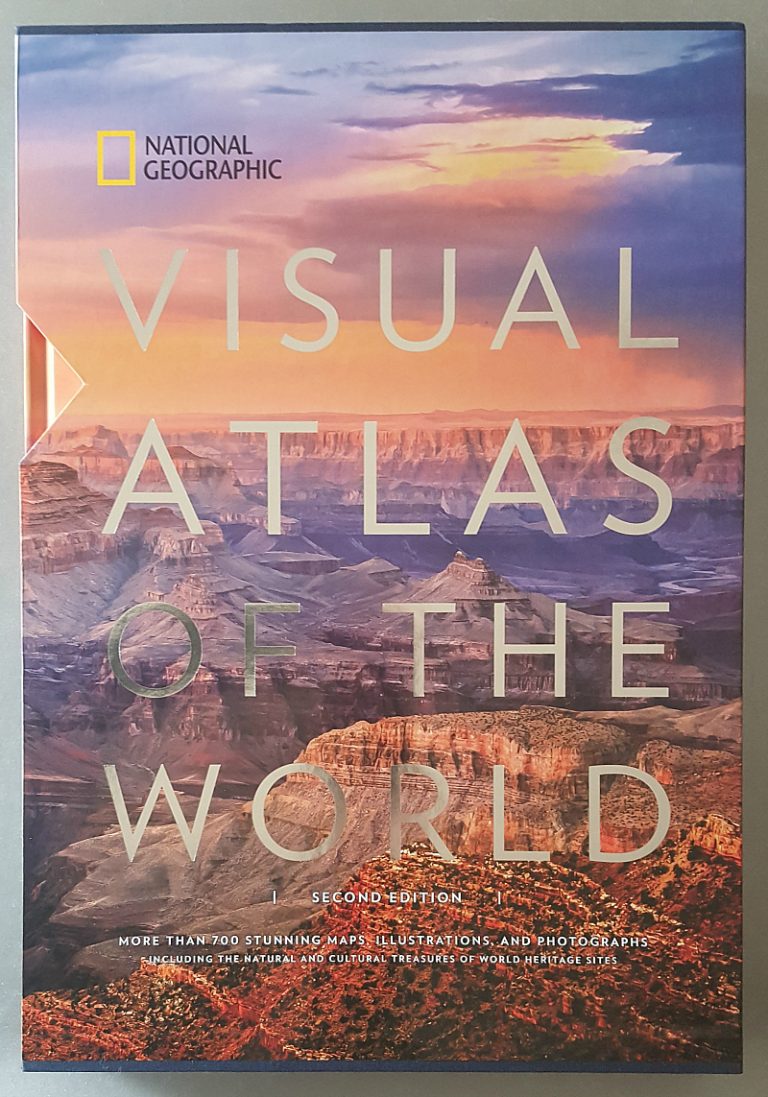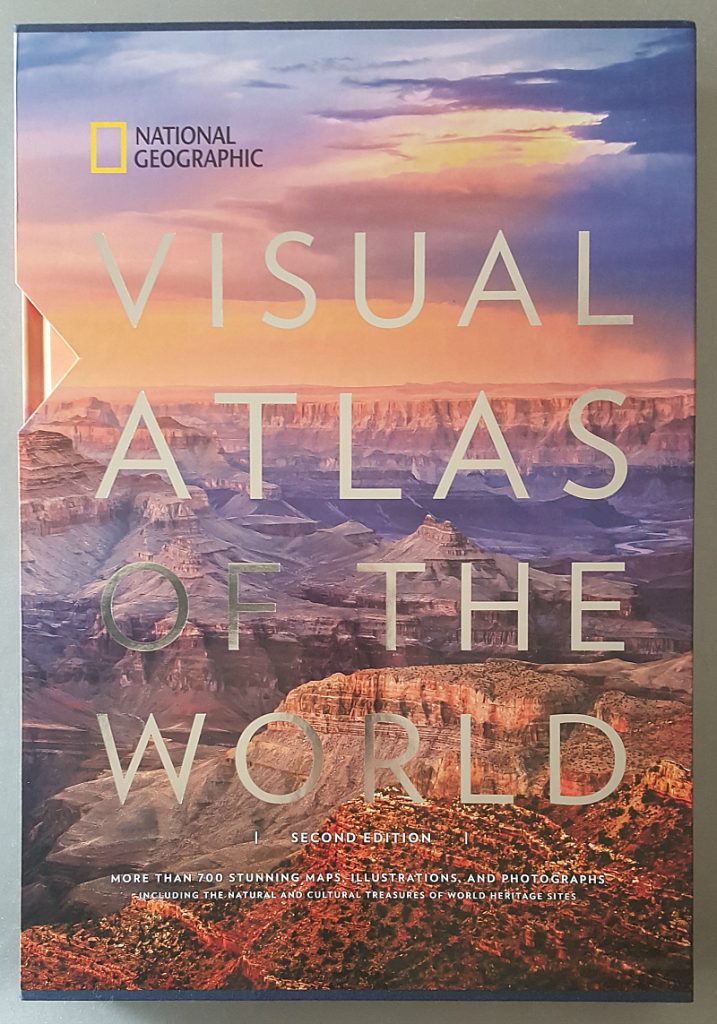 National Geographic
Visual Atlas of the World
If I had to choose just one book to get this holiday season, this would be the one. Beautiful photos and fascinating words fill the book, which is exactly what I expect from National Geographic. It will inspire you to learn about other parts of the world and, perhaps, add more locations to your bucket list. Hence, I don't think I'll ever grow tired of the atlas.