I enjoy thought provoking dramas, so was happy to watch Haiti My Love.
Ayiti Mon Amour is the original French title, which translates to Haiti My Love.
The story is fictional, but it touches on real life issues.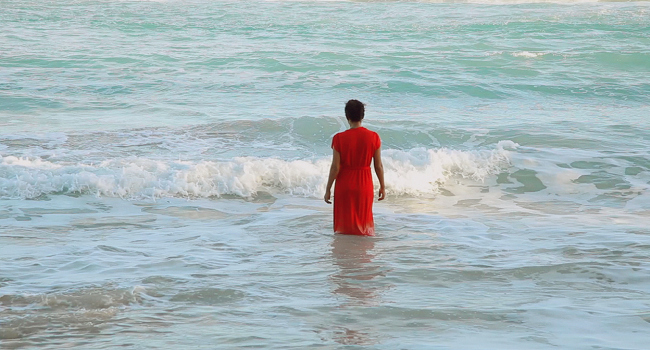 When a large scale disaster hits, it is often at the top of the news immediately afterwards. Organizations and individuals spring to action, so at least some help arrives quickly.
Unfortunately, years after a disaster problems remain. People live with the impact of the disaster, when it is no longer front page news.
This is the reality that people in Haiti live with after a series of large earthquakes struck the already struggling island nation.
Life is not the same in Haiti, but life does go on.
The film is a thought provoking look at people making their way in a changed world.
Official Trailer
IndiePix
Not Rated
Release date 7/30/19
Synopsis
In a coastal town forgotten by the rest of the world, the sea is gaining ground and although the memories of the great disaster still haunts the villagers, life must go on.
Three stories intertwine, collide and co-exist.
A grieving teenager discovers he has a superpower, and an old fisherman thinks the cure for his ailing wife can be found in the sea.
Also, a muse struggles to exit the story her author is penning.
This is a magical neo-realist fable set in Haiti five years after a devastating earthquake.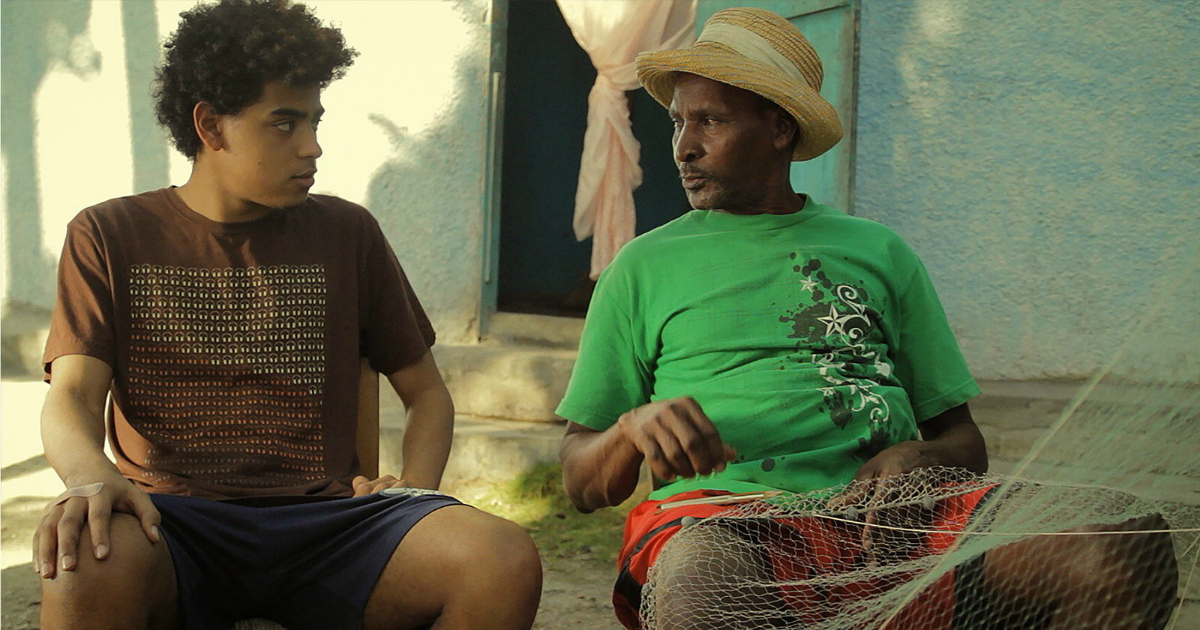 Haiti My Love
Check out my other giveaways, so you can have more chances to win prizes.