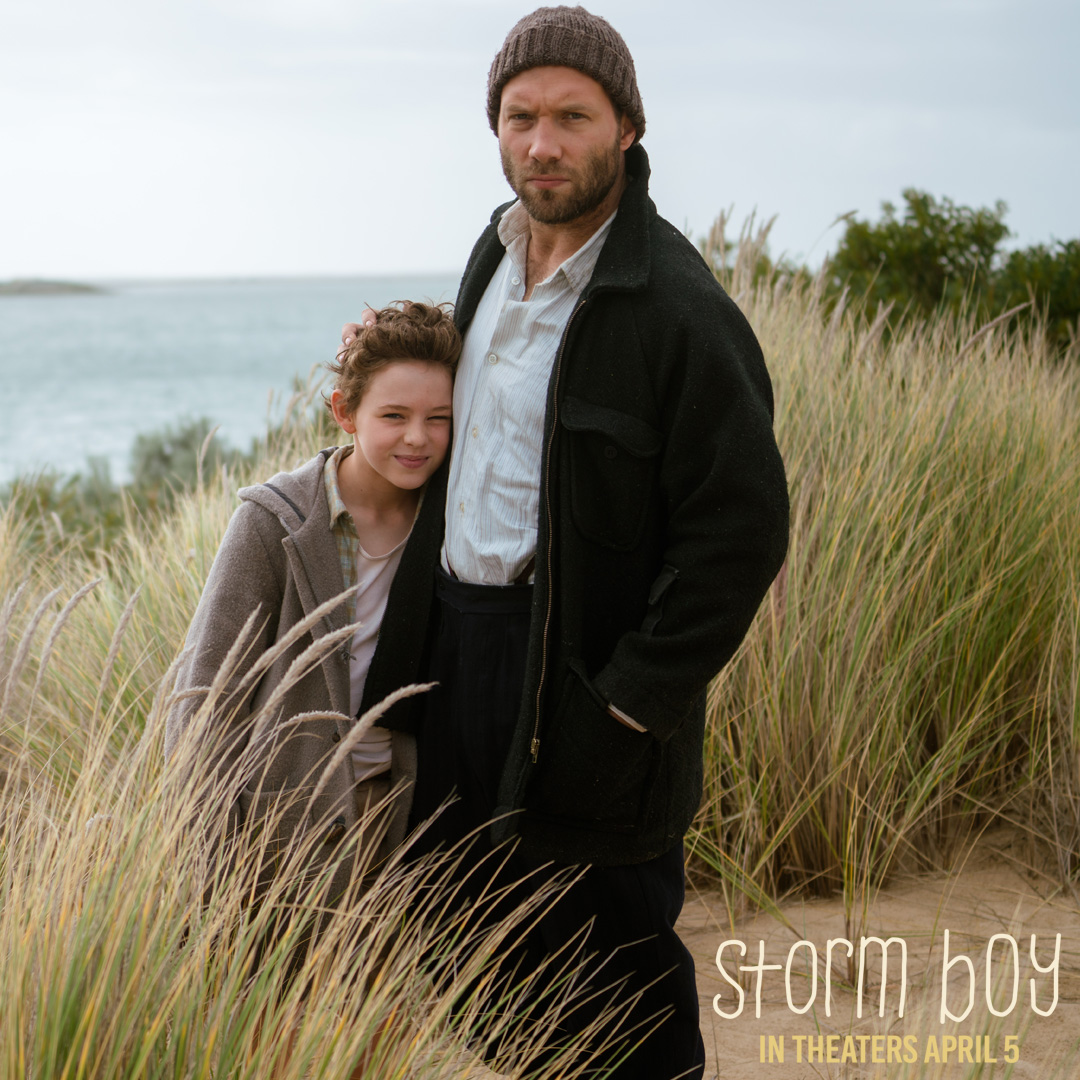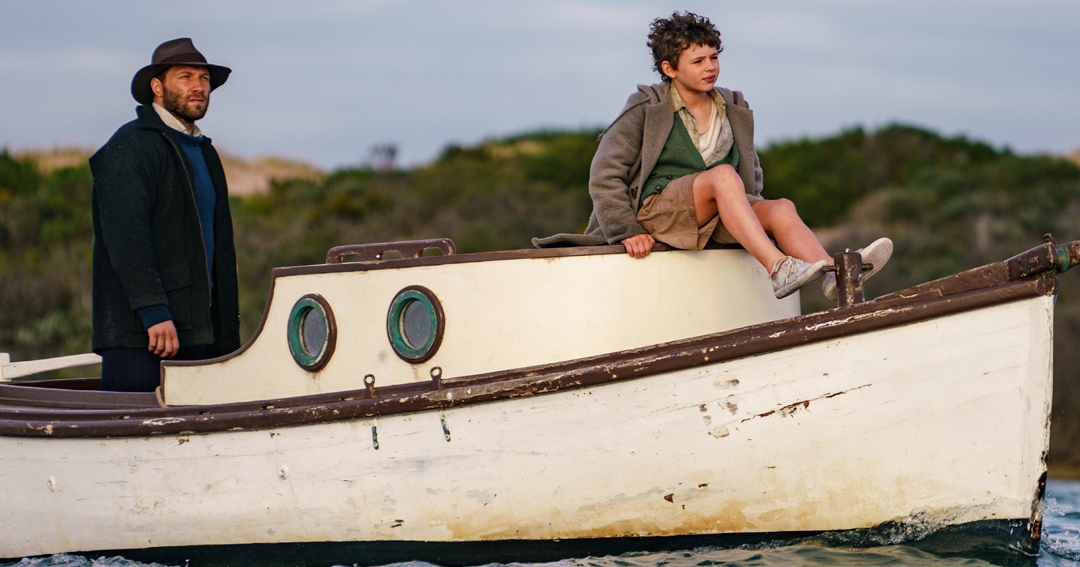 If you like movies that bring storybooks to life, you'll want to watch the Storm Boy DVD.
The film is based on the classic Australian children's book by Colin Thiele, so your family may already be familiar with the story.
It has been a bestseller for over 50 years, so it was about time for a movie.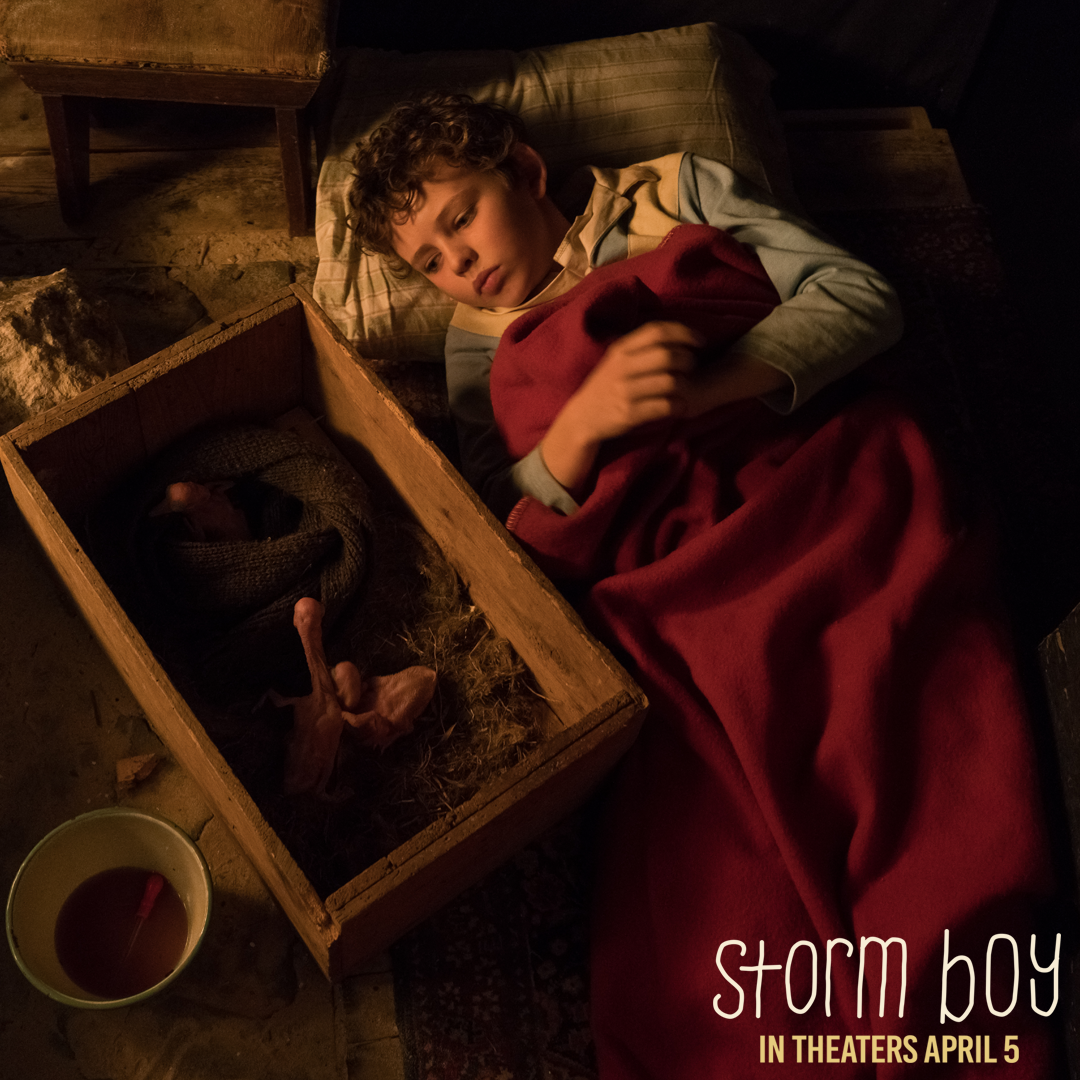 This emotional story deals with the touchy subjects of love and loss, but it is done in a kid appropriate way.
Children will be able to relate to the fictional tale and the issues it brings up.
Of course, adults can appreciate the messages, as well.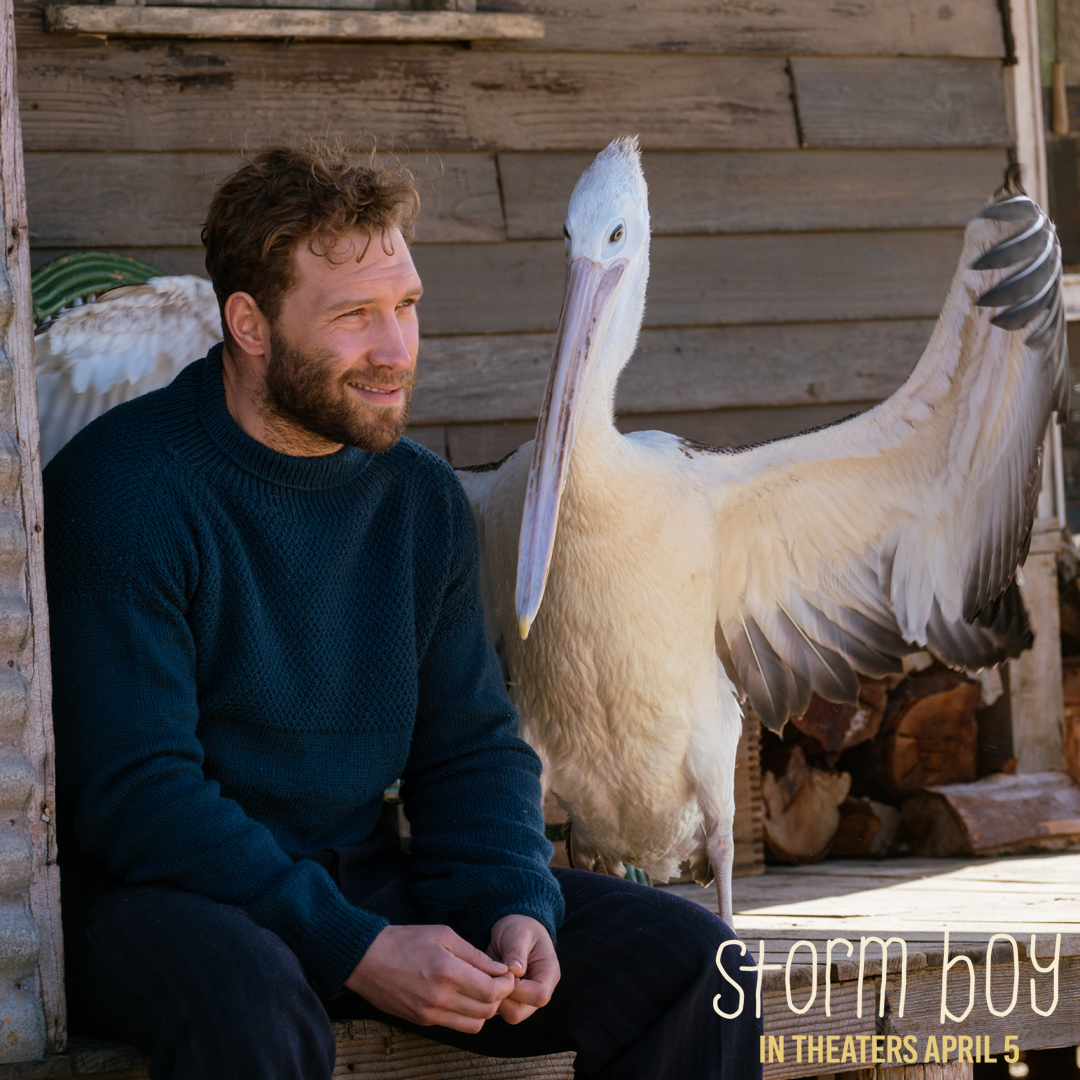 The DVD has a PG rating, but the Dove organization has approved it for all ages.
If your child has experienced loss or is otherwise sensitive to the subject, I recommend discretion.
You may want to watch it by yourself first and watch with your child to discuss.
Official Movie Trailer
Cinedigm
Rated PG
Release date 7/2/19
Synopsis
'Storm Boy' has grown up to be Michael Kingley, a successful retired businessman and grandfather.
When Kingley starts to see images from his past that he can't explain, he is forced to remember his long-forgotten childhood, growing up on an isolated coastline with his father.
He recounts to his grand-daughter the story of how, as a boy, he rescued and raised an extraordinary orphaned pelican, Mr Percival.
Their remarkable adventures and very special bond has a profound effect on all their lives.
If you'd like to have some movie themed fun, try my Storm Boy word search and pelican origami craft.

Take a look at my other giveaways, so you can have more chances to win prizes.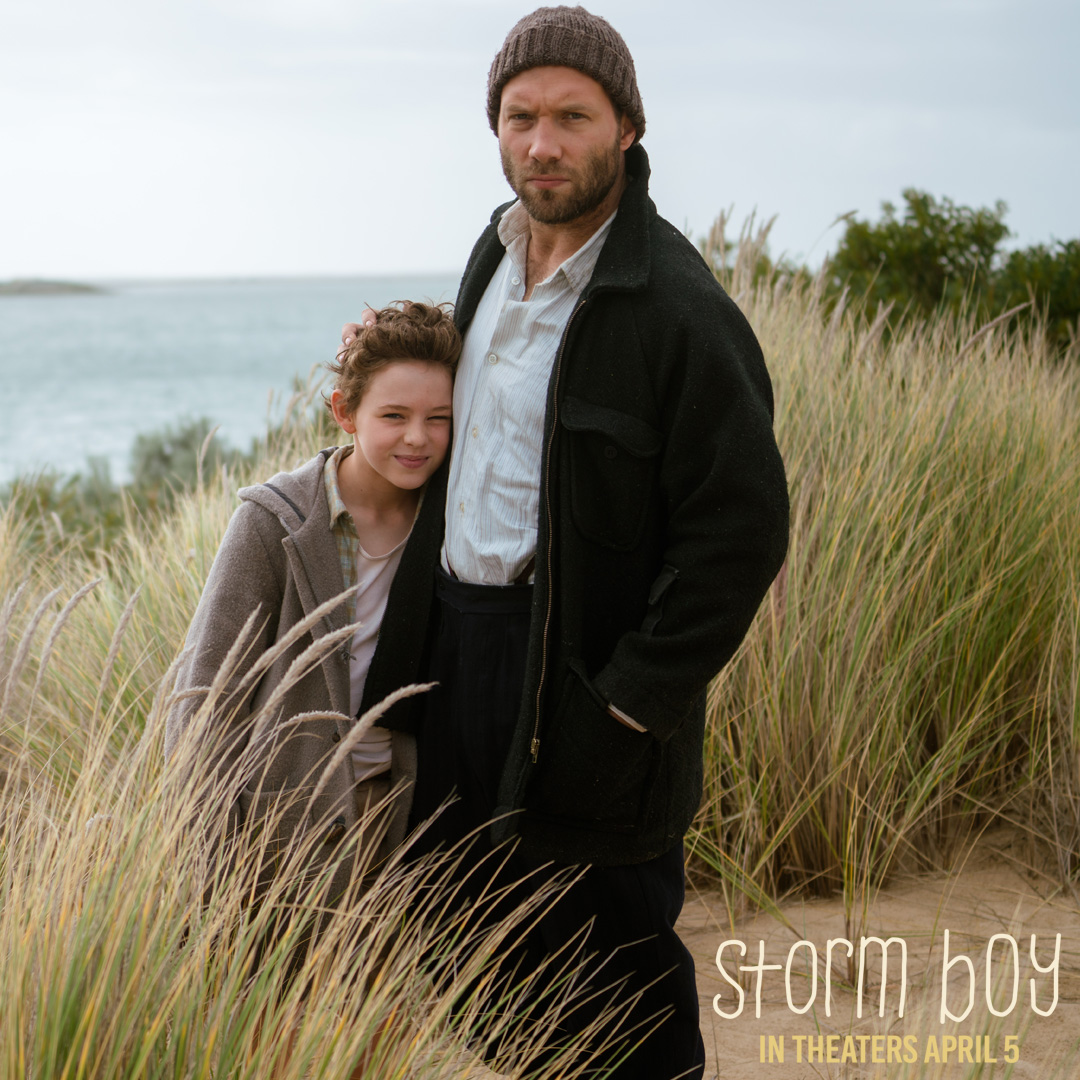 Check out my other entertainment articles, so you can keep up with the latest movie, TV, book and video game news.