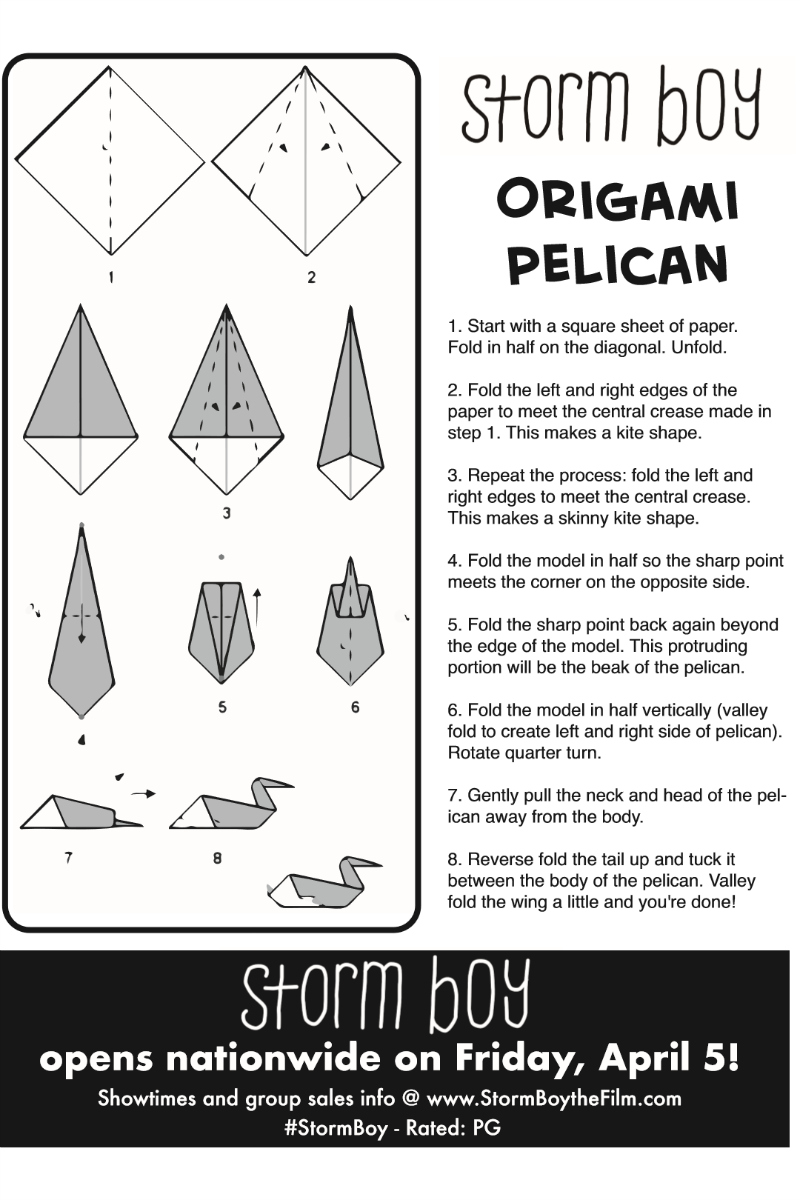 Printable Pelican Origami Tutorial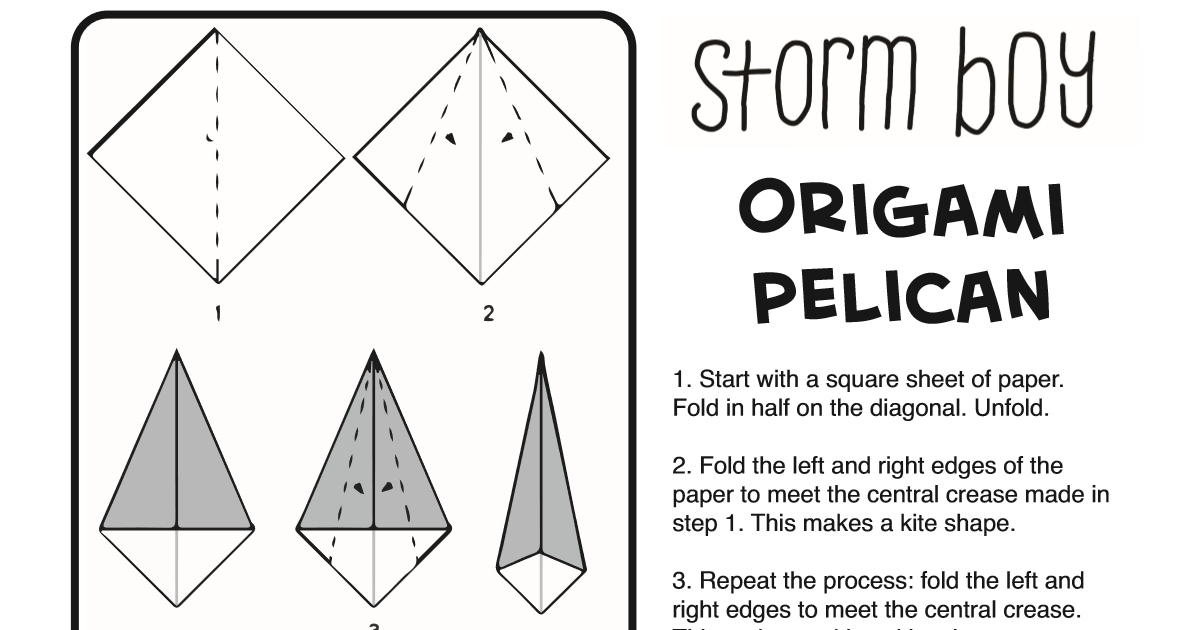 It is easy to make this pelican origami craft, when you use my step by step tutorial. You can follow the step by step illustrations and use the written tutorial.
Children and adults can have fun, when they make this folded paper craft.
I love using a variety of solid and patterned origami paper, so that each pelican looks unique.
One is nice, but a big flock of them is even more fun.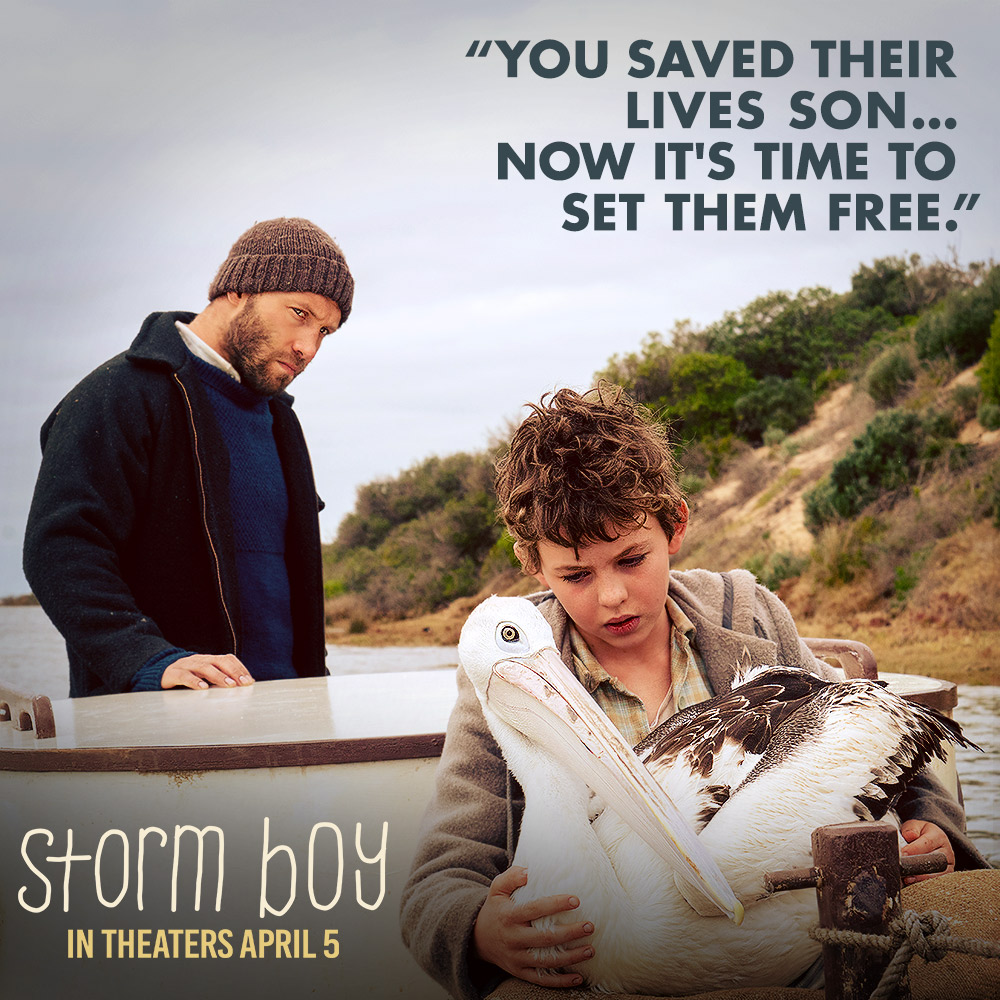 Pelicans are prominently featured in the Storm Boy movie, so they have provided the tutorial.
When you plan your family movie night, it would be fun to make the origami pelicans.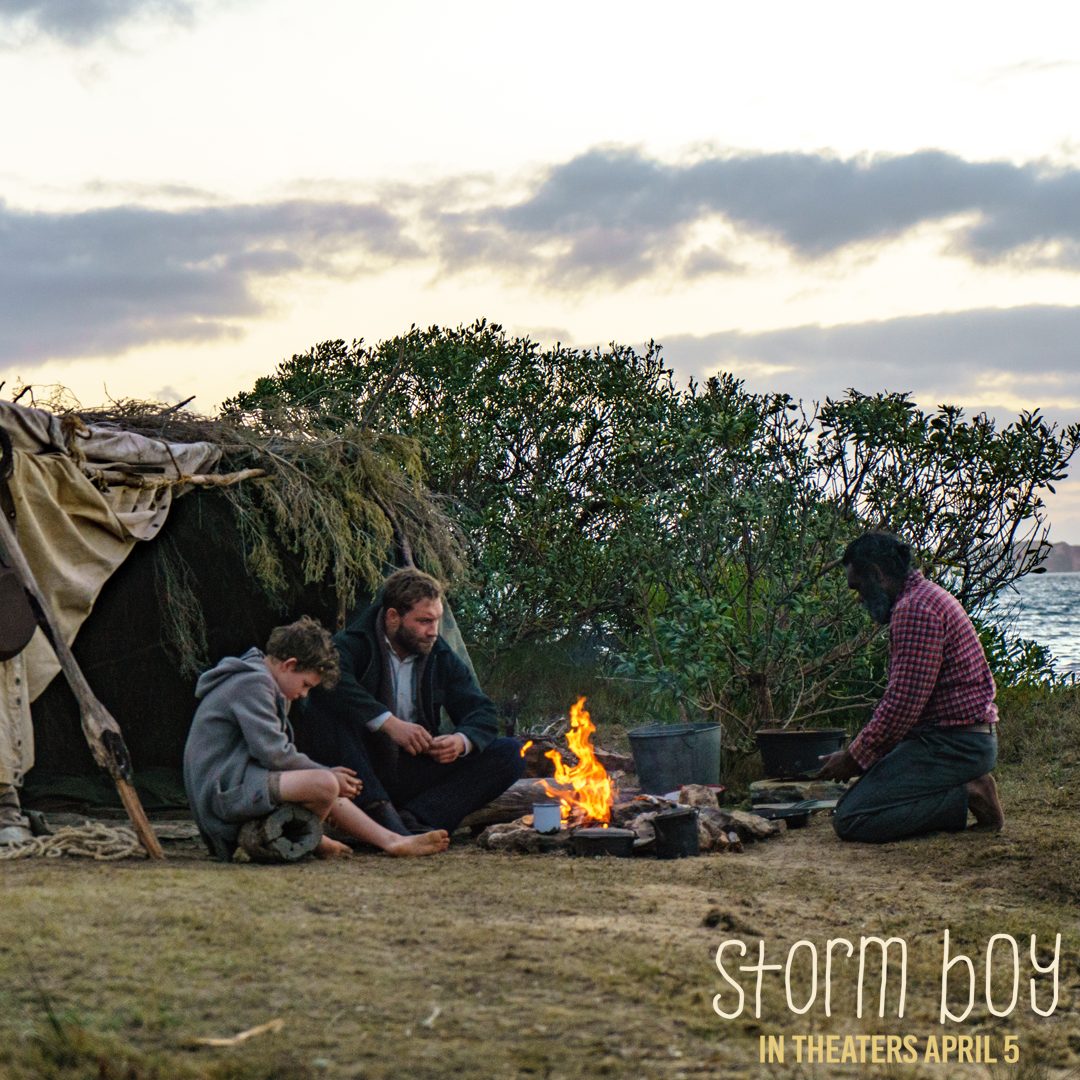 Cinedigm
Rated PG
Release date 7/2/19
Synopsis
'Storm Boy' has grown up to be Michael Kingley, a successful retired businessman and grandfather.
When Kingley starts to see images from his past that he can't explain, he is forced to remember his long-forgotten childhood, growing up on an isolated coastline with his father.
He recounts to his grand-daughter the story of how, as a boy, he rescued and raised an extraordinary orphaned pelican, Mr Percival.
Their remarkable adventures and very special bond has a profound effect on all their lives.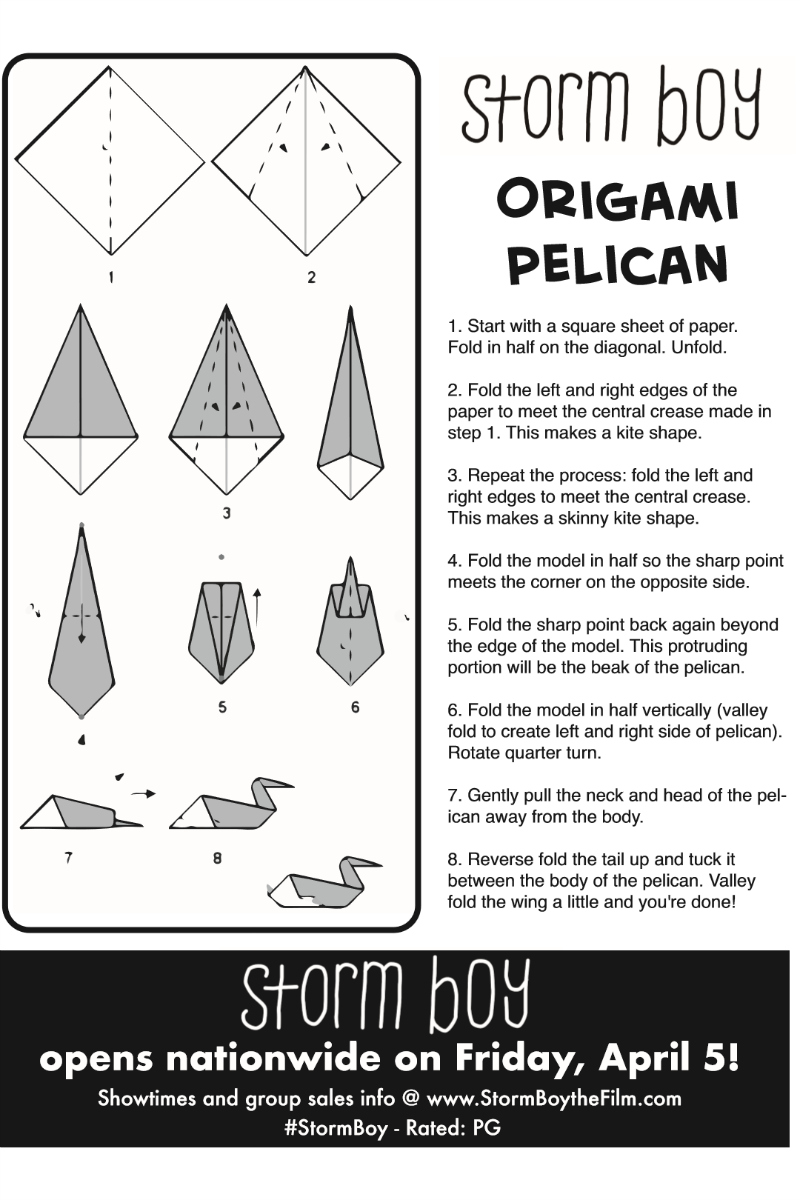 Click HERE to download the pelican origami tutorial, so your kids can craft this bird.
Take a look at the rest of my free printables, so you and your kids can have lots of creative fun.
Many are from Disney and Shout Factory, so they feature movies, TV series and characters that your kids already know and love.
Some are educational and some are just plain fun. There are coloring pages, crafts, word puzzles, mazes, memory games and other family friendly activities, so there is something for everyone.