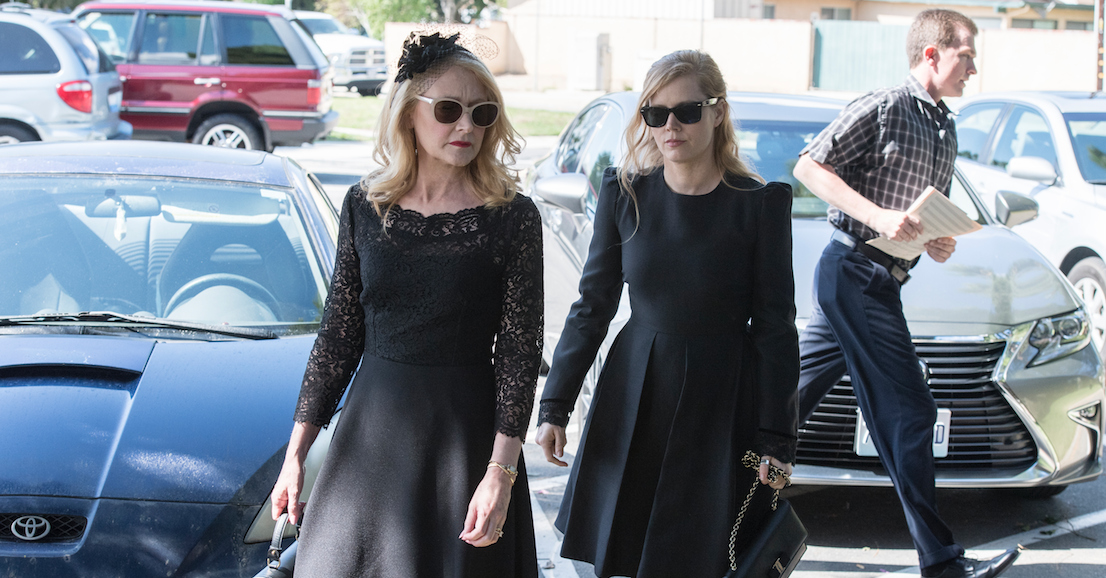 Gone Girl fans have a new show to binge, as the HBO Sharp Objects series is based on a book by the same author, Gillian Flynn.
I loved every minute of it, and now I need to go back and watch it again. There are little details that I'm sure will be more significant, since I now know how it ends.
Often, I read the book before seeing a movie or TV show, but didn't this time. However, I have heard that the show is true to the author's original intent. It definitely feels like it was a book first, since the story and plot details are so well developed.
This would be a great series to binge watch over the holidays.
*Trigger Warnings: Gang Rape, Cutting, Suicide
Official Trailer
Sharp Objects
HBO
Not Rated
2 Discs
Release date 11/27/18
Series Synopsis
Set in a small town in southern Missouri, Sharp Objects follows troubled journalist Camille Preaker (Adams) as she returns home to investigate the murder of a preteen girl and the disappearance of another.
Trying to put together a psychological puzzle from her past, she finds herself identifying with the young victims a bit too closely.
Check HERE for more entertainment updates!