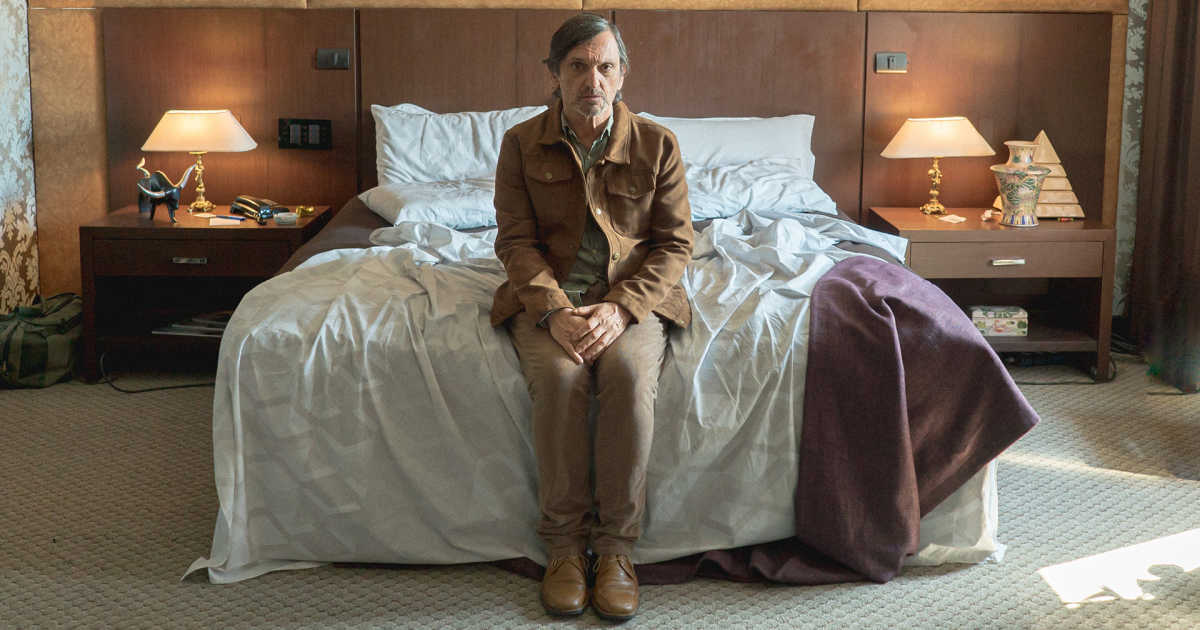 Indie Film from Brazil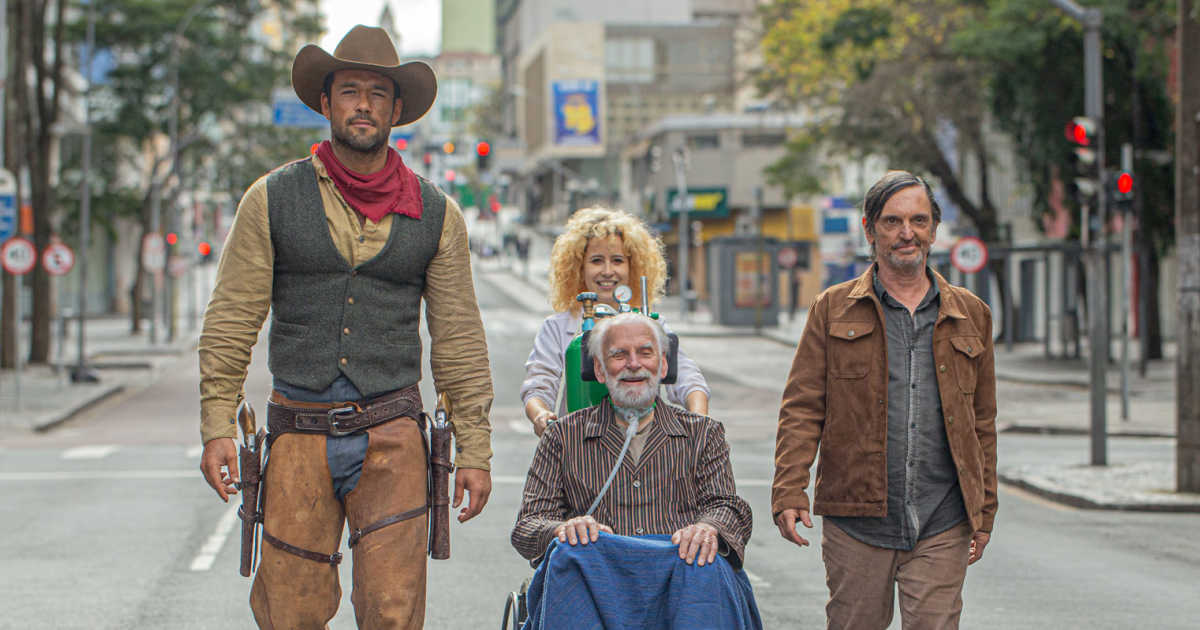 Watch the quirky Brazilian comedy Jesus Kid, when you want unique entertainment for a fun movie night at home.
When I first saw the title of this indie film, I wasn't sure what to expect.
This is a fictional movie about an author who has written about a fictional gunslinger named "Jesus Kid."
And in this film that fictional gunslinger appears as a vision to become a very real part of the story of this writer.
It is entertaining and one of a kind.
Jesus Kid was made in Brazil, so the dialogue is in Portuguese.
There are English subtitles, so it is easy to follow along without knowing the original language.
It isn't rated, but is best for adults and older teens who will be able to read the subtitles and understand the dark comedy.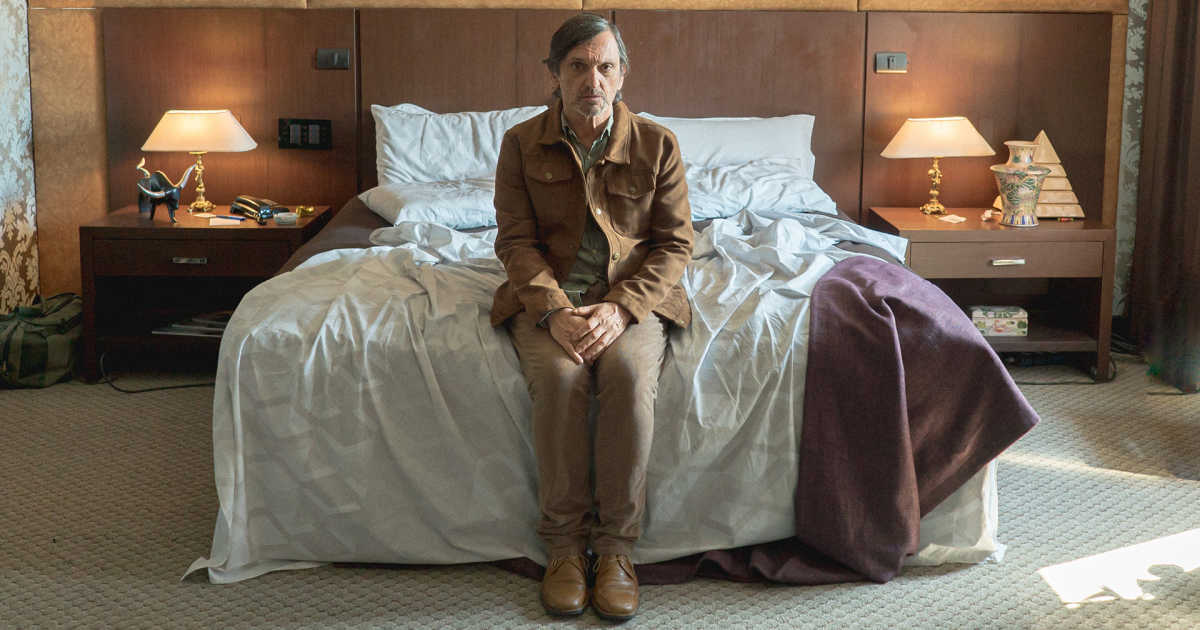 Indiepix
Not Rated
Release Date 7/5/22
Synopsis
Eugênio, the author of a once-popular Western novel, has fallen on hard times.
When sales of his books go from bad to worse, his publisher pressures him to ghostwrite a political biography or else…
Instead, Eugênio accepts an offer to work on a screenplay in complete isolation for three months.
But while holed up inside a luxury hotel, Eugênio begins seeing visions of his most famous creation, the gunslinger "Jesus Kid."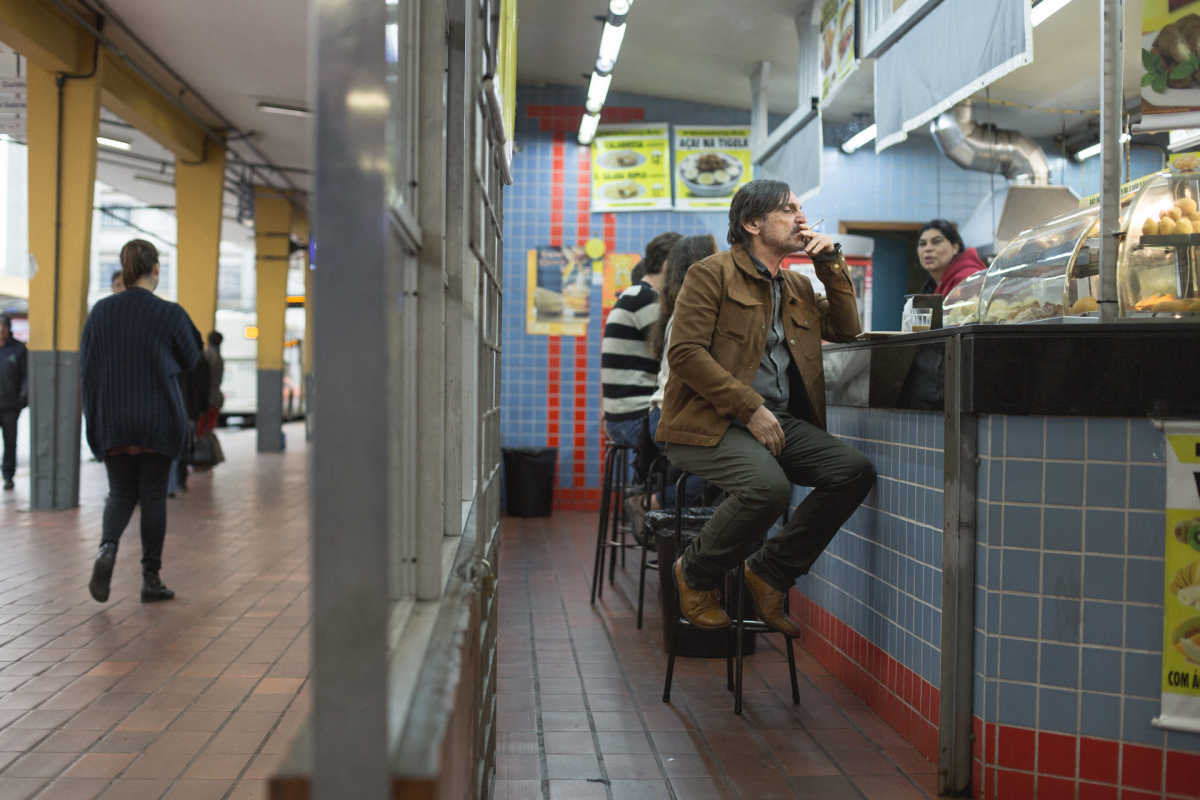 Director
Aly Muritiba
Producers
Antonio Junior
Sérgio Marone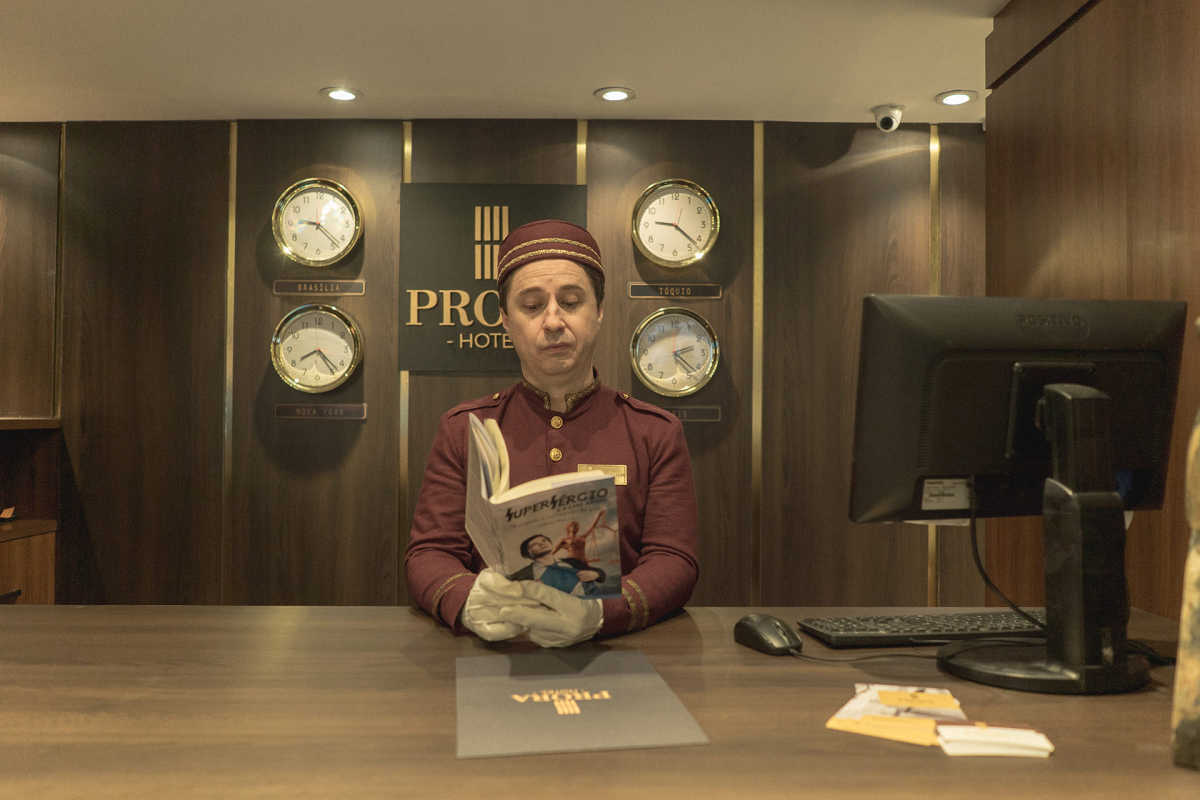 Writers
Aly Muritiba
Lourenço Mutarelli
Cast
Paulo Miklos
Sergio Marone
Maureen Miranda
Leandro Daniel Colombo
Luthero de Almeida
Fábio Silvestre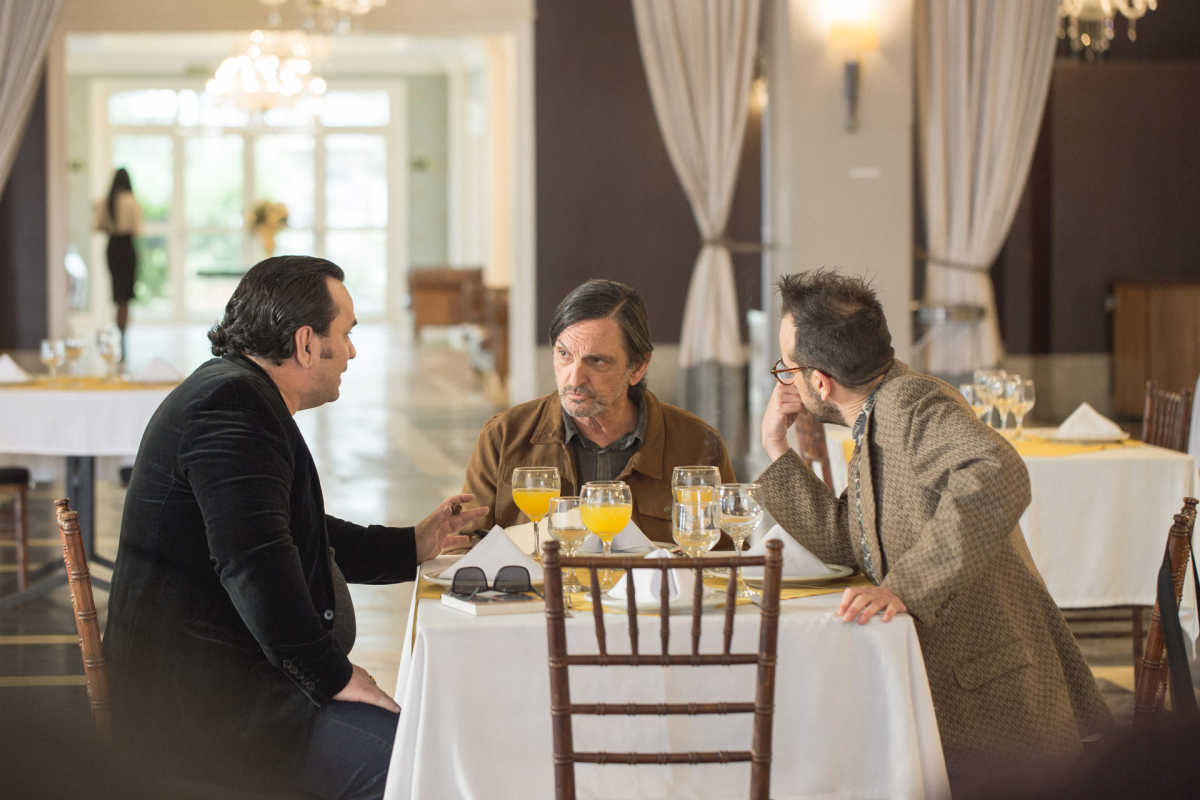 Language
Portuguese with English Subtitles
Genre
Comedy
Official Trailer: Jesus Kid Movie
Movie Giveaway
Prize: Jesus Kid DVD (arv $24.95)
1 Winner
Ends 8/14/22 11:59pm ET
Check out my other giveaways, so you can have more chances to win prizes.
More from Mama Likes This
Take a look at my other entertainment articles, so you can keep up with the latest TV, movie and book news.
Portuguese Movies
Free Printable Activity Pages
Check out my free printables, when you are looking for fun activities to do at home.
Many are from Disney, Netflix and Shout Factory, so they feature movies, TV series and characters that your kids already know and love.
Some are educational, but others are just plain fun.
There are coloring pages, crafts, word puzzles, mazes, memory games and many other family friendly activities.