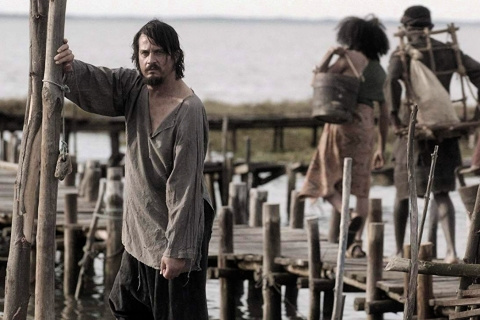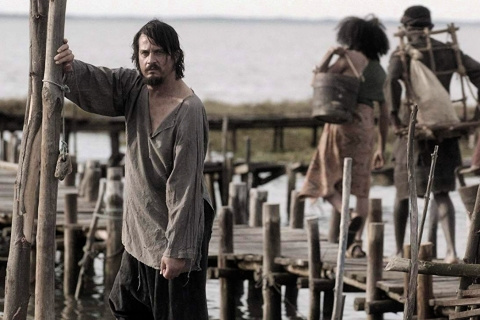 Watch the Portuguese Pilgrimage movie, so that you can see the adventurous voyages of Fernao Mendes Pinto brought to life.
Fernão Mendes Pinto lived a life full of adventure, and his book about his escapades in the 1500's was published after his death.
At the time much of his writing seemed outlandish, and it seems even more so now.
We may never know what is fact and what is fiction, but we can definitely be entertained by his tales.
I'm sure that truth was a starting point for many of the tales he told, but it is clear that they have been embellished for our entertainment.
Enjoy!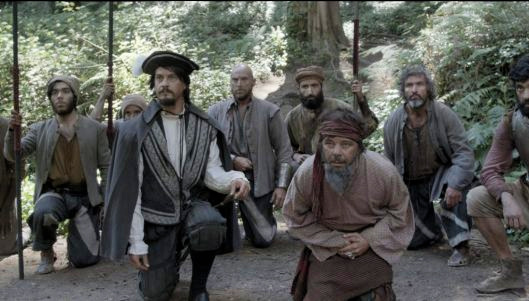 IndiePixFilms
Not Rated
Synopsis
A remarkable imagining of the historic voyages of 16th-century explorer and writer Fernão Mendes Pinto.
He was one of the first Europeans to sail to and travel the Orient, India, Japan, and places in between.
Choral renditions of Portuguese singer-songwriter Fausto's progressive 80's pop album Por Este Rio Acimo adds a lush inspiration to what, in many ways, is a brutally honest period drama.
Or is it?
Pinto's controversial memoirs emerge onscreen with a sweeping audacity.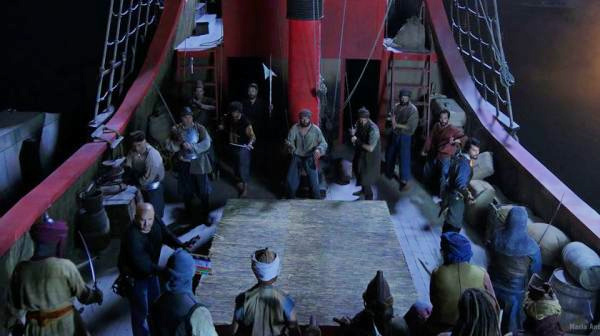 More from Mama Likes This
Take a look at my other entertainment articles, so you can keep up with the latest TV, movie and book news.
Portuguese Movies
Free Printable Activity Pages
Check out my free printables., when you are looking for activities to do at home.
Many are from Disney and Shout Factory, so they feature movies, TV series and characters that your kids already know and love.
Some are educational and some are just plain fun.
There are coloring pages, crafts, word puzzles, mazes, memory games and other family friendly activities.