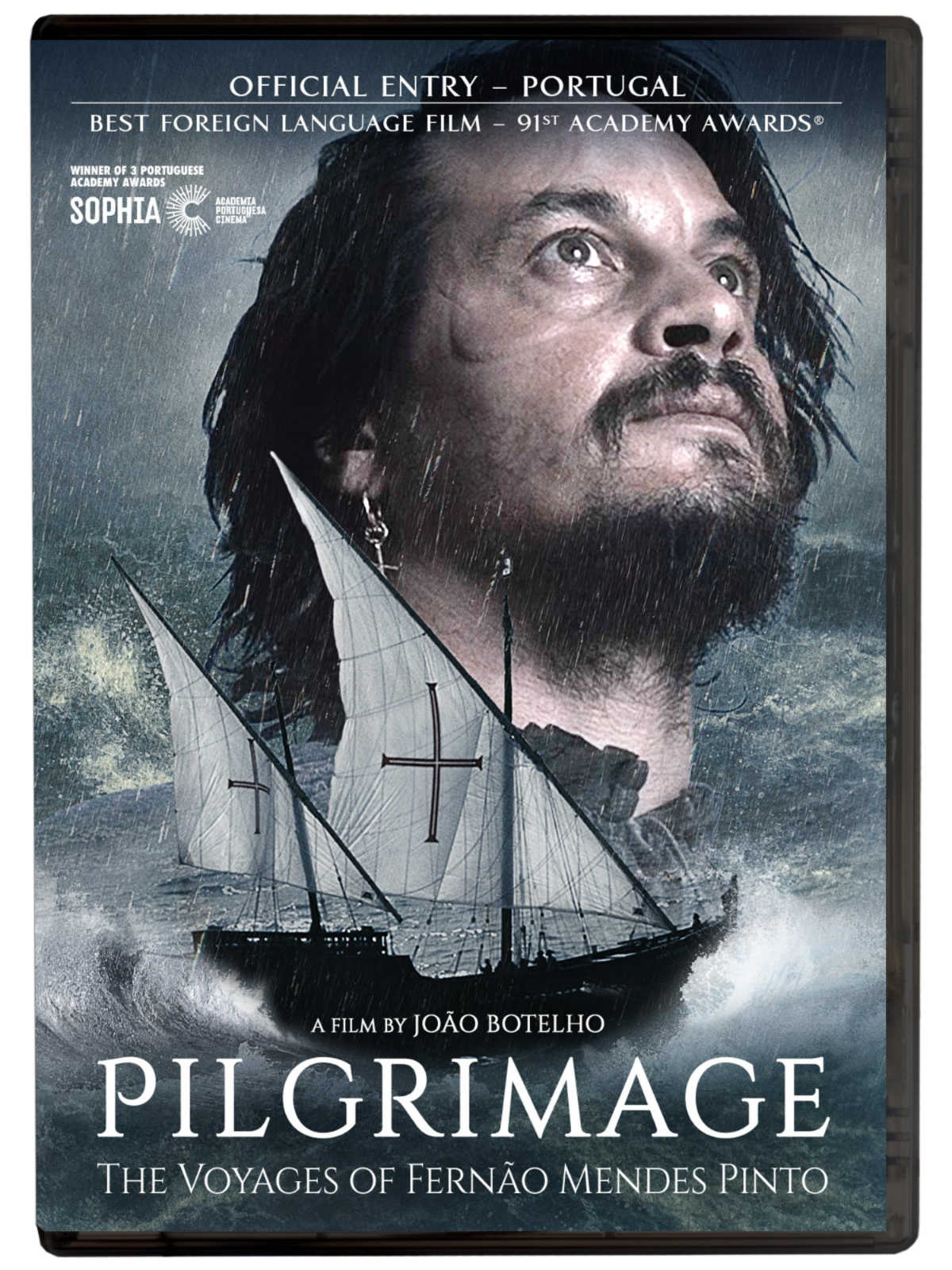 Pilgrimage: The Voyages of Fernao Mendes Pinto – A Stunningly Remastered DVD Release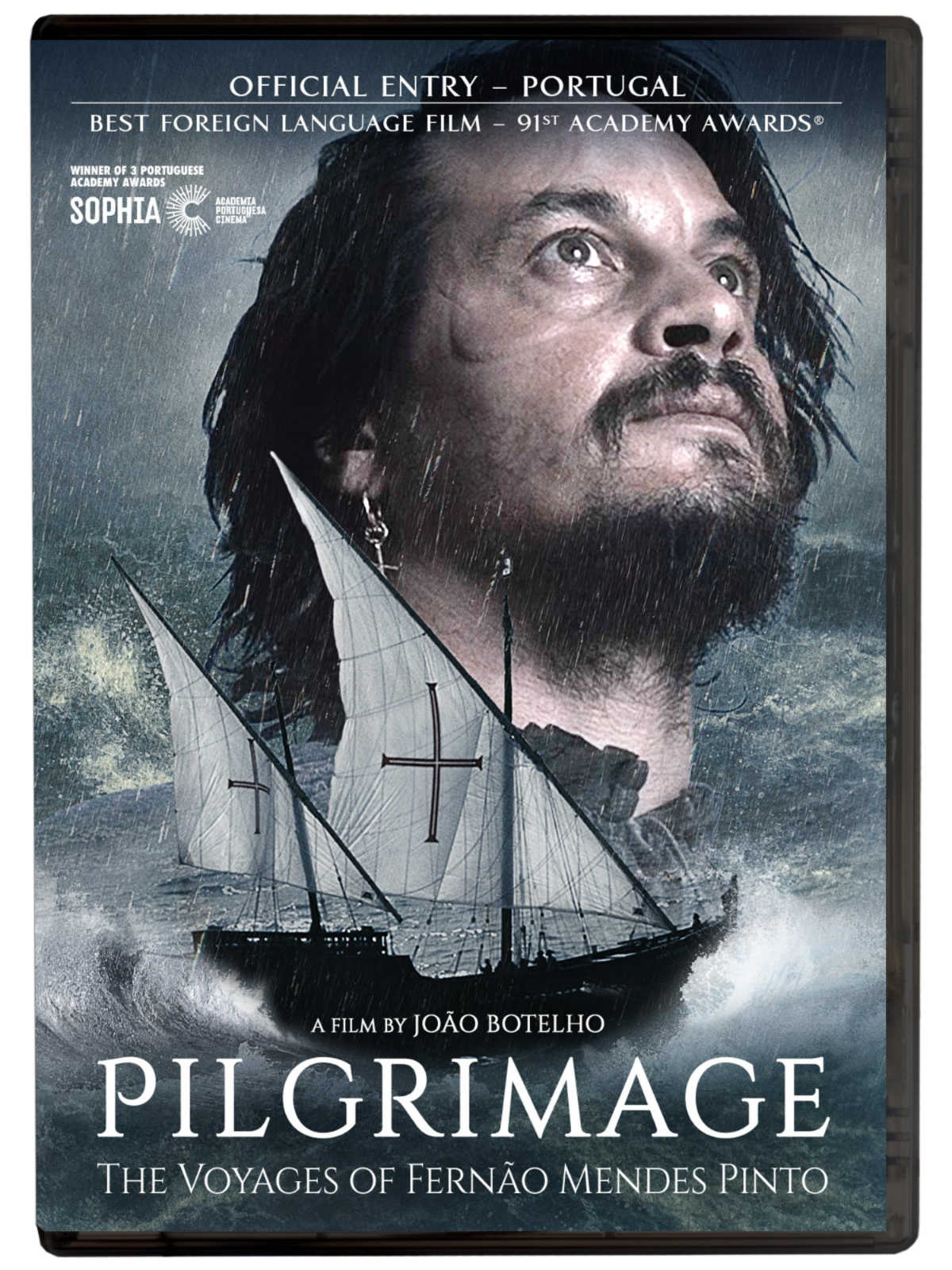 Watch the Portuguese Pilgrimage movie, so that you can see the adventurous voyages of Fernao Mendes Pinto brought to life.
Fernão Mendes Pinto was a Portuguese explorer and writer who lived from 1509 to 1583.
He traveled extensively throughout Asia during the 16th century, and his book Peregrinação (Pilgrimage) recounts his many adventures.
Pinto's book was published after his death in 1614, and it quickly became a bestseller.
However, its veracity was immediately questioned, as many of the events described in the book seemed outlandish.
In fact, some historians believe that Pinto may have fabricated many of his stories.
Regardless of its accuracy, Peregrinação is a fascinating and entertaining read full of exciting tales of adventure, shipwreck, and intrigue.
The 2017 film Pilgrimage is a loose adaptation of Pinto's book.
The film is visually stunning, and it does a good job of capturing the excitement and danger of Pinto's travels.
I hope you enjoy the movie!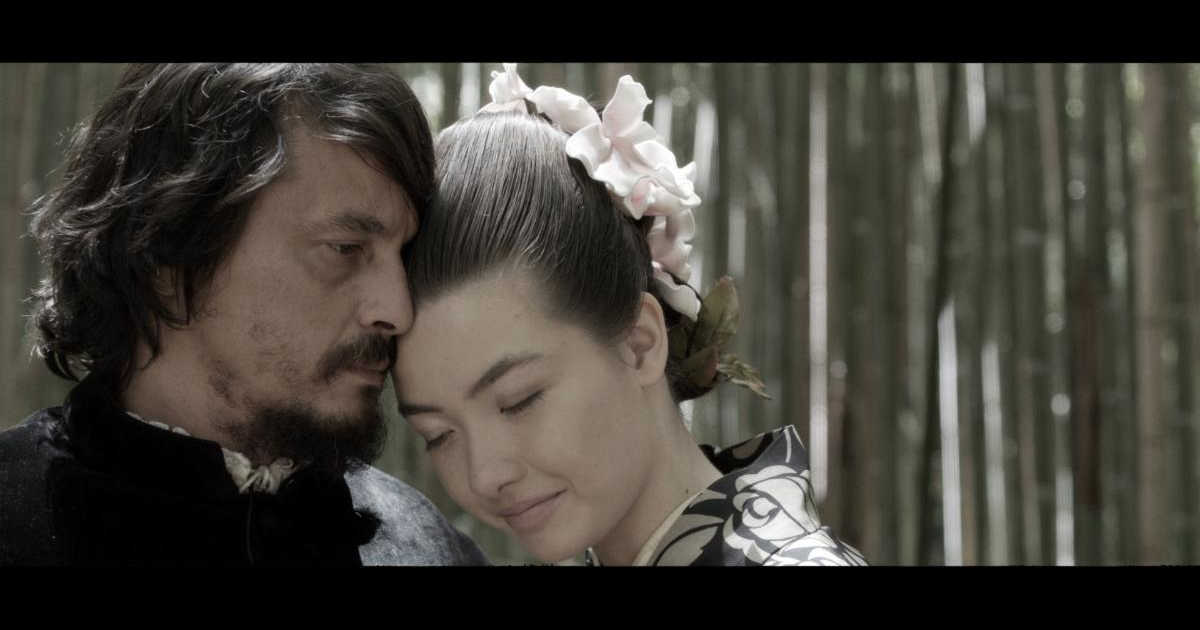 IndiePixFilms
Not Rated
Release Date 4/25/23
Synopsis
Over a span of twenty years, 16th-century Portuguese explorer Fernão Mendes Pinto lived a life of unparalleled adventure while traveling across the continent of Asia as a soldier, merchant, diplomat, pirate and missionary.
Shipwrecked and taken prisoner numerous times, he was one of the first Europeans to visit Japan and was even sentenced to a year of hard labor on the Great Wall of China.
Above all, however, he was a highly skilled writer and his controversial memoir, "The Travels of Mendes Pinto," was published posthumously in 1614.
Called by many as one of the greatest adventures ever lived, PILGRIMAGE — adapted from Pinto's writings and featuring songs from the folk musician Fausto Bordalo Dias — details the explorer's legendary journeys at sea and on land in unforgettable fashion.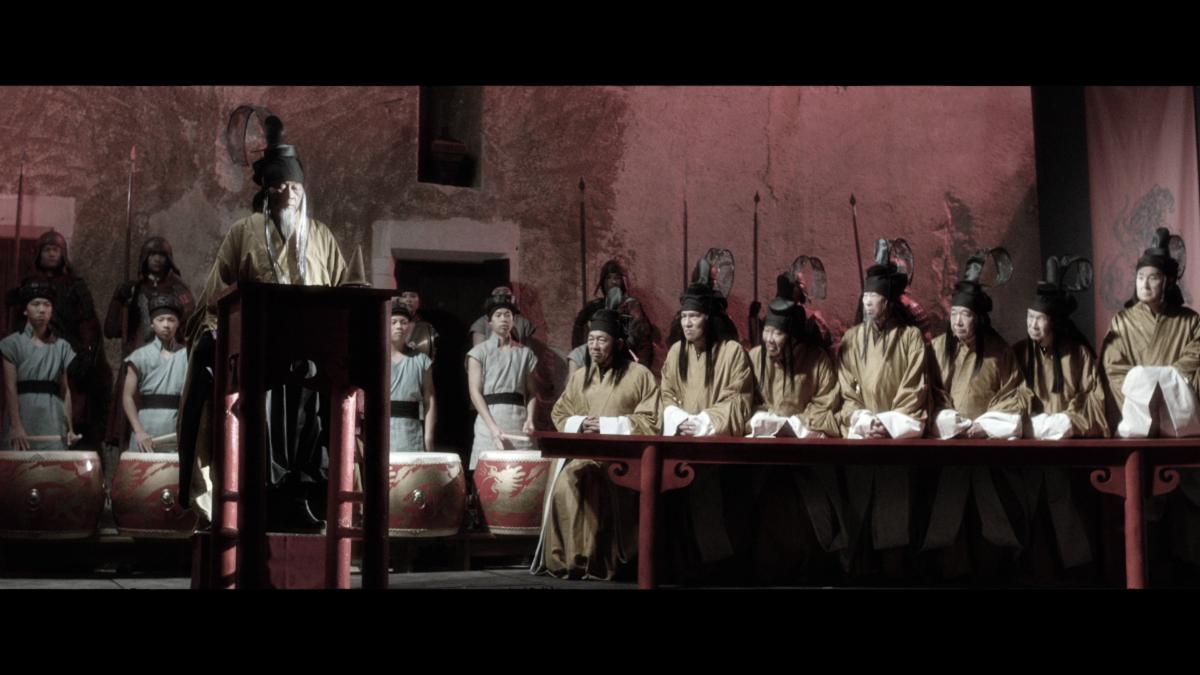 Director
João Botelho
Producer
Alexandre Oliveira
Writer
João Botelho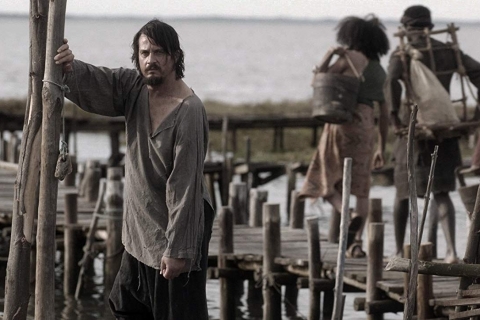 Cast
Cláudio da Silva
Cassiano Carneiro
Pedro Inês
Catarina Wallenstein
Genre
Adventure
Drama
Language
Portuguese with English subtitles
Official Trailer: Pilgrimage
DVD Movie Giveaway
Prize: Pilgrimage DVD (arv $24.95)
1 Winner
Ends 5/20/23 11:59pm ET

More from Mama Likes This
Take a look at my other entertainment articles, so you can keep up with the latest TV, movie and book news.
Portuguese Movies
Free Printable Activity Pages
Check out my free printables., when you are looking for activities to do at home.
Many are from Disney and Shout Factory, so they feature movies, TV series and characters that your kids already know and love.
Some are educational and some are just plain fun.
There are coloring pages, crafts, word puzzles, mazes, memory games and other family friendly activities.
Shop Now
Check out the latest online deals, so you can save money and pick out some great products for yourself and your family.
What will you buy first?