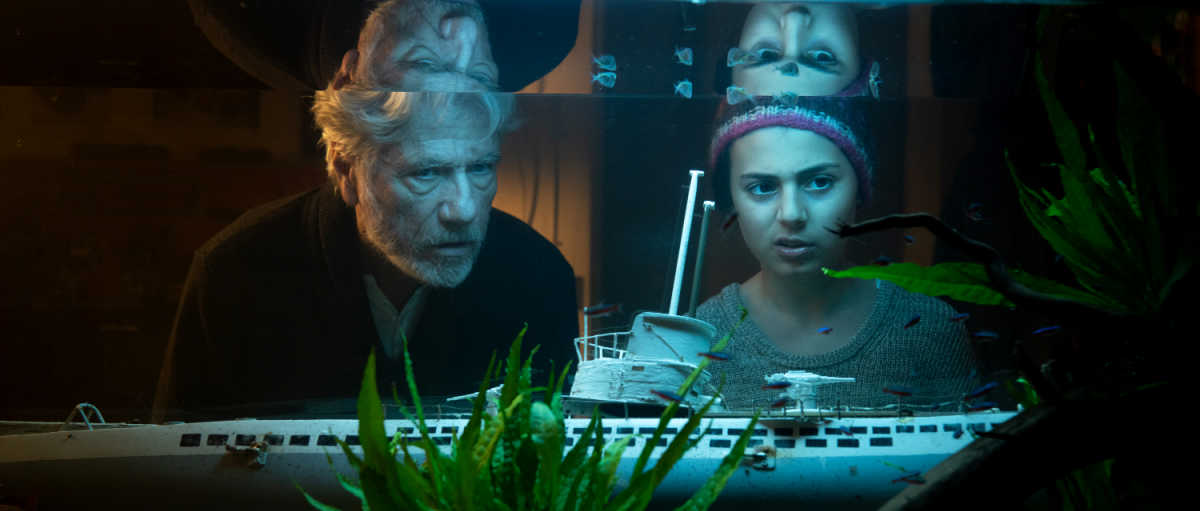 A Handful of Water: A Touching Story of Hope and Redemption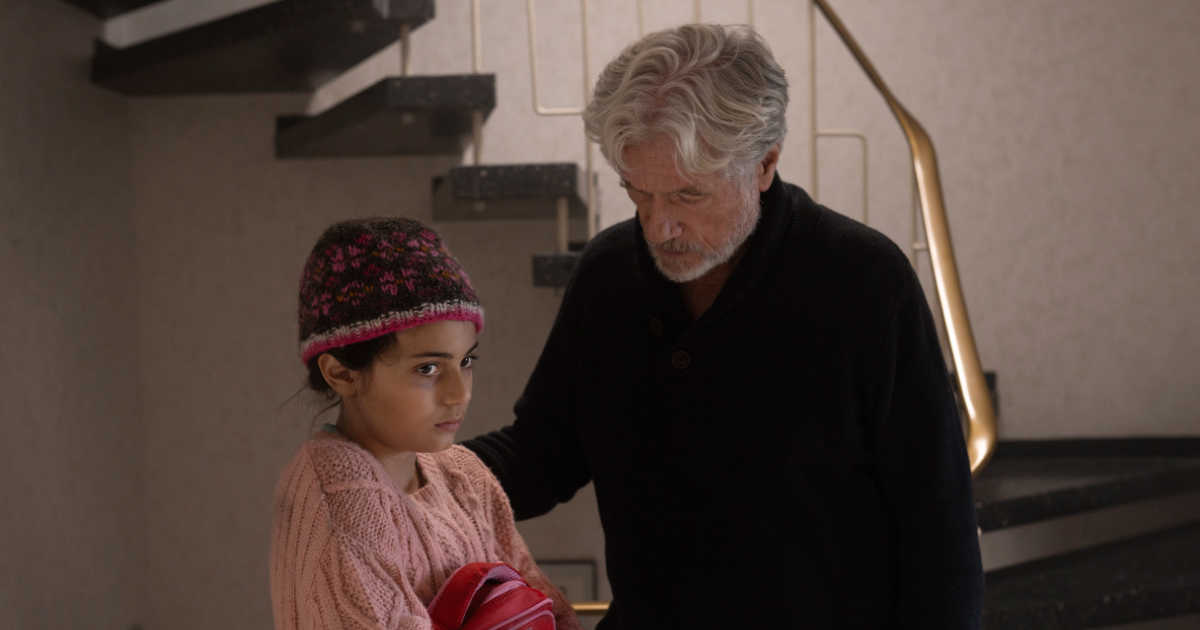 A Handful of Water, now on DVD, is a heartwarming drama about an unlikely friendship between an elderly man and a young girl.
When Thurba, a young refugee, breaks into Konrad's house to hide from the immigration police, Konrad is initially reluctant to help her.
However, as he gets to know her, he is drawn to her kind and gentle nature.
Konrad eventually decides to help Thurba, and the two of them form a special bond that helps them both to heal from their past hurts.
A Handful of Water is a beautifully made film with strong performances from its two leads.
Jürgen Prochnow is particularly good as Konrad, bringing a depth and complexity to the character that makes him both sympathetic and believable.
Milena Pribak is also excellent as Thurba, bringing a sense of innocence and wonder to the role.
The film is directed by Jakob Zapf, who does a masterful job of creating a warm and inviting atmosphere.
The cinematography is stunning, and the music is beautiful and evocative.
A Handful of Water is a film that will stay with you long after you watch it.
It is a story of hope, redemption, and the power of love.
The film is now available on DVD, so pick up a copy today!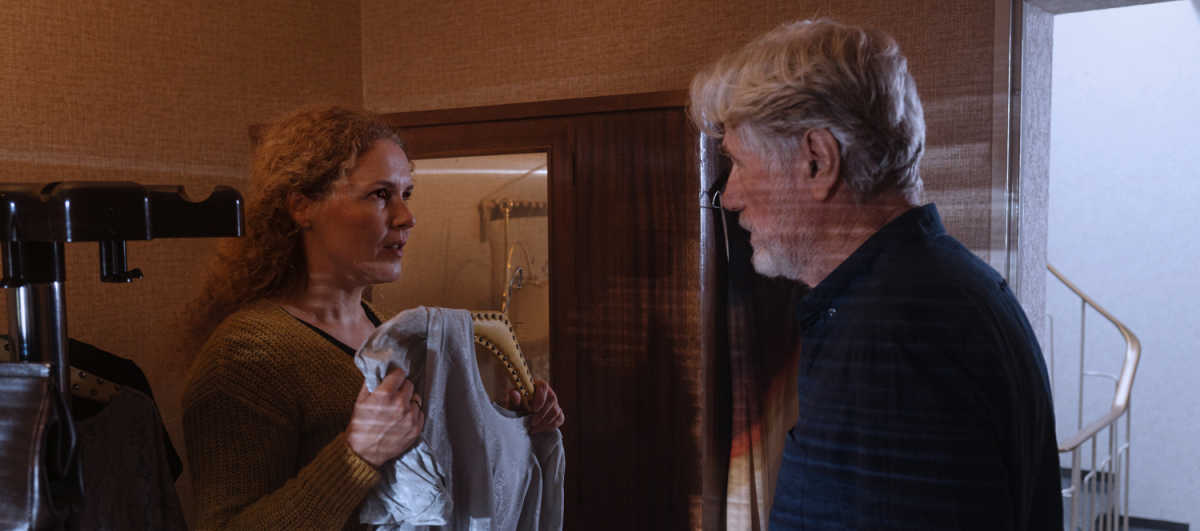 Indiepix
Not Rated
Release Date 4/11/23
Synopsis
A cantankerous old man and a resourceful young girl strike up an unlikely friendship after she breaks into his home to escape immigration police.
Featuring stellar performances by Jurgen Prochnow (DAS BOOT), Pegah Ferydoni (WOMEN WITHOUT MEN), and Milena Pribak in her acting debut, this poignant first feature from Jakob Zapf is a timely and heartfelt story of courage and compassion.
Original Title
Eine Handvoll Wasser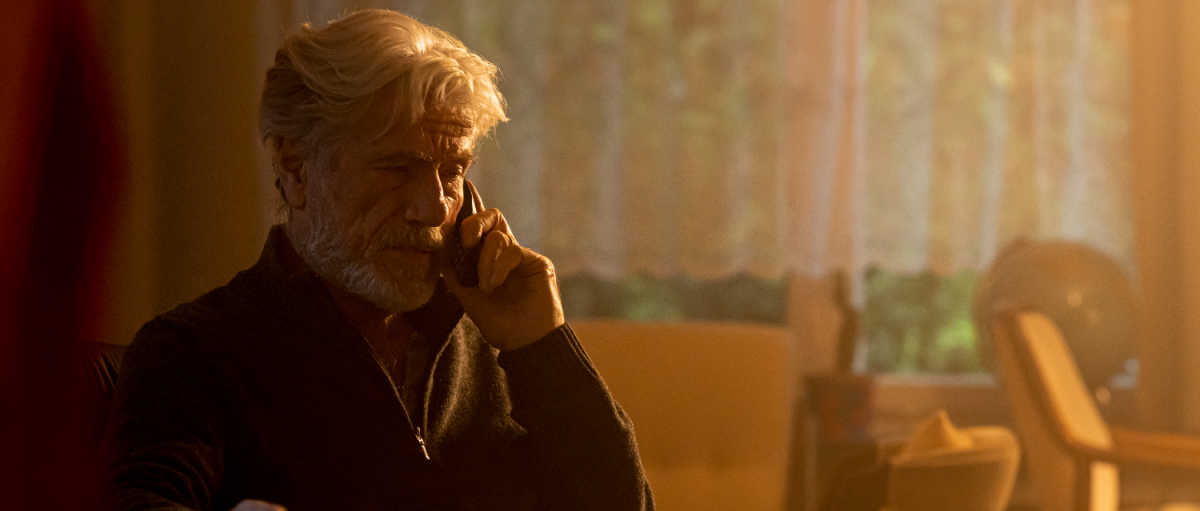 Director
Jakob Zapf
Writers
Ashu B.A.
Marcus Seibert
Jakob Zapf
Cast
Jurgen Prochnow
Pegah Ferydoni
Milena Pribak
Anja Schiffel
Genre
Drama
Language
German with English subtitles
Movie Giveaway
Prize: A Handful of Water DVD (arv $24.95)
1 Winner
Ends 5/19/23 11:59pm ET
Check out my other giveaways, so you can have more chances to win prizes.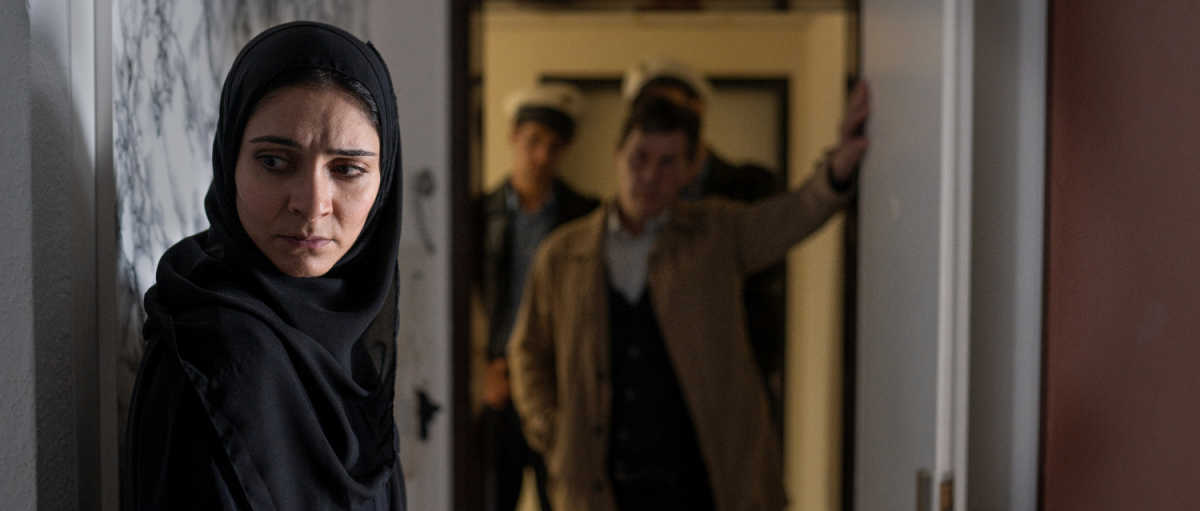 More from Mama Likes This
Take a look at my other entertainment articles, so you can keep up with the latest TV, movie and book news.
German Movies
Printable Activity Pages
Check out my free printables, when you are looking for fun activities to do at home.
Many are from Disney, Netflix and Shout Factory, so they feature movies, TV series and characters that your kids already know and love.
Some are educational, but others are just plain fun.
There are coloring pages, crafts, word puzzles, mazes, memory games and many other family friendly activities.
Shopping Deals
Check out the latest online deals, so you can save money and pick out some great products for yourself and your family.
What will you buy first?