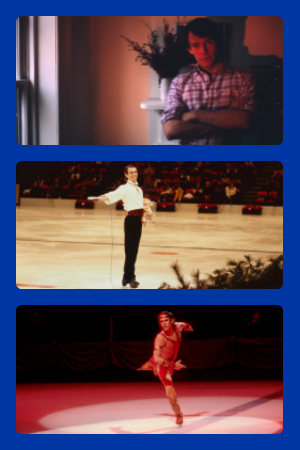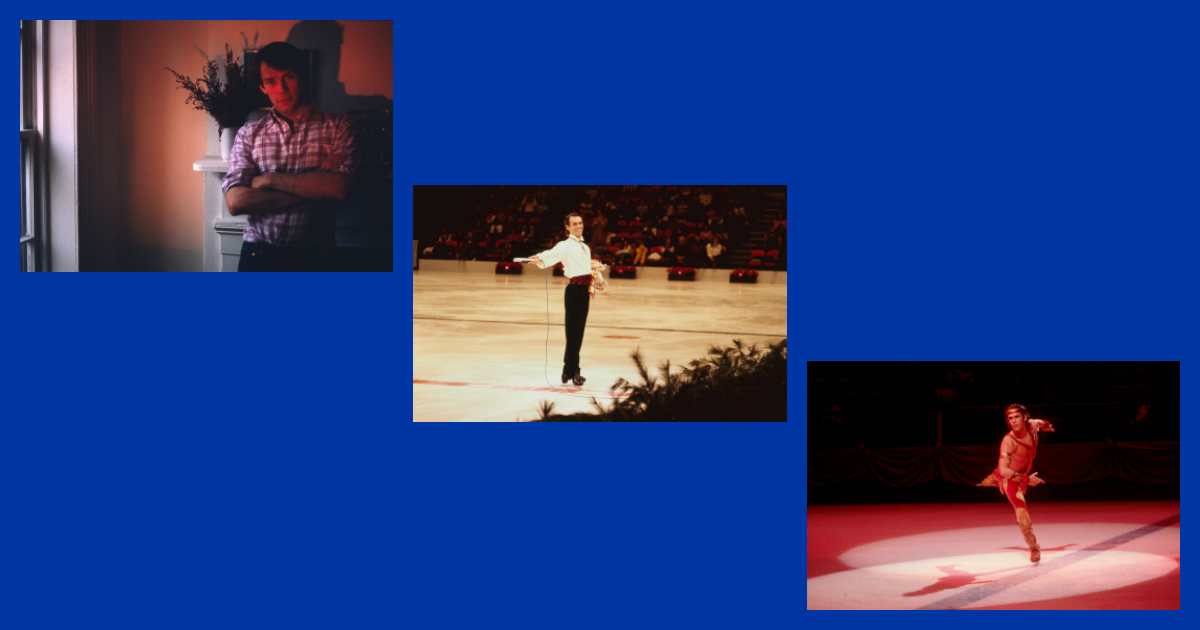 The Ice King combines beautiful ice skating and the thought provoking story of an Olympian, so you will want to see the John Curry documentary.
When I was a child, John Curry won the 1976 Olympic gold medal for figure skating.
I don't remember anything about the issues surrounding him as an athlete, but I do remember watching his performances in awe.
It clearly took great athletic skills to skate, but he turned it into an art that was simply beautiful to watch.
The Ice King is a fascinating look at John Curry's professional life as a figure skater and his personal life as an openly gay man.
In some ways, it doesn't seem like the 70's were that long ago. When it comes to LGBTQ issues, we have come a long way since John Curry earned his gold medal.
Of course, there is always room for improvement.
It was fascinating to learn more about his life and to see how things have changed and how they remain the same.
Official Trailer
Film Movement
Not Rated
Release date October 8th, 2019
Synopsis
John Curry transformed ice skating from a dated sport into an exalted art form.
Coming out on the night of his Olympic win in 1976, he became the first openly gay Olympian in a time when homosexuality was not even fully legal.
Toxic yet charming; rebellious yet elitist; emotionally aloof yet spectacularly needy; ferociously ambitious yet bent on self-destruction, this is a man forever on the run: from his father's ghost, his country, and even his own self.
Above all, an artist and an athlete whose body time and time again – sometimes against his will – becomes a political battlefield.
DVD Documentary
Check out my other giveaways, so you can have more chances to win prizes.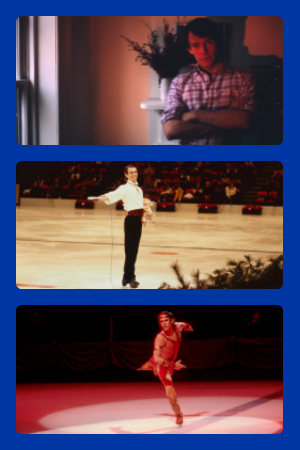 Take a look at my other entertainment articles, so you can keep up with the latest TV, movie and book news.