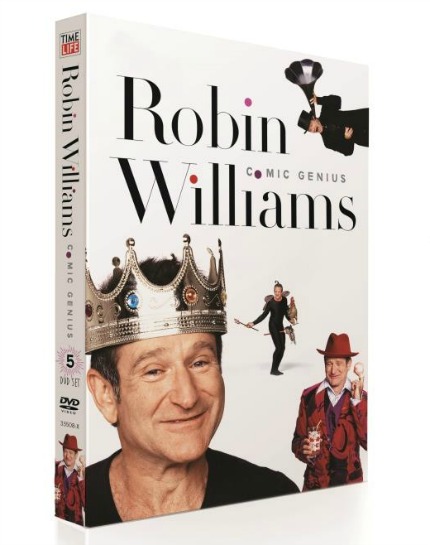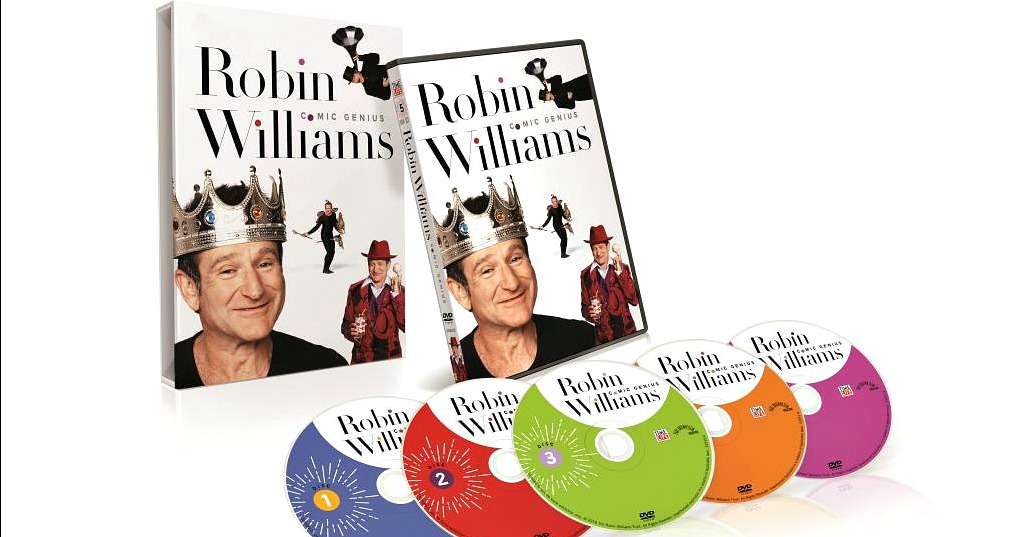 5 Disc DVD Box Set
If you appreciate the art of comedy or just like to laugh, you will want to watch the Robin Williams Comic Genius DVD box set!
He has impacted generations, so people around the world felt a sense of personal loss when he passed away.
This DVD box set is a wonderful way to laugh with him and remember his remarkable career.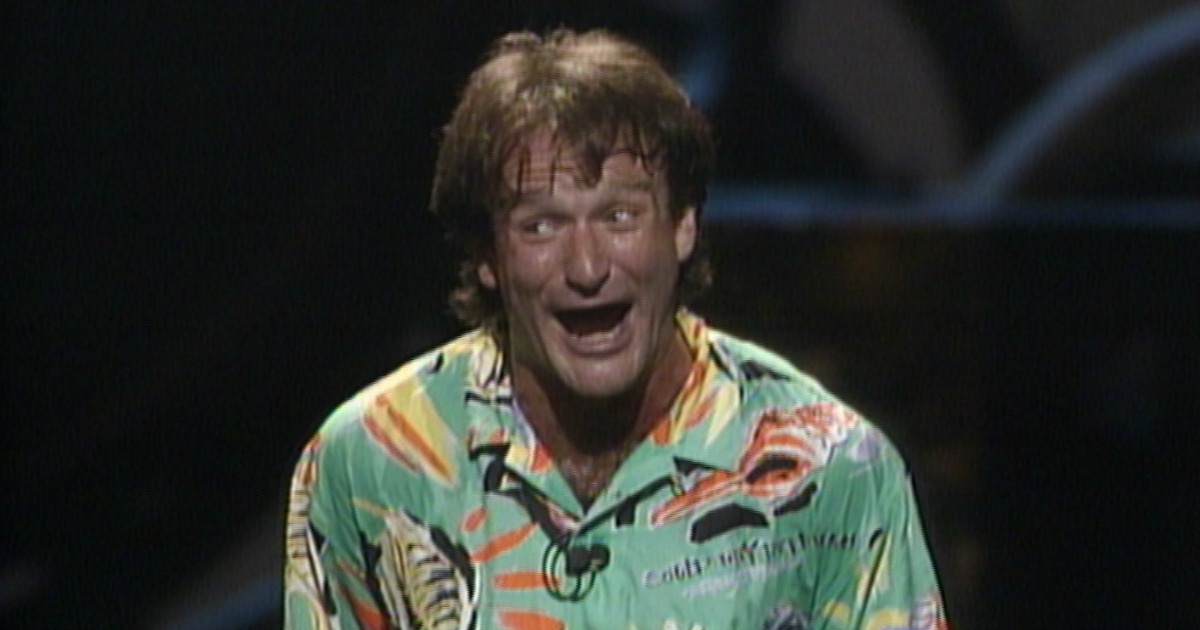 The box set includes all five of his HBO specials.
Off The Wall (1978)
An Evening with Robin Williams (1983)
An Evening at The Met (1986)
Live on Broadway (2002)
Weapons of Self Destruction (2009)
Of course, there are also exclusive bonus features that will leave you laughing and will give you additional insight into the man behind the comedy.
Yes, he had the comedic skills to entertain, but there was a complex man behind the laughs.
It was fun to see the specials again and I also enjoyed the extras. The archival footage of his early stand up days was especially fun.
He obviously honed his skills over the years, but there was clearly something special about this man from the beginning.
This DVD box set will make a great gift for a fan!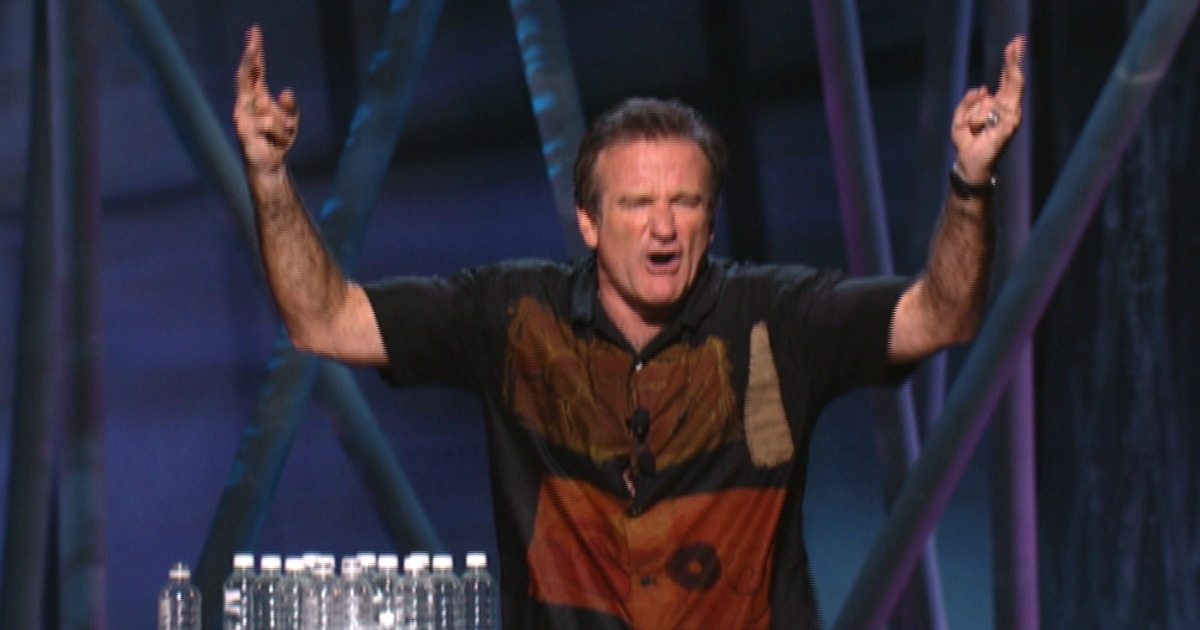 5 Disc DVD Box Set
Not Rated
Release Date 10/1/19
Synopsis
While Robin started doing stand-up in the mid-'70s, most of America first fell in love with him as the naïve and hilarious alien from the planet Ork in Mork & Mindy.
He became an instant superstar and went on to do five HBO stand-up specials and dozens of feature films.
Robin performed steadily for nearly four decades—from comedy clubs to stadiums, from talk shows to USO tours—and continually amazed audiences with his frenetic energy and unbelievably quick wit.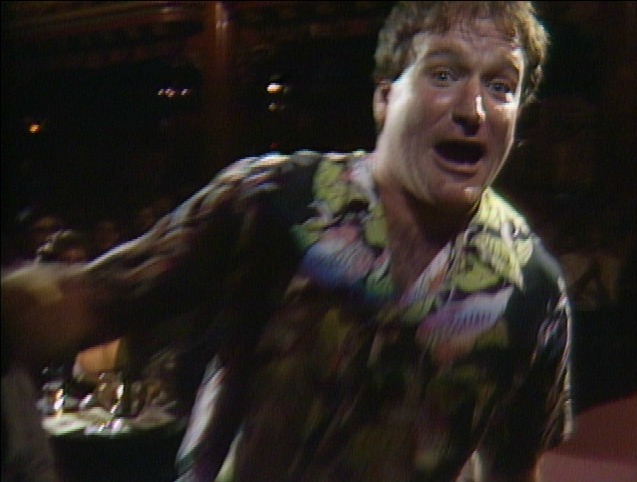 Check out my other giveaways, so you can have more chances to win prizes.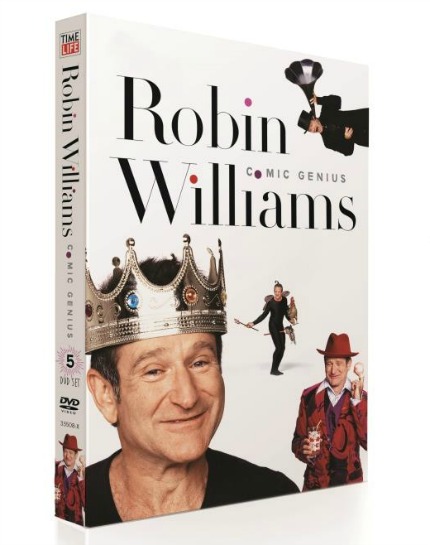 Take a look at my other entertainment articles, so you can keep up with the latest TV, movie and book news.