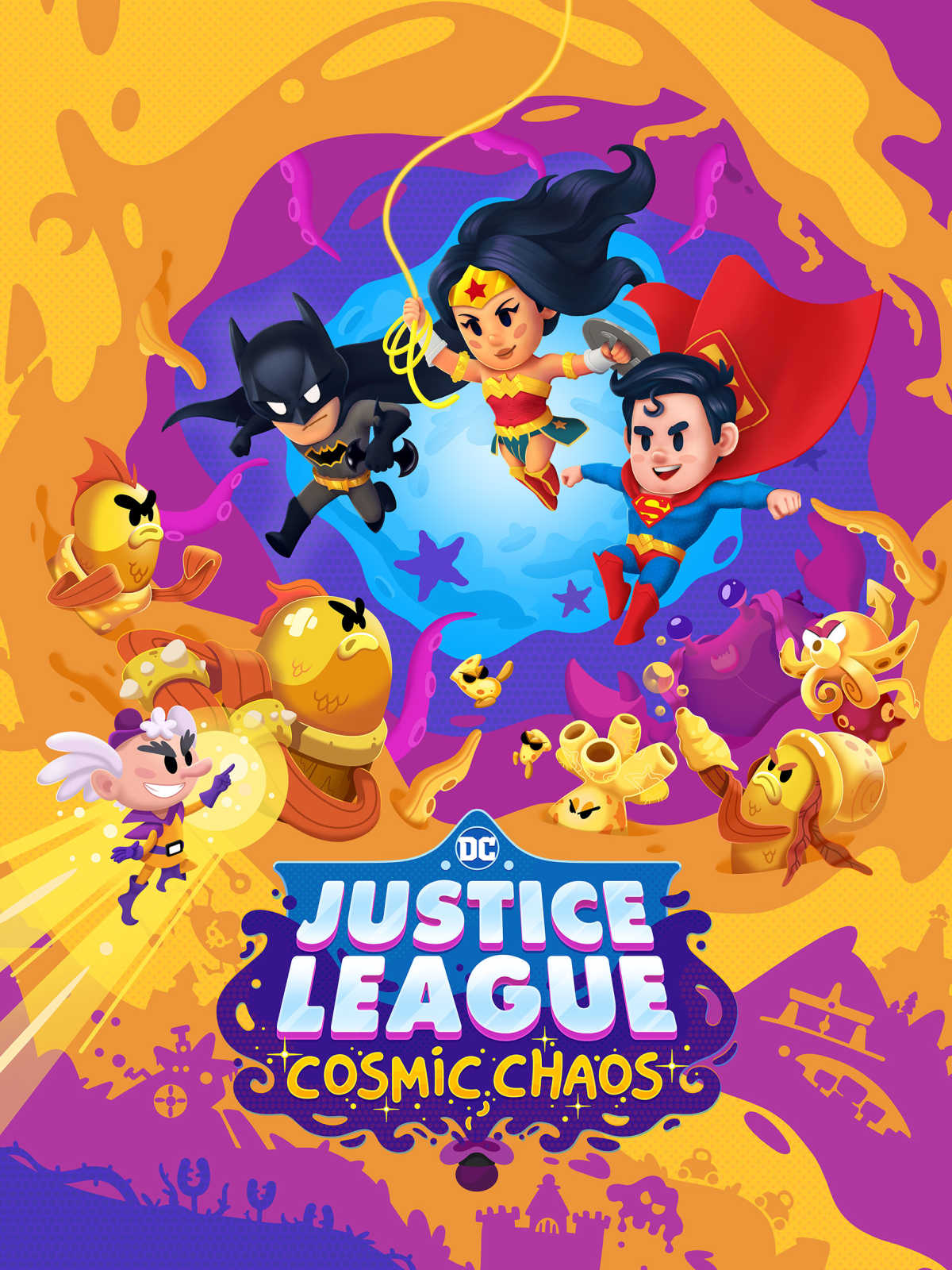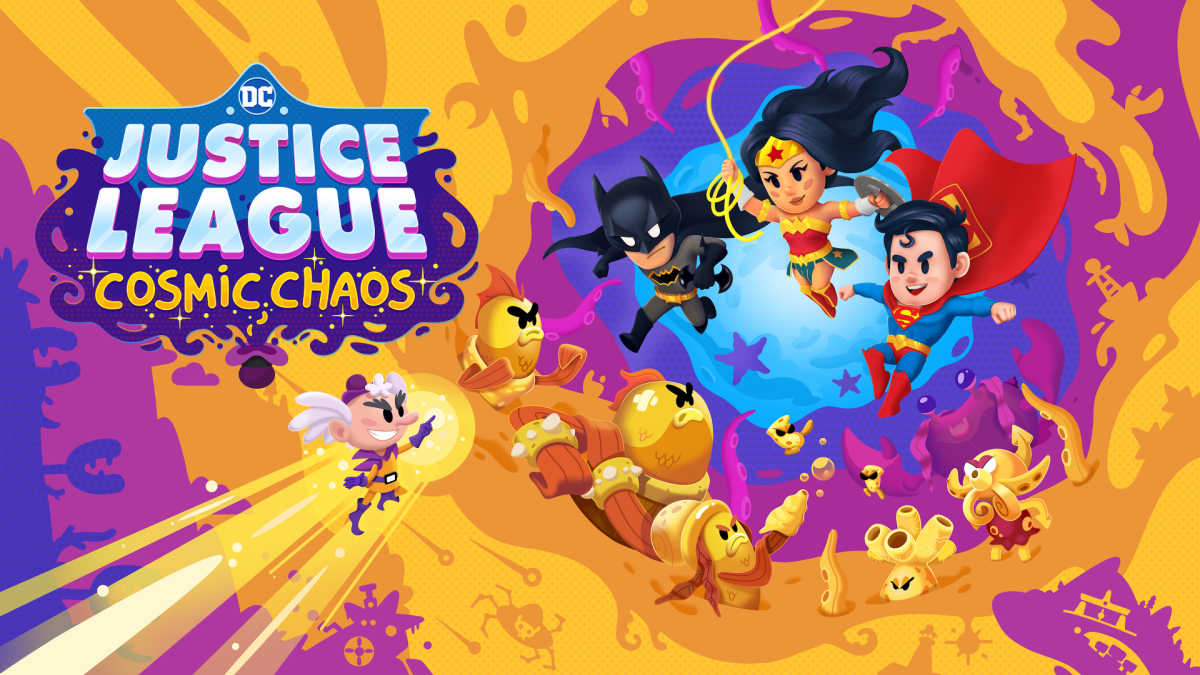 DC Justice League Cosmic Chaos is a fun family-friendly action-adventure game that features your kid's favorite superheroes from the Justice League.
Parents looking for a fun and family-friendly video game that their kids will love need look no further than DC Justice League Cosmic Chaos.
This action-adventure game features all of your favorite superheroes from the Justice League, as they team up to save the world from a cosmic threat.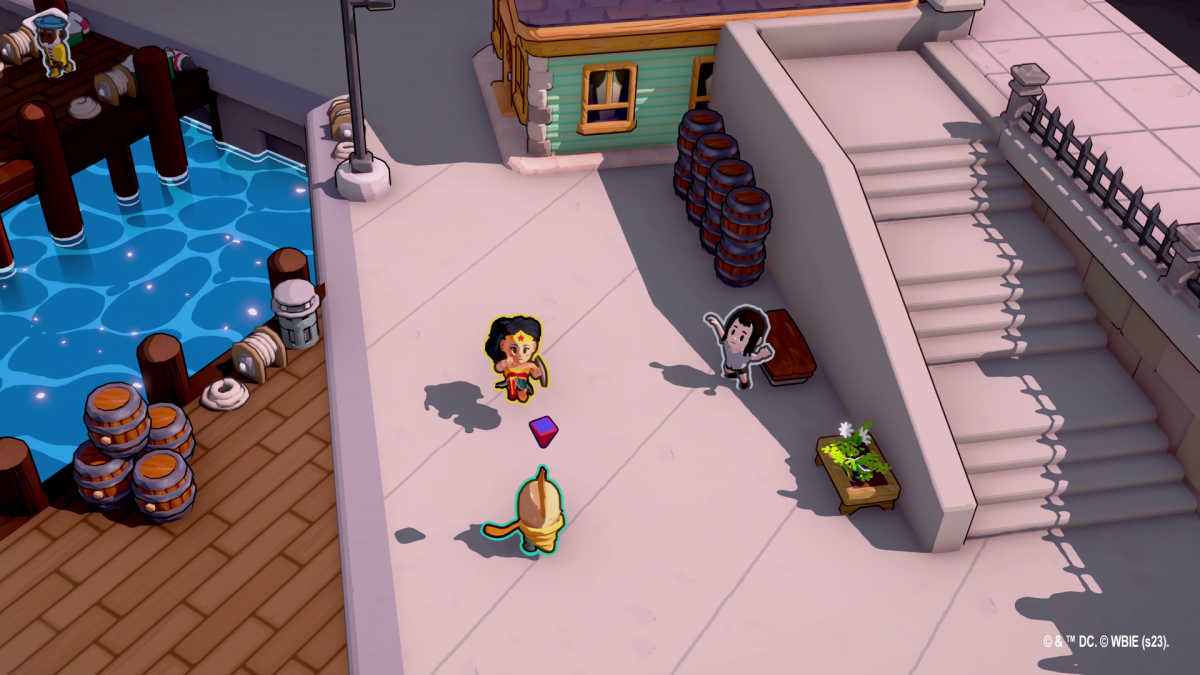 The game is easy to play and packed with fun features, such as a variety of levels to explore, hidden collectibles to find, and challenging battles to overcome.
But what really sets DC Justice League Cosmic Chaos apart are its positive messages about teamwork, friendship, and overcoming challenges.
Your kids will love seeing these superheroes working together to save the day, and they will learn valuable lessons about cooperation and perseverance along the way.
So when you're looking for a video game that your kids will love and that will also teach them valuable life lessons, then DC Justice League Cosmic Chaos is the perfect choice for you.
Order your copy of Cosmic Chaos today!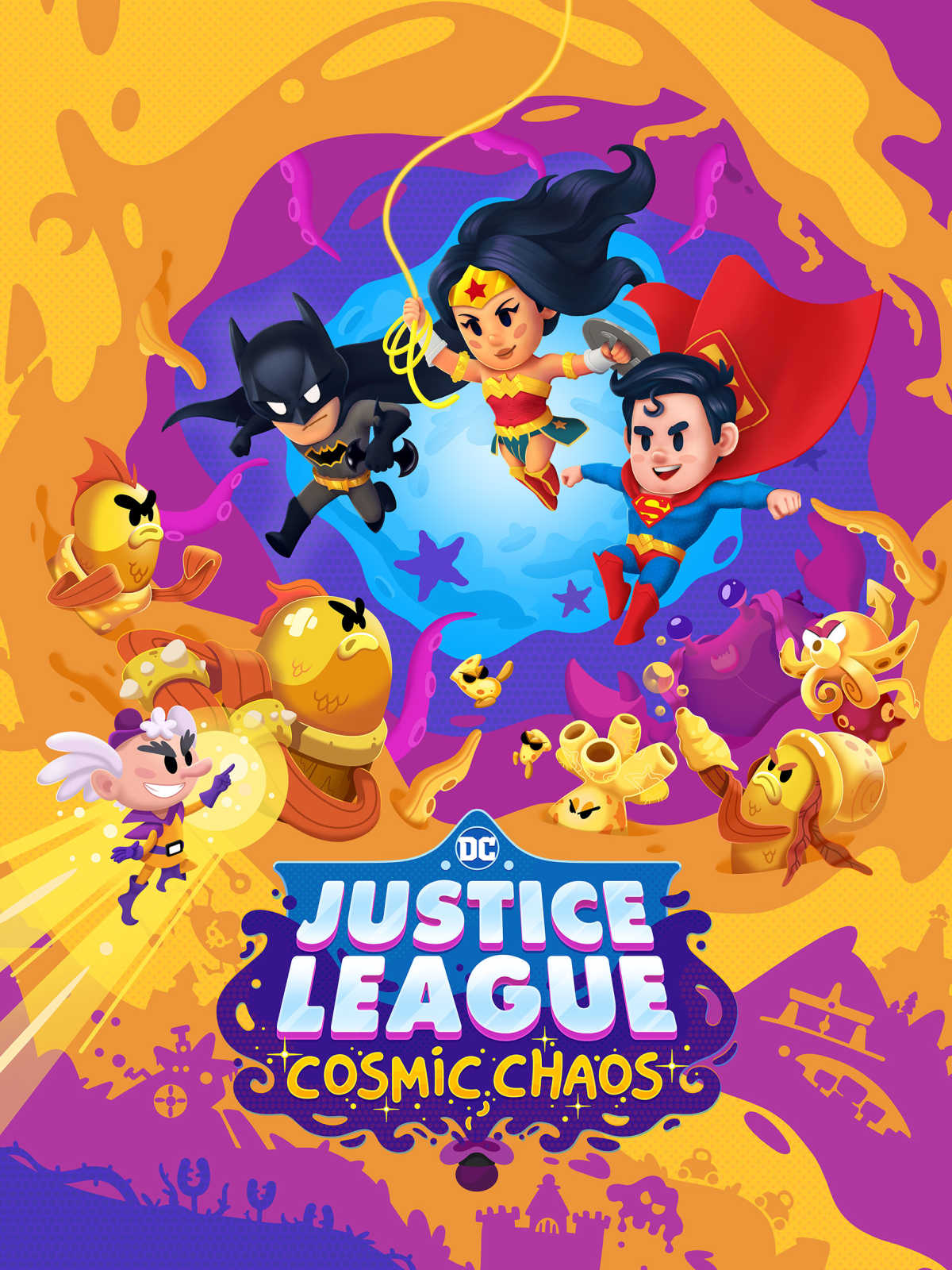 Outright Games
Release Date 3/10/23
Synopsis
Fans can play as legendary DC Super Heroes Batman, Superman, or Wonder Woman as the mighty Justice League join forces to take on the all-powerful Mr Mxyzptlk, a trickster from the Fifth Dimension who has appointed himself the mayor of Happy Harbor and is intent on causing chaos.
Players can explore a vibrant new location and enjoy the refreshing new take on the iconic Justice League characters, reimagined in a Saturday morning cartoon style.
Harness the unique abilities of each Super Hero to overcome strange enemies, grueling fights, and fun-filled missions whether solo, or teaming up with friends or family with 2 player instant action co-op mode.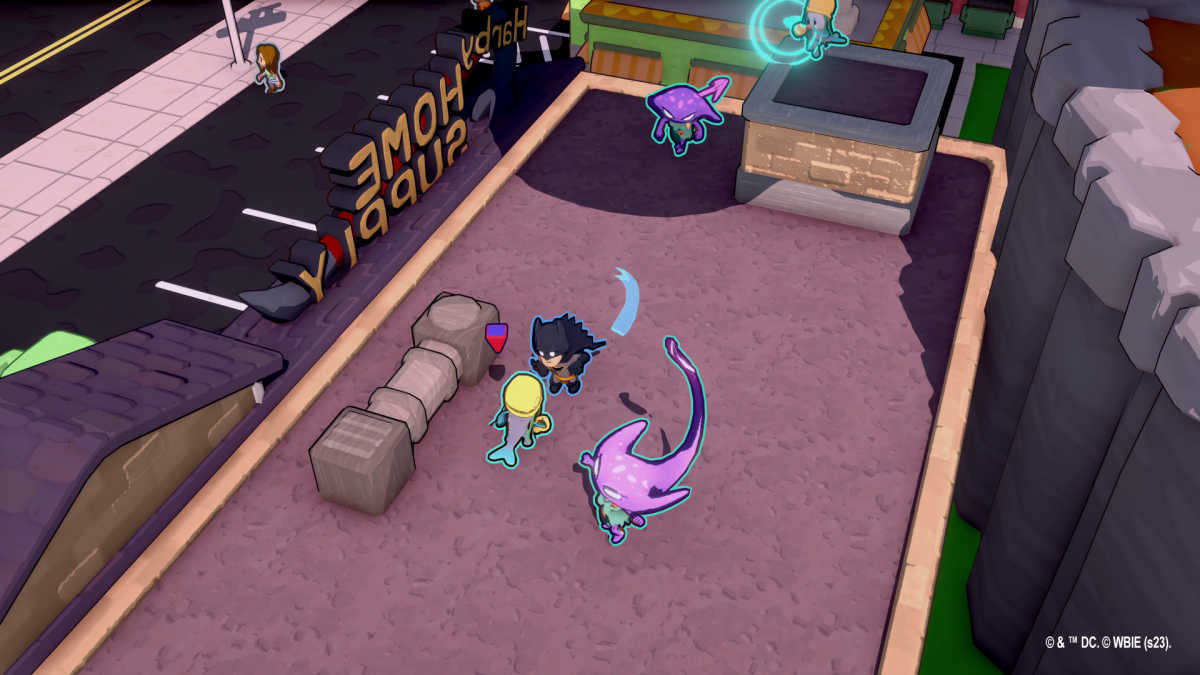 Rating
Everyone 10+
Platforms
Nintendo Switch
Playstation 4
Playstation 5
Xbox One
Xbox Series X
PC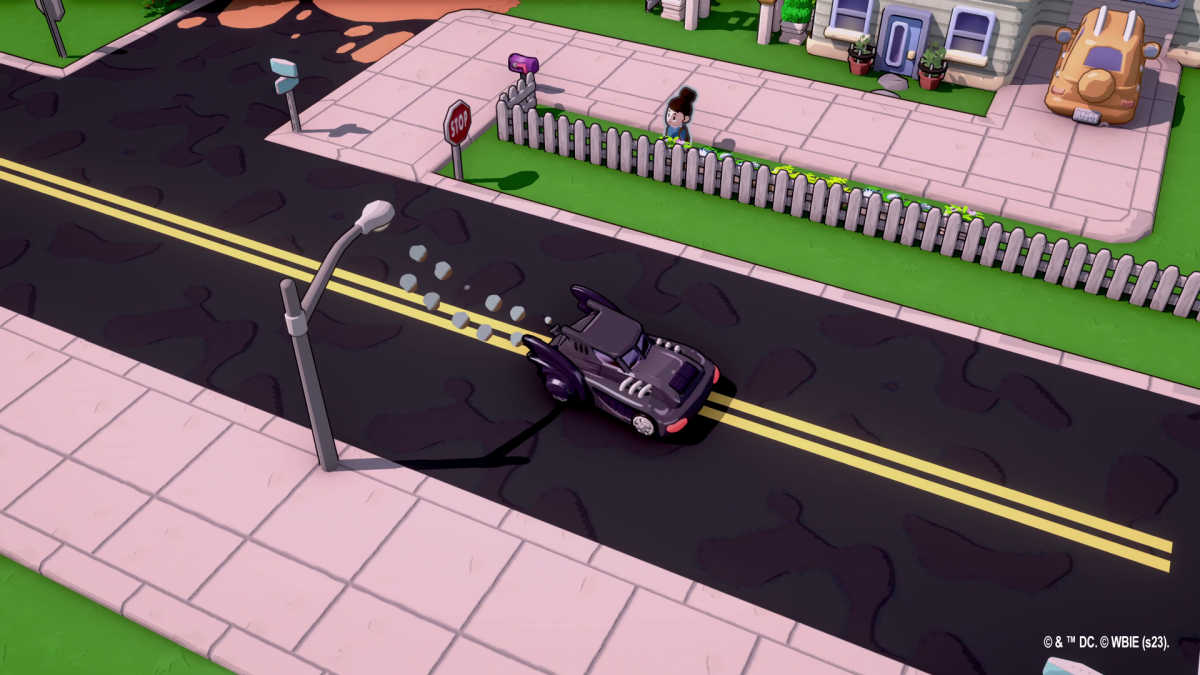 Features
Become Happy Harbor's hero – with unlockable Elemental Attacks plus iconic moves and armor, including Superman's Heat Vision, Wonder Woman's Truth's Pull and Batman's exploding Batarangs.
Embark on heroic side missions – and search Happy Harbor for clues that lead you to villains, bounties, and secret locations
Collect and upgrade – with custom outfits and the Artifacts of Justice, 30 powerful attack and defense items including Green Arrow's Bow and Raven's Cloak.
Official Trailer: DC Justice League Cosmic Chaos
More from Mama Likes This
Take a look at my other entertainment articles, so you can keep up with the latest TV, movie and book news.
Outright Games
Free Printable Marvel Ant Man Activity Pages
Marvel Avengers Printable Coloring Pages
Free Printable Marvel Guardians of The Galaxy Activities
Printable Activity Pages
Check out my free printables, when you are looking for fun activities to do at home.
Many are from Disney, Netflix and Shout Factory, so they feature movies, TV series and characters that your kids already know and love.
Some are educational, but others are just plain fun.
There are coloring pages, crafts, word puzzles, mazes, memory games and many other family friendly activities.
Shopping Deals
Check out the latest online deals, so you can save money and pick out some great products for yourself and your family.
What will you buy first?