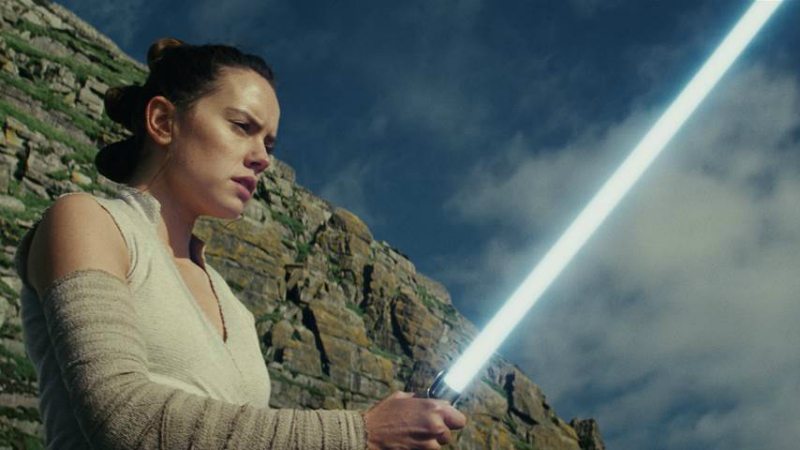 The day has finally come and Star Wars: The Last Jedi is now in theaters. Whether you've already seen the movie or not, you'll find the latest Last Jedi Featurette fascinating.
Actors in the movie had to do a whole lot of training for their roles in the film. In addition to memorizing lines, they needed to prepare for action. Check out the video featurette to get a glimpse of the training involved in preparing for The Last Jedi.
Star Wars: The Last Jedi Featurette
The Last Jedi Synopsis
In Lucasfilm's Star Wars: The Last Jedi, the Skywalker saga continues as the heroes of The Force
Awakens join the galactic legends in an epic adventure that unlocks age-old mysteries of the Force and
shocking revelations of the past.
Check HERE for more entertainment updates!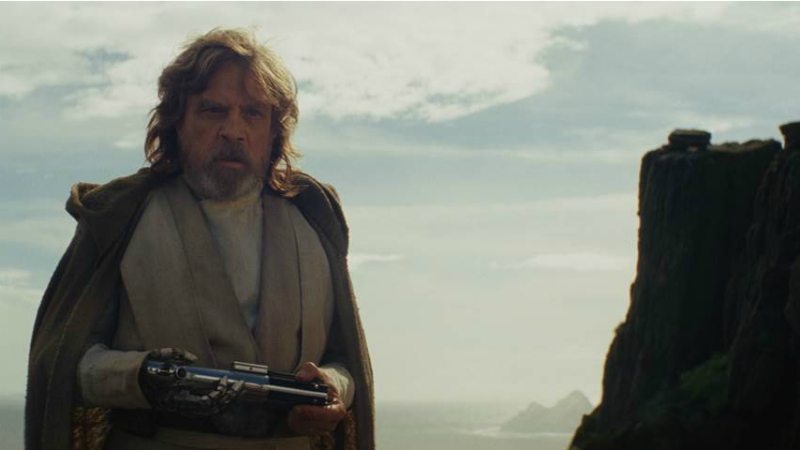 Check out my other Star Wars articles, so you can keep up with the latest on the franchise.
Of course, you'll want to see all of the amazing Star Wars printables, crafts and activities.
Take a look at these Star Wars toys, so you can give a gift that will make a fan happy.