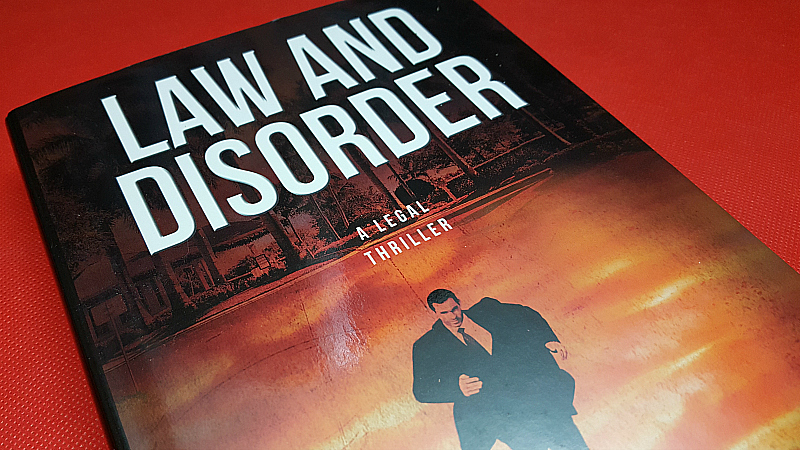 I love books! If I had to choose a favorite genre, it would be thrillers. It's fun to get lost in a fictional story that makes you think and keeps you guessing.
Law and Vengeance is a legal thriller by Mike Papantonio. The author's writing style has been compared to John Grisham's. As a Grisham fan, I agree. The plot and the details are realistic and there are plenty of thrills to keep me reading "just one more chapter."
Mike Papantonio is an award winning lawyer who has successfully represented victims of corporate corruption – pharmaceutical drugs, tobacco, asbestos related health issues, securities fraud and more. He also hosts the Ring of Fire radio show with Robert F. Kennedy, Jr., and Sam Seder.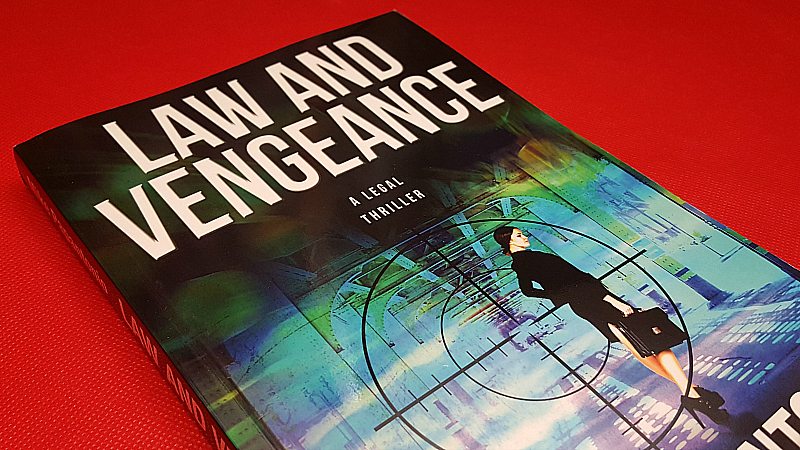 Law and Vengeance:
A Legal Thriller
by Mike Papantonio
isbn 978-1590794364
Pub. date 9/26/17
Description: "Gina Romano is a highly successful trial lawyer with Bergman/Deketomis, a firm dedicated to protecting the public by exposing and penalizing corporate crooks and their allies in government. Well into her thirties, Gina hasn't overcome the anger and defensiveness resulting from a bizarre and traumatic childhood. As she contemplates whether to marry solid, attractive and loyal veterinarian Bryan Penn or to send him packing, the murder of a friend and mentor, Angus Moore, turns her life into a quest for vengeance. In consort with partner Nick Deketomis, Gina runs headlong into a life and death struggle against weapons manufacturers, a gun rights lobbyist, psychopathic Chicago police, a hi-tech genius assassin, and the U.S. Department of Justice. Still, the most formidable and dangerous enemy she faces is herself."
Enter daily through the Rafflecopter giveaway form below:
a Rafflecopter giveaway