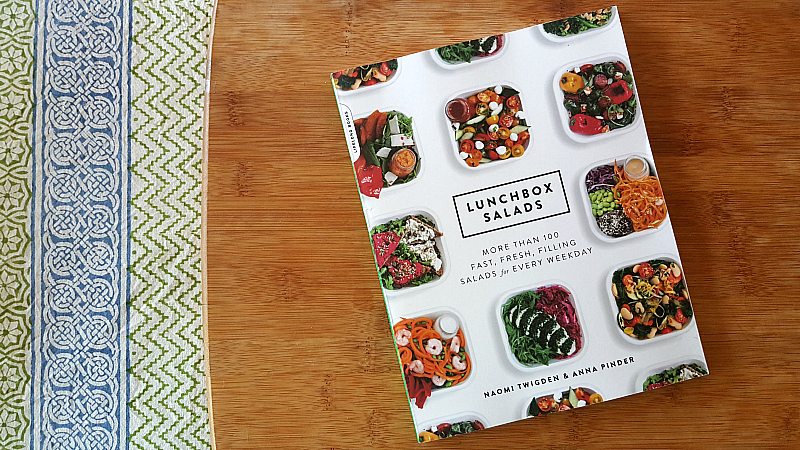 Packing a salad for lunch is a great way to stick to a healthy diet, but not everyone makes the effort. The Lunchbox Salads recipe book is great for inspiration and it can help you stick to your healthy eating goals. Of course, a salad is a better choice than frozen junk food that you pop in the microwave.
The recipe book is filled with great ideas, so there is something for everyone. Even if you make salads regularly, like I do, you will still find new, tasty combinations. They are made with fresh ingredients and each one can be customized for your own preferences, dietary restrictions or allergies.
It is easy to find the recipes that will work for you, since the chapters are organized by ingredient. Hence, I can quickly go to the carrot chapter to find lots of salads that feature carrots.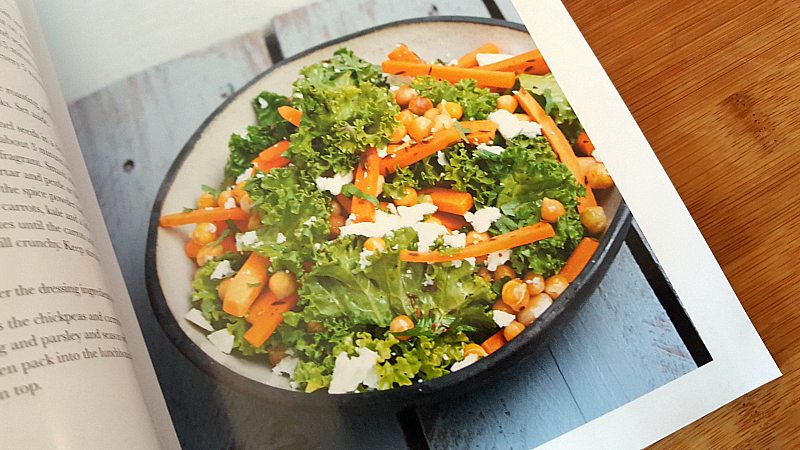 Here are a few of the recipes that I like and I hope you like them, too.
Kale Pasta Salad with Coconut Lime Dressing
Orange and Beet Salad with Orange Dressing
Carrot Chickpea Salad with Honey Dressing
Squash, Cashew and Spinach Salad with Tahini Dressing
The recipes are clearly written and the photos are beautiful. Packing tips are included, so you can take your beautiful lunch with you to work, school or on a picnic. I'm ready for a salad now and I hope you are, too!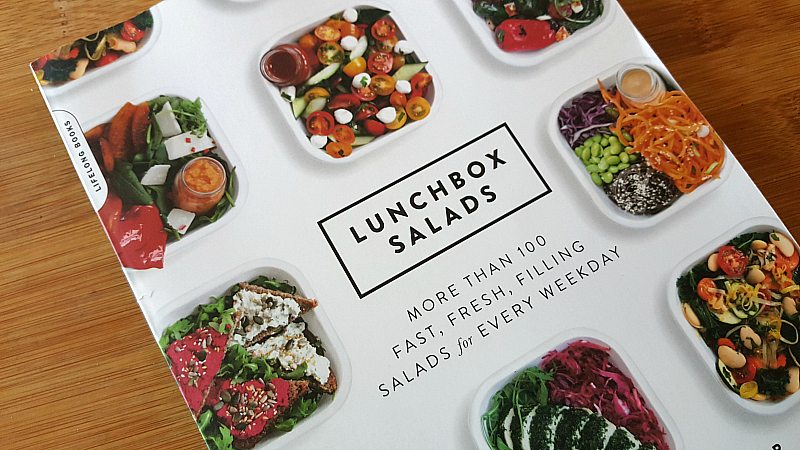 Lunchbox Salads:
More than 100 Fast, Fresh, Filling Salads for Every Weekday
by Naomi Twigden and Anna Pinder
Da Capo Lifelong Books
Pub. date 5/1/18
Book Synopsis
Eating lunch "al desko" doesn't have to mean frozen burritos or pricey takeout. Lunchbox Salads shares easy, affordable, substantial, and vibrant salad inspiration for every workday and, also, for dinner and weekends.
These creative recipes use 10 or fewer easy-to-buy ingredients and they take no more than 30 minutes to make.
Those that contain meat can be made vegetarian and the focus is always on healthy veggie-strong eating.


Book Giveaway
Check out my other giveaways, so you can enter for a chance to win even more prizes!