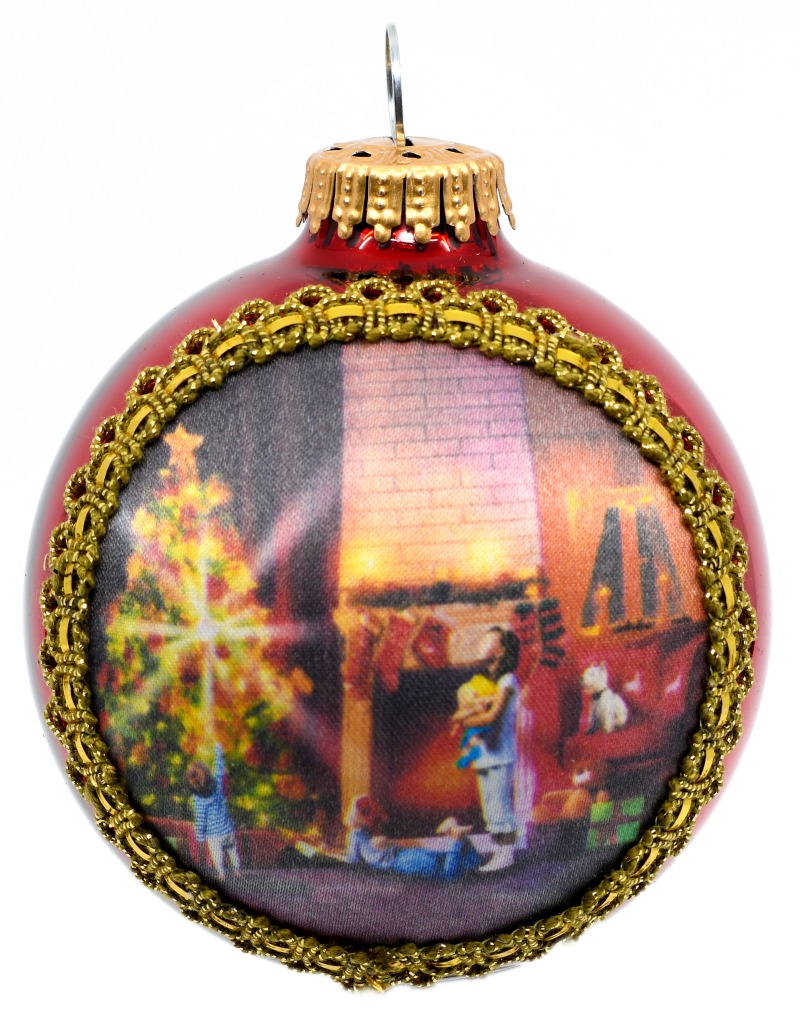 Gift Set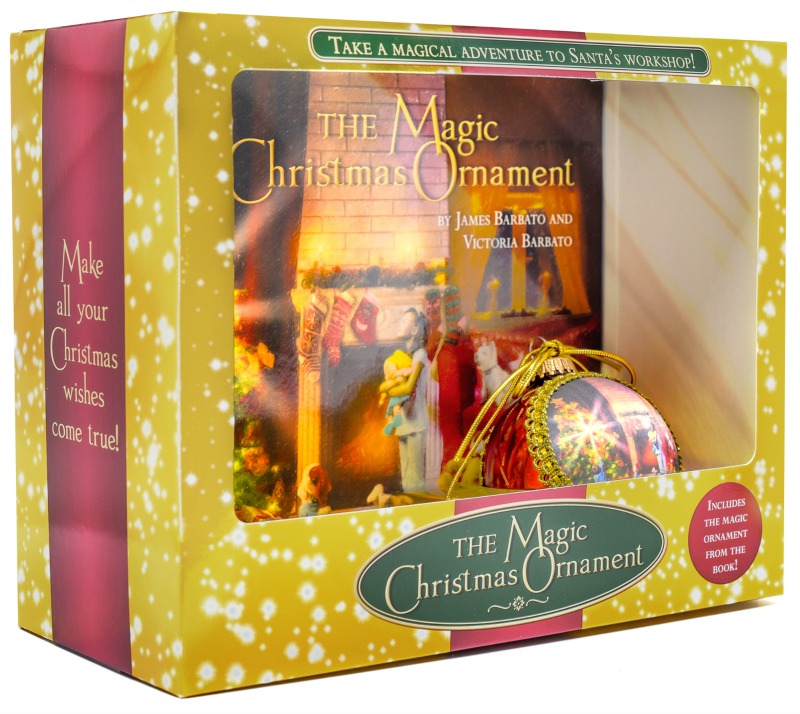 You can establish a new holiday tradition, when you give The Magic Christmas Ornament Collection to your children.
The holiday gift set includes a beautiful hardbound children's book and, also, a Christmas ornament that is just like the one in the story.
This book just came out this year, but it already feels like a classic.
You'll want to enjoy it with your kids or grandchildren this year and in the years to come.
Watch the book trailer now, so you can whet your appetite for the magical storybook.
Official Trailer
by James Barbato
and Victoria Barbato
isbn 978-0999869222
Synopsis
On Christmas Eve, Victoria's father gathers her and her brothers, Joseph and John, around the fireplace to tell the story of a very special ornament that has hung on their tree for as long as they can remember.
Their father found the ornament in a mysterious tree one snowy evening when he was seven years old, and brought it home.
After hearing the story and going to bed, Victoria, Joseph, and John sneak back downstairs, and discover the ornament has magical powers!
It whisks them away to the happiest place on Earth: Santa's workshop!
The children can't believe their eyes as Santa himself appears before them.
They also see mountains of toys, reindeer prepping for flight, the largest Christmas tree ever, and hundreds of elves – one of whom seems very familiar.
This elf, named JJ, gives them a tour around the workshop, tosses Victoria one of Santa's ornaments, and leads them outside, straight to a mysterious tree in the woods.
Victoria somehow knows to place Santa's ornament into the tree's knothole, and the magic of the ornament whisks them right back home.
When they return, the children know they'll never forget the magic of Christmas that they witnessed that night.

Magic Christmas Ornament Gift Set
Check out my other giveaways, so you can have more chances to win prizes.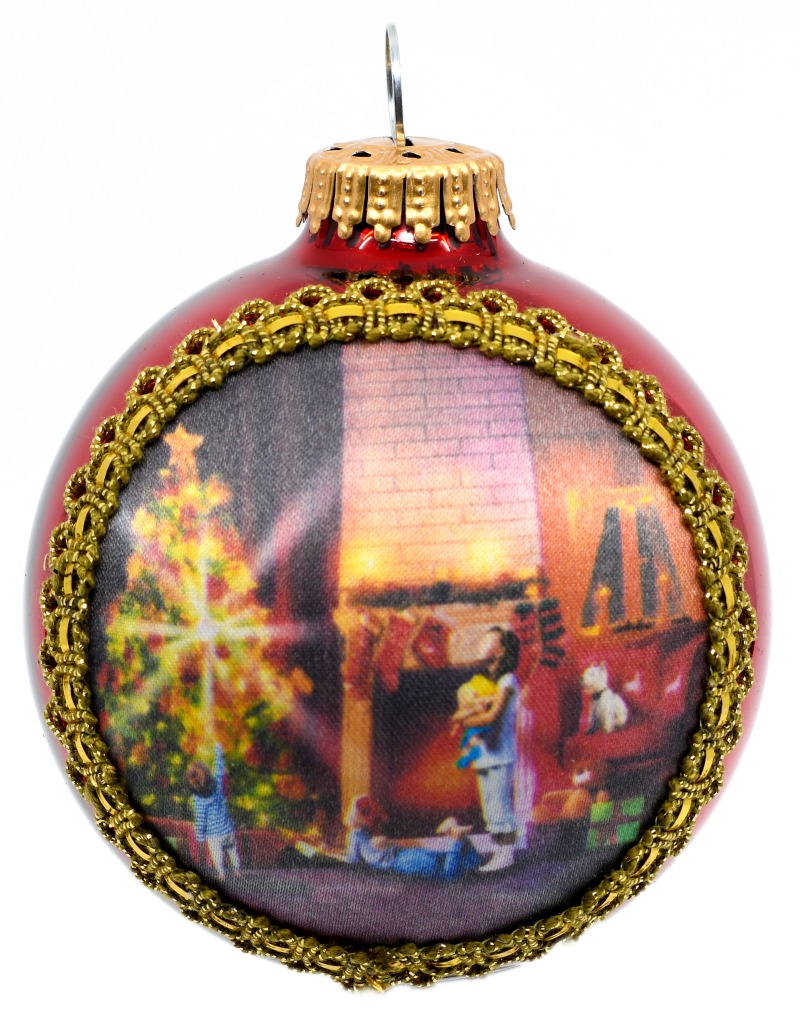 Take a look at my other entertainment articles, so you can keep up with the latest TV, movie and book news.