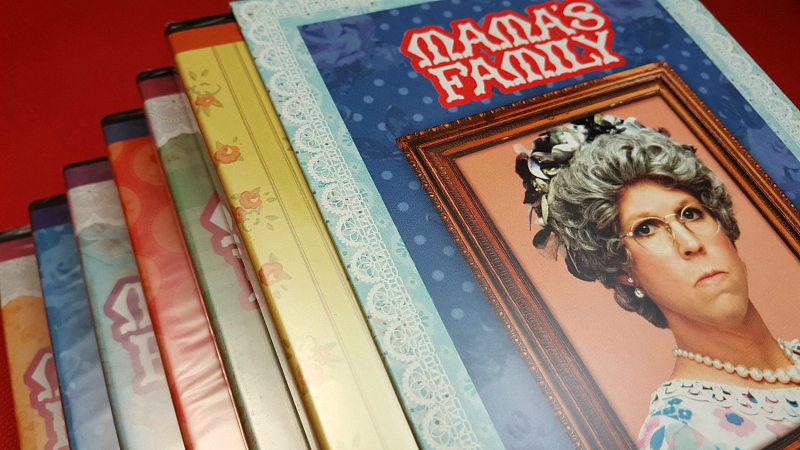 Mama's Family was one of a kind. The characters are so outlandish that they couldn't possibly be real… or could they? This is family dysfunction at it's hilarious best.
Thelma Harper began as a loud mouthed, opinionated, outspoken and hilarious old woman in a sketch on The Carol Burnett Show. Vicki Lawrence played this part well in the 1970′s on Carol's show and eventually Mama's Family became it's own TV series in the early 1980′s.
The TV series is full of laughs and outrageous antics by Thelma, Iola, Vinton and Bubba. The show will bring back fun memories for those who watched it when it was on TV. Those who are too young to have seen it when it originally aired, will enjoy a hilarious step back in time to fictional Raytown and Mama's Family.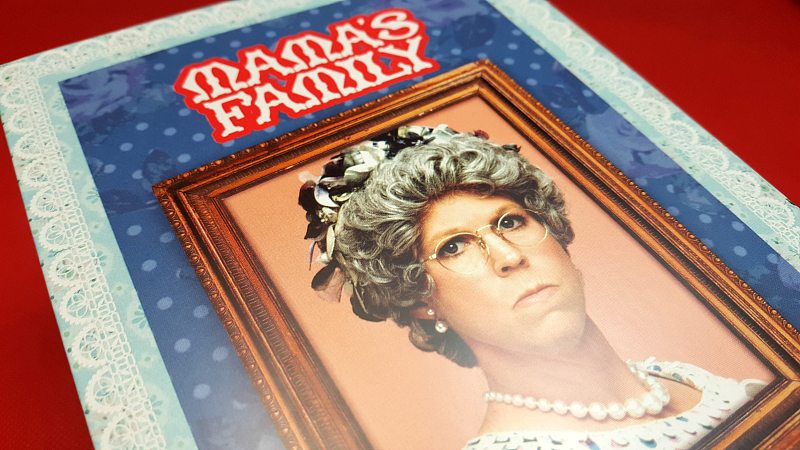 Mama's Family: The Complete Collection
22 Discs
Time Life
Release date 10/17/17
Synopsis: In prime-time TV, the spin-off is often the greatest measure of success. Mama's Family grew out of The Carol Burnett Show, which lasted eleven season on CBS, thanks in part to the recurring comedy sketches that attracted a large, loyal viewership. The Family remained a favorite because fans related to the Harpers' constant squabbling about mundane stuff."
The Complete Collection includes 130 episodes on 22 DVDs and over 6 hours of bonus features.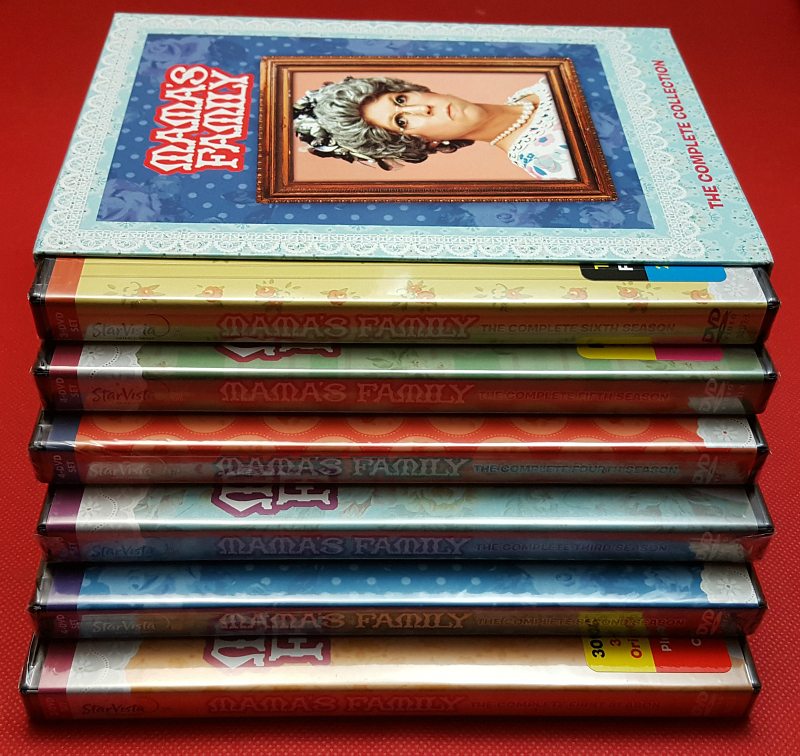 Enter daily through the Rafflecopter giveaway form below: