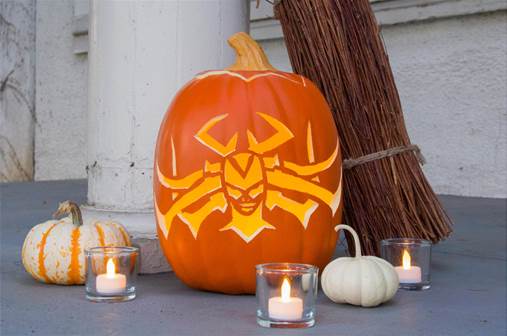 Free Printable Thor Pumpkin Stencil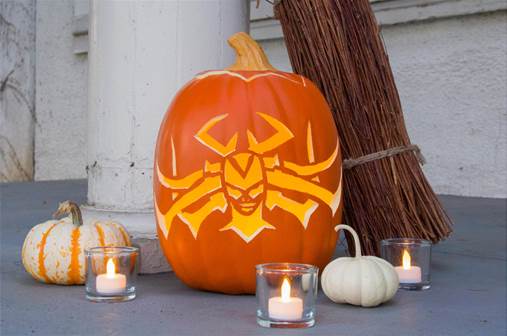 Click HERE to download the free printable Thor Pumpkin stencil, so you can carve a Hela Jack-o-lantern at home.
You can celebrate "Hela-ween" this year, when you create a Thor Ragnarok themed Hela Jack-o-lantern.
Use the free pattern and carve a Halloween pumpkin with this iconic Marvel character.
It'll look great as a decoration and the neighbors will all know you're a fan of the new Marvel movie.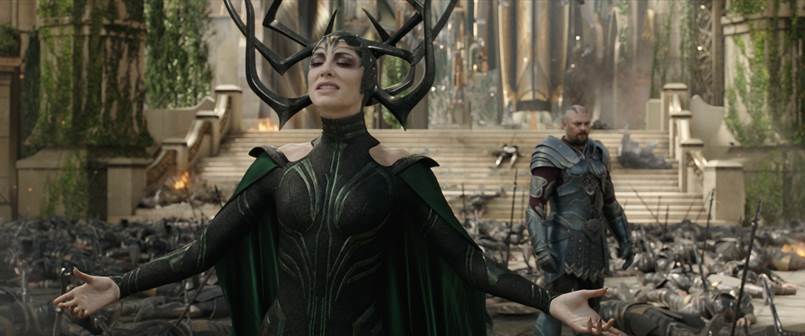 Synopsis:
Thor is imprisoned on the other side of the universe without his mighty hammer.
He finds himself in a race against time to get back to Asgard to stop Ragnarok, the destruction of his homeworld and the end of Asgardian civilization.
This is due to an all-powerful new threat, the ruthless Hela.
First, he must survive a deadly gladiatorial contest that pits him against his former ally and fellow Avenger—the Incredible Hulk!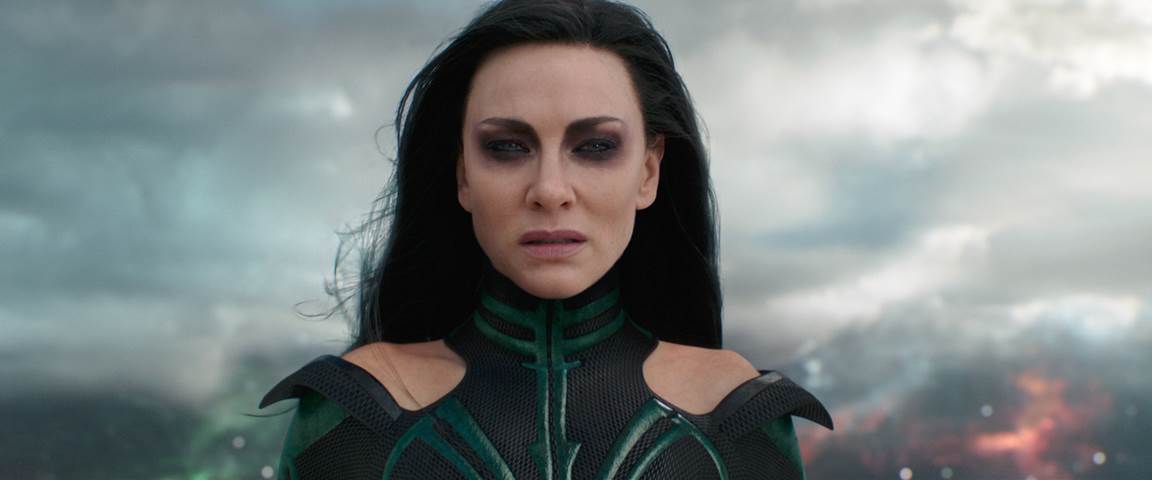 More from Mama Likes This
Take a look at my other shopping articles and entertainment reviews, so you can get some great tips for products your family wants and needs.
Halloween Deals
Free Pumpkin Stencils
Happy Halloween!