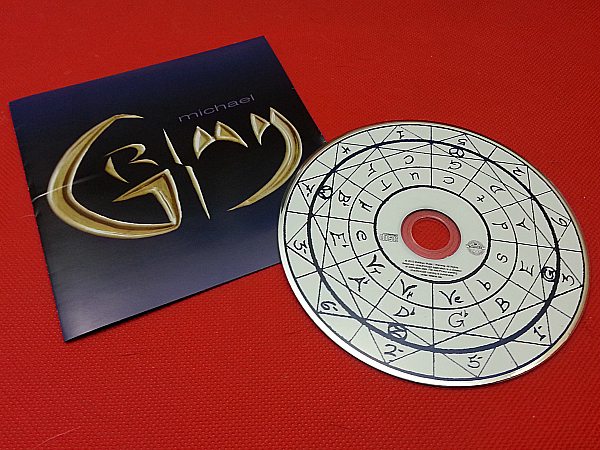 Have you been following the career of Michael Grimm?
This talented artist wowed audiences throughout the 2010 season of America's Got Talent and was the ultimate winner that year. After his win he toured with Stevie Nicks and Heart. His first album reached number 13 on the Billboard charts and his 2nd was just released this month. I predict it will also do well.
The first single from the CD is Generation Next. It's a bluesy rock anthem that will make you feel ready to take on the world as you sing along. I'd classify the album as Southern rock.
Michael Grimm can be seen in Las Vegas this Summer. He's taken up residency there for regular performances at the Hard Rock Hotel and Casino's Vinyl Room.
Grimm

Michael Grimm
Release date 6/16/15
There are twelve tracks on the album:
Generation Next
She Drives Me Crazy
Black and White
The Tide
Roses
High School Stories
Lonely
Tragic Figures
Goodbye Sammy
Bliss
1982
The Wind
Enter daily through the Rafflecopter giveaway form below: