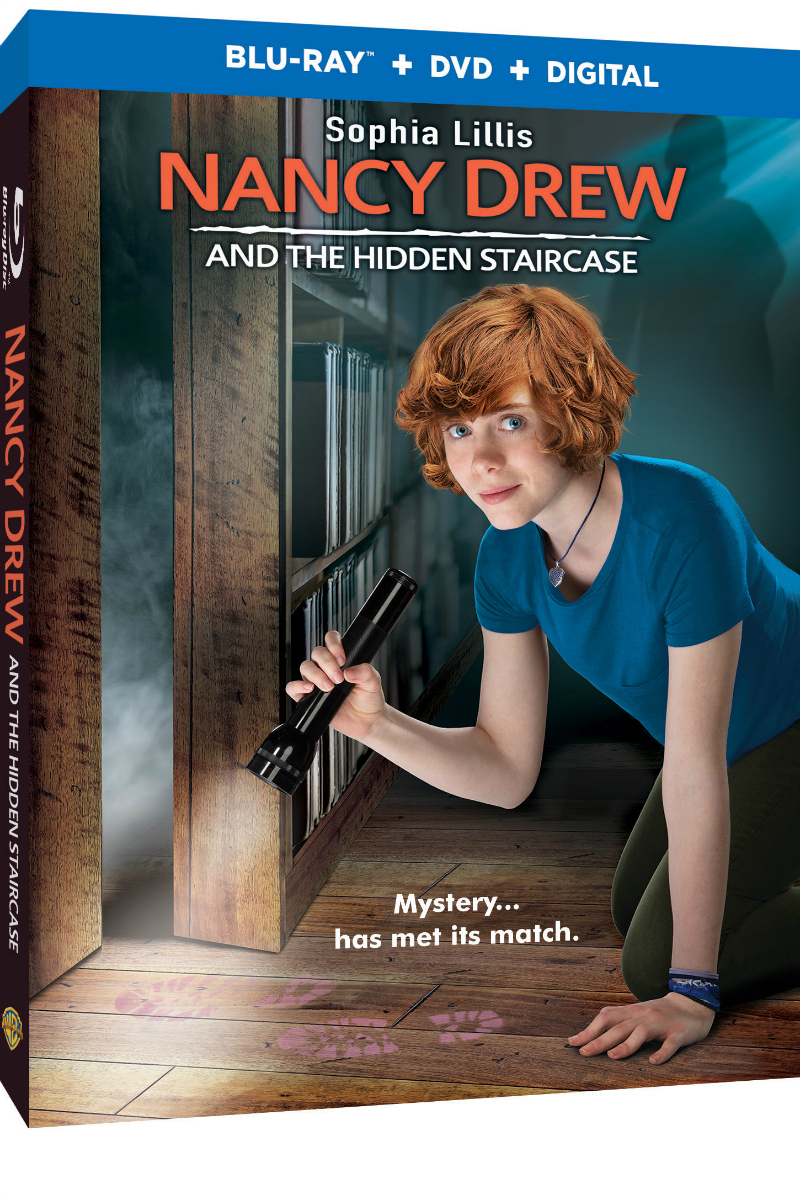 **"Warner Bros. Home Entertainment provided me with a free copy of the Blu-ray I reviewed in this Blog Post. The opinions I share are my own."**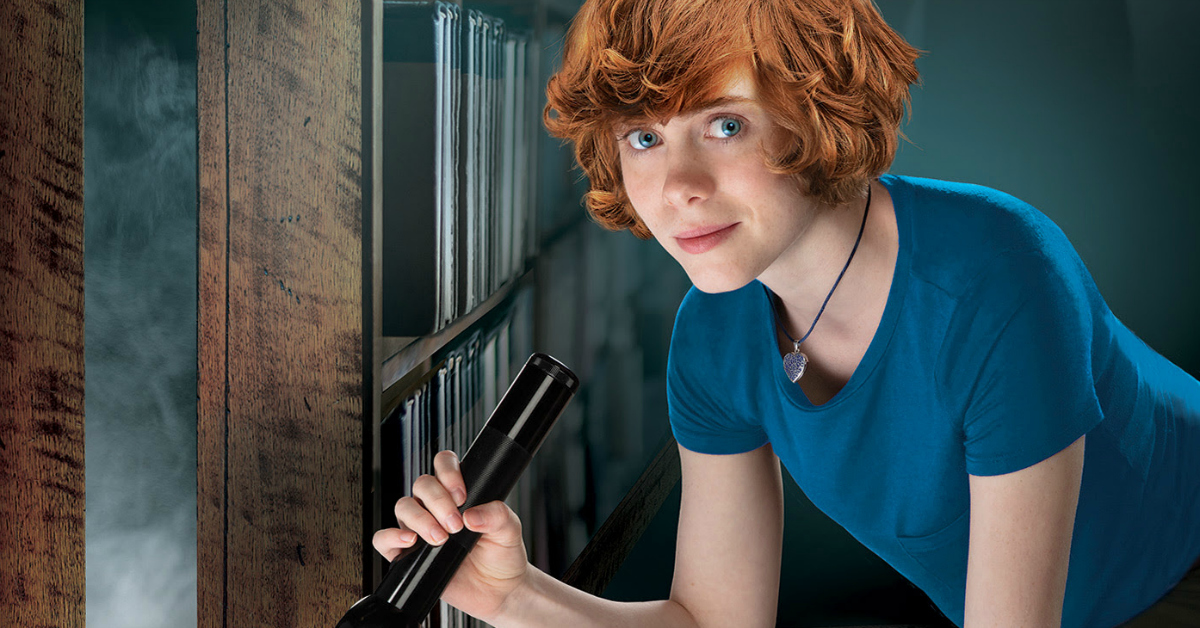 Nancy Drew Blu-ray DVD + Digital
Yes, the latest Nancy Drew blu-ray will be here soon! The movie was released in theaters this month, and will be available for digital home viewing March 26th and on blu-ray and DVD April 2nd.
I loved reading Nancy Drew mysteries, when I was a child. They encouraged me to read more, and were inspirational. Nancy is an intelligent and adventurous teen, so she is a great fictional role model for kids.
Ellen DeGeneres is the executive producer and Sophia Lillis stars as Nancy. The movie has an updated look and feel for modern viewers, but it retains much of the charm of the original Carolyn Keene book.
Teens and tweens will enjoy the adventure of Nancy Drew and The Hidden Staircase, and so will parents like me who are happy that Nancy is continuing her sleuthing.
Movie Trailer
Nancy Drew
and The Hidden Staircase
Warner Brothers
Rated PG
Release date 4/2/19
Synopsis
After the death of his wife, Carson Drew decides to leave Chicago behind and make a fresh start with his daughter 16-year-old daughter Nancy in River Heights. Nancy is asked by Flora to help solve the ghostly activity at her home, the Twin Elms mansion.
Can she help explain the creaking footsteps, exploding light bulbs and the ominous creature? Is it the handiwork of high-school bully Derek Barnes? Or is it possible that the ghost of original owner Malcolm Colfax is back for revenge?
Recruiting her best friends George and Bess, along with local "mean girl" Helen, Nancy Drew is on the case!
Check out my other giveaways, so you can have more chances to win prizes.