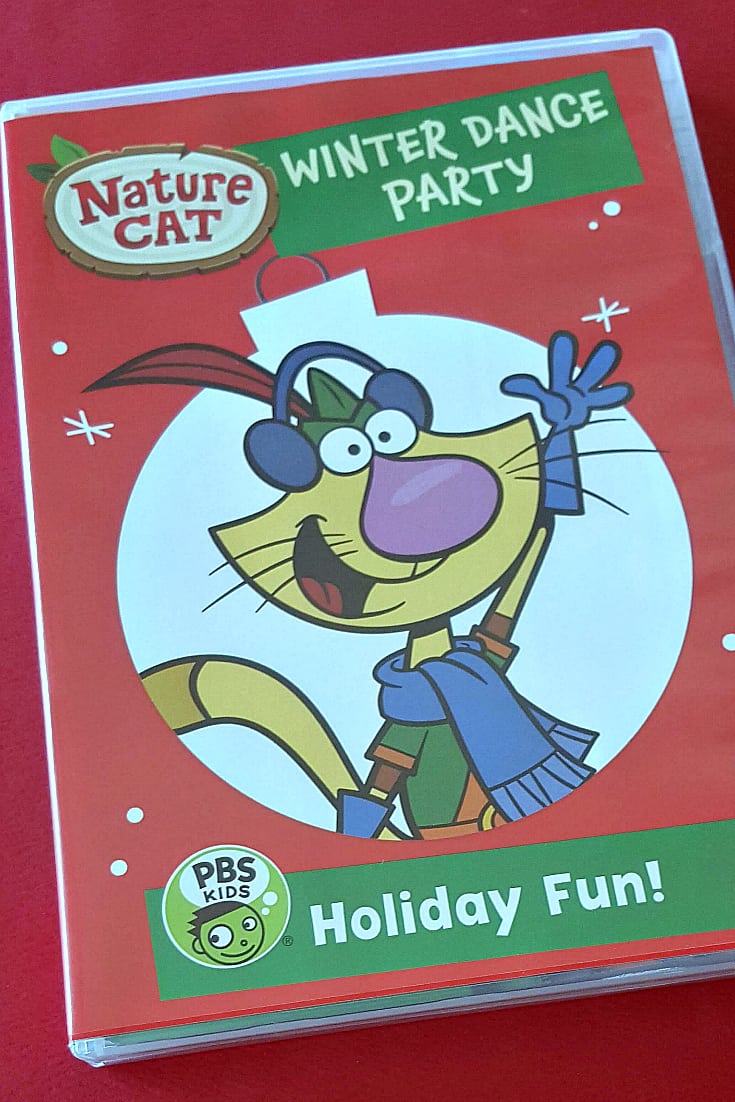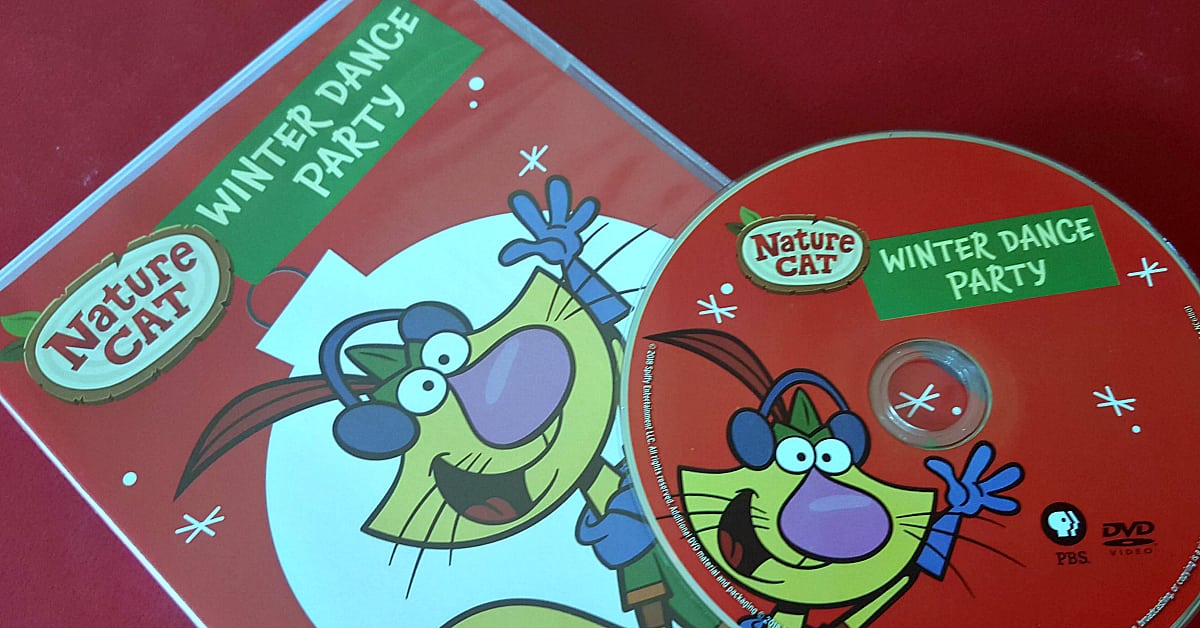 If your kids are Nature Cat fans, they will love the Winter Dance Party holiday DVD! Since it's from PBS, you know it's super cute and also educational.
The DVD is almost an hour long and contains 4 Winter themed episodes for kids ages 3-8:
Winter Dance Party
Ice Is Nice
A Jump to Remember
The Grounhog Way
Each episode is full of fun, and will encourage your kids to explore their world.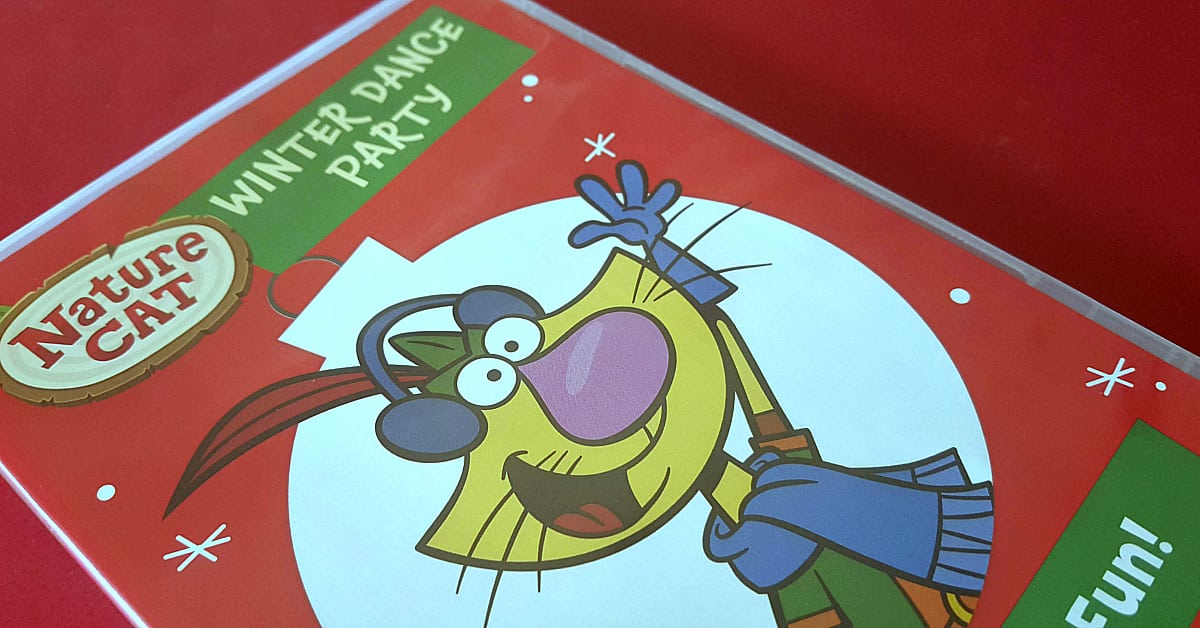 Nature Cat
Winter Solstice
PBS Kids
Rated G
Release date 10/2/18
Winter Dance Party Synopsis
It's the winter solstice, the shortest day of the year!
Daisy's family loves to celebrate the return of longer days with a winter solstice dance party, but there's one slight problem – she forgot to prepare for the party!
With too much to do and not enough time to finish, will Daisy get ready in time?
Check HERE for more entertainment updates!