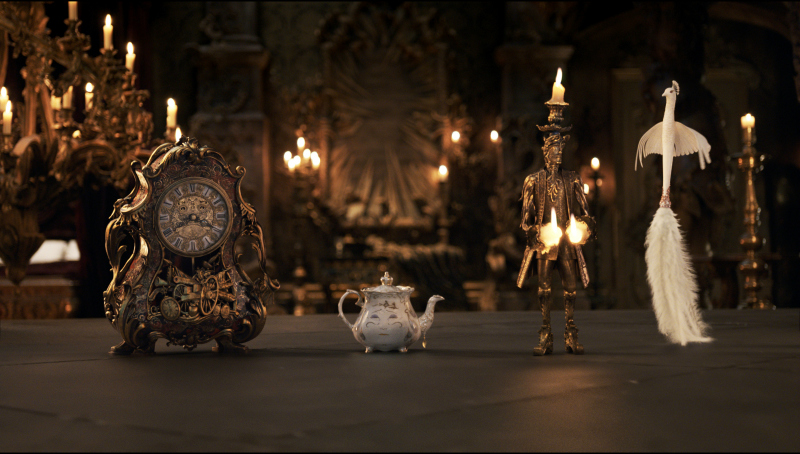 "You'll join me for dinner. That is not a request."
Do you remember those lines from The Beast in the animated Disney movie? This isn't exactly the most appropriate way to speak to a woman.
Take a look at the video below to see the scene recreated in the new live action Beauty and The Beast movie.