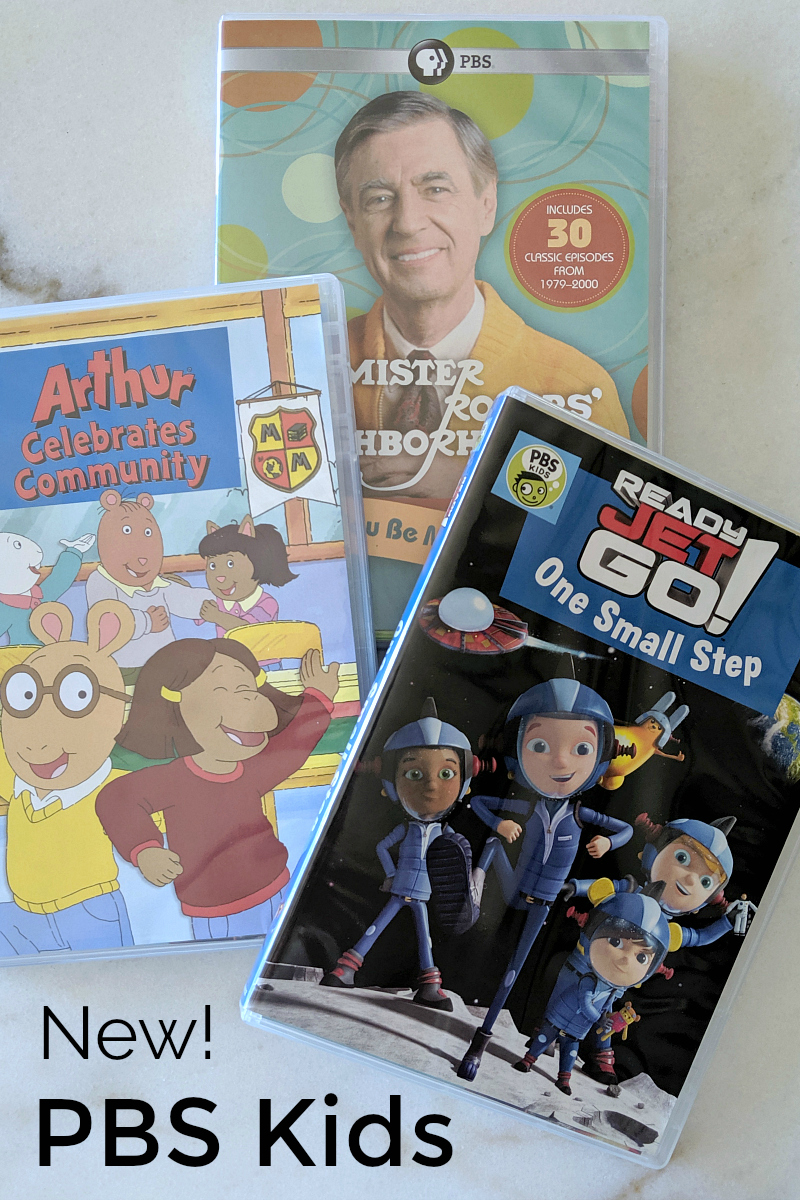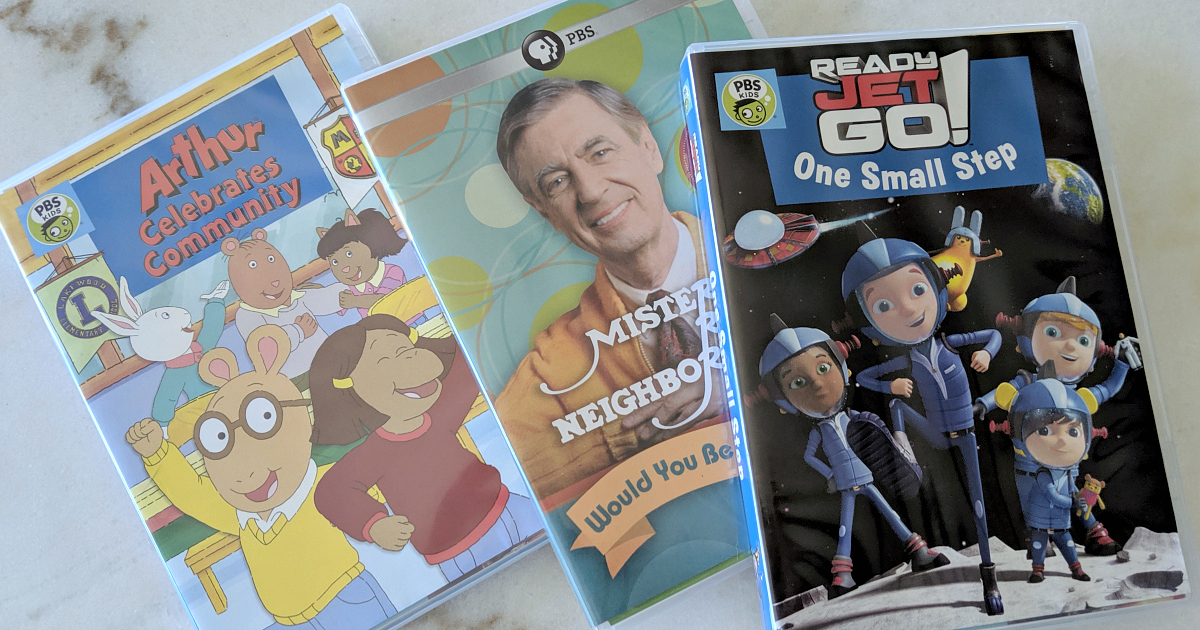 New PBS Kids Summer DVD Releases
You can count on quality children's programming, when you get the new PBS Kids Summer DVDs from Arthur, Mister Rogers and Ready Jet Go.
Arthur and Mister Rogers teach us to be good people and treat others with respect and kindness, so that we can make the world a better place.
Ready Jet Go is perfect for this Summer, since it is the 50th anniversary of the Apollo 11 moon landing.
How many of these DVDs does your family need? All of them?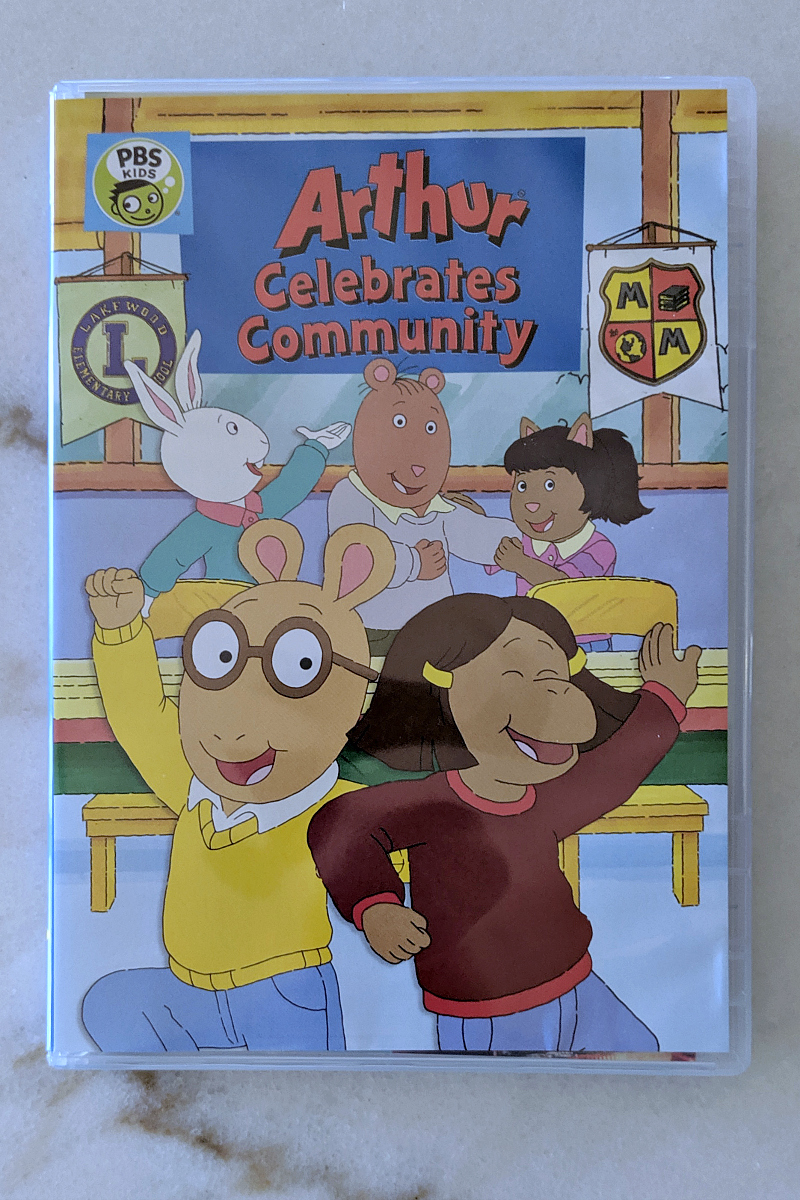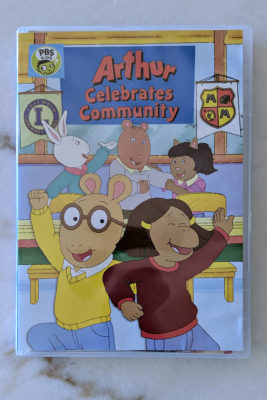 PBS
Rated G
Release date July 9th, 2019
Arthur and friends learn about civility, honesty, open-mindedness, compromise, and compassion, when they watch this DVD.
There are 4 episode, including, When Rivals Come to Roost and The Longest Eleven Minutes.
In this episode, Mighty Mountain's school floods, so the Lakewood Elementary students must share everything with them – including their science fair secrets.
And in the second story, the Internet is out! How will Muffy post to her blog?
Other episodes included on the DVD are:
Mr. Ratburn & The Special Someone
The Feud
Muffy's House Guests
Binky Can't Always Get What He Wants
Muffy's Car Campaign
Truth or Poll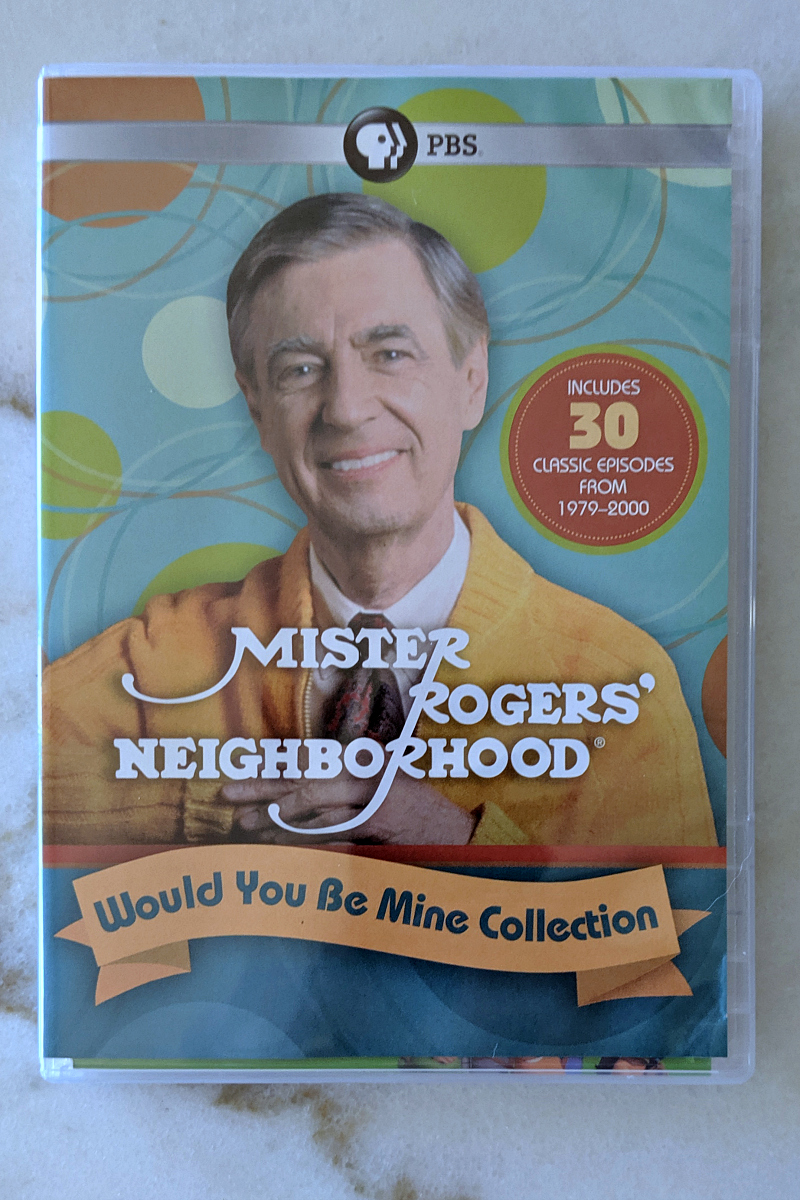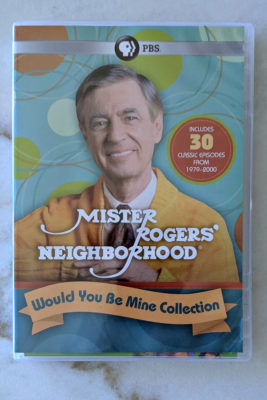 PBS Distribution
Rated G
Release Date July 16th, 2019
This is a collection of vintage episodes from the most beloved children's television host in the world, Fred Rogers.
Fans will walk down memory lane with Mister Rogers, when they watch the 30 hand-picked episodes to revisit the puppets in the Neighborhood of Make Believe.
The collection also includes a bonus episode—a visit to the crayon factory—as well as episodes where performers like the group STOMP and world-renowned cellist, Yo Yo Ma, stop by for a visit.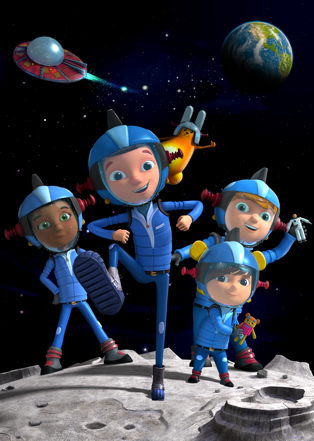 PBS Distribution
Rated G
Release Date July 9th, 2019
Jet and the gang have a fun night planned with a sleepover in Jet's backyard, mini-golf, and star-gazing—after all, it's the 50th anniversary of the Apollo 11 moon landing!
When Jet reveals that he's built a brand new super saucer that can take all the kids (and Sunspot) to the Moon, they HAVE to test it out.
After a rough landing, the kids realize that a part of the saucer is broken.
With Celery and Carrot's permission, they decide to have their sleepover on the Moon, but after falling asleep they notice Jet and Sunspot have disappeared!
Sydney stays behind to work on the saucer while Sean and Mindy venture out to find their friends.
Take a look at my other TV entertainment articles, so you can keep up with all the latest releases.