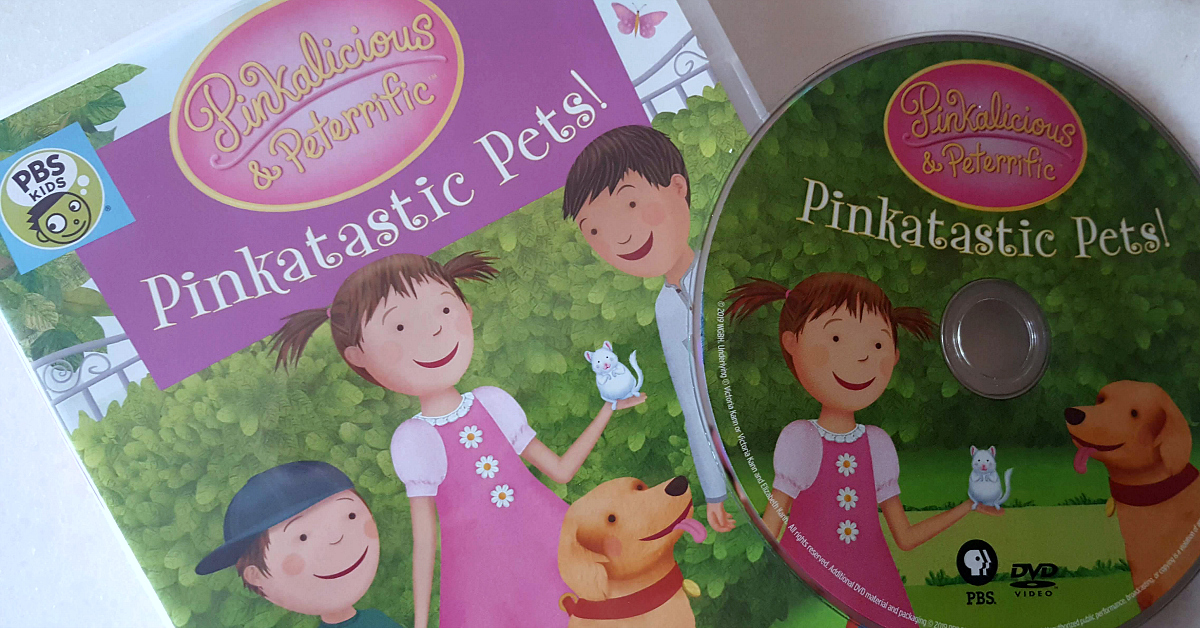 We love our fur babies, so we are excited about the new Pinktastic Pets DVD from Pinkalicious and Peterrific. This TV series from PBS Kids is sweet, and, also, full of fun!
The characters are animated, but are super easy for kids to relate to on a real level. Kids will feel as if they are watching friends, when they turn the DVD on.
This series is based on the popular children's books by Victoria Kann and Elizabeth Kann., and they've done a great job of bringing the stories to life. Children can enjoy the show, and parents can feel good about what they are watching.
Pinktastic Pets has 5 entertaining episodes:
Pinkasaurus
Monkey Dance
Missing Squeakykins
The Duck Stops Here
The Flutterbugs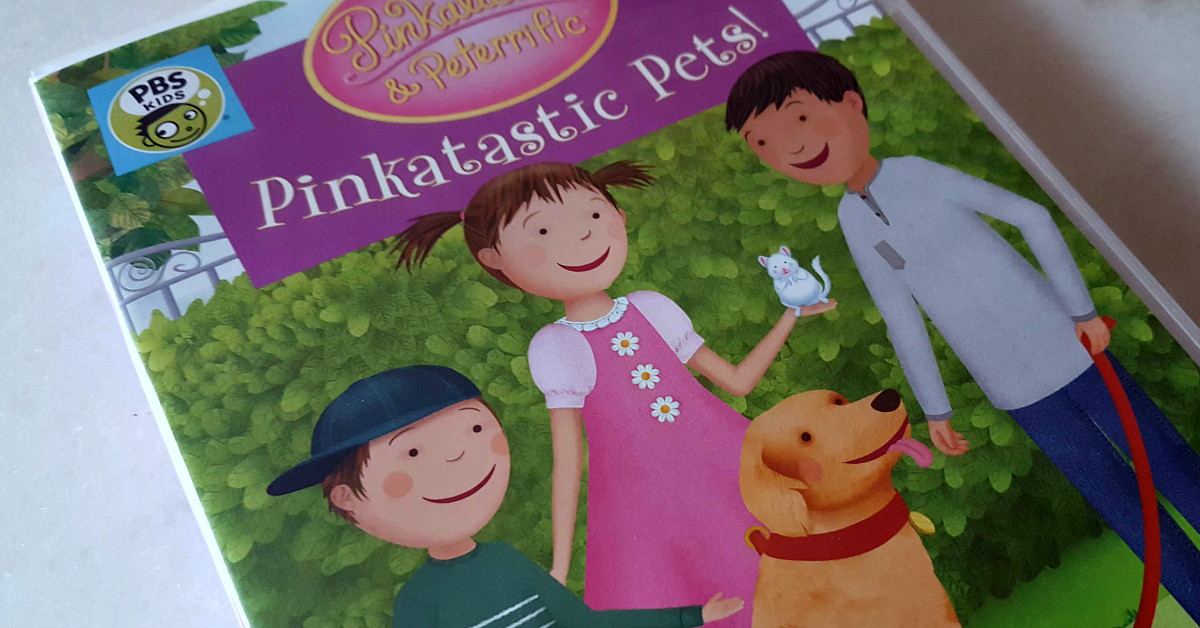 Pinkalicious & Peterrific
Pinktastic Pets!
PBS Kids
Release date 2/26/19
Synopsis
In the episode Pinkasaurus, Pinkalicious, Peter and their friend Rafael are enjoying a day at the beach. Rafael's dog Rusty digs up a pink bone and the kids use their imagination to try and figure out what creature it could belong to.
Then, children watch what happens when an adorable pink duckling follows Peter around in the episode, The Duck Stops Here ,where the duckling thinks Peter is his dad. And, in the episode Missing Squeakykins, it's Pinkalicious' turn to take home the class pet, Squeakykins, but it gets lost in the giant maze that Pinkalicious and Peter build for her. Will she be able to find her way out?
Other episodes featured on this DVD include Monkey Dance and The Flutterbugs.
Check out my other entertainment articles, so you can keep up with the latest news.