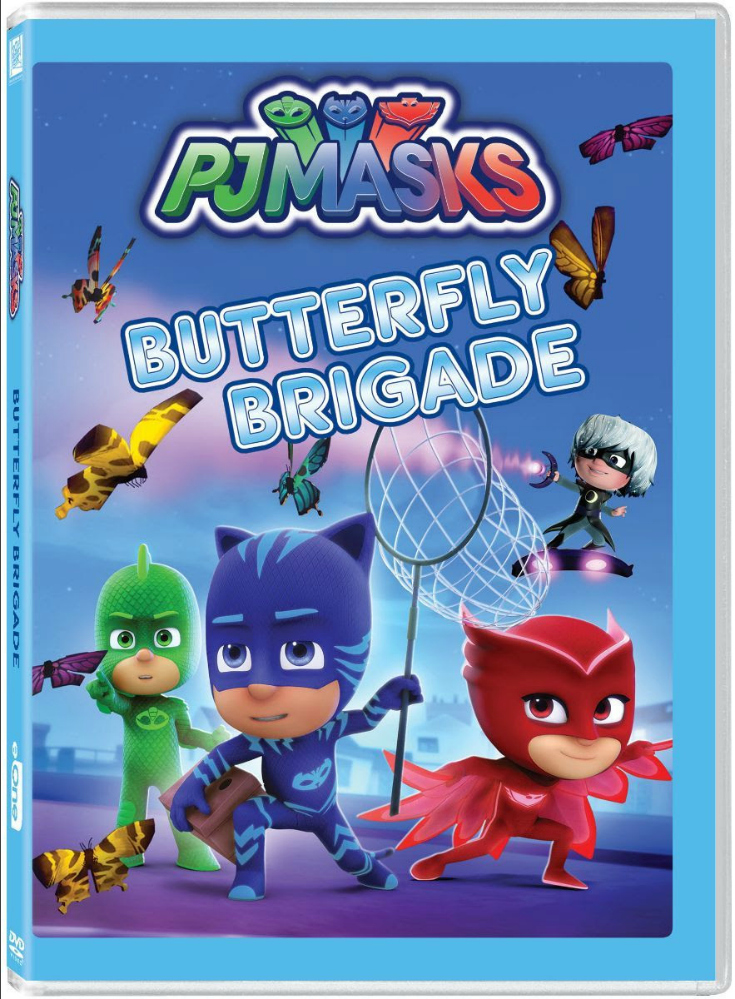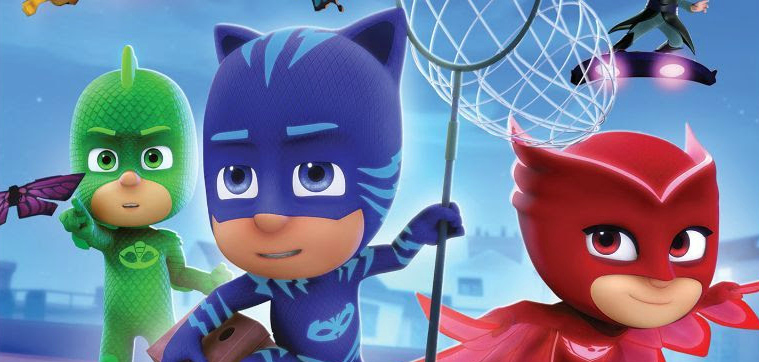 It's time for fun and adventure, since the new PJ Masks Butterfly Brigade DVD is now available! Boys and girls will want to watch this one again and again.
The Disney Jr. TV series is based on the Les Pyjamasques series of French children's books and there are English PJ Masks books now, too.
This fun filled DVD has 6 full episodes from the series:
Catboy's Butterfly Brigade
Clumsy Catboy
Gekko's Stay-at-Home Sneezes
Owlette and the Battling HQs
Owlettes of a Kind
Gekko and the Mayhem at the Museum
PJ Masks is imaginative and adventurous, so it catches and keeps kids' attention and encourages active play.
Catboy Video
PJ Masks
Butterfly Brigade
20th Century Fox
Release date 2/5/19
Synopsis
Preschoolers all shout hooray when they join the trio of heroes, Catboy, Owlette and Gekko, on their nighttime adventures as they work together to stop the baddies and save the day! When Luna Girl pushes her moths aside and steals butterflies to be her new sidekicks, can Catboy learn to make friends with the butterflies and stop her? And Owlette is so amazed by Night Ninja's new school bus fortress, she forgets all of the reasons why she loves the PJ Masks HQ!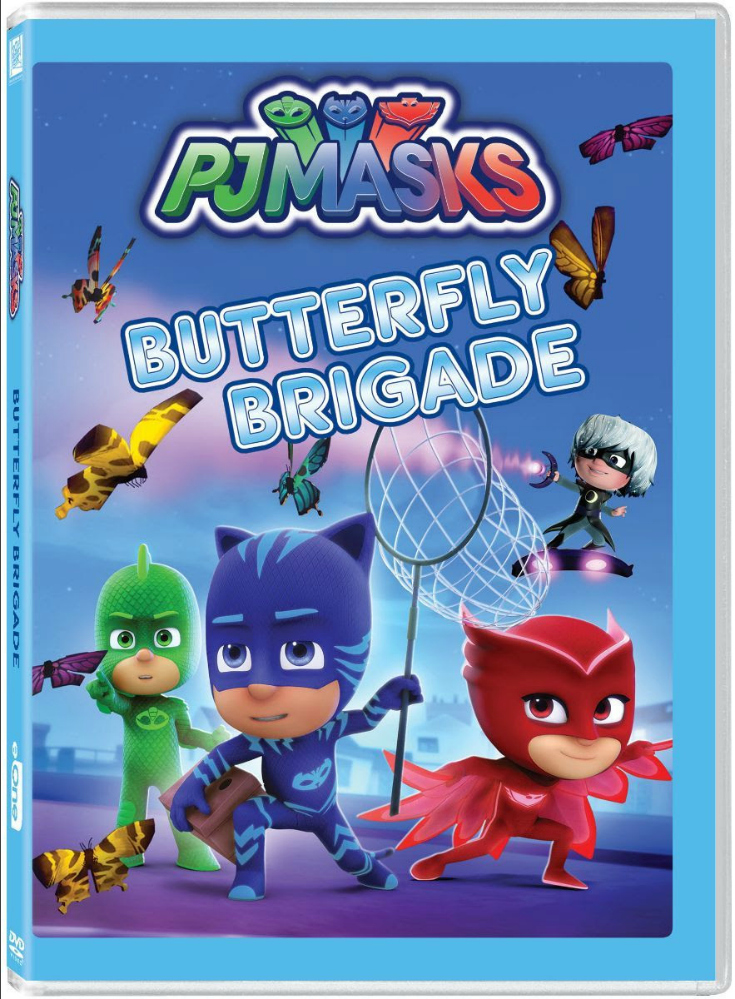 Check out my other entertainment articles, so you can keep up with the latest news.