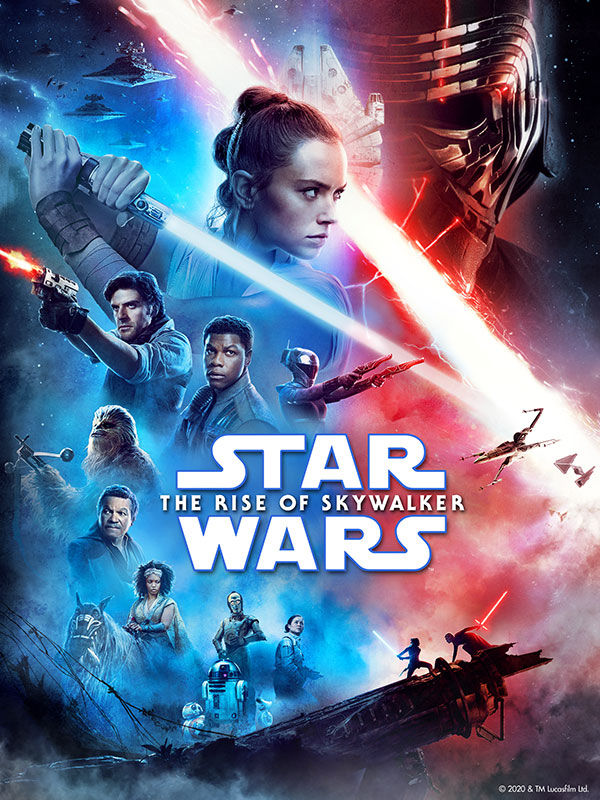 Episode IX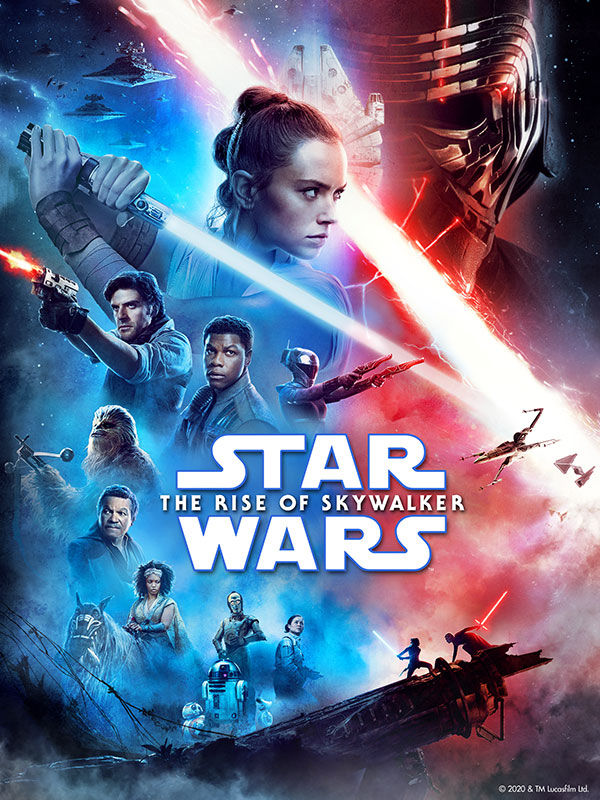 Hooray! Episode IX of the Star Wars saga, The Rise of Skywalker, is being released for home viewing.
Now you can add it to your family's collection, so that you can watch this epic film again and again.
When I first saw the original movie as a child, I knew loved it and that it stood out as something really special.
However, I never would have predicted that we'd be celebrating Episode IX all these years later.
The Rise of Skywalker is exciting all on it's own, but is especially great for those of us who have enjoyed each and every installment of the series.
Official Trailer
Lucas Film
Release Date March 31st, 2020
Synopsis
The ninth and final episode in the Skywalker saga welcomed the return of original characters Luke Skywalker, General Leia Organa, Chewbacca, C-3PO, R2-D2, Emperor Palpatine and Lando Calrissian, along with the latest generation of heroes and villains, including Rey, Finn, Poe, BB-8, Maz, Rose, General Hux and Kylo Ren.
Newcomers include Jannah, a new ally of the Resistance; Allegiant General Pryde of the First Order; and smuggler Zorii Bliss.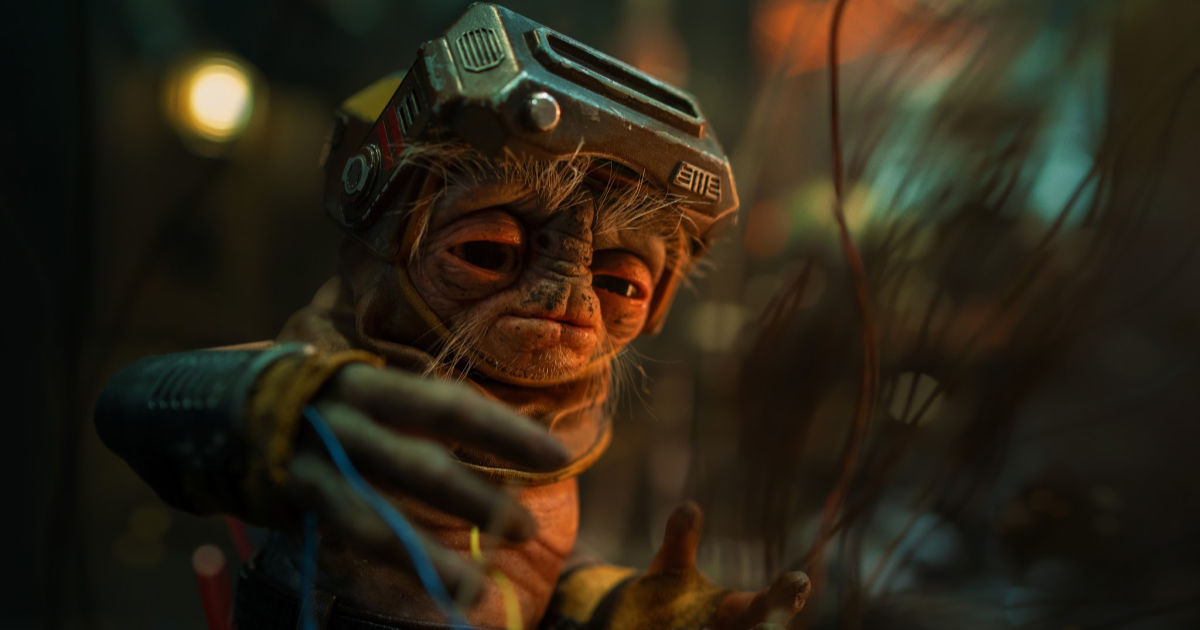 Star Wars
Check out my other giveaways, so you can have more chances to win prizes.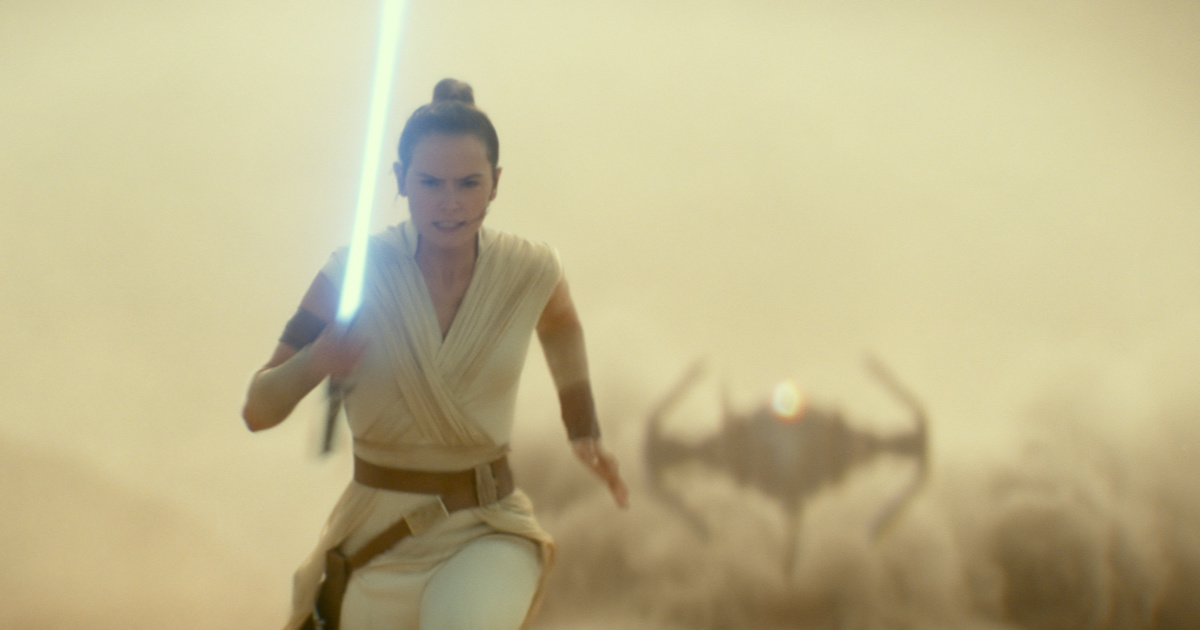 More from Mama Likes This
Take a look at my other entertainment articles, so you can keep up with the latest TV, movie and book news.
Be sure to chek out more of my amazing Star Wars printables, crafts and activities.
Following are just of few of them.
Check out my other crafts and free printables, so you and your family can have lots of fun.
Many are from Disney and Shout Factory, so they feature movies, TV series and characters that your kids already know and love.