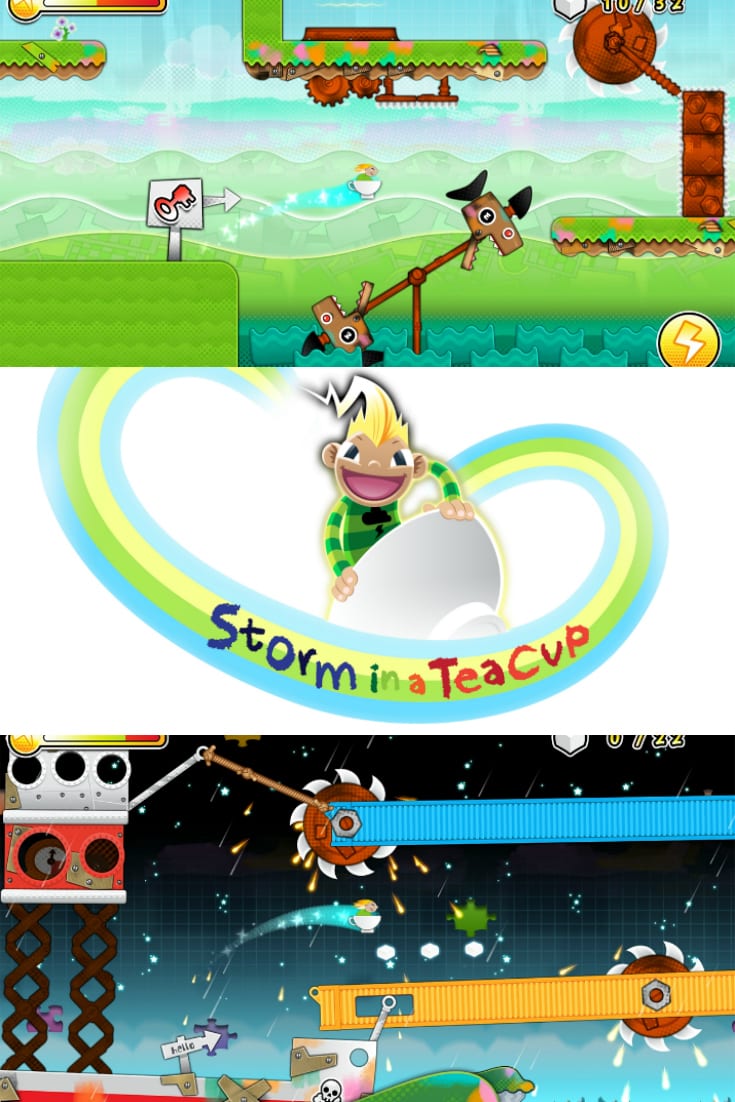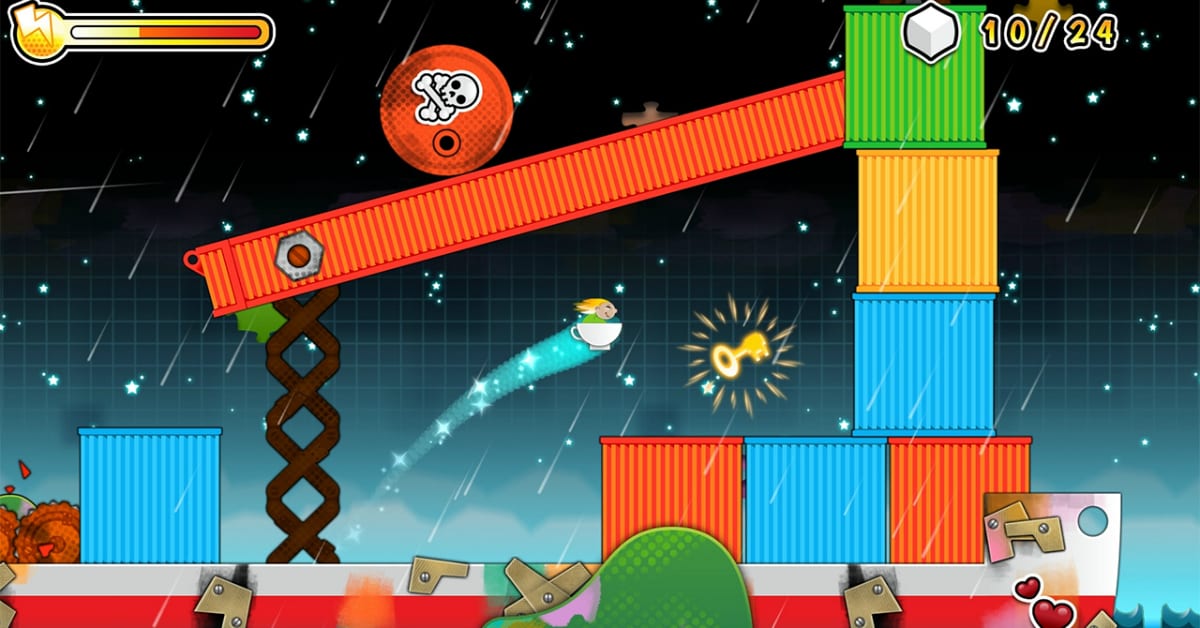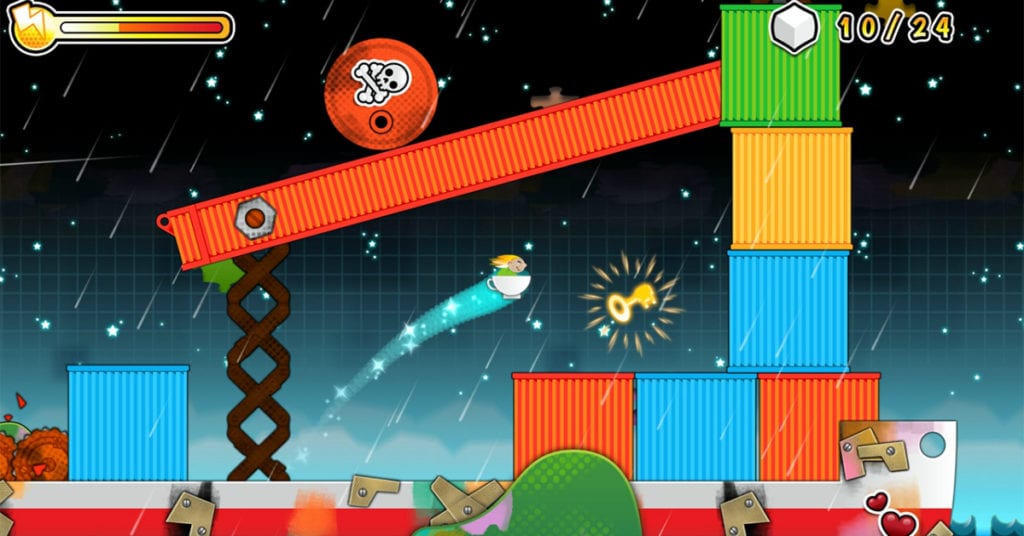 Ready for some sugary goodness? Storm in a Teacup is coming to Nintendo Switch on October 25th, and it looks like it's going to be a whole lot of fun.
The whimsical puzzler game is rated E, so it's a great choice for the whole family to enjoy together.
Simple controls for concise and enjoyable game play
Fiendish puzzles across a multitude of levels
Earn stars as you conquer each stage
Easy pick up and play game for players of all ages
Check out the trailer below to get a taste of the fun you'll have, when you play Storm in a Teacup on Nintendo Switch.
Storm in a Teacup Trailer
Synopsis
Storm in a Teacup takes place in a dream-like world that Cloud, the brother to main character Storm, has created.
Players will guide Storm through each level, navigating platform jumps, avoiding dangerous enemies, and grabbing sugar cubes and other collectibles to achieve the highest score possible!
Check HERE for more entertainment updates!