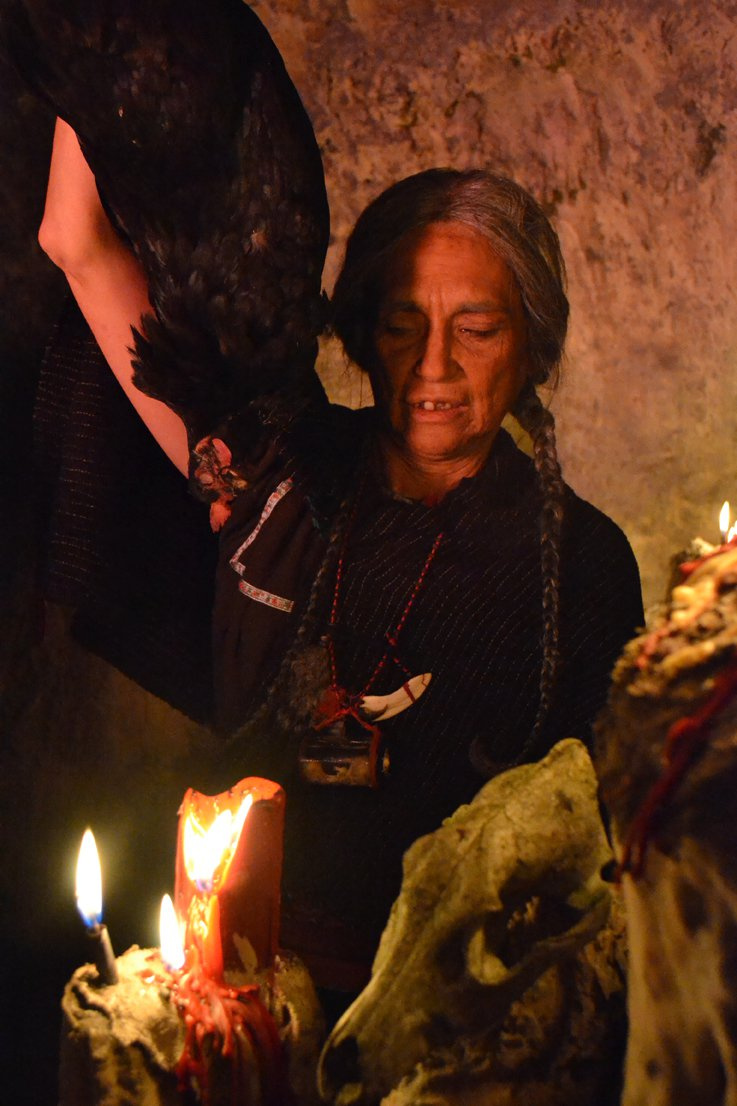 I have traveled in Mexico quite a bit, but, thankfully, have never experienced anything like the tourists do in The Blue Eyes film.
This well-made international thriller drew me in quickly and kept me watching intently as I waited to see what would happen next as the mystery unfolds.
The Blue Eyes is not rated, but I would say it is similar to an R.
Adults and older teens who like horror books and movies will enjoy it.
Official Trailer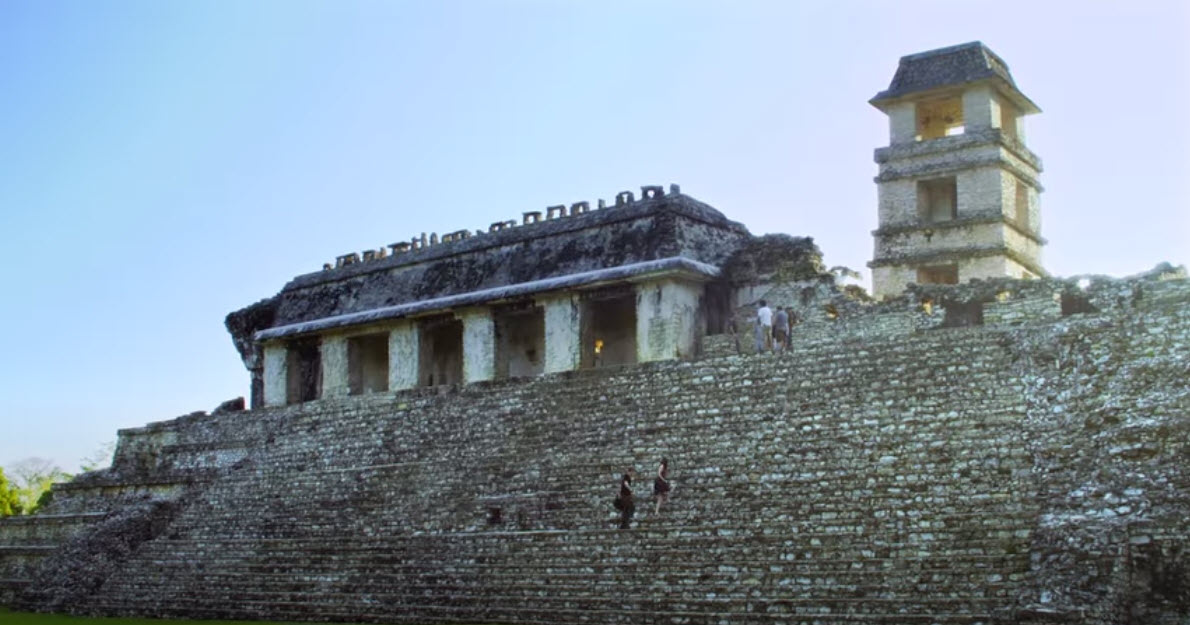 Indiepix
Rated
Release Date
Synopsis
An American tourist couple travels to Chiapas, Mexico, where they have a life-changing encounter with a shape-shifting witch, Yaxte.
Stray dogs, hallucinations, fevers, nightmares, and earthly temptations drive a wedge into their relationship and their anthropological getaway.
What if Karen and Paul can't escape their strange encounters with Nahualismo?
Are the sins of their forbears to blame for a Mayan curse?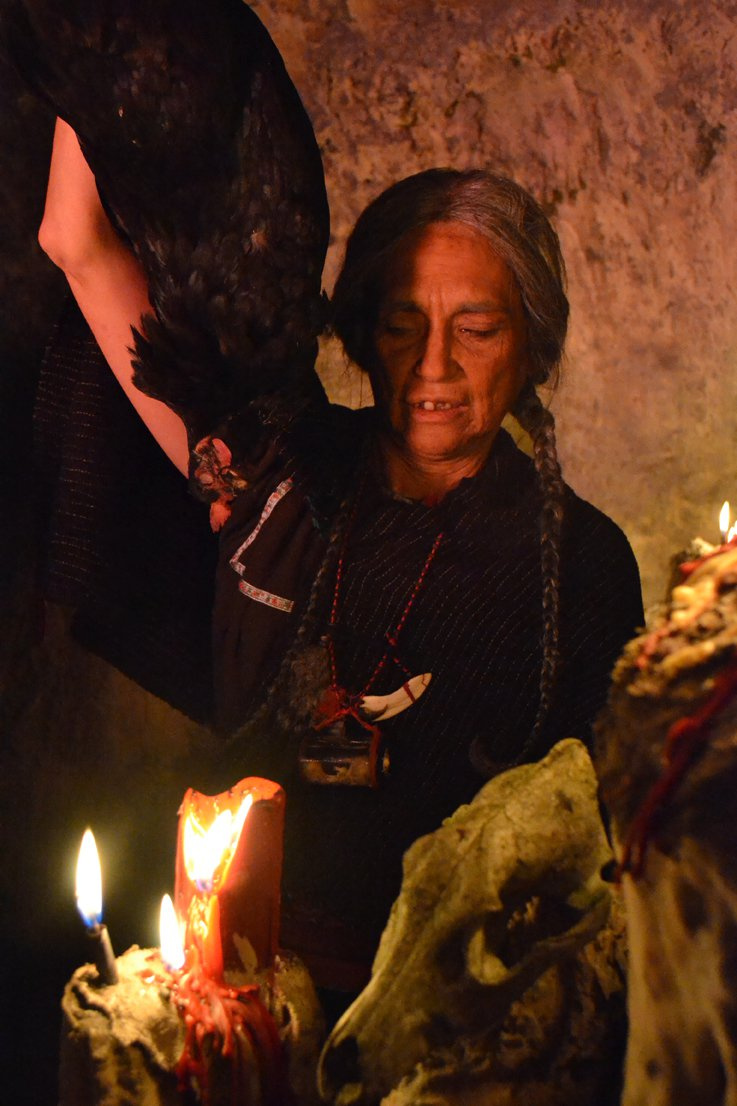 More from Mama Likes This
Take a look at my other entertainment articles, so you can keep up with the latest TV, movie and book news.
Check out my free printables., when you are looking for activities to do at home.
Many are from Disney and Shout Factory, so they feature movies, TV series and characters that your kids already know and love.
Some are educational and some are just plain fun.
There are coloring pages, crafts, word puzzles, mazes, memory games and other family friendly activities.