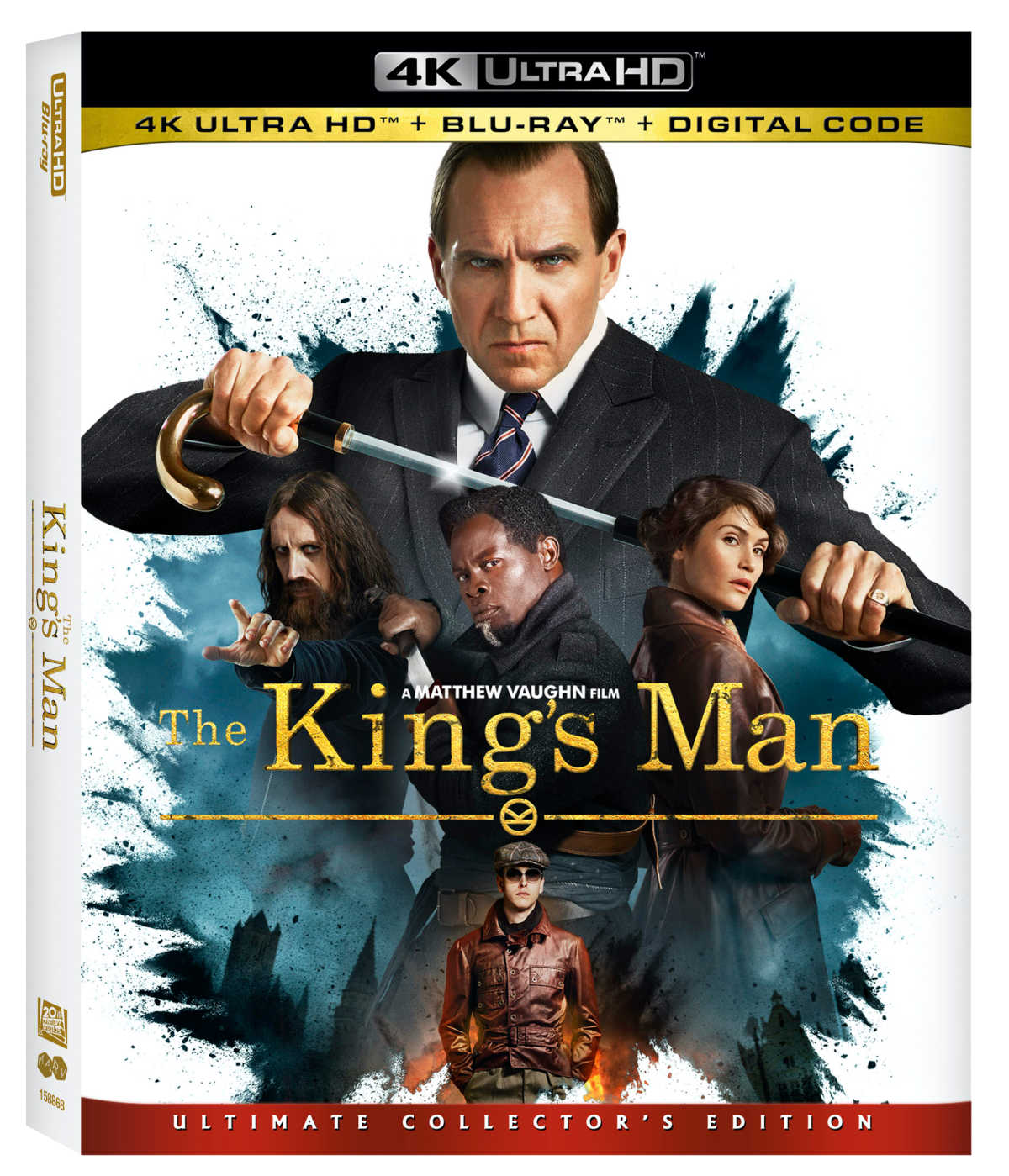 Kingsman Prequel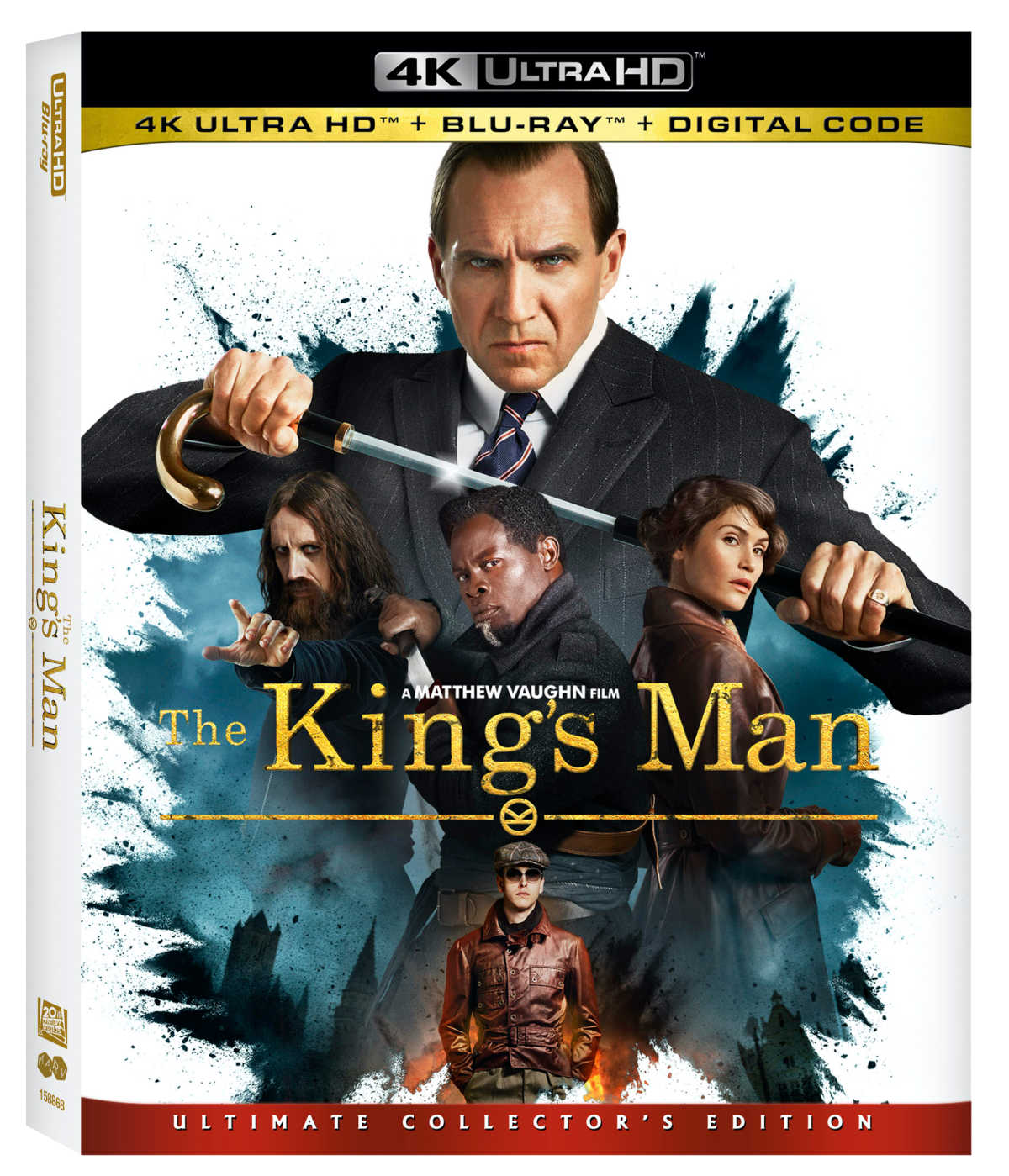 The King's Man movie has arrived on digital, so now you can watch the action packed Kingsman series prequel at home.
It is already available for streaming and the 4k Ultra HD, Blu-ray and DVD versions can be pre-ordered in anticipation of the February 22nd release.
Whether you have been watching all of the Kingsman movies as soon as they come out or whether this is your first one (like me!), this film is fantastic!
The action scenes are beautifully choreographed and the story is a fun mix of fantasy and history.
Since The King's Man is the prequel, it actually makes sense to watch this one first.
I'll be following up with the others in chronological order.
Next will be Kingsman: The Secret Service and then Kingsman: The Golden Circle.
Catch up with me and we will all be ready for Kingsman: The Blue Blood in 2023.
Rasputin Says It's Time To Dance Official Movie Clip
20th Century Studios
Digital Release Date 2/18/22
4K UHD, Blu-ray and DVD Release Date 2/22/22
Synopsis
Set during WWI, The King's Man tells the exhilarating origin story of Kingsman, the world's very first independent intelligence agency.
As a collection of history's worst tyrants and criminal masterminds gather to plot a war to wipe out millions across the globe, one man must race against time to stop them.
Director
Matthew Vaughn
Producers
Matthew Vaughn
David Reid
Adam Bohling
Executive Producers
Mark Millar
Dave Gibbons
Stephen Marks
Claudia Vaughn
Ralph Fiennes
Cast
Ralph Fiennes as Orlando Oxford
Djimon Hounsou as Shola
Gemma Arterton as Polly
Rhys Ifans as Grigori Rasputin
Matthew Goode as Morton
Tom Hollander as King George / Kaiser Wilhelm / Tsar Nicholas
Harris Dickinson as Conrad Oxford
Daniel Brühl as Erik Jan Hanussen
Charles Dance as Kitchener
Screenplay By
Matthew Vaughn
Karl Gajdusek
Music By
Matthew Margeson
Dominic Lewis
Based on the Comic Book
"The Secret Service" by Mark Millar and Dave Gibbons
Rating
Rated R due to sequences of strong/bloody violence, language, and some sexual material.
Genre
Action
Adventure
Thriller
Official The King's Man Movie Trailer
More from Mama Likes This
Take a look at my other entertainment articles, so you can keep up with the latest TV, movie and book news.
WW1 and WWW2 Movies
You may also like the following movies set during World War I and World War II.
Free Printable Activities
Check out my free printables, when you are looking for fun activities to do at home.
Many are from Disney and Shout Factory, so they feature movies, TV series and characters that your kids already know and love.
Some are educational, but others are just plain fun.
There are coloring pages, crafts, word puzzles, mazes, memory games and many other family friendly activities.
Official Rasputin Dance Video