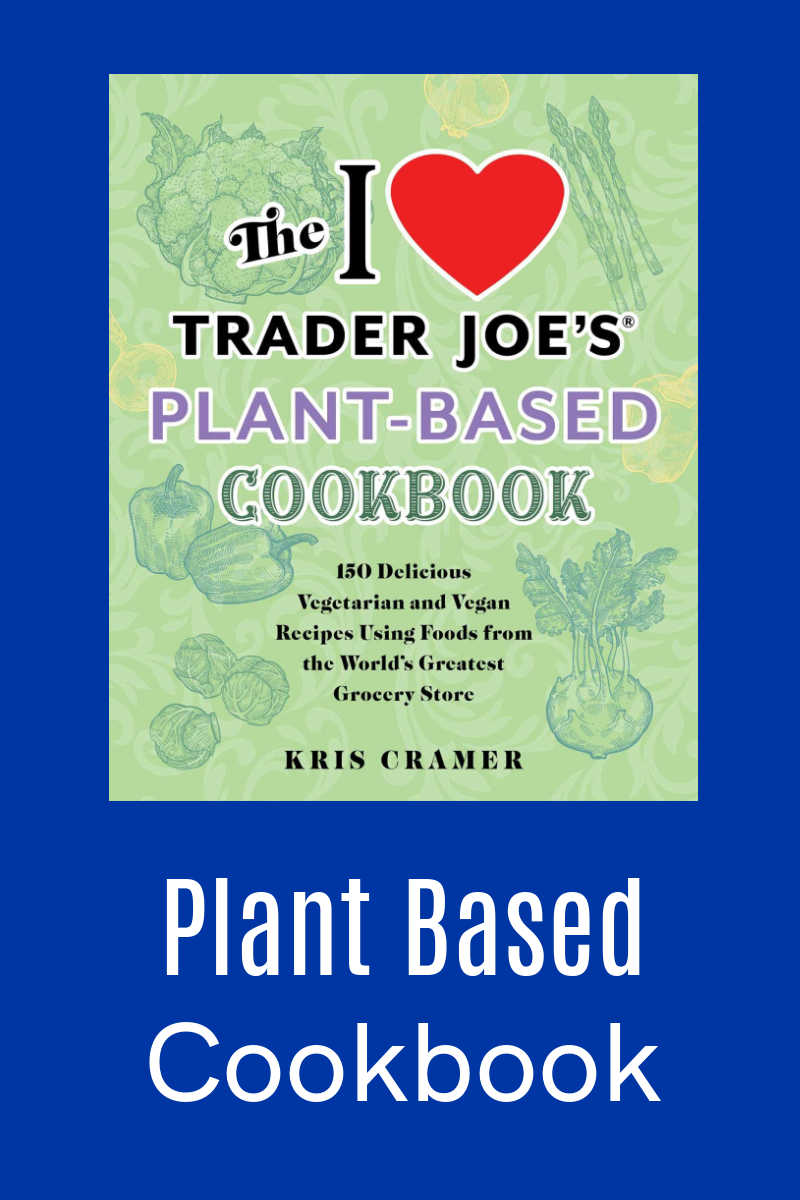 Plant-Based Perfection: The I Love Trader Joe's Plant-Based Cookbook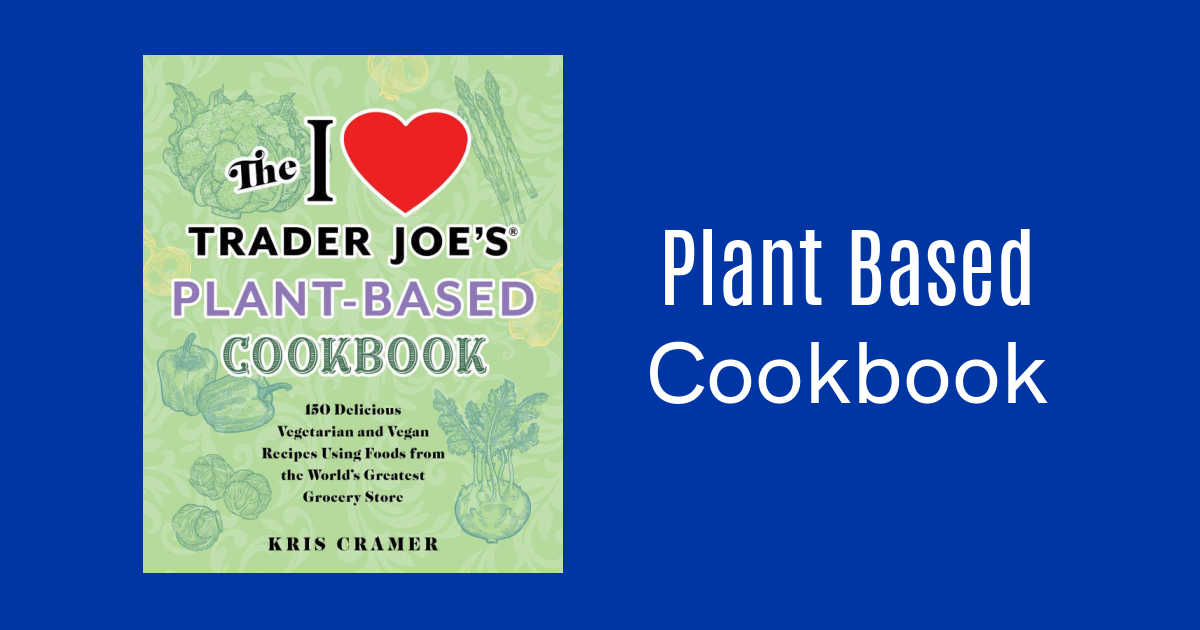 The I Love Trader Joe's Plant-Based Cookbook is filled with delicious and easy plant-based recipes that you can make with ingredients from your favorite grocery store.
With 150 recipes to choose from, you're sure to find something to please everyone at your table.
Cookbook for All
Vegetarians and vegans who loves shopping at Trader Joe's will find that this cookbook is a must-have for the kitchen.
Even if you're not a strict vegetarian or vegan, or if you don't live near a Trader Joe's, you can still enjoy this cookbook.
Many of the recipes can be easily adapted to use ingredients from other grocery stores.
And, even if you're not plant-based, you're sure to enjoy these delicious recipes.
Trader Joe's
Trader Joe's is a popular grocery store chain that is known for its high-quality products and affordable prices.
The company was founded in 1967 by Joe Coulombe, and it currently has over 500 stores in the United States.
This store has a loyal following of customers, who appreciate the company's commitment to quality and value.
Also, it has been ranked as one of the best grocery stores in the country by Consumer Reports and other publications.
Vegan Cookbook
The cookbook covers a wide range of plant-based recipes, from breakfast to dessert, including soups and salads, appetizers and snacks, main courses, side dishes, sandwiches and wraps, pasta and grains, holiday recipes, and sauces and dressings.
There is also a helpful introduction that provides tips for cooking plant-based meals, as well as a glossary of common plant-based ingredients.
It is a great resource for anyone who wants to make delicious and easy plant-based meals.
When you want a cookbook that will help you make delicious and easy plant-based meals, then the I Love Trader Joe's Plant-Based Cookbook is a great choice.
Order the plant-based cookbook on Amazon today.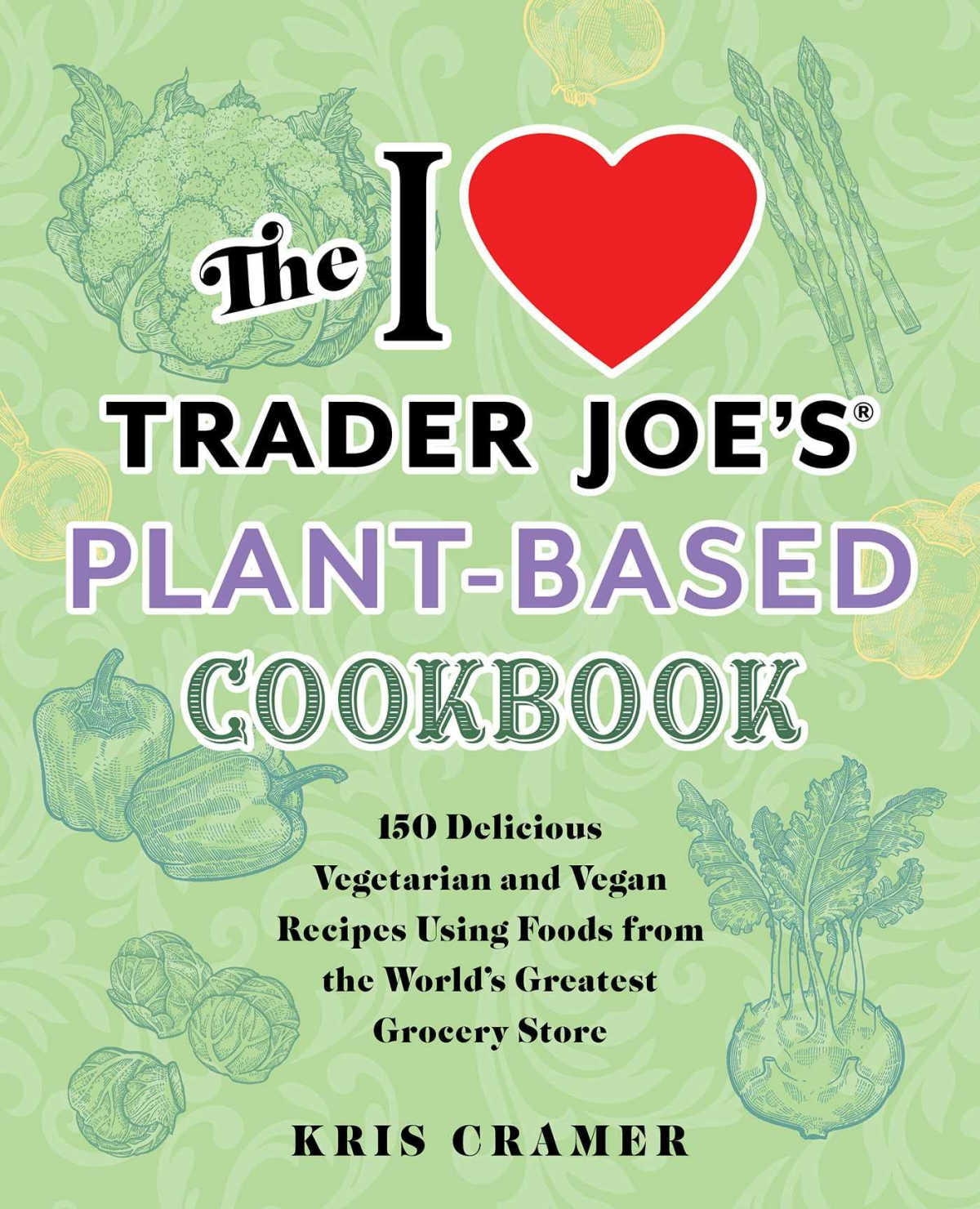 150 Delicious Vegetarian and Vegan Recipes Using Foods from the World's Greatest Grocery Store
Unofficial Trader Joe's Cookbooks
Ulysses Press
Simon & Schuster
isbn 978-1646044931
Pub Date 6/27/23
Synopsis
Discover an updated variety of vegetarian and vegan dishes whipped up with the low-budget, easy-to-acquire ingredients from everyone's favorite grocery store–Trader Joe's®!
Just as Trader Joe's is the ultimate one-stop shop to stock up on tasty, eclectic foods for all dietary lifestyles, so too is the I Love Trader Joe's Plant-Based Cookbook!
Designed for veteran vegetarians, fresh vegans, and curious carnivores alike, this handy cookbook comes with easy-to-follow recipes for delicious, animal-free dishes.
Packed with simple instructions, full-color photos, and newly updated vegan versions of recipes, the I Love Trader Joe's Plant-Based Cookbook takes the guesswork out of cooking no matter who's at your table.
Recipes
Tasty Tofu Scramble
Tuscan Tomato Soup
Almond-Glazed Green Beans
Coconut Curry Polenta
Tempeh Tacos
African Peanut Stew
Pasta with Creamy Tapenade
Roasted Carrot Risotto
Pumpkin Spice Cobbler
And more!
Author
Kris Cramer
Genre
Cookbook
Vegan
Vegetarian
Book Giveaway
Prize: The I Love Trader Joe's Plant Based Cookbook (arv $19.95)
1 Winner
US, 18+
Ends 11/7/23 11:59pm ET
Check out my other giveaways, so you can have more chances to win prizes.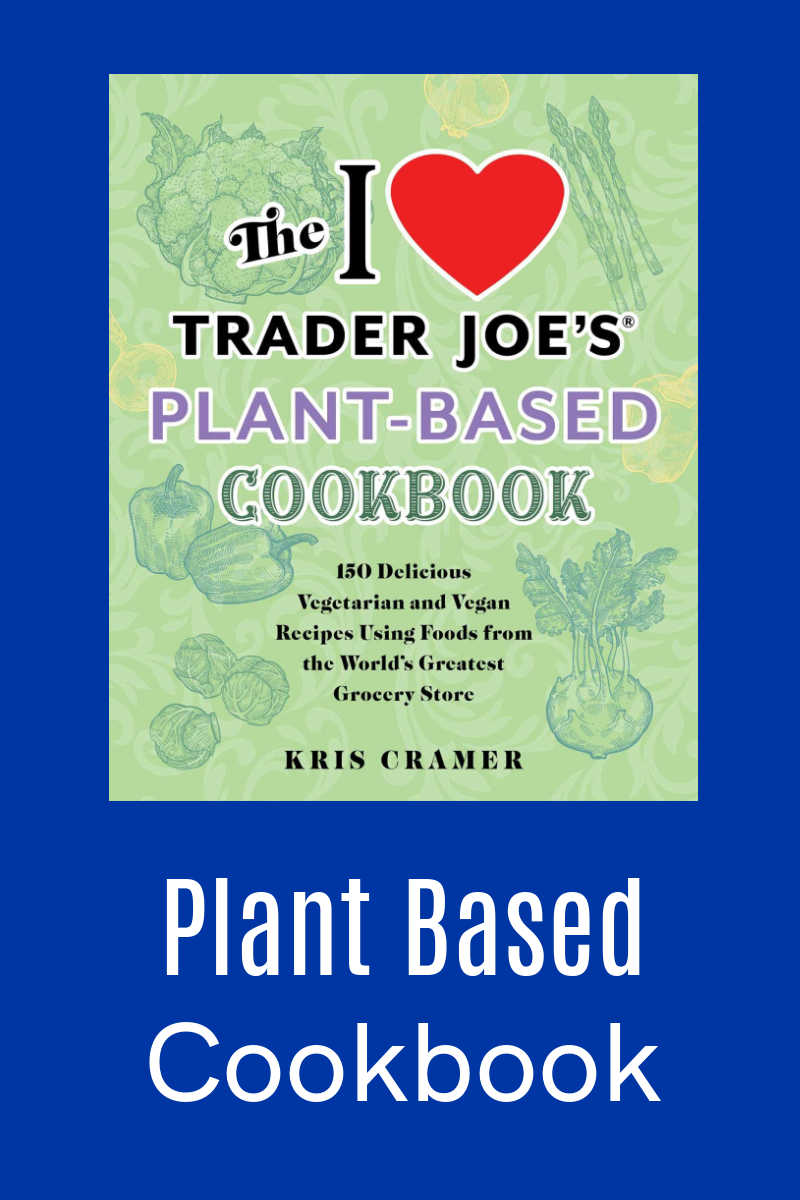 More from Mama Likes This
Take a look at my other entertainment articles, so you can keep up with the latest TV, movie and book news.
Claris Tea Party Printables
Printable Activity Pages
Check out my free printables, when you are looking for fun activities to do at home.
Many are from Disney, Netflix and Shout Factory, so they feature movies, TV series and characters that your kids already know and love.
Some are educational, but others are just plain fun.
There are coloring pages, crafts, word puzzles, mazes, memory games and many other family friendly activities.
Shop Now
Check out the latest online deals, so you can save money and pick out some great products for yourself and your family.
What will you buy first?