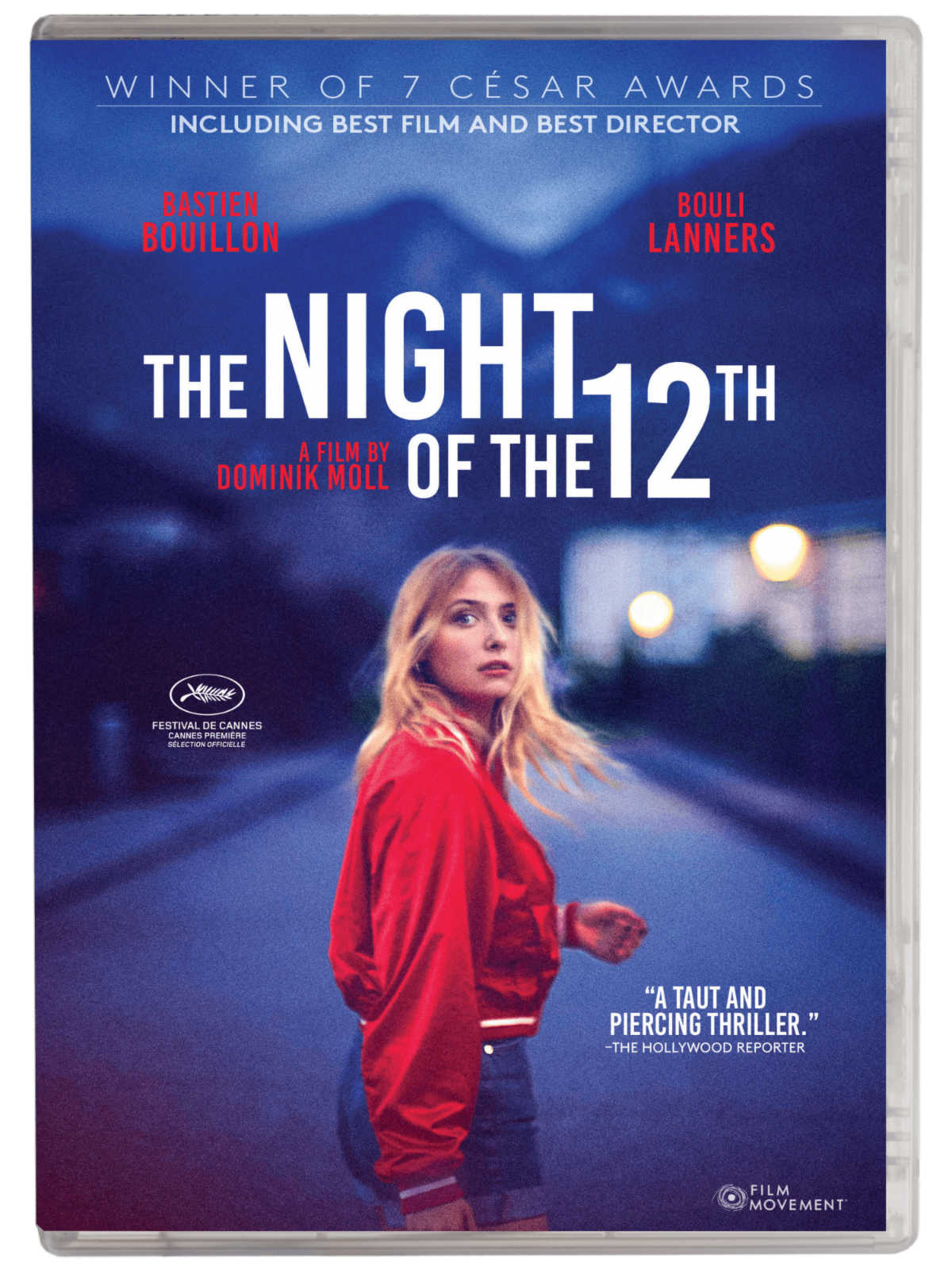 A French Crime Thriller That Explores the Dark Side of Human Nature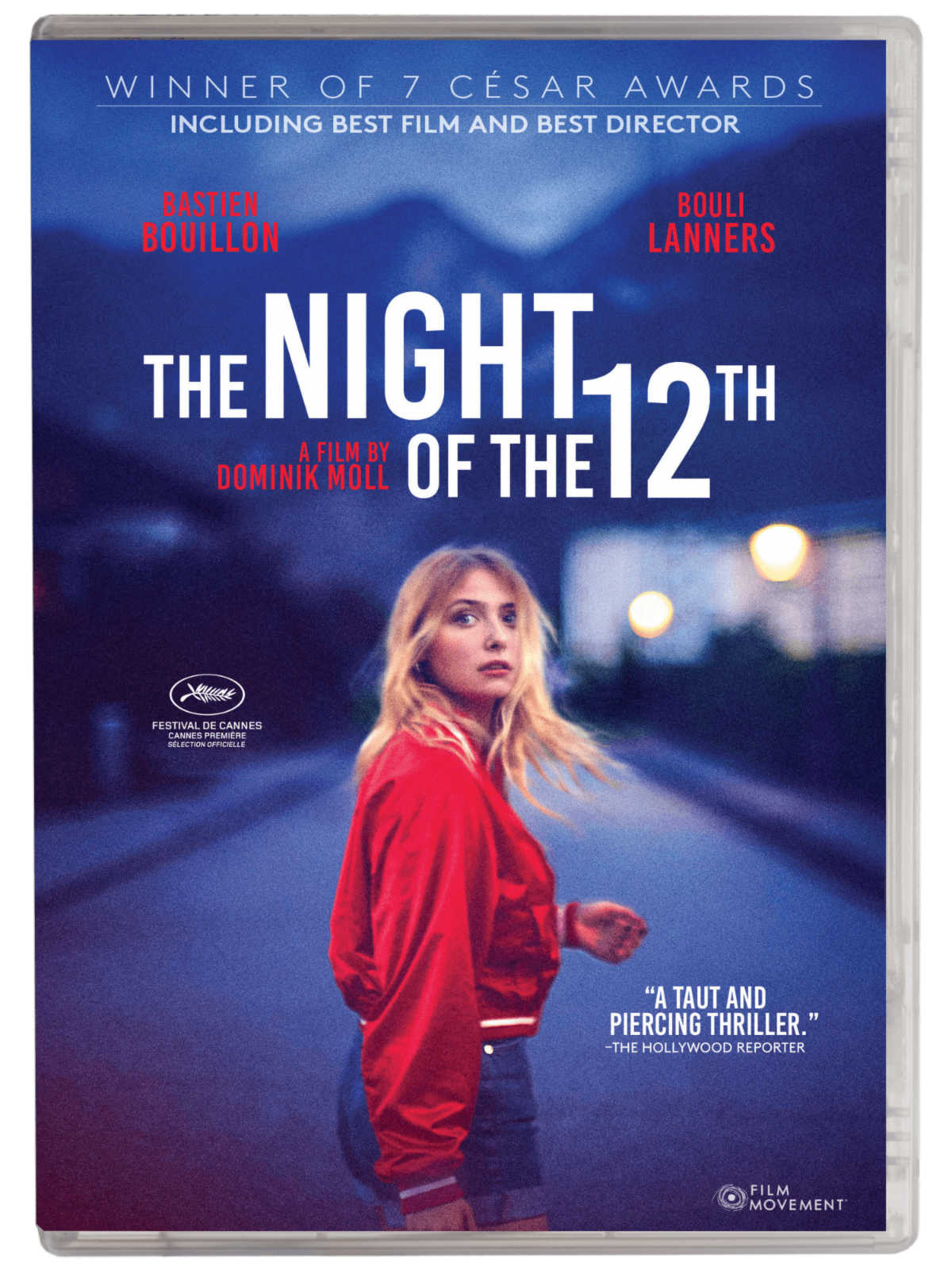 The Night of the 12th is a smart, suspenseful, and thought-provoking French crime thriller that explores the dark side of human nature and internalized bias in the investigation of a young woman's murder.
With stunning cinematography and a captivating story, this film is a must-see for fans of crime thrillers and French cinema.
Crime thrillers are my favorite genre for movies and books, and The Night of the 12th did not disappoint.
It's smart, suspenseful, and thought-provoking, and it explores important themes such as internalized bias about gender roles and misogyny.
This French movie is well-made, with stunning cinematography and a captivating story.
The subtitles are easy to follow, so you can enjoy the film without distraction.
If you are a fan of crime thrillers or French cinema, then I highly recommend checking out The Night of the 12th.
This is a must-see for anyone who loves a good mystery and a thought-provoking film.
Buy The Night of the 12th on DVD today and experience this gripping crime thriller for yourself!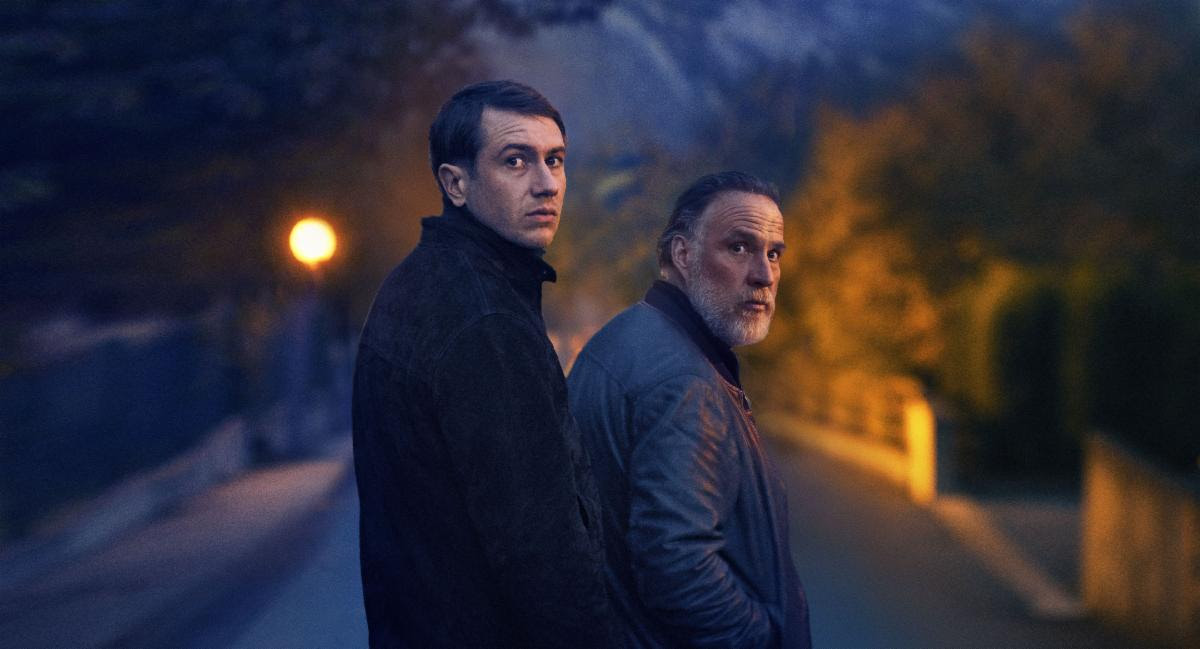 Film Movement
Not Rated
Release Date 10/17/23
Synopsis
Every police precinct has a case that defies explanation and evades solution.
Recently promoted Captain Yohan Vivès (Bastien Bouillon) faces such an elusive mystery when he investigates the gruesome murder of a young woman named Clara in the French town of Grenoble.
It is clear that the attack was premeditated, and the violent nature of the crime suggests revenge.
All the evidence points towards a scorned ex-lover, but which one?
Vivés' team methodically digs through the details of Clara's life, uncovering her secrets while striving to weed out the killer.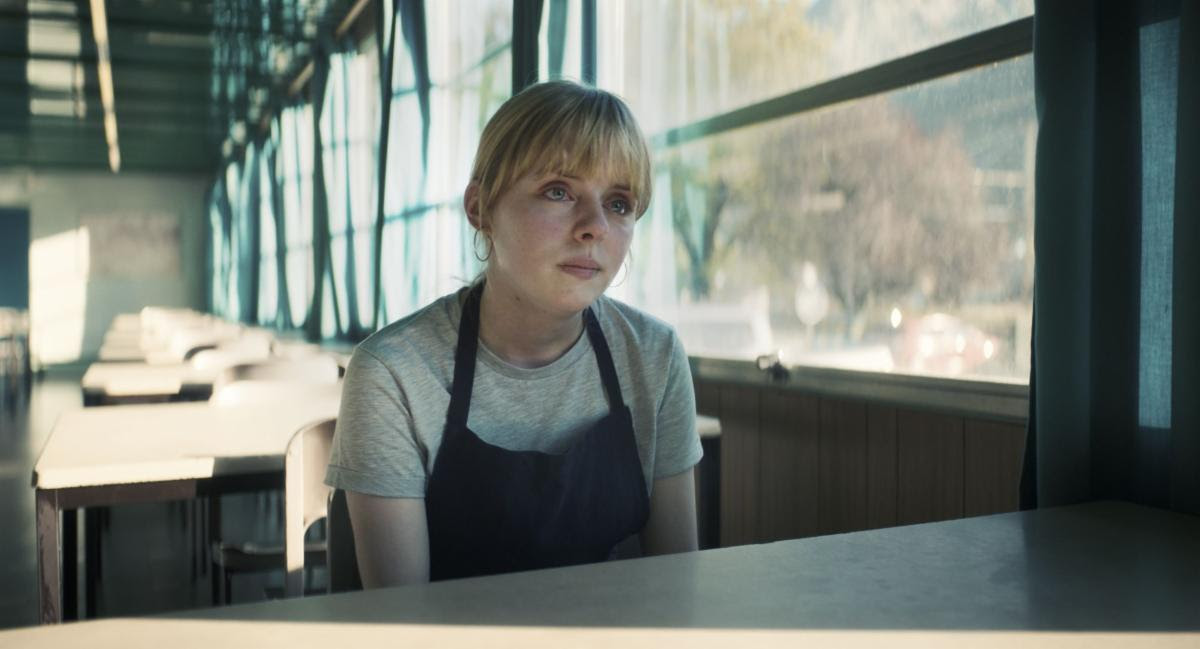 Director
Dominik Moll
Producers
Caroline Benjo
Barbara Letellier
Carole Scotta
Simon Arnal
Writers
Gilles Marchand
Dominik Moll
Cast
Bastien Bouillon
Bouli Lanners
Anouk Grinberg
Mouna Soualem
Pauline Serieys
Genre
Mystery
Crime Thriller
Language
French with English Subtitles
Bonus Short Film
Harbor
An English teacher and her colleague must make a bold decision when they inadvertently smuggle a teenage refugee hiding among their students on board a ferry to England.
Movie Giveaway
Prize: The Night of the 12th DVD (arv $29.95)
1 Winner
US, 18+
Ends 11/6/23 11:59pm ET
Check out my other giveaways, so you can have more chances to win prizes.
More from Mama Likes This
Take a look at my other entertainment articles, so you can keep up with the latest TV, movie and book news.
French Movies
Belgian Movies
Printable Activity Pages
Check out my free printables, when you are looking for fun activities to do at home.
Many are from Disney, Netflix and Shout Factory, so they feature movies, TV series and characters that your kids already know and love.
Some are educational, but others are just plain fun.
There are coloring pages, crafts, word puzzles, mazes, memory games and many other family friendly activities.
Shop Now
Check out the latest online deals, so you can save money and pick out some great products for yourself and your family.
What will you buy first?