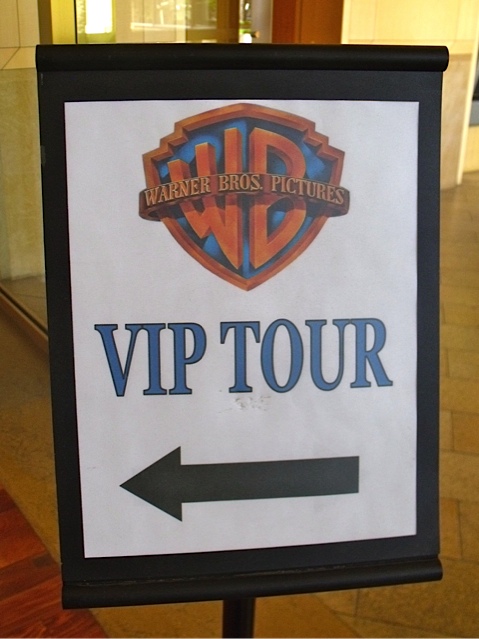 Warner Bros. Studio Tour
3400 W. Riverside Drive
Burbank, CA 91505
877-492-8687
The Warner Bros. Studio Tour is a fun and unique experience.
Individuals can choose from the VIP Tour (2 hours 15 minutes) and the Deluxe Tour (5 hours). They can also make special accommodations for groups of 24 or more.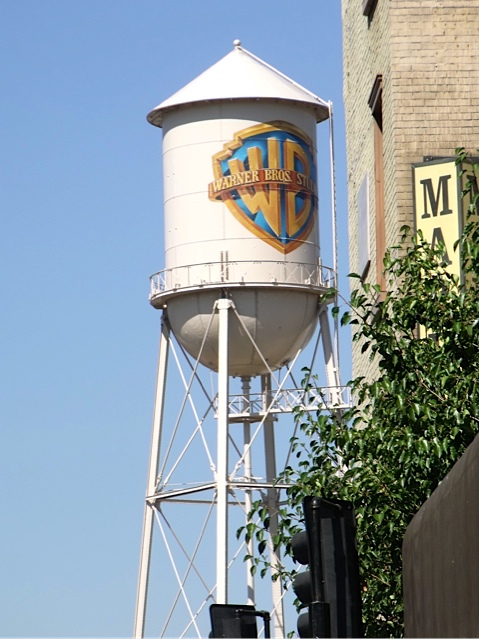 Whichever one you choose, your tour experience will be one of a kind. The trams are not on a track and the guides don't have a script that they recite word for word . Warner Bros. is a working studio and the tours are personalized based on what's going on that particular day, who the guide is and who is on the tour.
I got to experience a Deluxe Tour with a group of bloggers. It's similar to the VIP Tour, but has some extras including lunch at the Commissary Fine Dining Restaurant and there a lot more time to explore.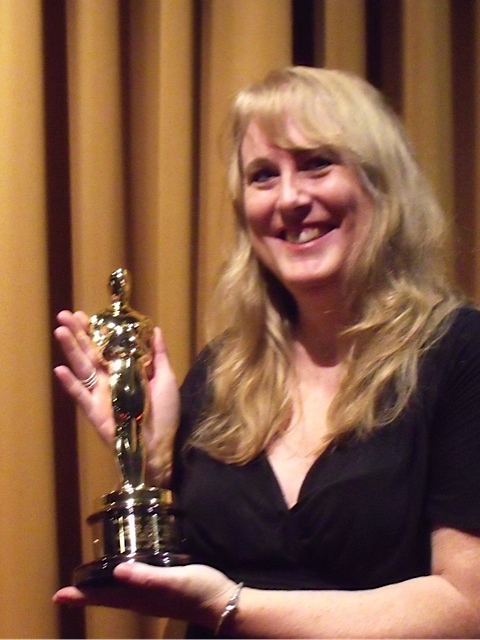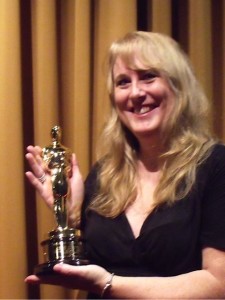 The tour started with a short film with some background on the studio. Then we met our guide and got to hold an actual Oscar. Yes, that's the real deal. I now understand why winners either set it down or hold it carefully with 2 hands – that shiny guy is very heavy.
The tour groups are small. There were 7 of us on my tour, so the guide was able to answer all of our questions and personalize the experience based on the movies, shows and actors that we were interested in. It was amazing to me how much our guide knew about recent and classic films and TV.
It was interesting to see the buildings and streets that have been transformed for a variety of shows over the years. I recognized buildings from Batman, Dukes of Hazard, The Waltons, Gremlins, The Muppets and more.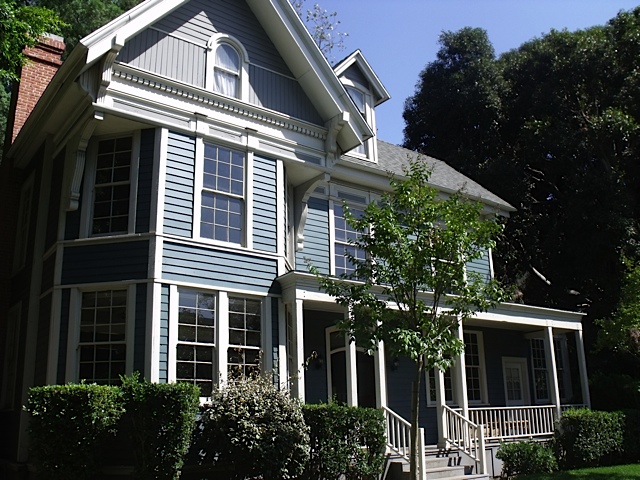 I really enjoy watching Pretty Little Liars. Yes, I realize that I am not in the proper age demographic for this high school show, but I really like it. We saw exteriors of buildings that I recognized and even got to sit in one of the classrooms.
The automotive museum was one of my favorite stops. I'm not generally a car person, but really enjoyed seeing the very recognizable vehicles they had inside – Duke's of Hazzard's General Lee, Scooby Doo's Mystery Machine, Clint's Grand Torino and, of course, the Shaguar.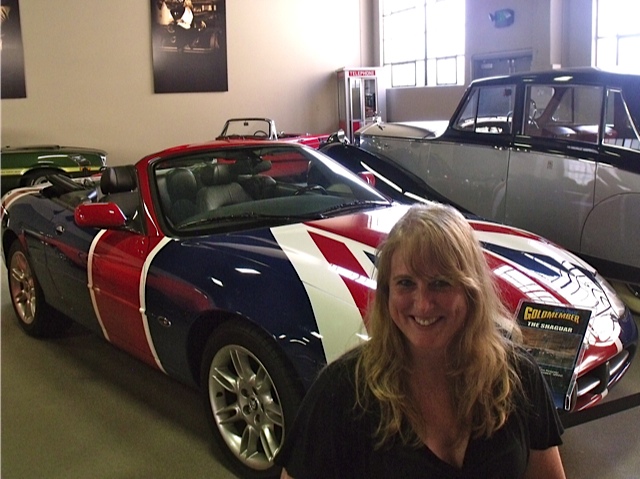 Seeing the props, sets and memorabilia brought back lots of memories. One look at Central Perk and I immediately thought of scenes and episodes I've enjoyed.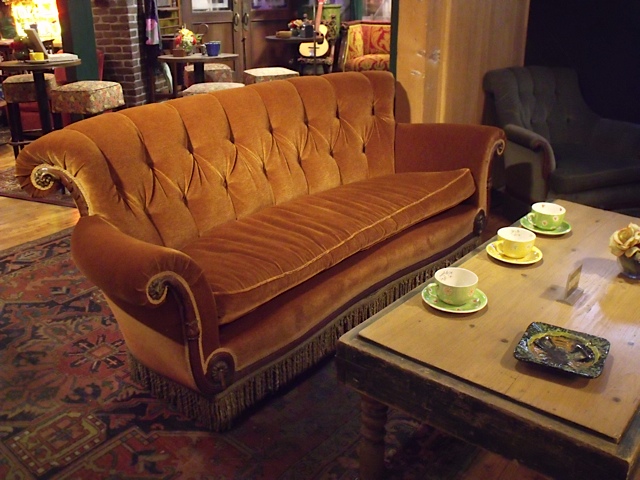 Since this is a working studio, they don't allow cameras everywhere. Parts of the tour were for our eyes only. It felt fun to be part of a small group that was seeing secretive stuff!
Either tour would be great, but if you have the time and budget the Deluxe Tour is an excellent way for an entertainment fan to spend the day.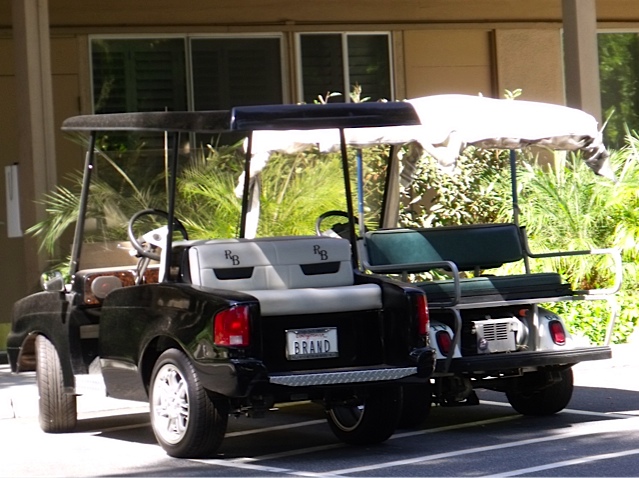 HOW TO CONNECT – You can like Warner Bros. Tours on Facebook and follow them on Twitter.