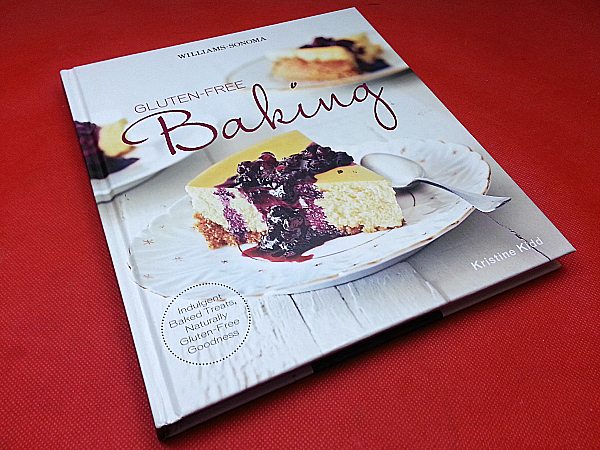 Are you or someone you love following a gluten free diet? Or do you just love delicious desserts? Either way, this cookbook is for you!
Desserts, bread and other baked goods can often be problematic for those with gluten issues, since most are made with wheat flour that contains gluten. Using other types of flour can be substituted, but the entire recipe often needs to be reworked to get the right flavor and texture. A gluten free cookbook is definitely needed.
As I suspected, this Williams-Sonoma hardcover cookbook is absolutely beautiful. This is one of those books that you'll want to enjoy reading and looking at pictures, even when you aren't ready to actually prepare one of the recipes.
The cookbook is organized very well into sections that include breads, cakes, cookies, pies, morning treats and more. The layout of the pages is very easy to follow with ingredient lists on the left and numbered instructions on the right. The author also includes plenty of tips that will help new gluten free bakers and experiences ones.
Williams-Sonoma
Gluten-Free Baking

by Kristine Kidd
isbn 978-1616288105
Pub. date 12/23/14
Description: "After adopting a gluten-free diet due to an intolerance, Kristine gave up bread and many pastries because the gluten-free options were coarse, dry, and lacking in flavor. She set to work developing recipes in her own kitchen, exploring an array of gluten-free whole grains with the goal to create treats with great flavor and texture. She focused on slightly sweet, protein rich sorghum flour; earthy buckwheat flour; millet; oats; quinoa; and almond meal and began baking delicious breakfast pastries like scones and fresh berry muffins, holiday desserts like sweet spiced pumpkin pie, and artisanal breads like olive and sage flatbread and whole-grain walnut bread. Her personal success mastering these ingredients in the kitchen led to Gluten-Free Baking a book designed to help readers, both with celiac disease and without, tackle these delights, as well as more traditional gluten-free desserts like meringues and flourless chocolate cakes."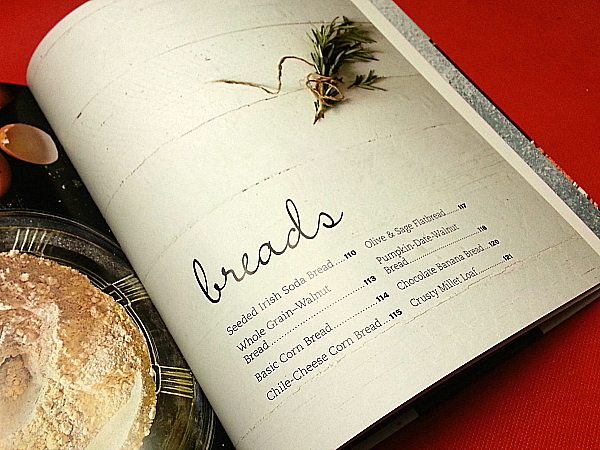 Enter daily through the Rafflecopter giveaway form below: