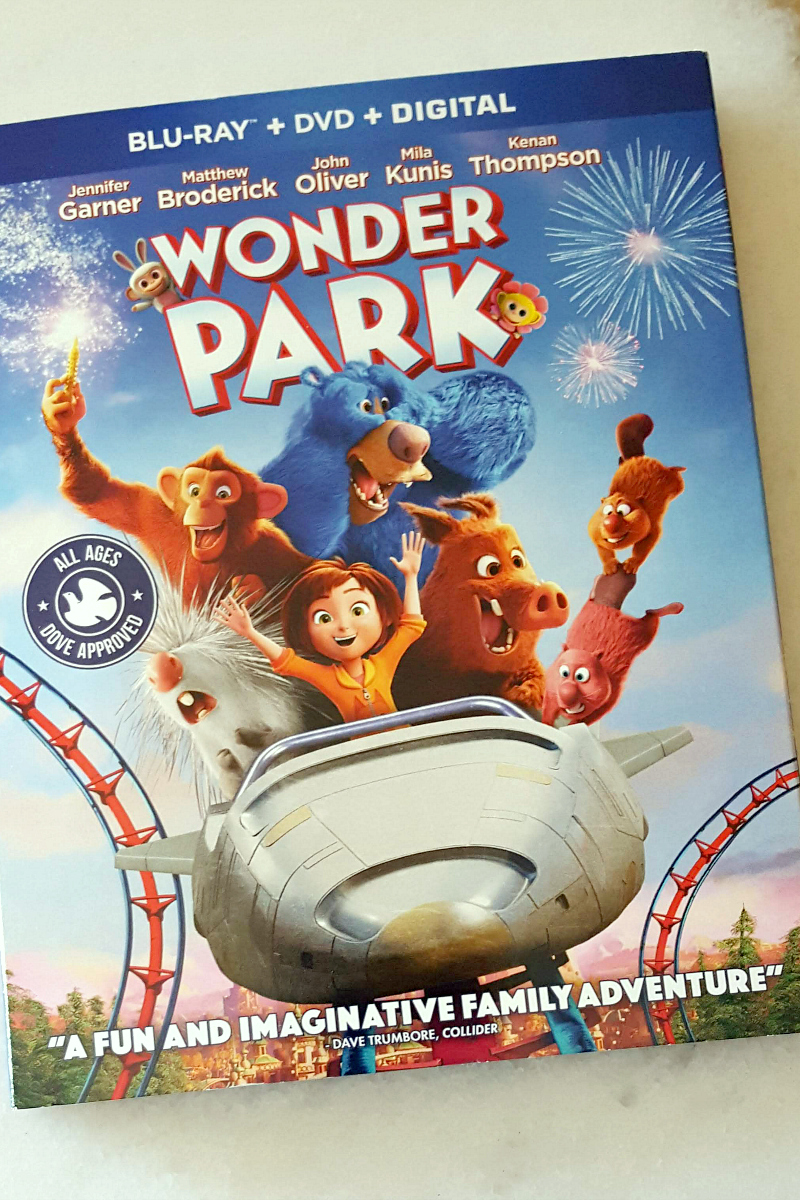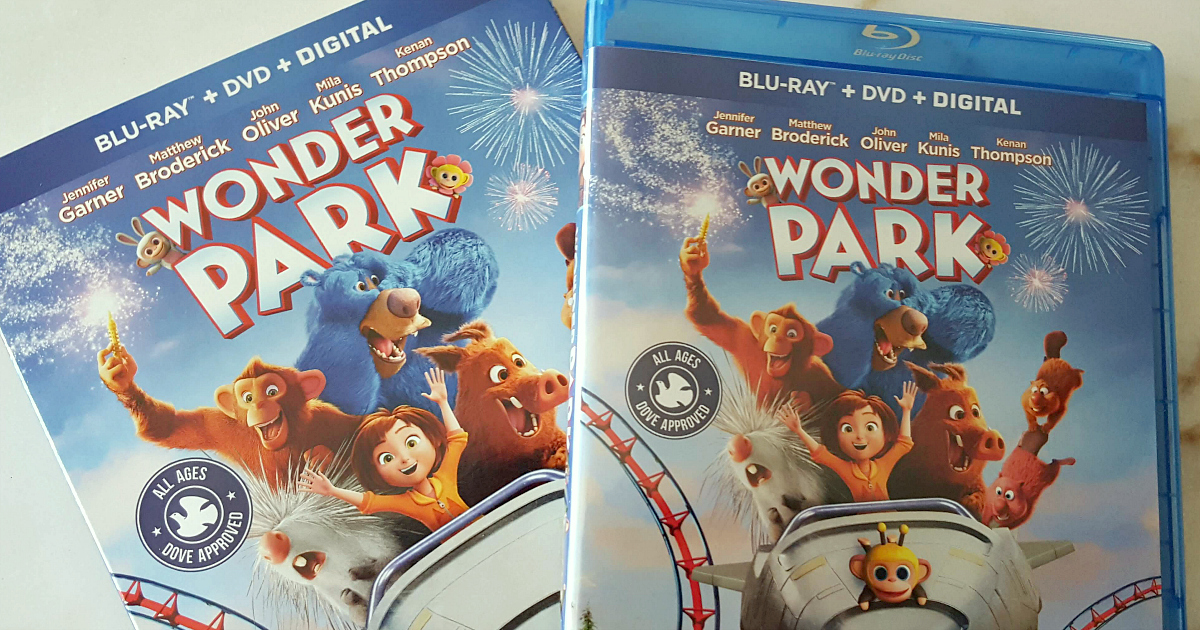 Dream Bigger
Buckle up for an epic adventure, when you pick up the new Wonder Park Blu-ray DVD combo pack. The imaginative film was in theaters earlier this year, but is now being made available for home viewing.
Yes, this is an animated movie made to appeal to children. However, I loved it and am sure many other adults will, too. Wonder Park is a film that can be enjoyed by people of all ages, so it is a great choice for family movie night.
Official Trailer
June may be a little girl, but she is brave, creative and ready to face whatever it is she needs to face. I'd like to imagine that I would have been like June, when I was little.
The animal characters are a whole lot of fun, so they will make you laugh with their quirky personalities. Boomer is a lovable blue bear and Steve is a rather prickly porcupine who is the Chief Safety Officer.
Gus and Cooper are a pair of hilarious busy beavers. Peanut is a rather clever monkey, while Greta the boar knows how to take charge and get things done.
This movie is good entertainment, but there are also some feel good life lessons that kids of all ages can appreciate.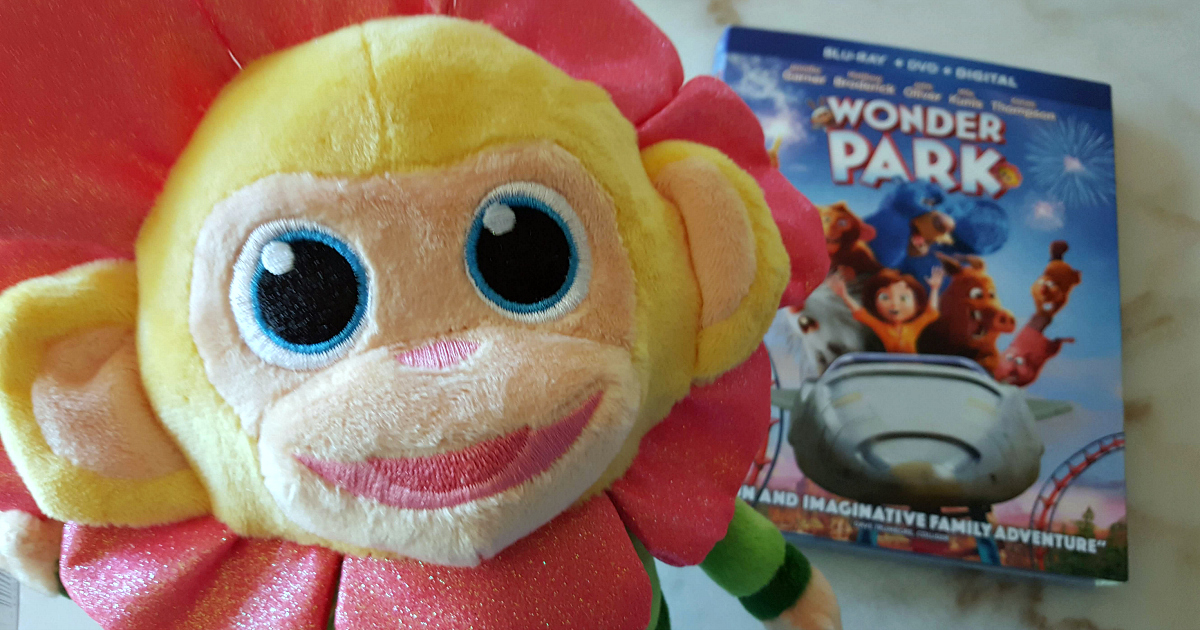 Wonder Park
Paramount
Rated PG
Release date 6/18/19
Synopsis
The movie is the animated story of a young girl named June with a big imagination who makes an incredible discovery—the amusement park of her dreams has come to life.
Filled with the world's wildest rides operated by fun-loving animals, the excitement never ends. But when trouble hits, June and her misfit team of furry friends begin an unforgettable journey to save the park.
The star studded cast includes:
Norbert Leo Butz
Brianna Denski
Ken Hudson Campbell

Take a Ride on The Wild Side
Wonder Park Blu-ray DVD
Check out my other giveaways, so you can have more chances to win prizes.