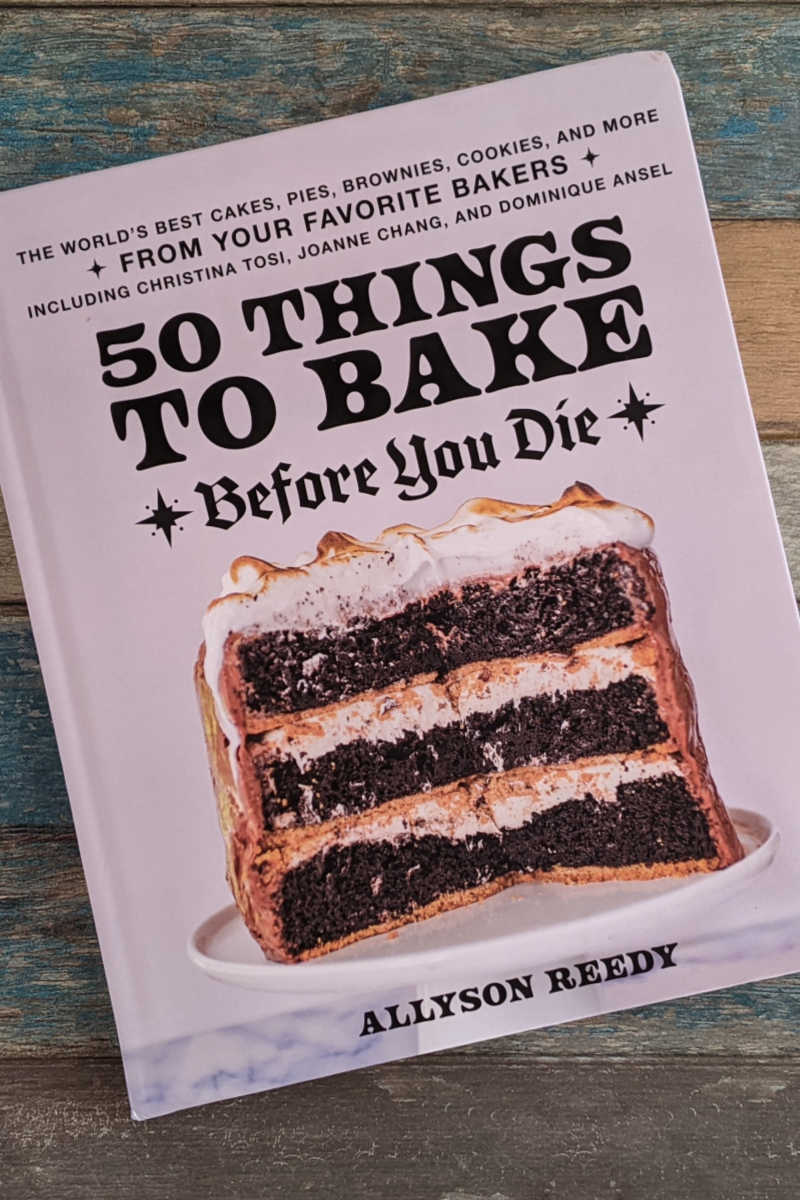 Cookbook with Recipes for The World's Best Cakes, Pies, Brownies, Cookies, and More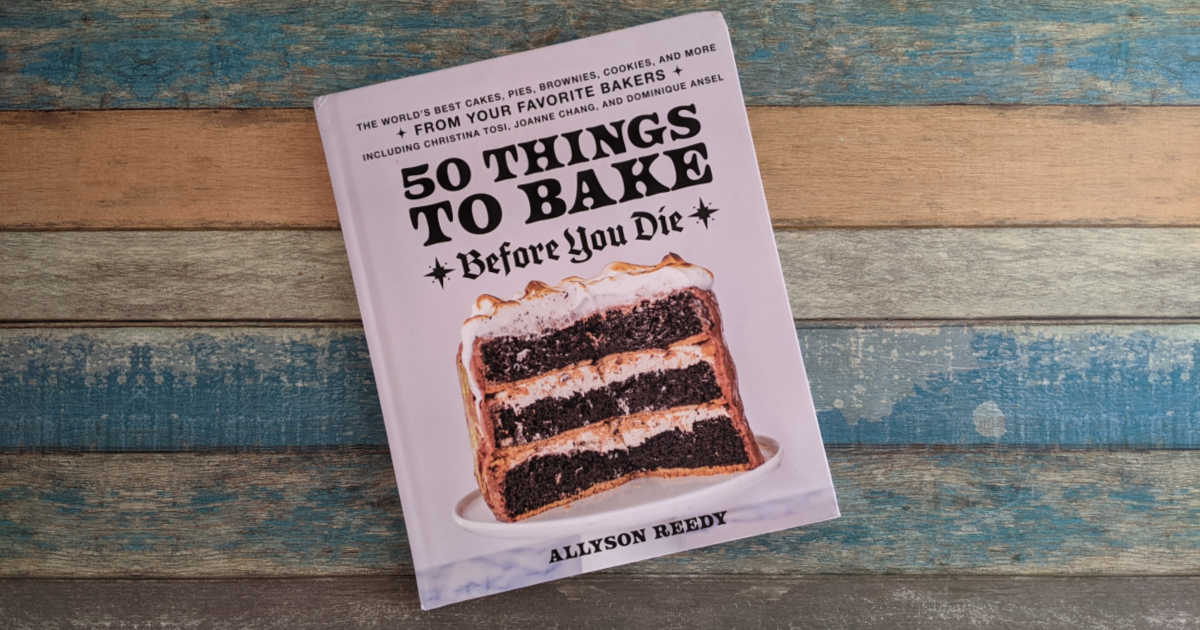 Whether you are an experienced baker or a novice, you will love the collection of recipes in 50 Things to Bake Before You Die.
Allyson Reedy has gathered together recipes from professional chefs to create a beautiful book with the best of the best baking recipes.
The professionals who created the recipes really know what they are doing, so each recipe will taste delicious and look absolutely amazing.
Each of the recipes is presented with clear and easy to understand instructions, so you can confidently try out something new.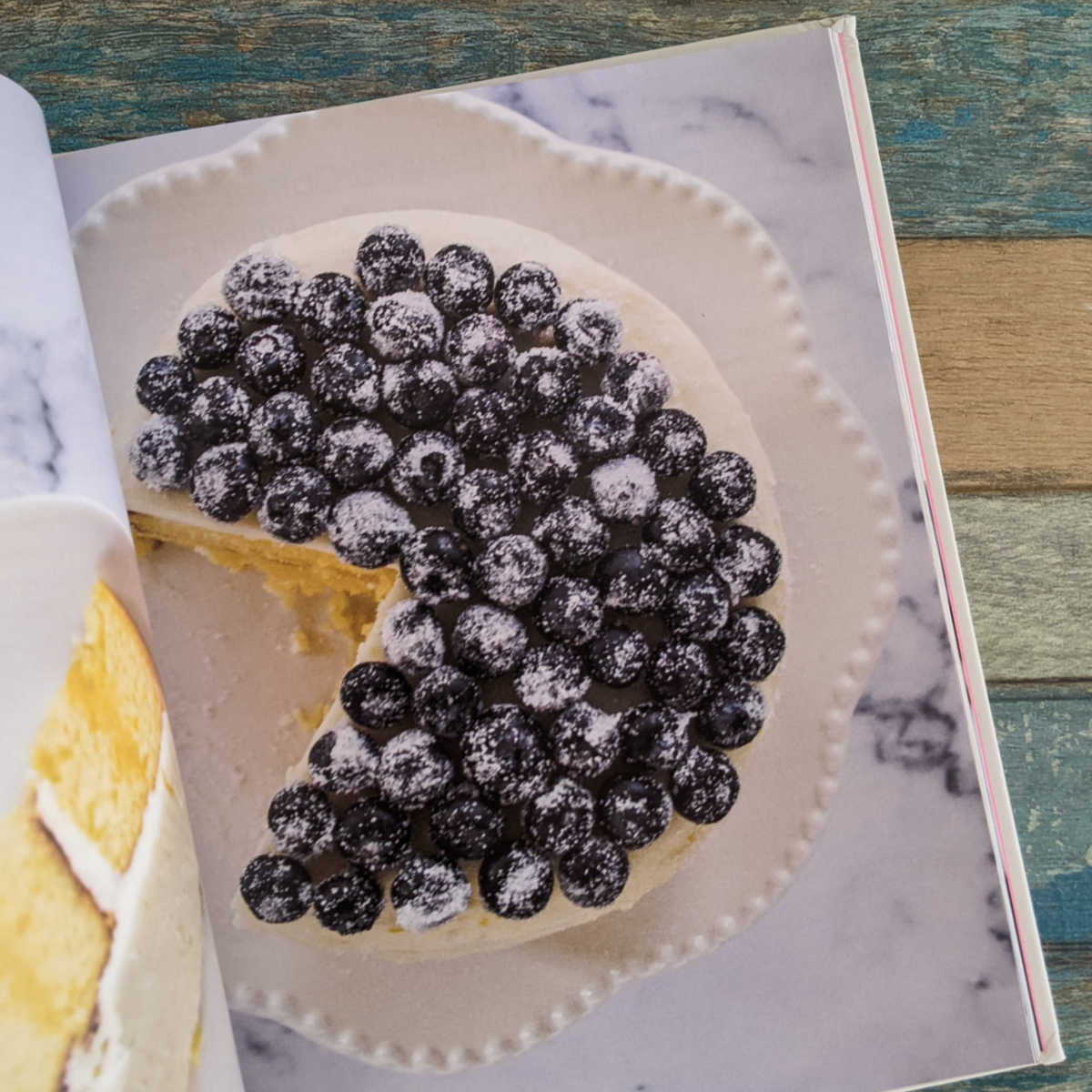 This is one of those cookbooks that really is a pleasure to read and to use.
It is enjoyable to read about the recipes, chefs and baking techniques while looking at the mouthwatering photographs even when you aren't planning to immediately bake one of the desserts.
I've already added a few things to my shopping list, so I can start baking desserts just like the professionals.
Now I just need to decide what to bake first.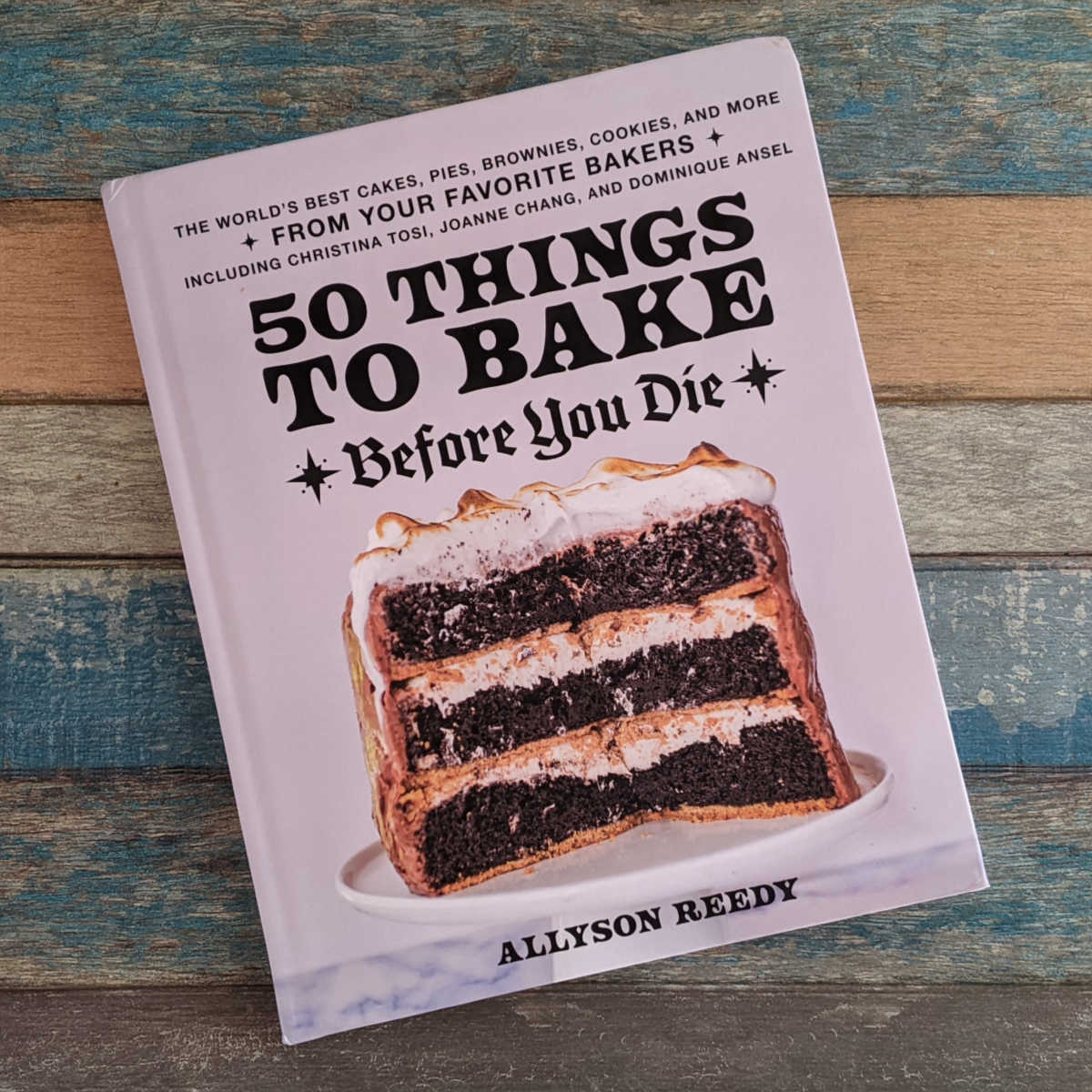 By Allyson Reedy
isbn 9781646043316
Pub Date 4/5/22
Synopsis
This heavenly collection of dessert recipes—gifted to us from the greatest bakers and chefs from small-town café owners to fancy restaurateurs to TV show hosts—is a call to arms, to action, to revolution!
Or, at the very least, a call to turn on the oven.
Because who has time for the third-best brownie recipe or so-so Nutella-stuffed chocolate chip cookies?
Written with a fun and friendly tone and featuring easy, step-by-step instructions, 50 Things to Bake Before You Die will make you feel right at home as you bake up these world-class desserts.
Recipes
Pink Velvet Cake from Liz Marek
Brown Sugar Peach Cobbler from Tieghan Gerard
Cookies and Cream Macarons from Cambrea Gordon
Brown Butter Nutella Stuffed Chocolate Chip Cookies from Chelsey White
Chocolate Babka from Duff Goldman
And 45 more!
Author
Allyson Reedy is based in Denver, Colorado.
She is a restaurant critic and home baker who enjoys trying out recipes at home and critiquing the food that others prepare.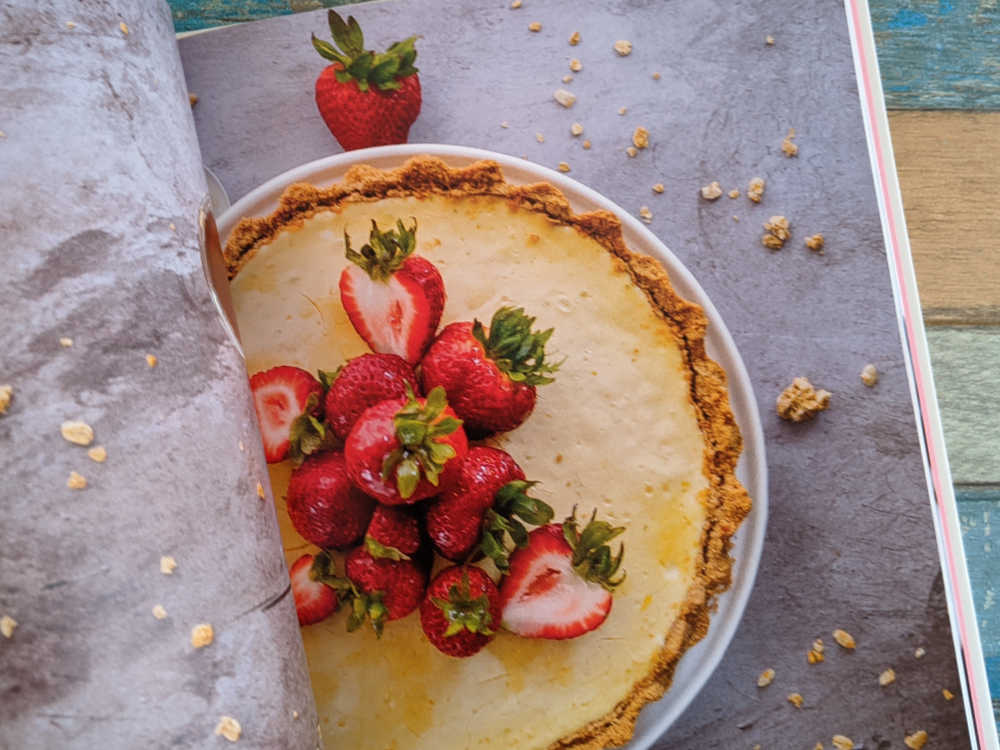 Cookbook Giveaway
Prize: 50 Things to Bake before You Die (arv $24.95)
1 Winner
Ends 5/6/22 11:59pm ET
Check out my other giveaways, so you can have more chances to win prizes.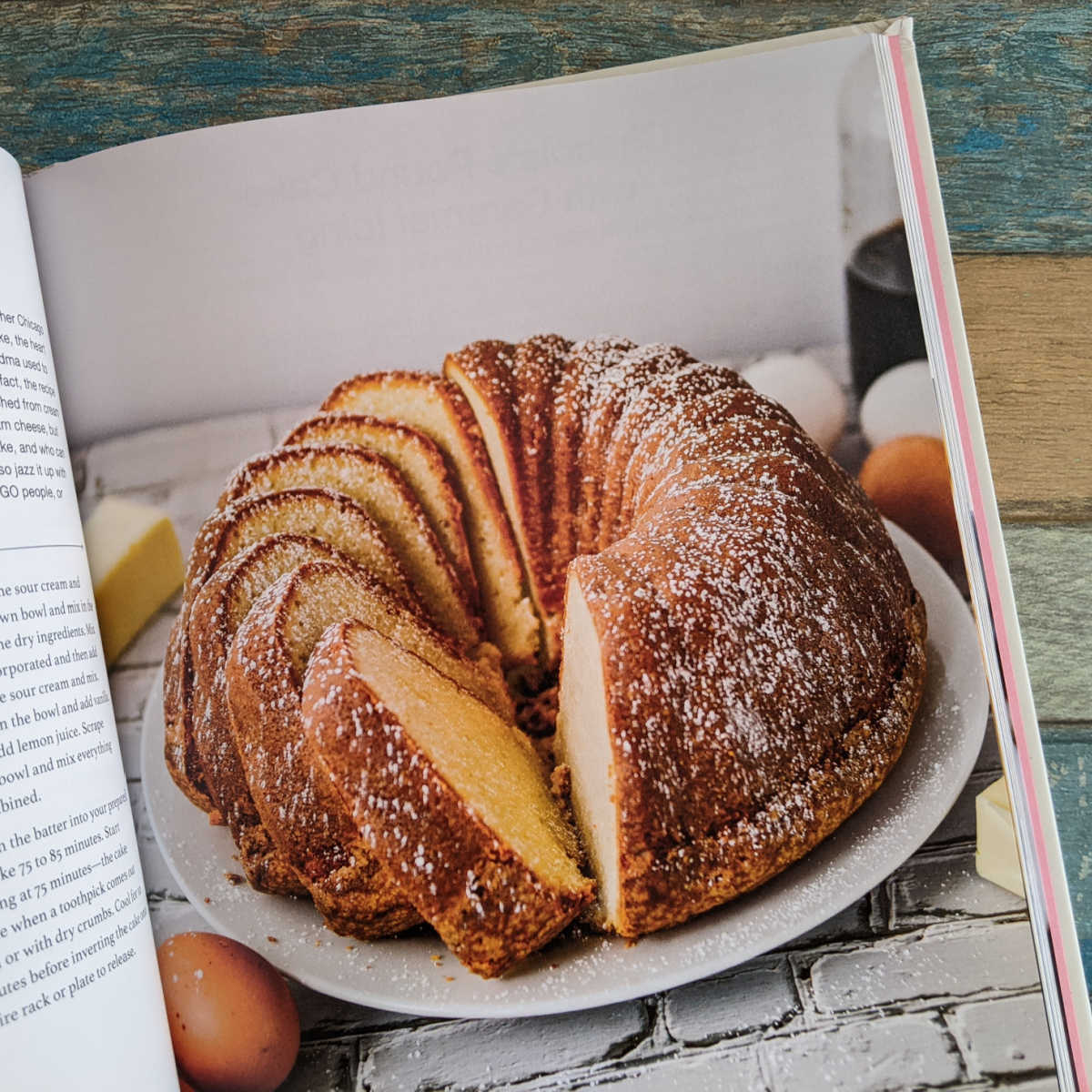 More from Mama Likes This
Take a look at my other entertainment articles, so you can keep up with the latest TV, movie and book news.
More Books About Food And Drink
Free Downloads – Food and Drink Activity Pages
Printable Activity Pages
Check out my free printables, when you are looking for fun activities to do at home.
Many are from Disney and Shout Factory, so they feature movies, TV series and characters that your kids already know and love.
Some are educational, but others are just plain fun.
There are coloring pages, crafts, word puzzles, mazes, memory games and many other family friendly activities.