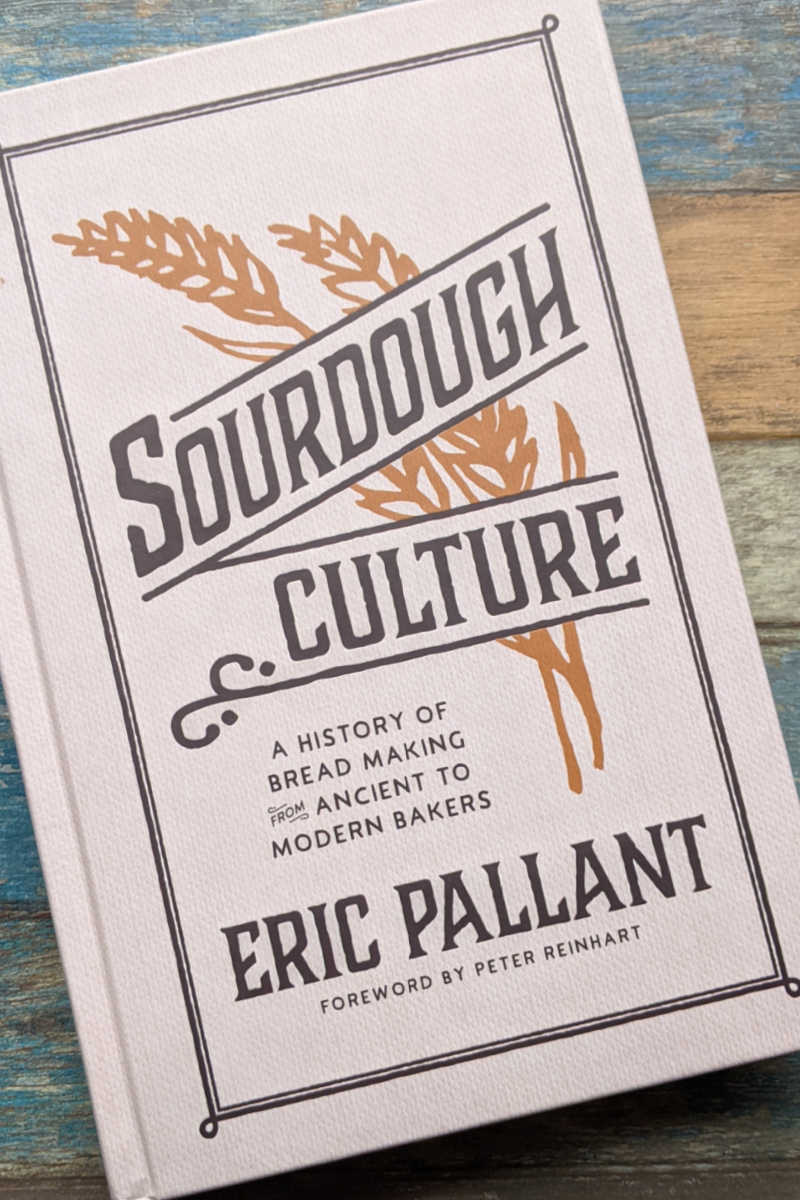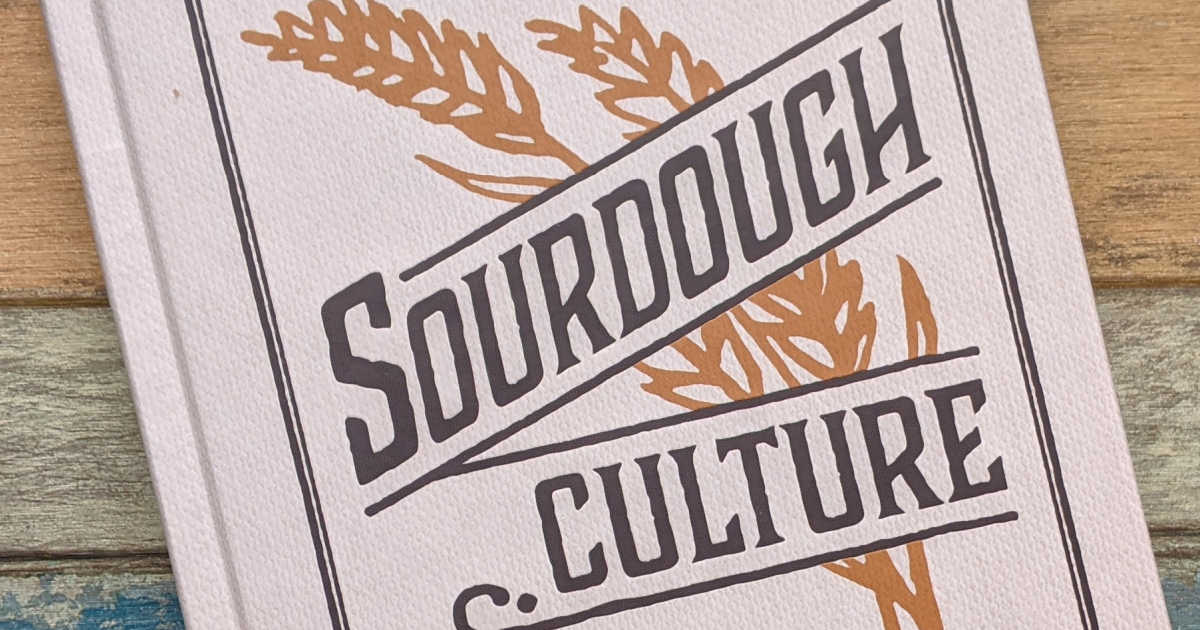 Sourdough Culture is a great book for those who recently took up bread making, foodies who have been baking for years and people who just love to eat it.
This book does include recipes, but it isn't just a cookbook.
Author Eric Pallant is a storyteller who skillfully brings the history of bread making to life in a fascinating way.
There are recipes and you will probably want to bake and eat bread as you are reading, but mostly you will be fascinated about how people have been baking bread since ancient times.
This book is an excellent book choice for a foodie on your holiday list.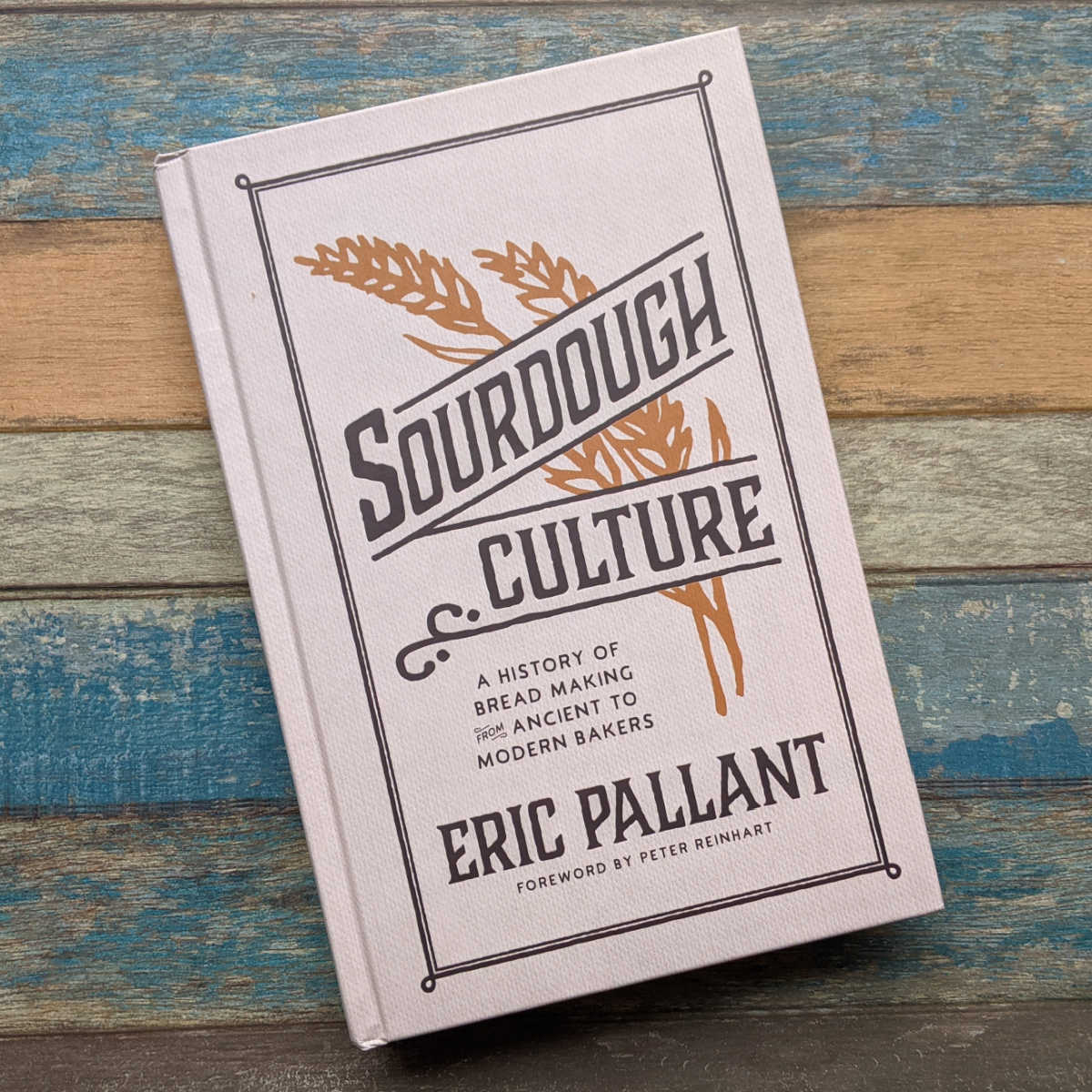 Sourdough Culture: A History of Bread Making from Ancient to Modern Bakers
By Eric Pallant
isbn 978-1572843011
Pub Date 9/14/21
Synopsis
Sourdough Culture presents the history and rudimentary science of sourdough bread baking from its discovery more than six thousand years ago to its still-recent displacement by the innovation of dough-mixing machines and fast-acting yeast.
Pallant traces the tradition of sourdough across continents, from its origins in the Middle East's Fertile Crescent to Europe and then around the world.
He explains how sourdough fed some of history's most significant figures, such as Plato, Pliny the Elder, Louis Pasteur, Marie Antoinette, Martin Luther, and Antonie van Leeuwenhoek.
Additionally, he introduces the lesser-known–but equally important–individuals who relied on sourdough bread for sustenance: ancient Roman bakers, medieval housewives, Gold Rush miners, and the many, many others who have produced daily sourdough bread in anonymity.
Author
Eric Pallant is an amateur baker and, also, a professor at Allegheny College in Pennsylvania.
Recipes Included In The Book
Pan Au Levain: Quintessential French Sourdough
Vienna Breads
Boston Brown Bread
Medieval Maslin Bread
and more!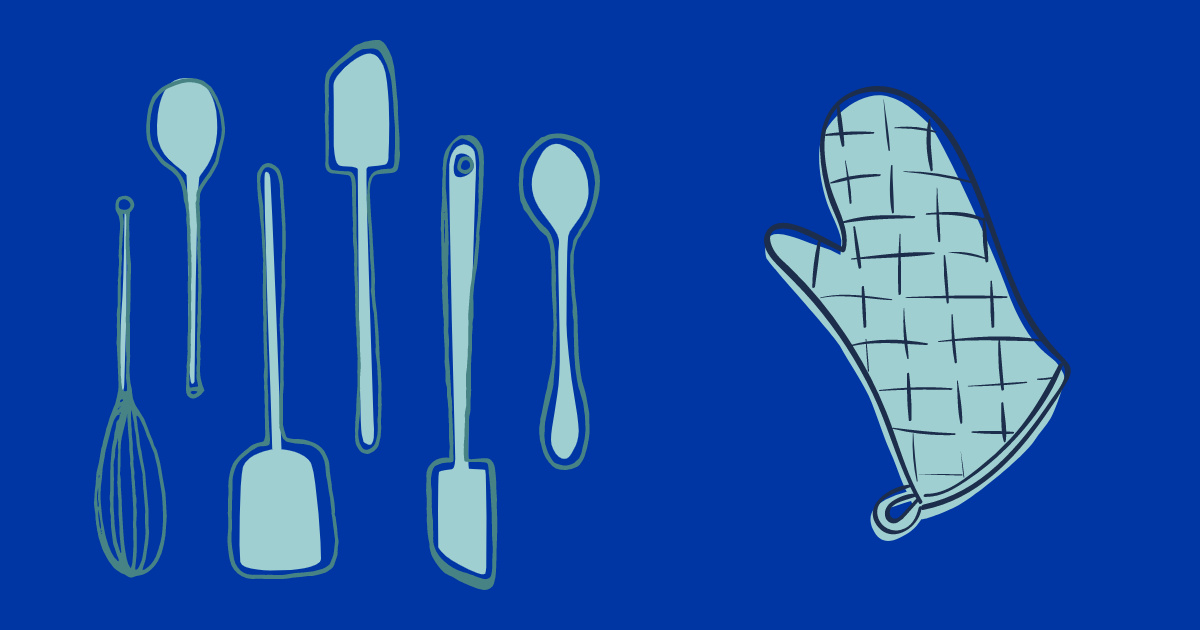 Culinary History Book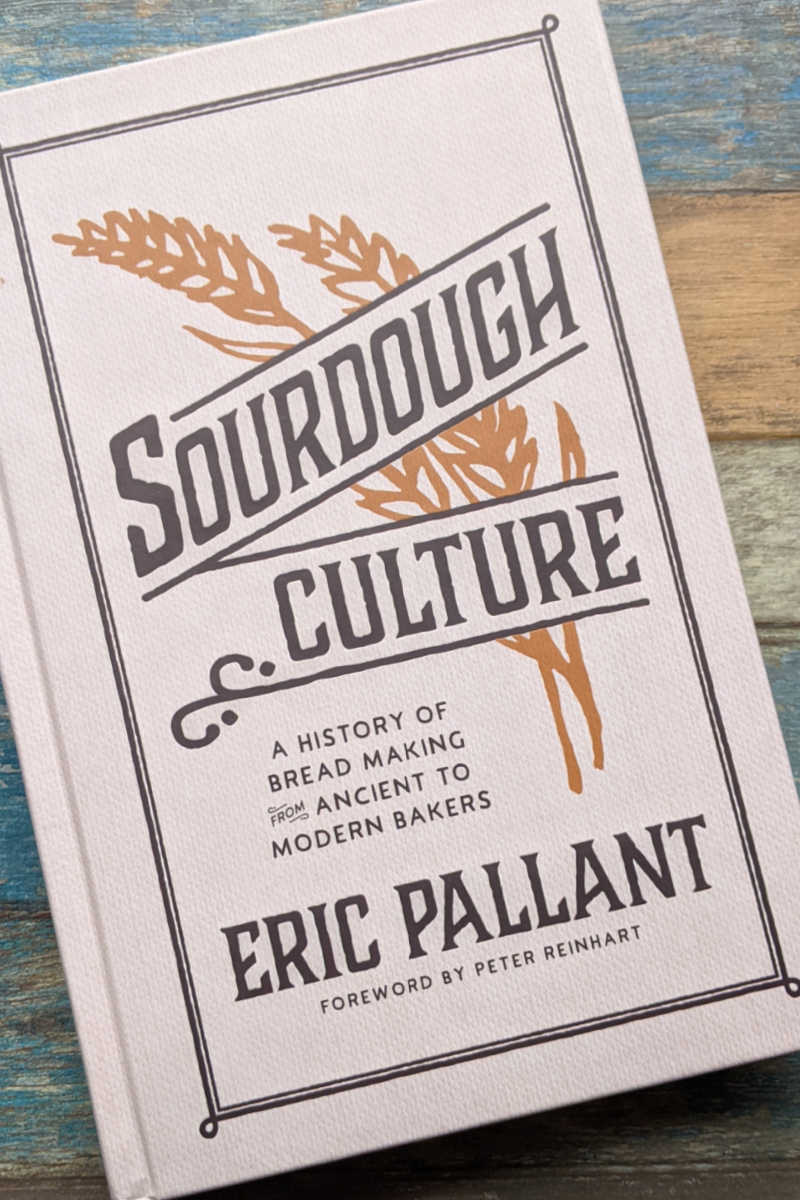 More from Mama Likes This
Take a look at my other entertainment articles, so you can keep up with the latest TV, movie and book news.
More Books About Food And Drink
You may also like the following books:
Free Downloads – Food and Drink Activity Pages
Check out my free printables, when you are looking for fun activities to do at home.
Following are a few that your family may enjoy:
Many are from Disney and Shout Factory, so they feature movies, TV series and characters that your kids already know and love.
Some are educational, but others are just plain fun.
There are coloring pages, crafts, word puzzles, mazes, memory games and many other family friendly activities.
Bread Recipes from Mama Likes To Cook