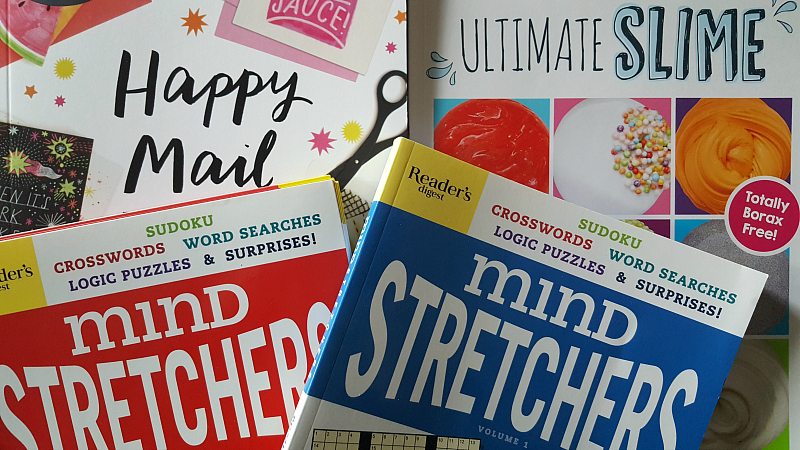 Activity Books for Gifting
Activity books make great gifts for kids and adults. My dad's favorites were always crossword puzzle books while I enjoy a variety of activities. Sometimes I'll choose challenging word puzzles and at other times I like creative artistic activities.
Here are brand new books for bigger kids and adults.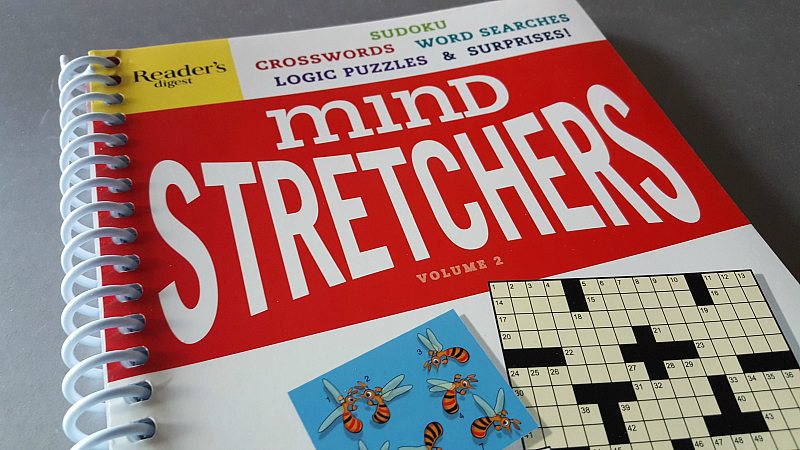 Readers Digest Mind Stretchers
Volume 2
The second volume is similar to the first. However, Volume 2 is spiral bound, which many of you may prefer.
Both of the puzzle books are fun to use at home are great to do while traveling.