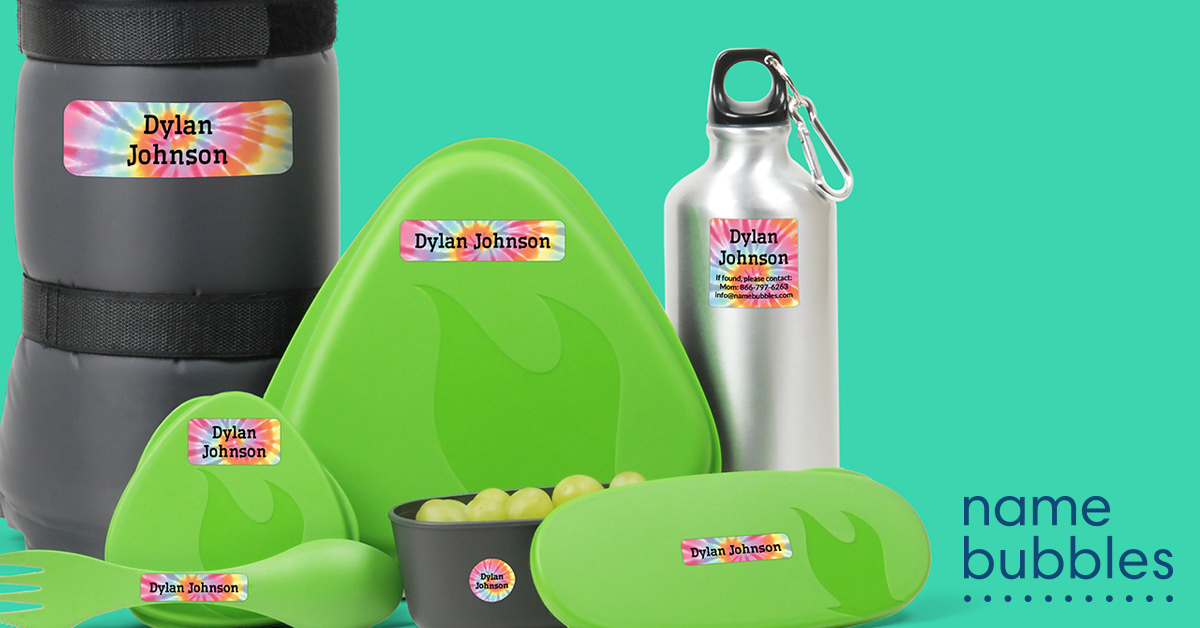 Stop Spreading Germs
By Labeling Your Personal Belongings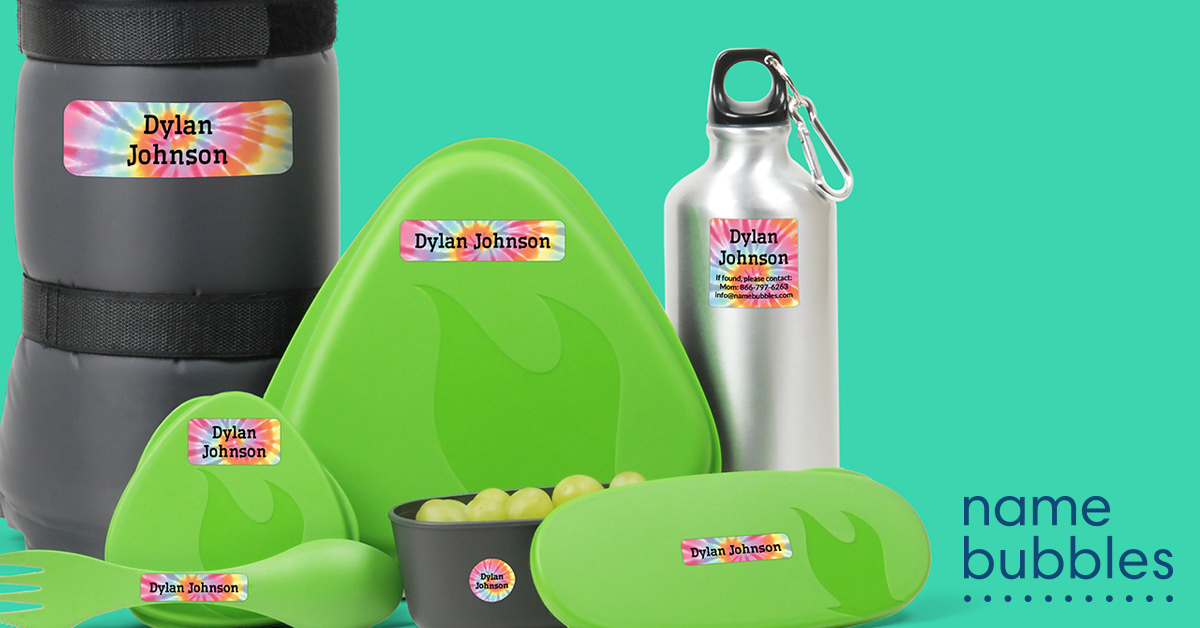 When you label your child's belongings, you can help avoid germ mix ups that could have serious consequences.
Kids like to share, which is something we used to encourage.
These days, we really need to be careful and we need to help our kids remember to be careful, too.
Kids need solid visual cues, so that they are reminded of which things belong to them.
Sometimes sharing is intentional, but sometimes it is just carelessly grabbing something that doesn't belong to you.
Either way, this is not the time to share a water bottle, lip balm or face mask.
Anything that we can do to help our kids avoid mix ups and safely use what belongs to them is good!
Avoid Germ Mix Ups
First, you'll want to think about what your child will be doing and what things they will need to keep track of.
Is your child going back to in person learning at school?
Will they be going to daycare or Summer camp?
Will you be vacationing with extended family or will the kids play with neighborhood friends?
Whatever your plans, your child will probably have face masks and water bottles to keep track of.
Name Bubbles has some great Press & Stick Labels that are made to stick securely to fabric, so these are great for face masks that will be washed often.
Their value packs have good assortments, so you can find the right sizes and shapes to label everything else.
The labels look great and make it fun and easy to avoid accidentally sharing germs.
More from Mama Likes This
Following are fantastic gift ideas for the whole family, so check them out before you shop.
Happy shopping!
Take a look at my other entertainment articles, so you can keep up with the latest TV, movie and book news.
Check out my free printables., when you are looking for activities to do at home.
Many are from Disney and Shout Factory, so they feature movies, TV series and characters that your kids already know and love.
Some are educational and some are just plain fun.
There are coloring pages, crafts, word puzzles, mazes, memory games and other family friendly activities.