Gifts For The Whole Family
Check out my gift ideas for families, when you want to give a special holiday gift that everyone can enjoy together.
Families are wonderful, so it makes sense to give gifts that encourage togetherness and family fun.
Sometimes it can be a little bit tricky to make everyone happy, but you can do that with the right game, movies or household product.
This is the year for spending time at home together, so I'm especially excited about games that keep us laughing and playing together.
Gift Ideas for Families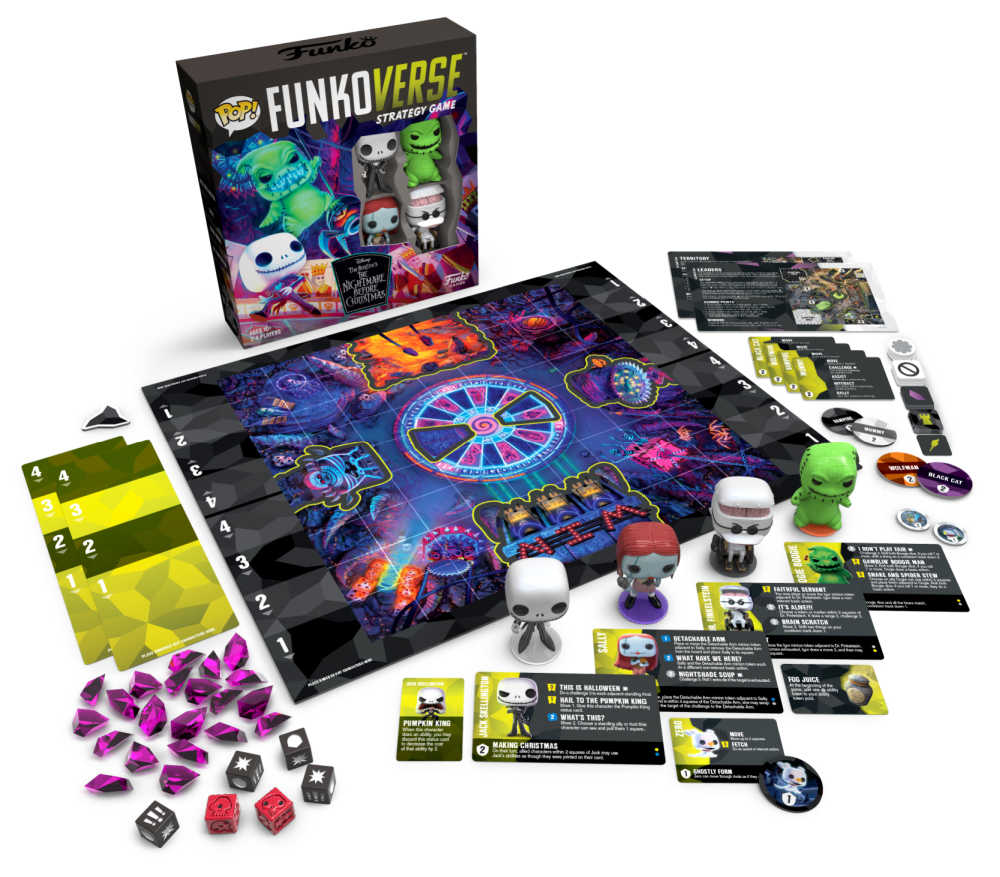 Board games are always great for family fun, so Disney The Nightmare Before Christmas fans will definitely want to check this one out.
The Funko Pop characters are extra fun and the movie theme really comes through visually and in the game play.
It is a fun challenge that you can enjoy playing over and over again.
This Funkoverse strategy game is recommended for ages 10 and up and can be played by 2 to 4 people.
We love it!

If your family enjoys card games like Uno, Skip-Bo or Old Maid, you will love the Disney themed Something Wild sets from Funko.
They include a cute Funko character and the cards feature Disney movie characters from TNBC, Little Mermaid, Toy Story, Aladdin, Maleficent and more.
The games are fun as a family Christmas gift, a stocking stuffer or even to enjoy as a family as you are preparing for the holidays.
I love giving food gifts, so that the whole family can dig in and enjoy.
Gourmet Gift Baskets has a fantastic selection, so you can easily find the perfect gift that fits in your budget.
When I'm shopping for families, I like the baskets and gift towers that have a variety of treats.
This way everyone can be happy.
If I were shopping for an individual, I might choose a single item that I know is a favorite – chocolate covered strawberries or cheesecake, for example.
With families, variety is extra fun!
Order gifts to be delivered to loved ones or have one shipped to your own house for your family to enjoy.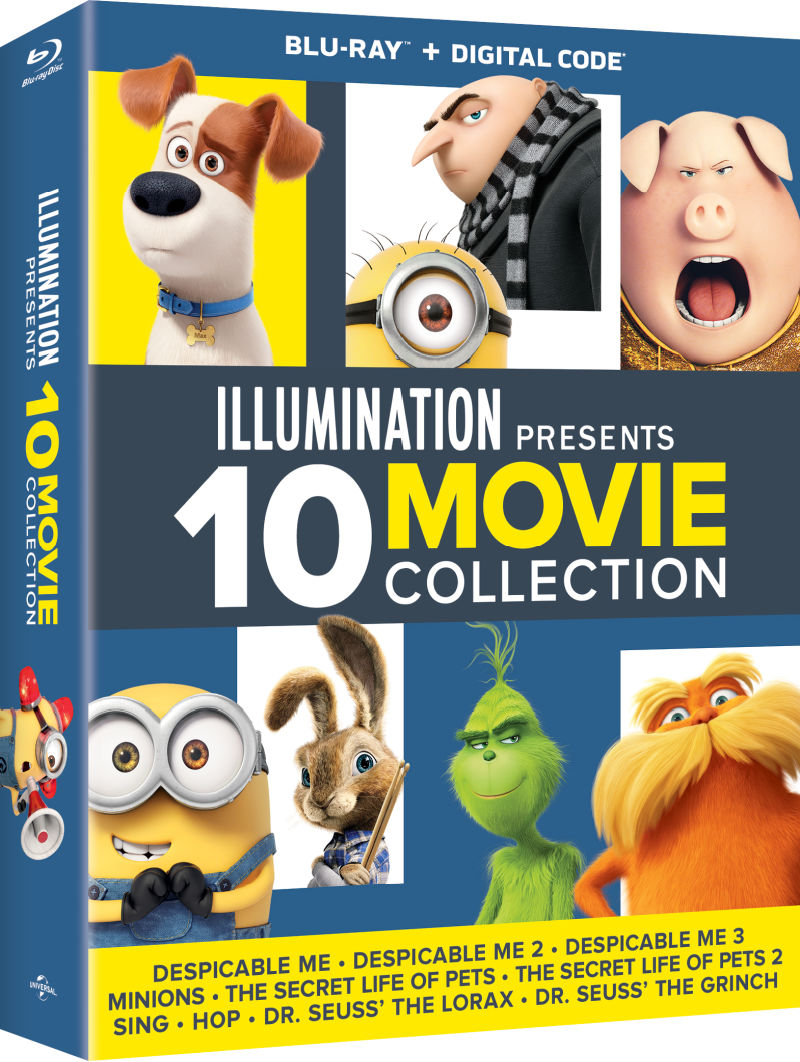 The Illumination Presents 10 Movie Collection includes blu-ray discs and a digital download code, so you can watch anywhere.
Despicable Me 1, 2 and 3
The Secret Life of Pets 1 and 2
Hop
Minions
Sing
Dr. Seuss' The Lorax
Dr. Seuss' The Grinch
All of these movies are great family entertainment, but my personal favorites are all three of the Despicable Me movies.
Grab These FREE Grinch Printables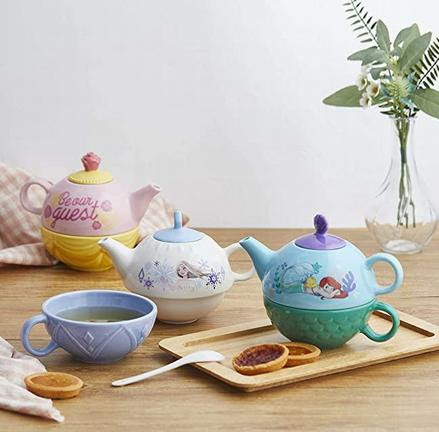 These teapot sets are wonderful for Disney fans, but I wasn't sure which gift guide they belonged in.
Adults and kids will enjoy sipping tea, when they have their own personal teapot featuring favorite Disney characters.
Each family member can choose their own favorite character, and they you an all relax and sip together.
Mickey Mouse
Beauty and The Beast
Frozen
Little Mermaid
Each set includes a pot, lid, cup and spoon, so you can steep and sip in style.
~~~~~
Check out these other shopping articles, so you can get great ideas and savings on products you want and need.
Following are fantastic holiday gift ideas for the whole family.
Happy shopping!