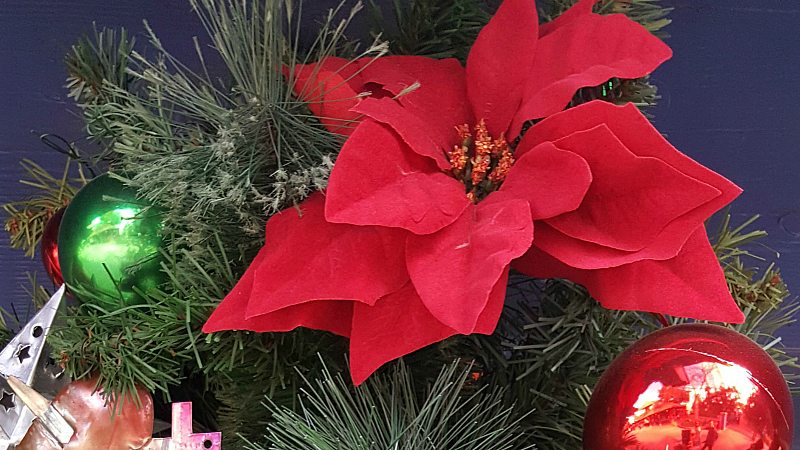 Does your family have Christmas stocking traditions? Mine does.
We all open our stockings first and then take turns with the bigger gifts. There are a few items that end up in our stockings every year – tangerines, gum and whatever cash "Santa" happened to have in her purse on Christmas Eve.
In addition to the basics, I like to come up with stocking stuffer ideas that are unique and personal for each person. Of course, our pets are family members and have their own stockings, too.
Check out the slideshow for my holiday gift guide stocking stuffer picks!
Stocking Stuffer Ideas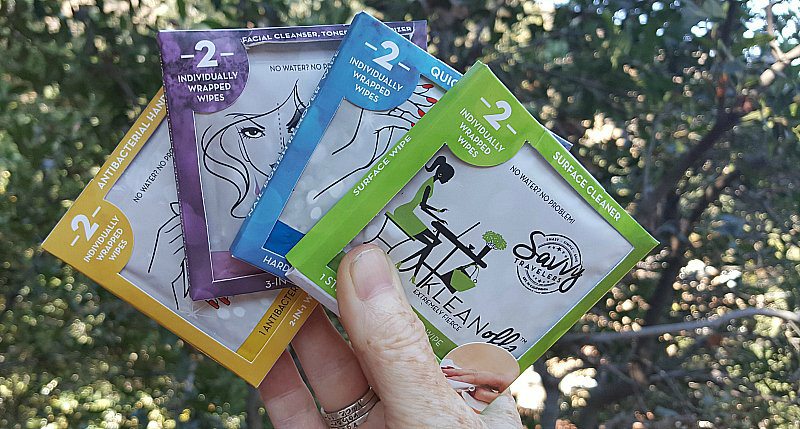 Savvy Travelers Wipes are great for travel and they are a handy thing to carry in your purse or backpack.