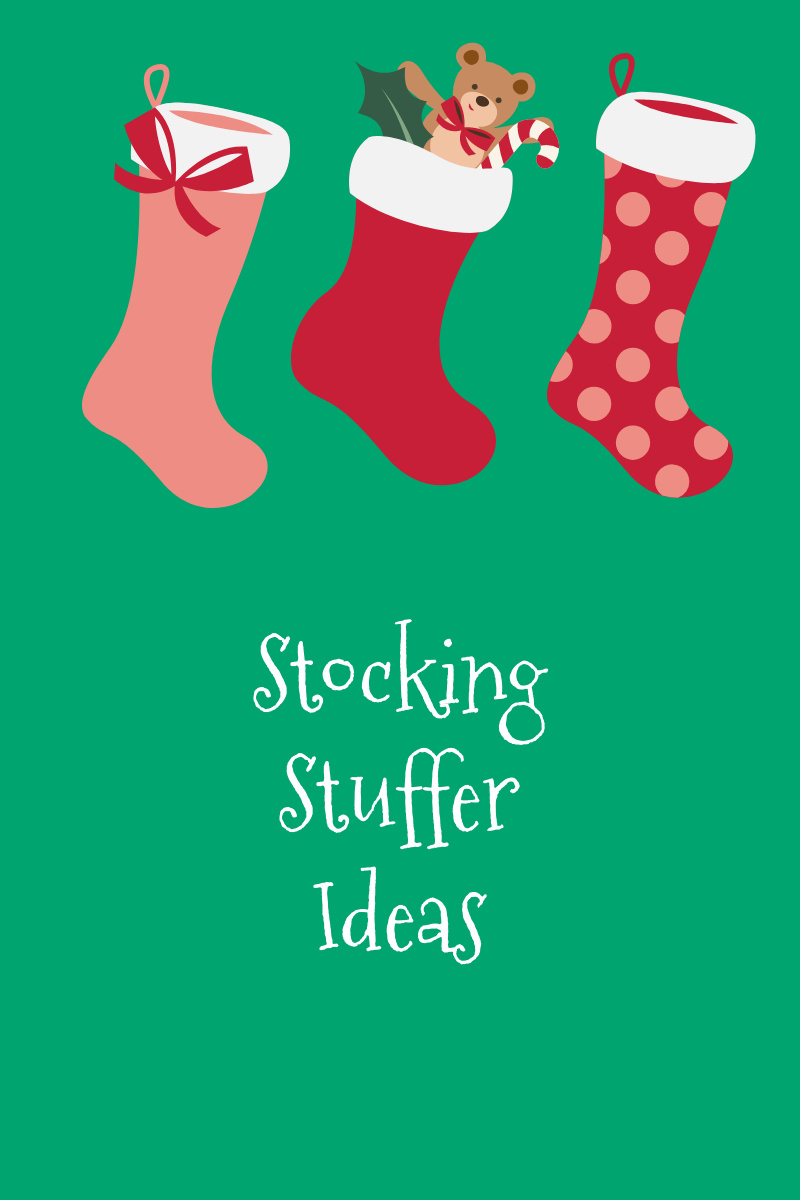 Stocking Stuffers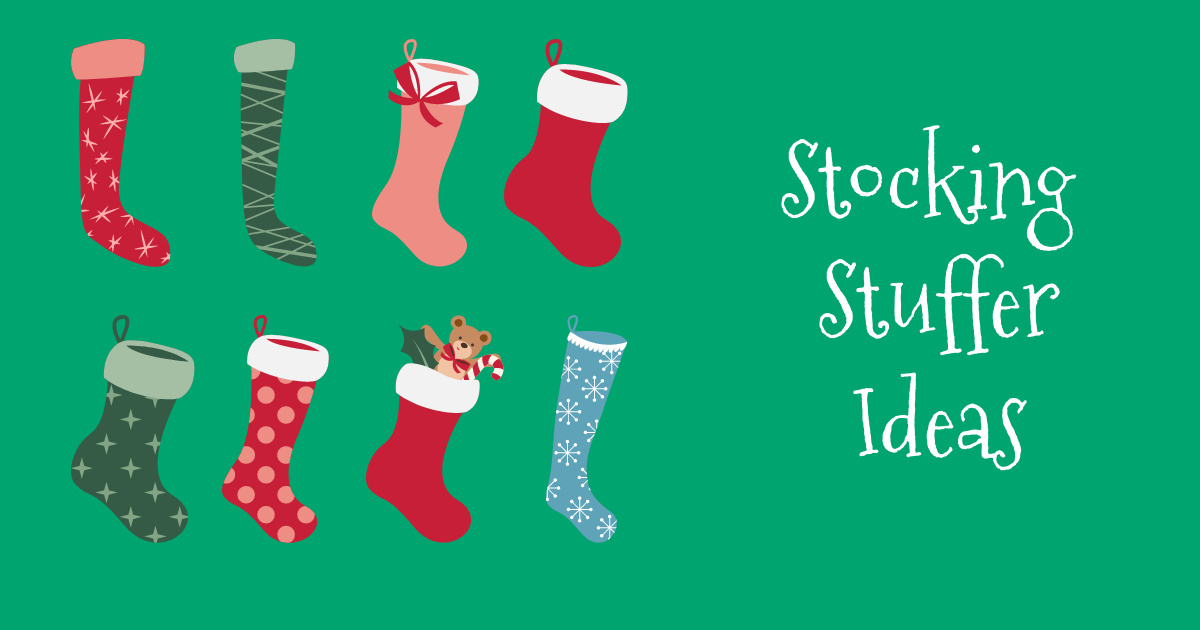 In our family we always dig into our stockings first, so I always like to come up with a nice assortment of stocking stuffer ideas.
There is always some food that can be eaten right away and treats to eat later.
I buy multiples of some items, so that I can give the same to each person.
And other items are unique and obviously chosen for one individual.
Tangerines and whatever cash I happen to have in my wallet is added to the stockings.
Also, some little green plastic army men have been finding their way to our stockings ever since the first Toy Story movie in 1995.
Following are some of my other stocking stuffer picks for this year.
Stocking Stuffer Ideas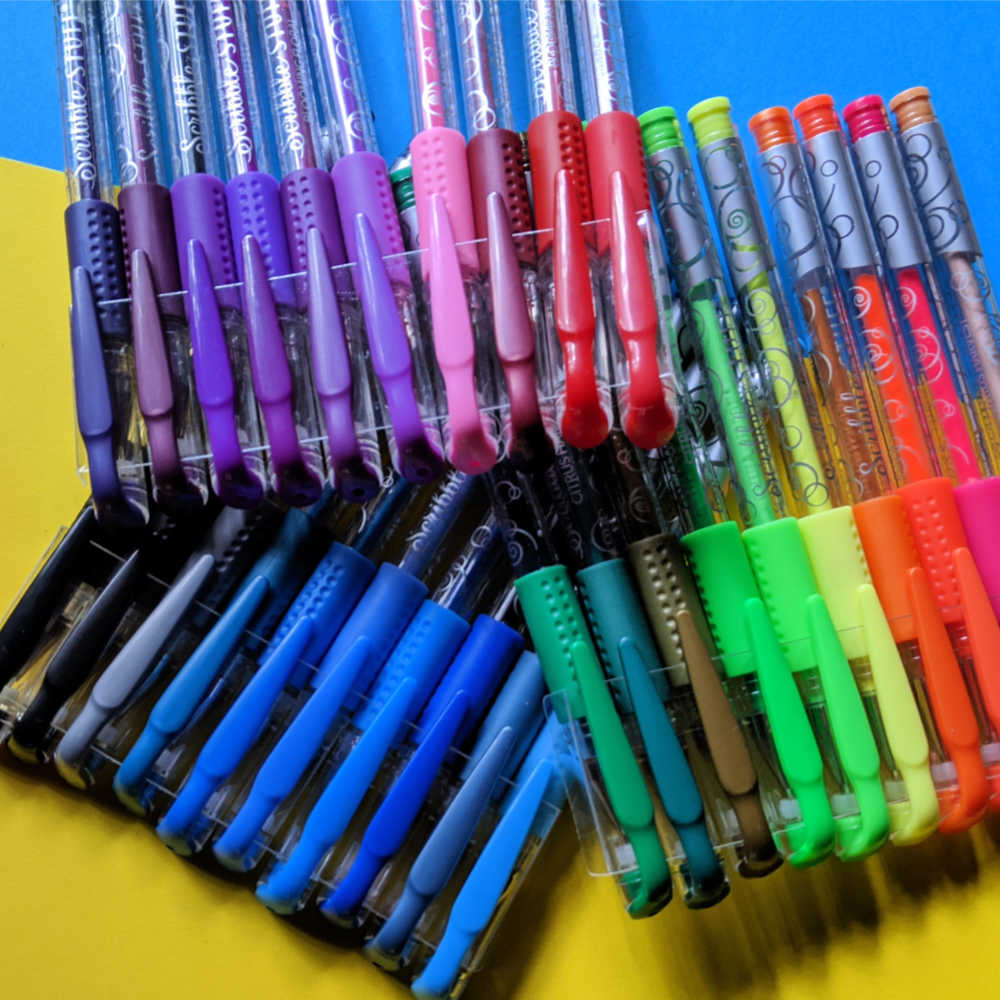 Creative kids and adults will love it, when they find Scribble Stuff Scented Gel Pens in their stocking.
It's been a long time, since I was a kid.
But I know I had scented pens on my wish list many years ago, and, yes, I still like scented pens.
These work great, flow nicely and come in so many pretty colors.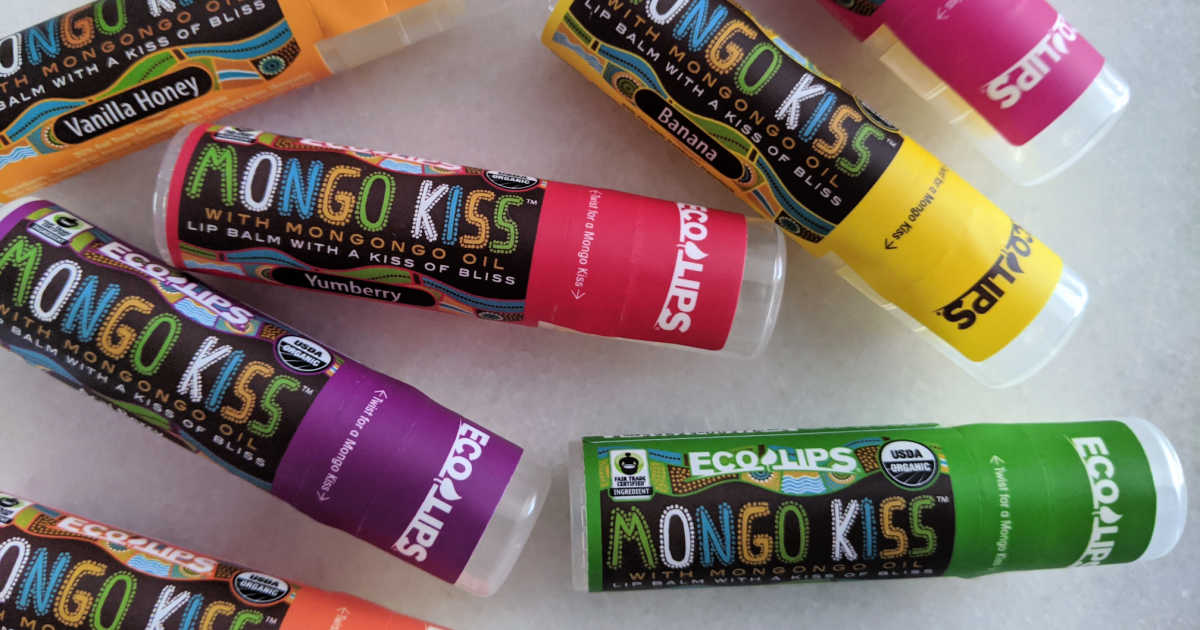 Lip balm always ends up in stockings at my house, so this year it is going to be the fabulous Mongo Kiss Eco Lips balms.
The large sticks are USDA Organic and cruelty free, which makes me happy.
Mongo Kiss is made with mongongo oil, which is super hydrating and smooth.
The lip balm also tastes great and comes in a variety of flavors.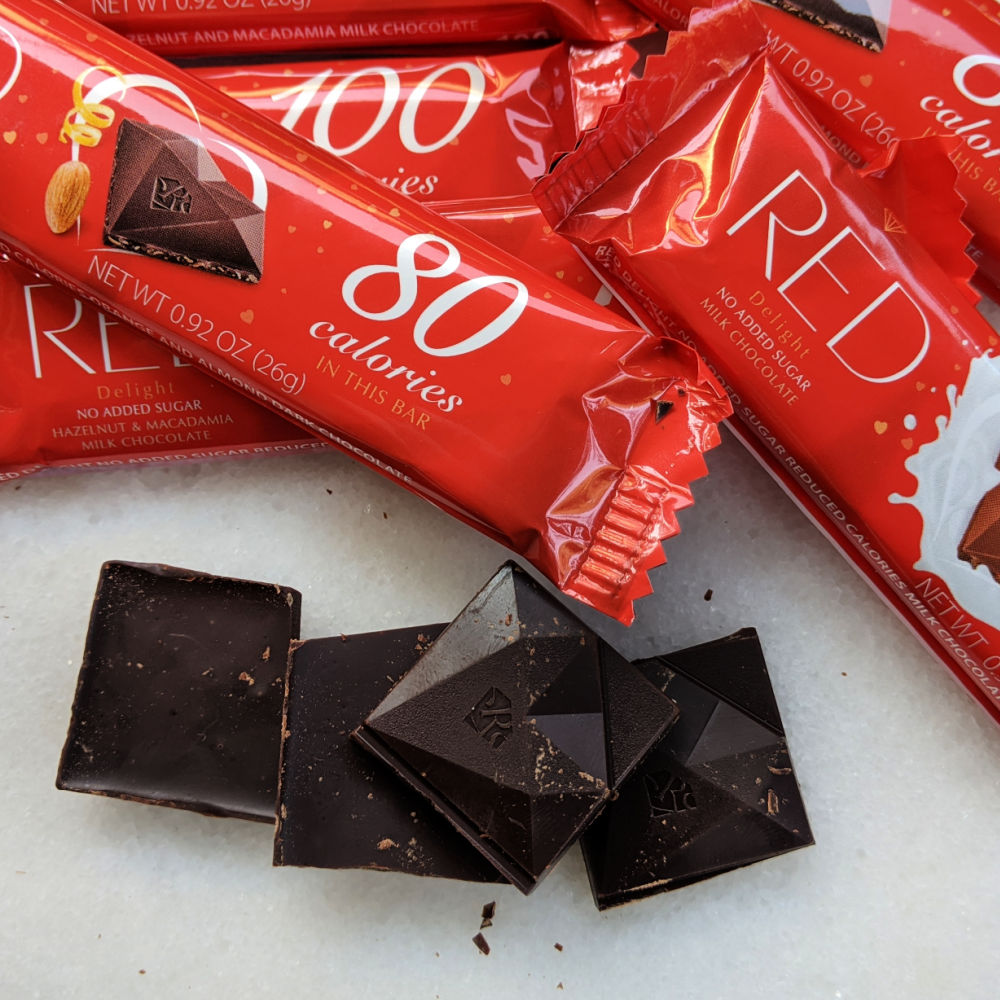 We always need chocolate in our stockings, and Red Chocolate is a delicious treat.
Also, there is no added sugar.
Yes, this is delicious chocolate with less calories and no added sugar.
The dark chocolate is my favorite, but the others are also very tasty.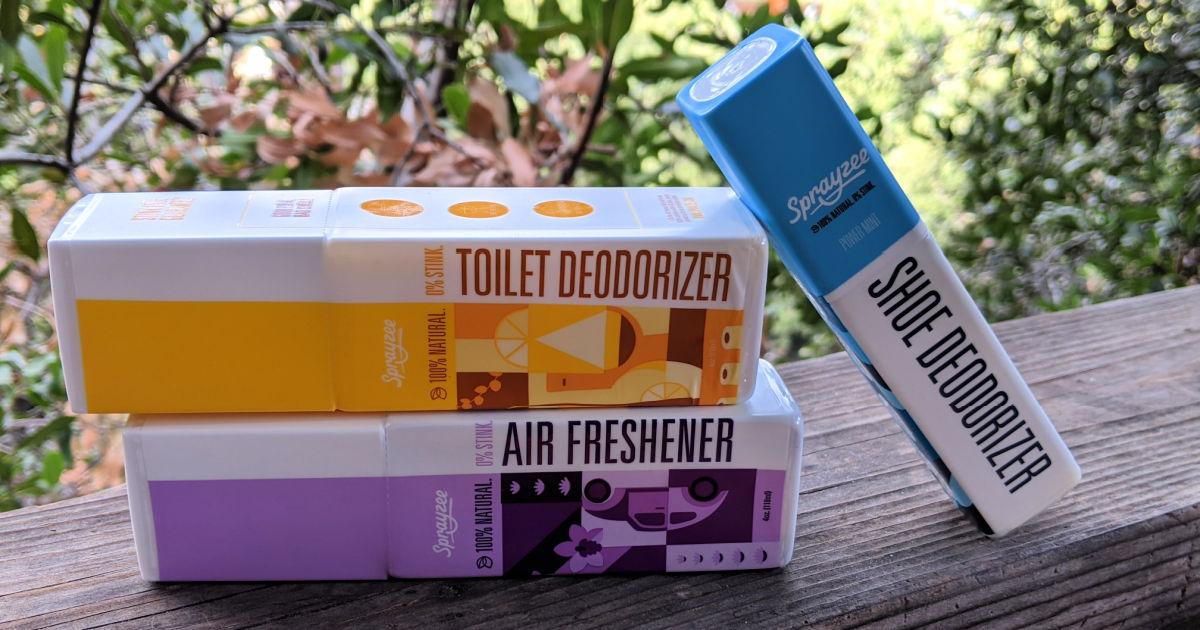 When you want a practical stocking stuffer, Sprayzee is it.
No one wants a stinky house, stinky car, stinky bathroom or stinky shoes, so this is a gift that will be used and appreciated.
The fresheners are 100% natural and they work!
Grain Free Paleonola Granola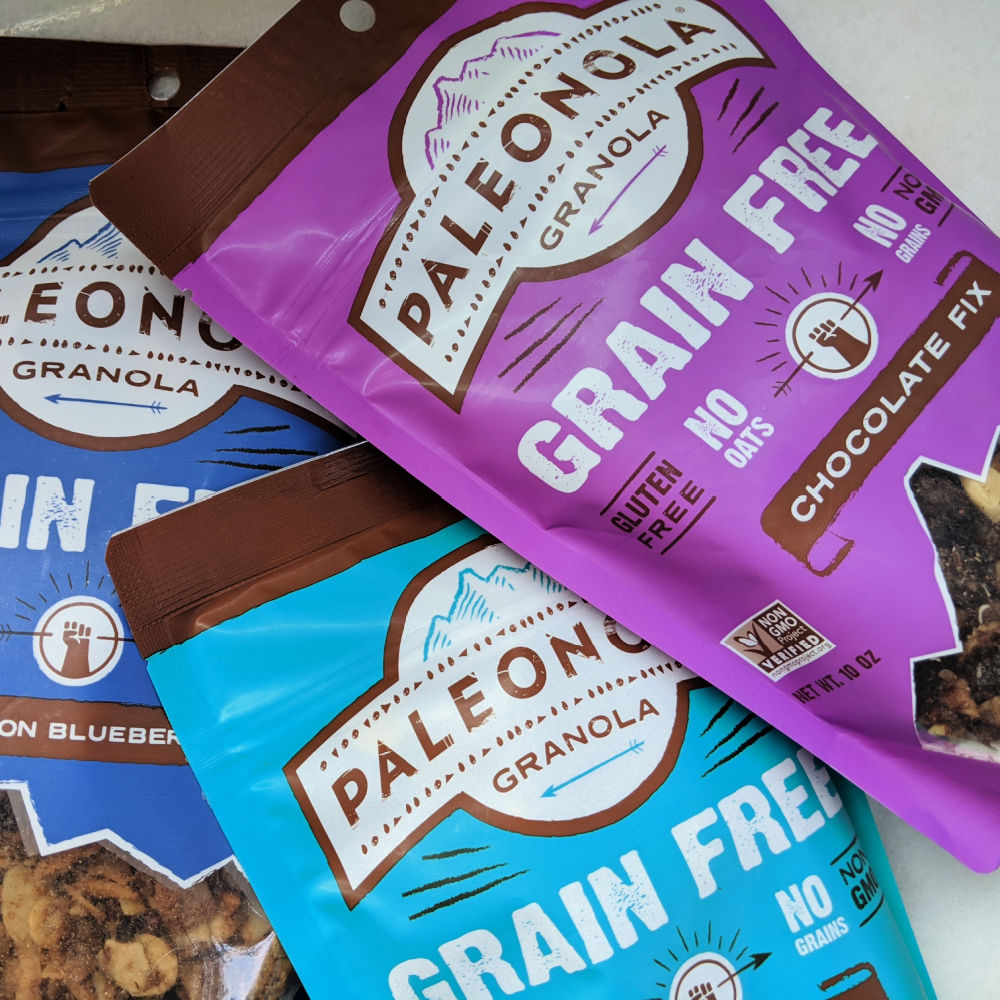 Paleonola is my new favorite granola, so I'm happy to have discovered it this year.
It is good in a bowl with milk, but my favorite way to enjoy it is as a snack right out of the bag.
This is the perfect type of snack food to add to a holiday stocking.
It is a tasty treat, but also has protein, fiber and other nutrients.
My favorite flavor is the Chocolate Fix, but all of them are delicious and gluten free.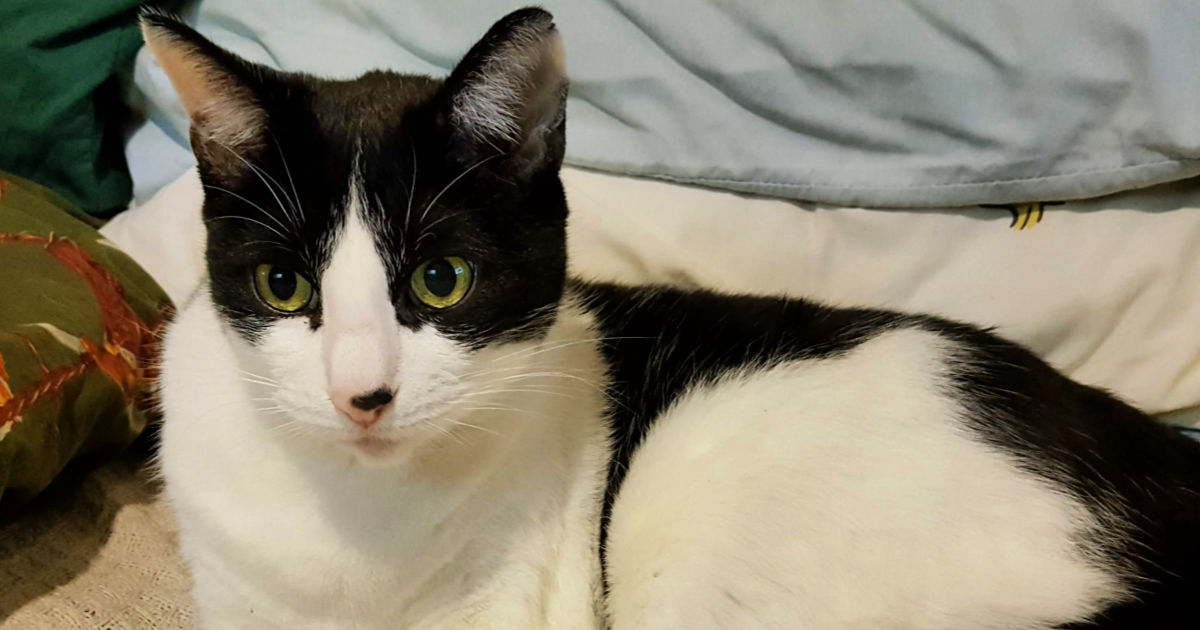 Of course, we can't forget the pets!
Raw Paws pet treats are always a hit at my house, so the cats come running at soon as the packages are opened.
Their website has lots of helpful information, so you can choose the right treats to meet the needs of your dogs and cats.
And, yes, my cats do have their own Christmas stockings!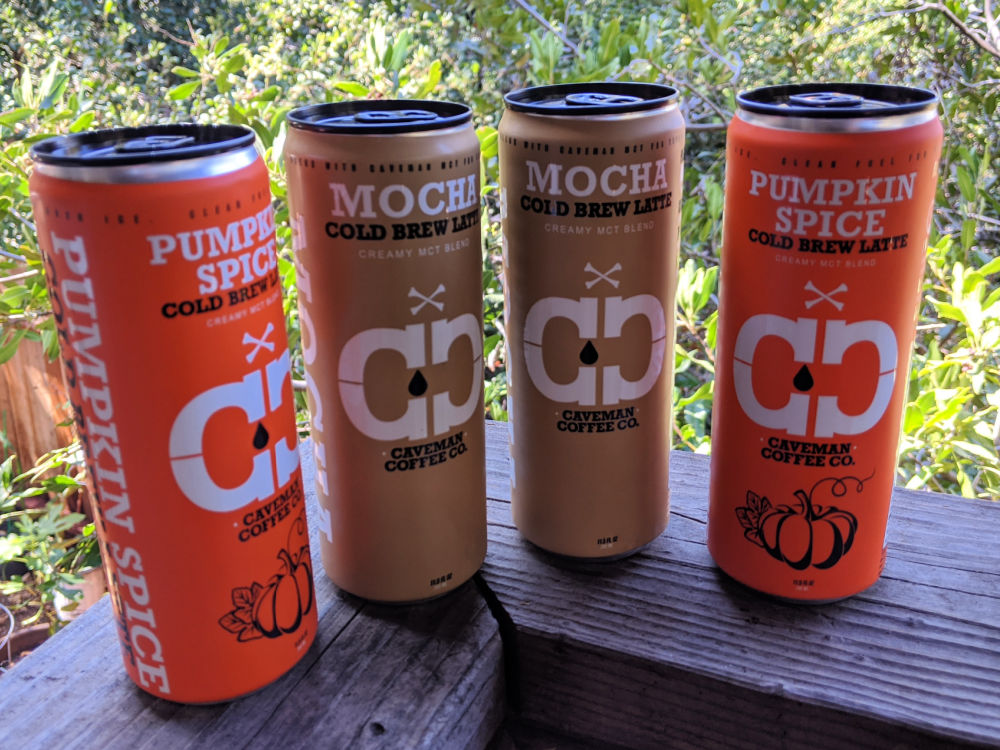 Gotta have a tasty beverage with some caffeine in it on Christmas morning, so a can of Caveman Coffee is fun to add to a stocking.
No refrigeration is needed and it is sugar free, keto and paleo, so everyone can drink it as a kick start to New Years diet resolutions.
They make a variety of flavors, but this Pumpkin Spice is extra fabulous!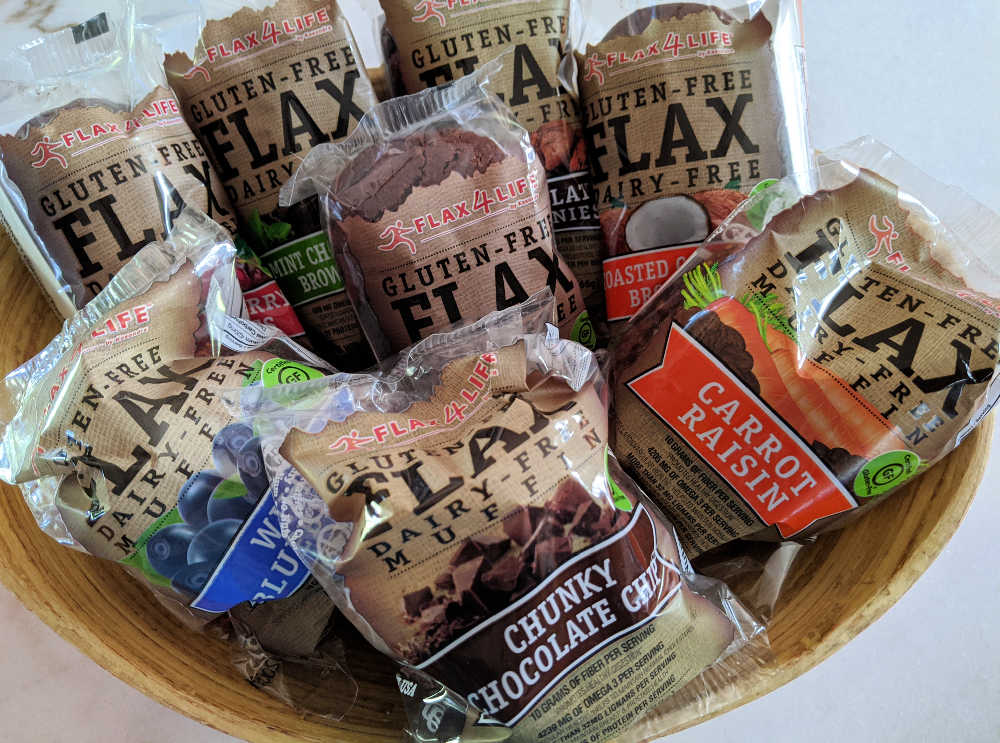 It is always nice to have ready to eat breakfast food in our stockings, so Flax4Life muffins are a delicious choice.
The muffins are gluten-free, if you need that.
We don't, but we love these muffins.
The flavors combinations and great and we love the moist texture of the muffins.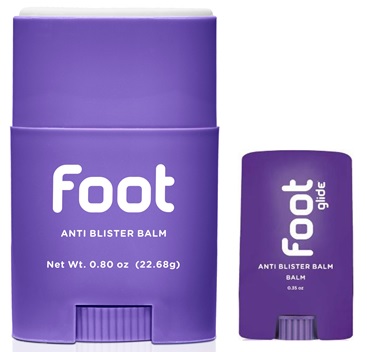 When you want practical stocking stuffer ideas, Foot Glide is a great choice.
This little miracle worker is an anti-blister balm that makes wearing boots and shoes a whole lot more comfortable by reducing friction.
Check out these other shopping articles, so you can get great ideas and savings on products you want and need.
Following are fantastic holiday gift ideas for the whole family.
Happy shopping!